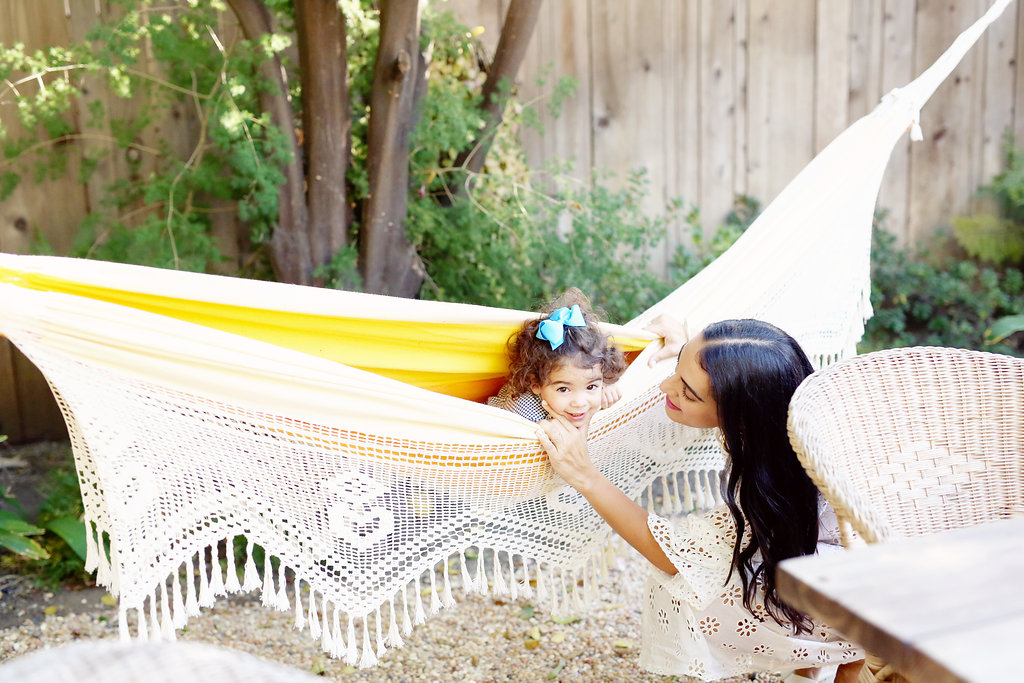 50 Beautiful Italian Baby Names to Save Right Now
There's just something about European baby names that seem so classic, elegant, and unique. From Scandinavian baby names, French baby names, and even Irish baby names, you're bound to find something that speaks to your style.
On the European front, it's Italian baby names that have been rising in popularity over the years. And the major perk? You don't have to go all the way to the Amalfi Coast or hail from the streets of Rome to use them! Old school Italian names like Giovanna, Francesco, and Lorenzo are popping up as Mini monikers even in today's day and age.
In fact, according to Nameberry, the Italian name Luna—meaning "moon"—is currently the number one female name on the 2020 baby name charts. Other popular Italian baby names on the list include Isabella, Mia, and Roman.
If you love Italian culture, have an Italian heritage, or simply love the sound of melodic Italian names, you have to browse these Italian baby names we've rounded up for you below.
KEEP SCROLLING TO BROWSE 50 BEAUTIFUL ITALIAN BABY NAMES TO ADD TO YOUR FAVORITES.
Girls
Aria
Arianna
Amara
Alessia
Bianca
Daniella
Domenica
Elena
Emilia
Francesca
Gabriella
Gemma
Gianna
Giovanna
Giuliana
Imelda
Isabella
Lucia
Luna
Natalia
Nicola
Paola
Sienna
Valentina
Vivianna
Boys
Angelo
Andrea
Arturo
Armani
Carmine
Dante
Emilio
Enzo
Fabian
Francesco
Franco
Gianni
Leandro
Luca
Matteo
Marco
Maximo
Nico
Paolo
Rocco
Romeo
Roman
Santiago
Salvatore
Sergio
WHICH OF THESE ARE YOUR FAVORITE BABY NAMES? TELL US BELOW!
---
You'll also want to read these Australian Baby Names You'll Want to Steal or these 50 Unique Baby Names From Literature.
Photography by Nina Lance