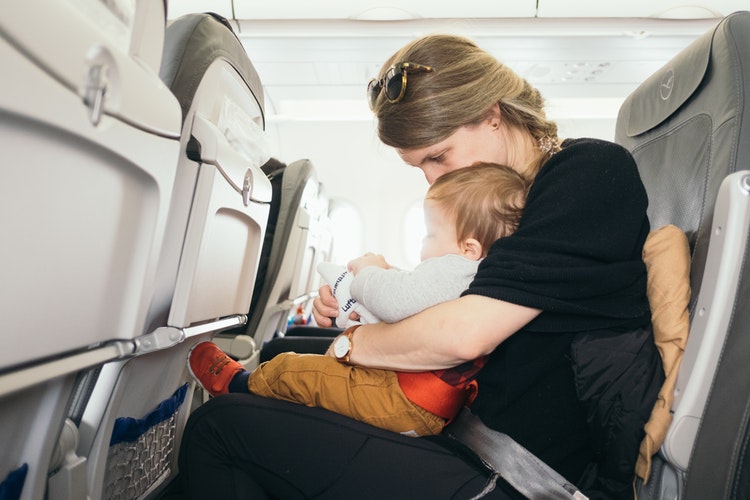 Traveling on a Plane with Baby? Bring These 6 Things
Summer vacation is here and if you are embarking on a jet-setting adventure with your Minis in tow, the thought of everything you need to bring on board an airplane with baby can seem both daunting and overwhelming.
"I stressed for weeks about what I was going to bring for my 15-month-old for her first flight," said Mini's Editor-in-Chief Kate Kirby. "And even with my diaper bag (this is the Petunia Pickle Bottom diaper bag I get so many compliments on!) packed full of might need items, I found there were a select few that were definite staples for the trip."
Keep scrolling for 6 Items to Bring When Traveling on an Airplane with Baby.
Plastic Bags
You're likely already hoarding diapers in your carry-on, your diaper bag, and even your checked luggage, anticipating any blow-outs to come on your vacation, but don't forget to pack a few extra plastic bags for keeping dirty diapers contained on board until you can dispose of them later.
New Toys
It is indeed smart to bring a few of your baby's favorite toys for both comfort and entertainment, but those aren't always guaranteed to keep them happy. Pack two to three new toys that your Mini hasn't seen before and enjoy minutes, maybe hours, of them figuring all of the new flaps, buttons, and textures.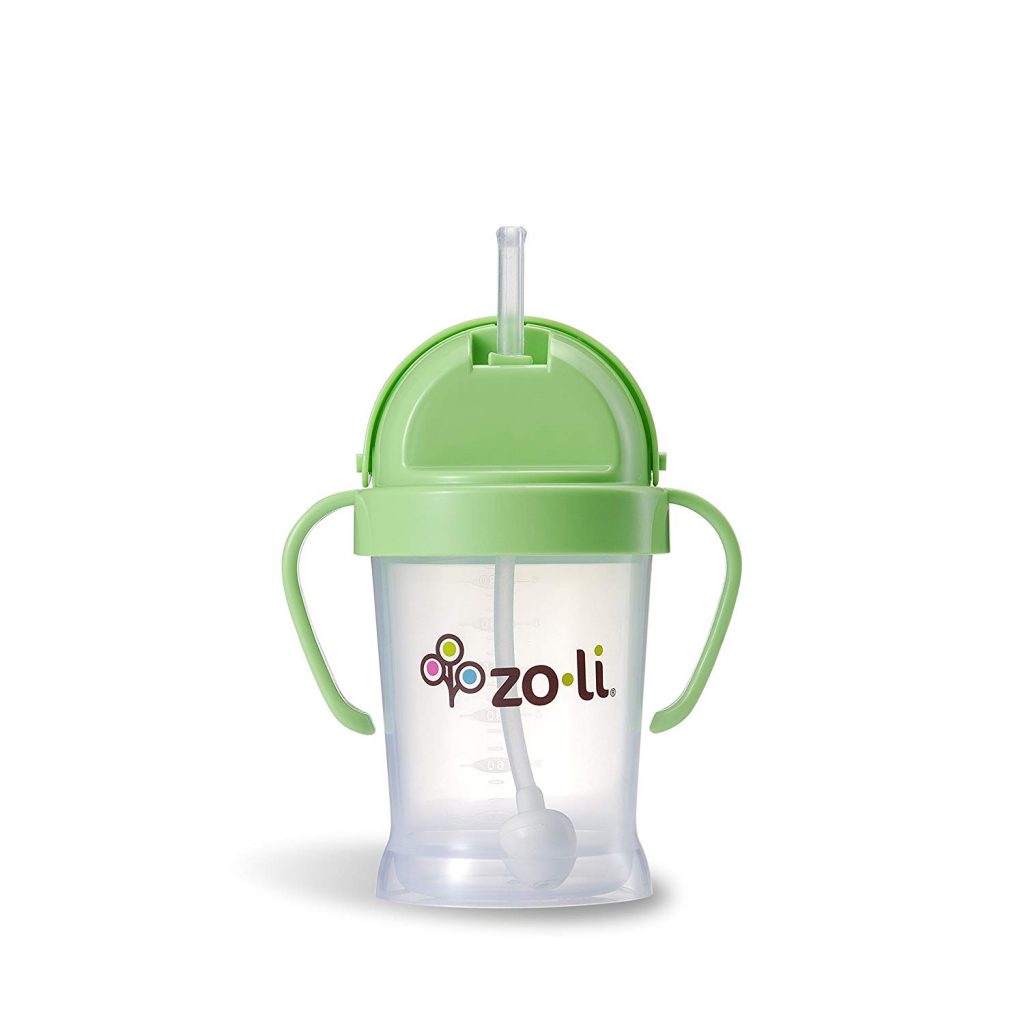 Empty Sippy Cup
You won't get a pre-filled sippy cup past security checkpoints, but stash an empty one in your bag to fill after you make it to your gate. This ZoLi sippy cup with weighted straw is both easy-to-use and fun for Minis!
Forbidden Snacks
"My daughter loves these Happy Baby Organic Superfood Puffs, but I also packed a few snacks she doesn't typically have at home, like freeze-dried strawberries from Trader Joe's and yogurt fruit bites, for a fun treat and surprise on the plane," said Kirby.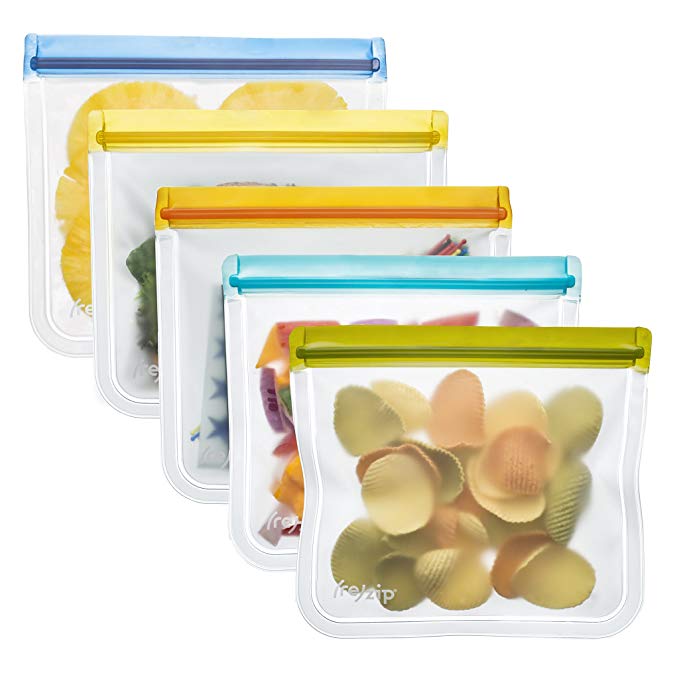 We love these reusable silicone food storage bags (Amazon) for keeping snacks handy on the plane- plus they're leak-proof!
Change of Clothes for You
Parents are used to bringing along a spare pair of clothes for their Mini in any event of spills, dirt, you name it, but don't forget a change of clothes for yourself. You never know what spills or situations (read: poop) you could encounter on the plane and you won't always be able to wait to get into your checked bag.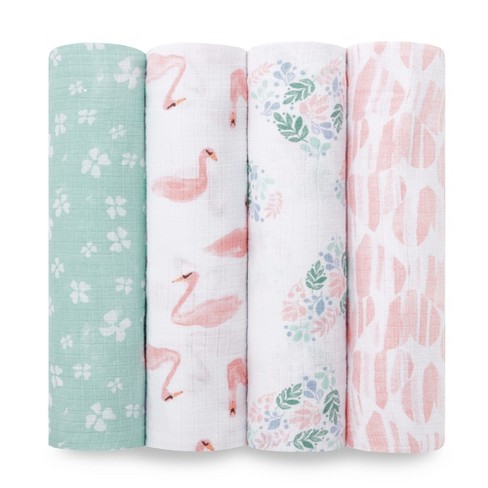 Aden + Anais Muslin Swaddle Blankets, $34.99
Light Blanket
The weather may be warm when you leave and where you're headed, but planes are unpredictable. "I packed two of these lightweight muslin swaddle blankets in my carry-on for both a nursing cover-up and keeping baby warm if the cabin was cold," Kirby said.
What do you pack when you travel with baby? Tell us below!
---
You'll also want to read What You Need to Know About Flying with Breastmilk and 10 Things to Do When Flying with Kids.