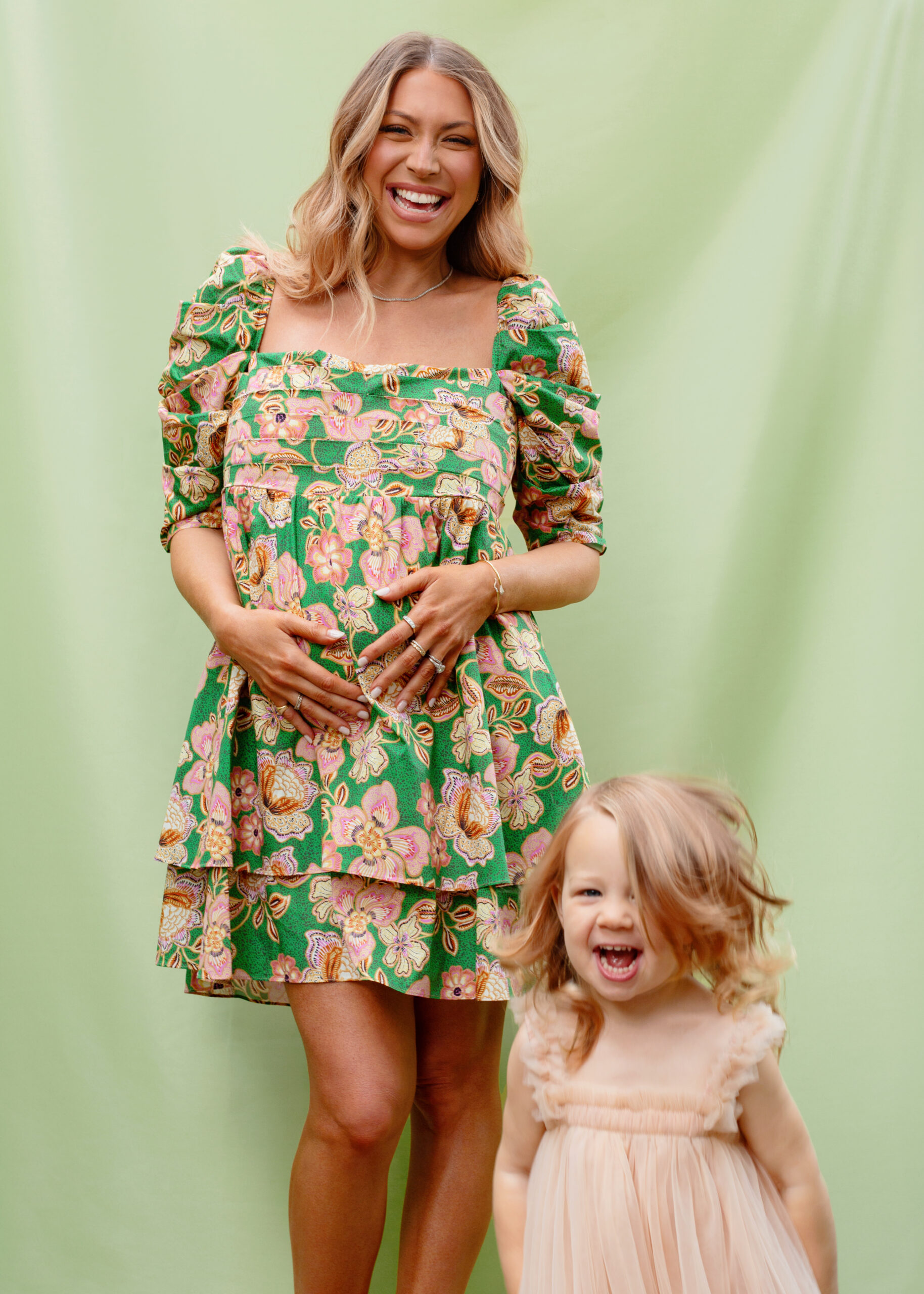 Summer 2023 Issue, Stassi Schroeder
In our NEW summer issue, soon-to-be mom of two Stassi Schroeder gets real about how she's preparing for baby, what she's doing differently this time around, and how motherhood has changed her for the better.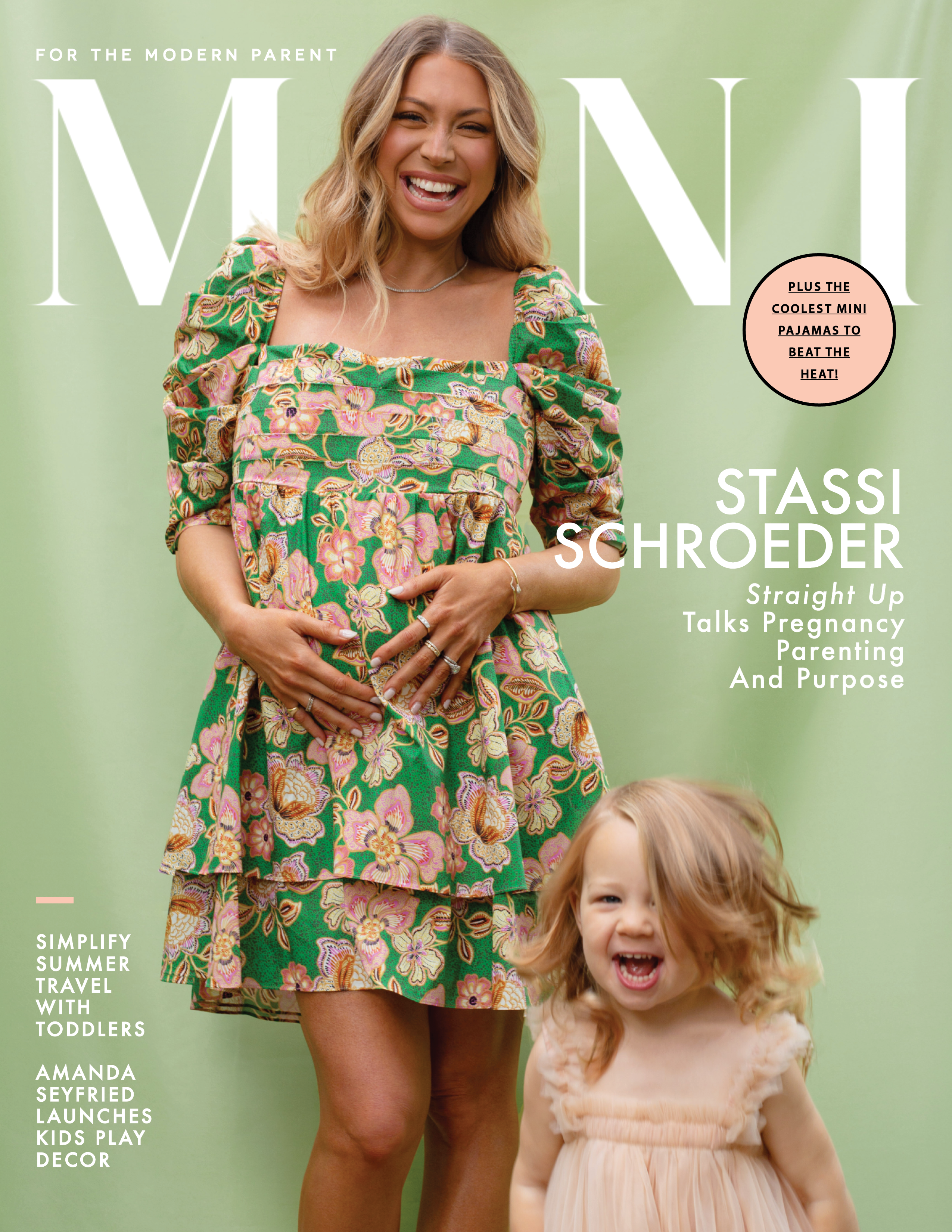 BROWSE OUR NEW SUMMER ISSUE BELOW TO READ HOW STASSI SAYS THIS PREGNANCY IS DIFFERENT FROM HER FIRST, PLUS FIND AMANDA SEYFRIED'S NEW LINE OF KIDS PLAY DECOR, WHAT TO KNOW BEFORE HIRING A DOULA, MOM JEWELRY GREATS, AND MORE!
PLUS— On the Clock with Rylee + Cru founder Kelli Murray Larson, how to travel easier with toddlers this season, the new swimwear system designed with moms in mind, and a peek inside both Cyndi Ramirez and Dr. Deepika Chopra's summer bags!
---
Once you're finished reading our summer issue with Stassi Schroeder, read our spring issue with Meghan Trainor or browse our fall issue with Ashley Tisdale!