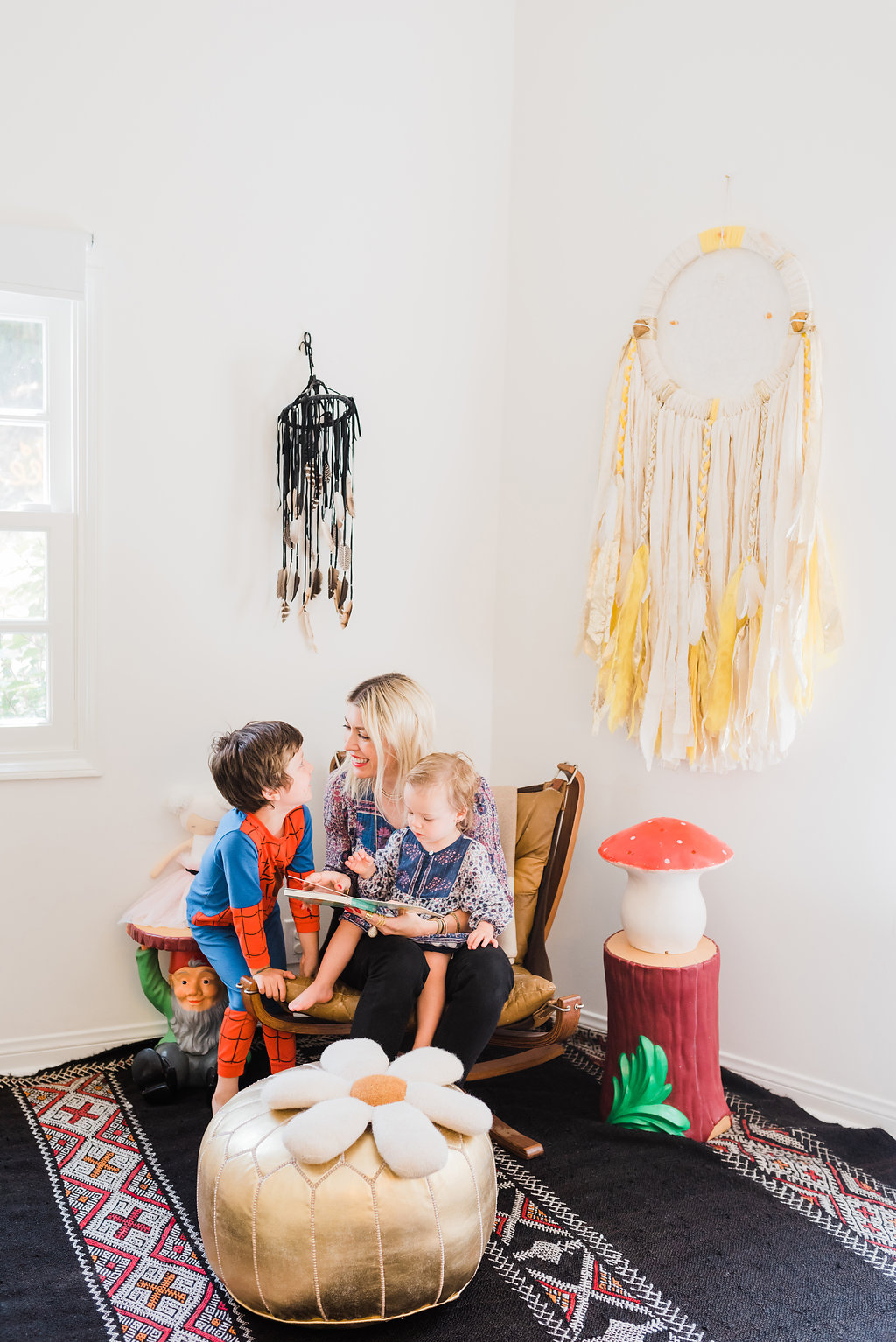 50 Unique Baby Names from Literature for Book Lovers
Baby names from literature can really strike a chord if you're a book lover or find yourself drawn to whimsical, old fashioned names like Ophelia, Scarlett, or Darcy. Baby names drawn from the works of authors like Shakespeare, Jane Austen, and F. Scott Fitzgerald are both timeless and unique and depending on the personal style or passions of the parents, can hold a deeper meaning that will always make you smile.
Even more common baby names like Emma have a literary reference that you might not have thought about when meeting Minis in your toddler's preschool class. In fact, Emma has found itself on the Top 10 Baby Names list in countries including the United States, France, Germany, Italy, and Ireland, among many others— all tracing back to the main character in the classic Jane Austen novel.
Names from beloved children's books are also on the rise— think Alice (Alice in Wonderland), Charlotte (Charlotte's Web), and even Hermione (Harry Potter). Other literary baby names climbing the charts of the Top 500 include Sawyer, Matilda, Finn, Holden, Ramona, and Eloise.
We can't get enough of compiling unique baby name lists and these baby names from literature are sure to tick at least a few of your boxes when deciding what to call your Mini on the way!
KEEP SCROLLING TO BROWSE THESE 50 UNIQUE BABY NAMES FROM LITERATURE THAT ARE GAINING STEAM.
Girls
Aerin— Hails from J.R.R. Tolkien's world of magical tales, in which the derivation of this name is Elvish.
Arabella— This harmonious name has been used in such literary works as Samuel Richardson's Clarissa, Henry Fielding's Tom Jones, and appeared in The Vicar of Wakefield, Dickens's Pickwick Papers, George Eliot's Felix Holt, and Thomas Hardy's Jude the Obscure, or more recently, in Harry Potter.
Arwen— Another Tolkien character, Arwen is a princess of the Elves in Lord of the Rings, played in the film by Liv Tyler.
Aurora— The name of an epic poem by Elizabeth Barrett Browning, as well as Disney's Sleeping Beauty and a Roman goddess.
Bronte— Pronounced Bron-tay, this is the surname of the three novel-writing sisters (Charlotte, Emily, and Anne) of classics like Jane Eyre and Wuthering Heights.
Calliope— The name of the muse of epic poetry.
Cosette— Best known as the heroine of the Victor Hugo novel, Les Miserables.
Cressida— Widely used in Britain, this moniker appears as the heroine in the works of Bocaccio, Chaucer, and Shakespeare.
Eloise— The precocious, six-year-old book character who lives at the Plaza Hotel in New York City is still a trending name for babies.
Fleur— English novelist and playwright John Galsworthy used this name in his Forsyte saga and it's also ranked #21 in Holland right now.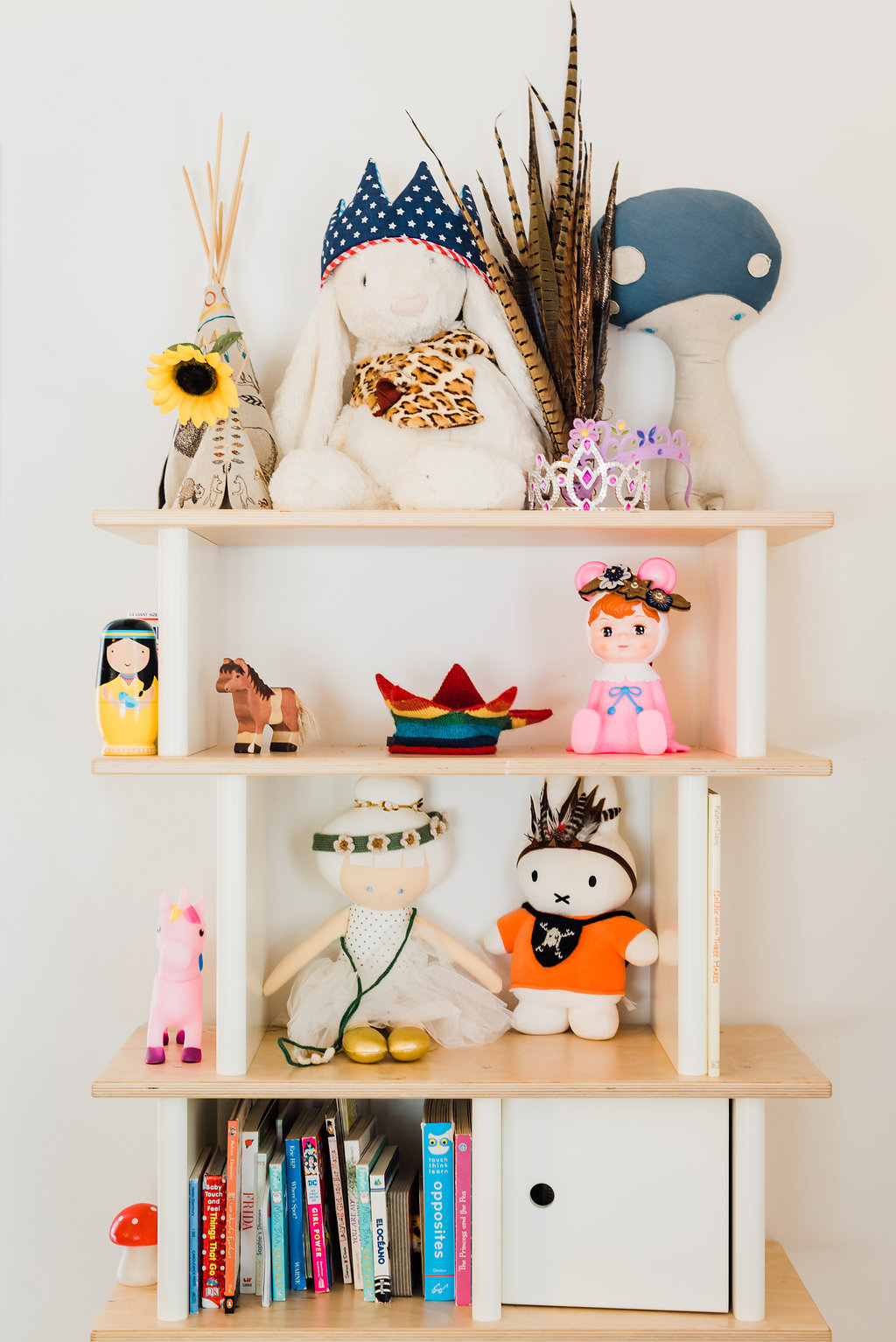 Guinevere— The beautiful queen and wife of King Arthur of Camelot.
Hazel— This comeback name fell off the charts from 1976-1998, but has more recently been used in The Hunger Games, where one of the characters is called the variant Hazelle, but of course, the heroine of the Fault in Our Stars.
Honora— Meaning "woman of honor," this is the name of a character in the Dickens novel, Bleak House.
Isolde— Currently a Top 500 name in the Netherlands, this Welsh moniker has been used in such Arthurian romances as Tristan & Isolde.
Juliet— We would be remiss to not include this name hailing from the timeless Shakespearean romance, Romeo and Juliet.
Louisa— This Mini moniker has many literary associations, including Little Women author Louisa May Alcott, two Charles Dickens novels, Hard Times and Dombey & Sons, and two novels by Jane Austen, Pride and Prejudice and Persuasion.
Matilda— Highly popular in England and Australia, this name is also the title of the children's book written by Roald Dahl.
Odette— The name of the wife of Charles Swann in Proust's A la Recherche du Temps Perdu.
Ophelia— The name of the young Danish character in Shakespeare's Hamlet.
Primrose— First a Scottish surname, Primrose has appeared in many British novels and more recently, as a young character in the Hunger Games trilogy.
Rosalind— Modernly given the nickname "Roz," this name appears as a character in William Shakespeare's As You Like It.
Temple— Appears as the college-girl character in the William Faulkner novel, Sanctuary.
Waverly— The title of Sir Walter Scott's popular 1814 novel, as well as a memorable character in the Joy Luck Club.
Winifred— Literary references include Galsworthy's The Forsyte Saga, the heroine of Tuck Everlasting, and of course, in Disney terms, the Jungle Book, Mary Poppins and Hocus Pocus.
Zora— An homage to Zora Neale Hurston, American folklorist and writer associated with the Harlem Renaissance.
Zadie— A tribute to British writer Zadie Smith.
Boys
Austen— Book loving parents may choose this unisex name to honor author Jane Austen.
Atticus— Hailing from character Atticus Finch in author Harper Lee's iconic To Kill a Mockingbird.
Byron— This name has been used for centuries due to its connection with poet Lord Byron, while also popping up in two William Faulkner novels.
Caspian— Author C.S. Lewis used this as a given name in his 1951 children's novel, Prince Caspian.
Cullen— An Irish surname that gained popularity as the name of the vampire family in Stephanie Meyer's Twilight saga.
Dashiell— An homage to author Dashiell Hammett, of such detective novels as The Maltese Falcon, The Thin Man, and Miller's Crossing.
Darcy— On the upswing for both boys and girls, this name stems from the ultimate hero in Jane Austen's Pride and Prejudice.
Finn— A first name take on the classic Mark Twain novel, the Adventures of Huckleberry Finn.
Fitzwilliam— Generally referred to as Mr. Darcy, Fitzwilliam Darcy is the full name of the main character in Pride and Prejudice.
Fitzgerald— One of the greatest authors of all time, this Mini moniker can pay tribute to American writer F. Scott Fitzgerald.
Gulliver— A nod to the 1726 satirical piece, Gulliver's Travels, by writer Jonathan Swift.
Ishmael— Known as the opening line (and name!) in Moby-Dick by Herman Melville.
Heathcliff— The name of the hero of Emily Bronte's Wuthering Heights.
Hemingway— The surname of American novelist Ernest Hemingway.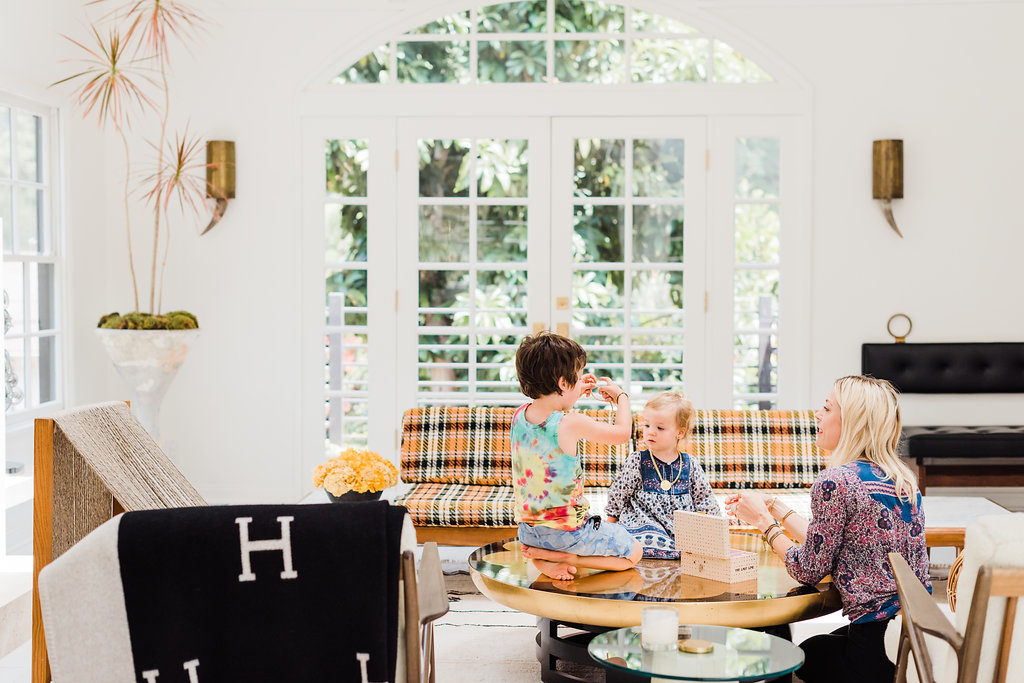 Huxley— A literary name honoring writer Aldous Huxley, author of Brave New World.
Leopold— This name is famous in literature for Leopold Bloom, the central character of James Joyce's Ulysses.
Magnus— This name makes an appearance in Roald Dahl's Matilda, as well as in Charles Dickens's The Pickwick Papers, and Anne Rice's Vampire Chronicles.
Rhett— The love interest of Scarlett O'Hara in Margaret Mitchell's 1936 novel Gone with the Wind.
Roald— The name of the British writer behind such tales as James and the Giant Peach, Charlie and the Chocolate Factory, the BFG, and the Fantastic Mr. Fox.
Samson— Or Sampson, known as a character in the Dickens novel The Old Curiosity Shop.
Sawyer— One of the top unisex baby names, this name also stems from Mark Twain novels including Adventures of Huckleberry Finn, Tom Sawyer Abroad, and Tom Sawyer, Detective.
Sebastian— The name of memorable characters in such works as Shakespeare's Twelfth Night and The Tempest, as well as Disney's the Little Mermaid.
Salinger— Fans of the Catcher in the Rye by author J.D. Salinger might consider this literary baby name.
Tristan— The love interest opposite Isolde in Arthurian romance Tristan & Isolde.
Tennyson— A tribute to British poet Alfred, Lord Tennyson.
WHICH OF THESE ARE YOUR FAVORITE BABY NAMES FROM LITERATURE? TELL US BELOW!
---
You'll also want to read these Most Popular Unisex Baby Names of All Time or these Baby Names No One Is Using Anymore.
Photography by Julie Shuford