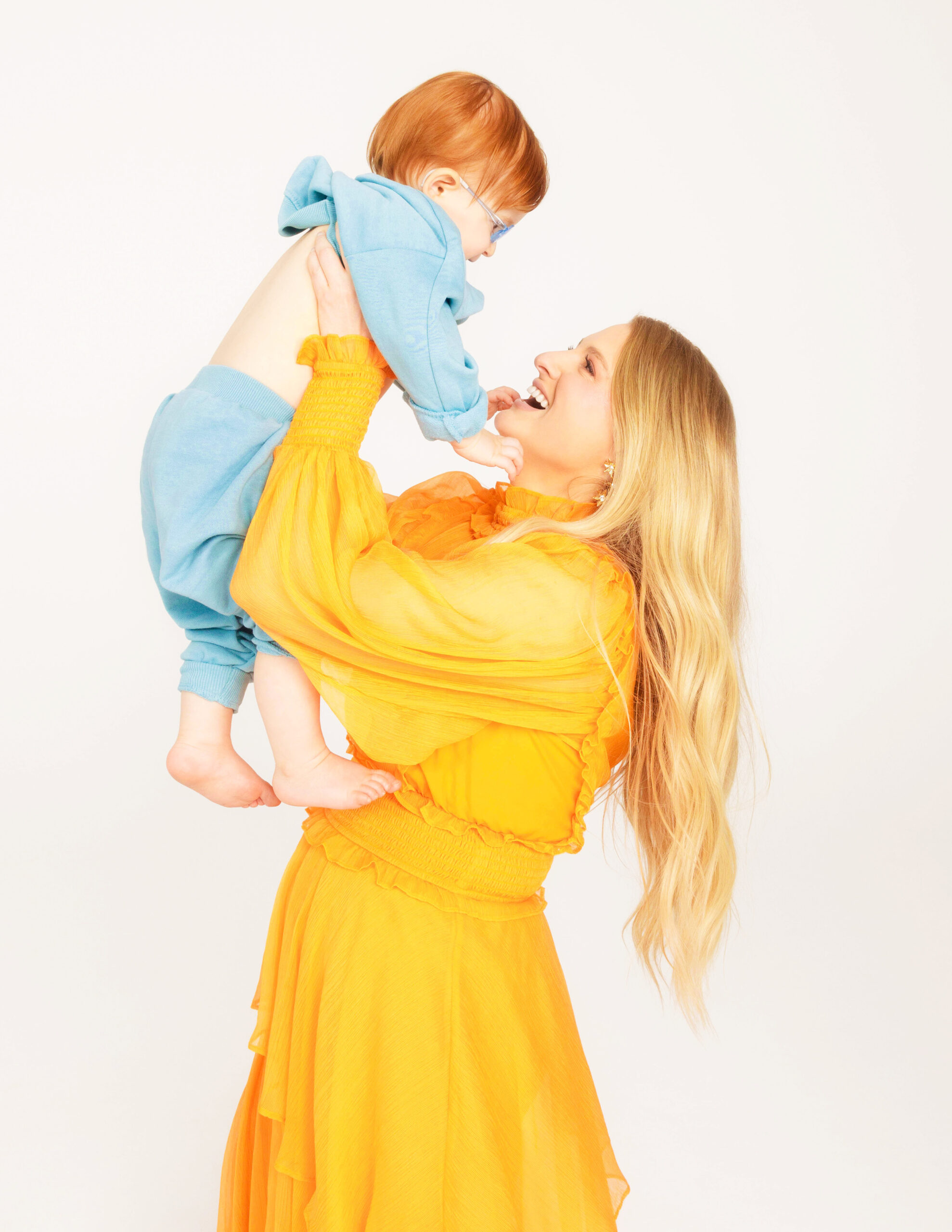 Spring 2023 Issue, Meghan Trainor
In our NEW spring issue, soon-to-be mom of two Meghan Trainor talks what she wishes she knew prior to welcoming her first son, Riley, the realness of postpartum life, and why she wrote her new heartfelt (and hysterical!) book, Dear Future Mama: A TMI Guide to Pregnancy, Birth, and Motherhood from Your Bestie!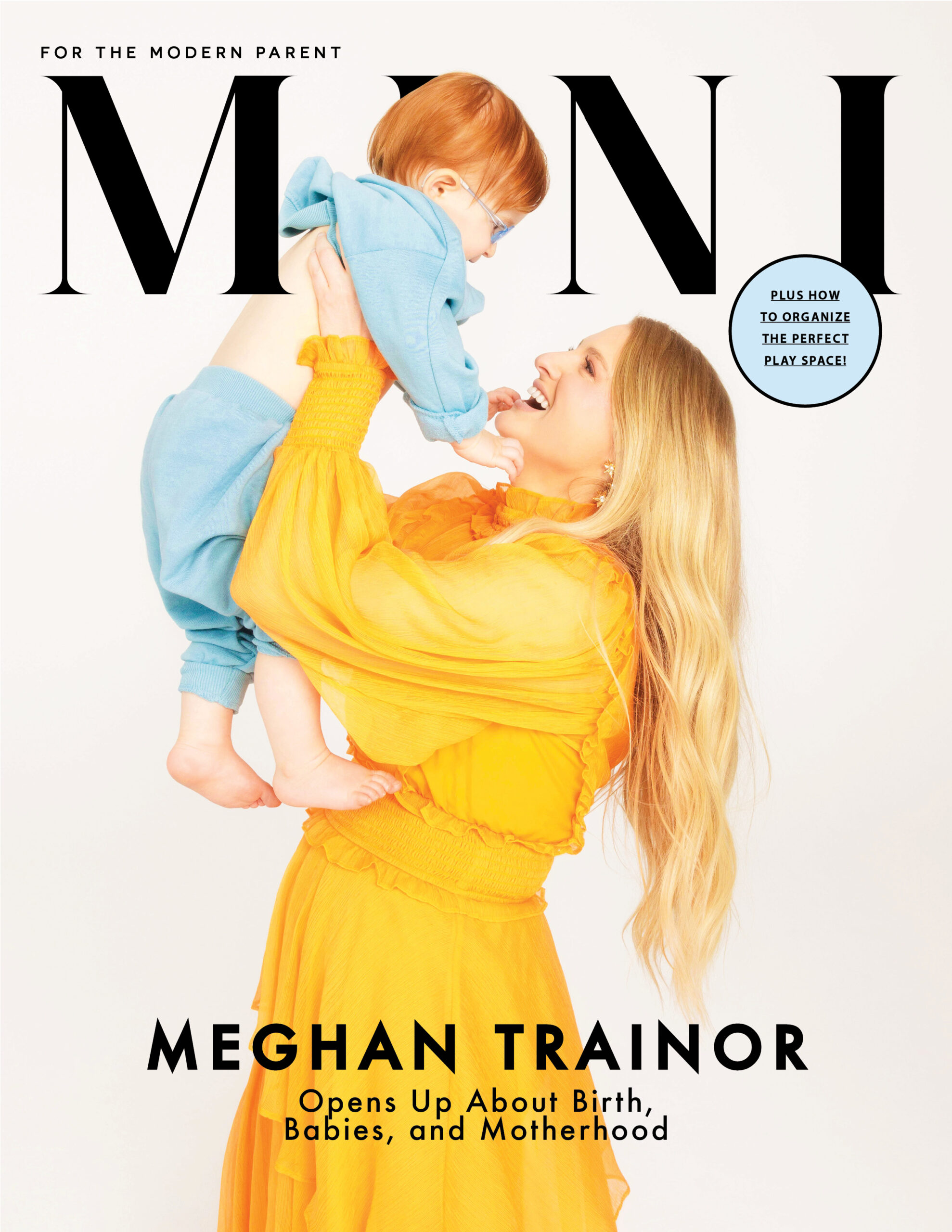 BROWSE OUR NEW SPRING ISSUE BELOW TO READ WHAT MEGHAN TRAINOR WANTS EVERY NEW MOM TO KNOW, PLUS FIND KATRINA SCOTT, MARINA LARROUDE, BREEGAN JANE, ANDREA FAULKNER WILLIAMS, AND MORE!
HERE'S WHO ELSE YOU'LL FIND IN THIS ISSUE
Katrina Scott
The mom of two, entrepreneur, and host of Live Beautifully shares her unexpected journey to baby (and surprising birth!) and how she's raising her Minis to live their dreams.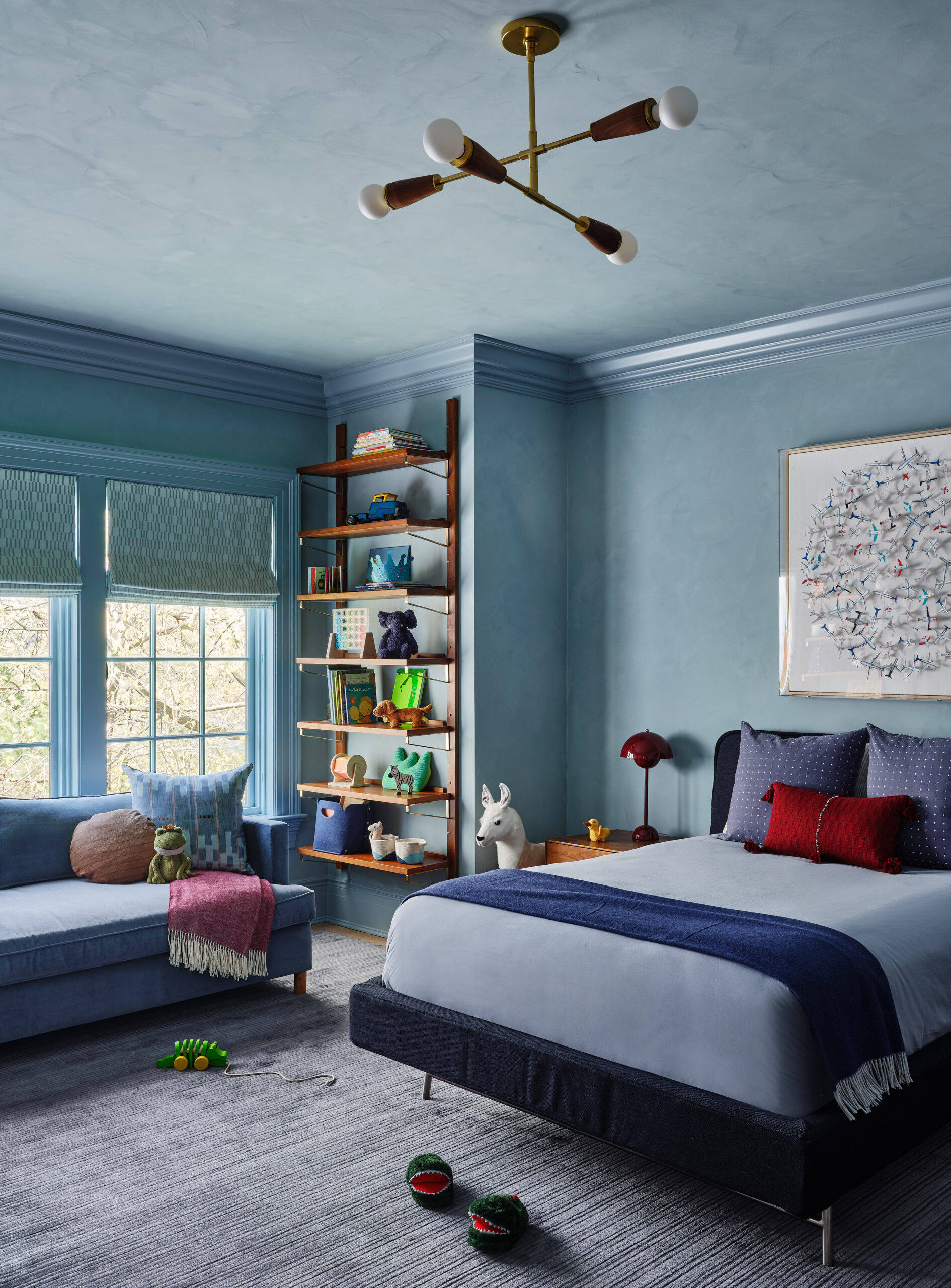 Chango & Co
Spaces designed for the family to enjoy should feel friendly and stand the test of time. Susana Simonpietri, Creative Director of NYC-based design studio Chango & Co, shares what to keep in mind as you plan.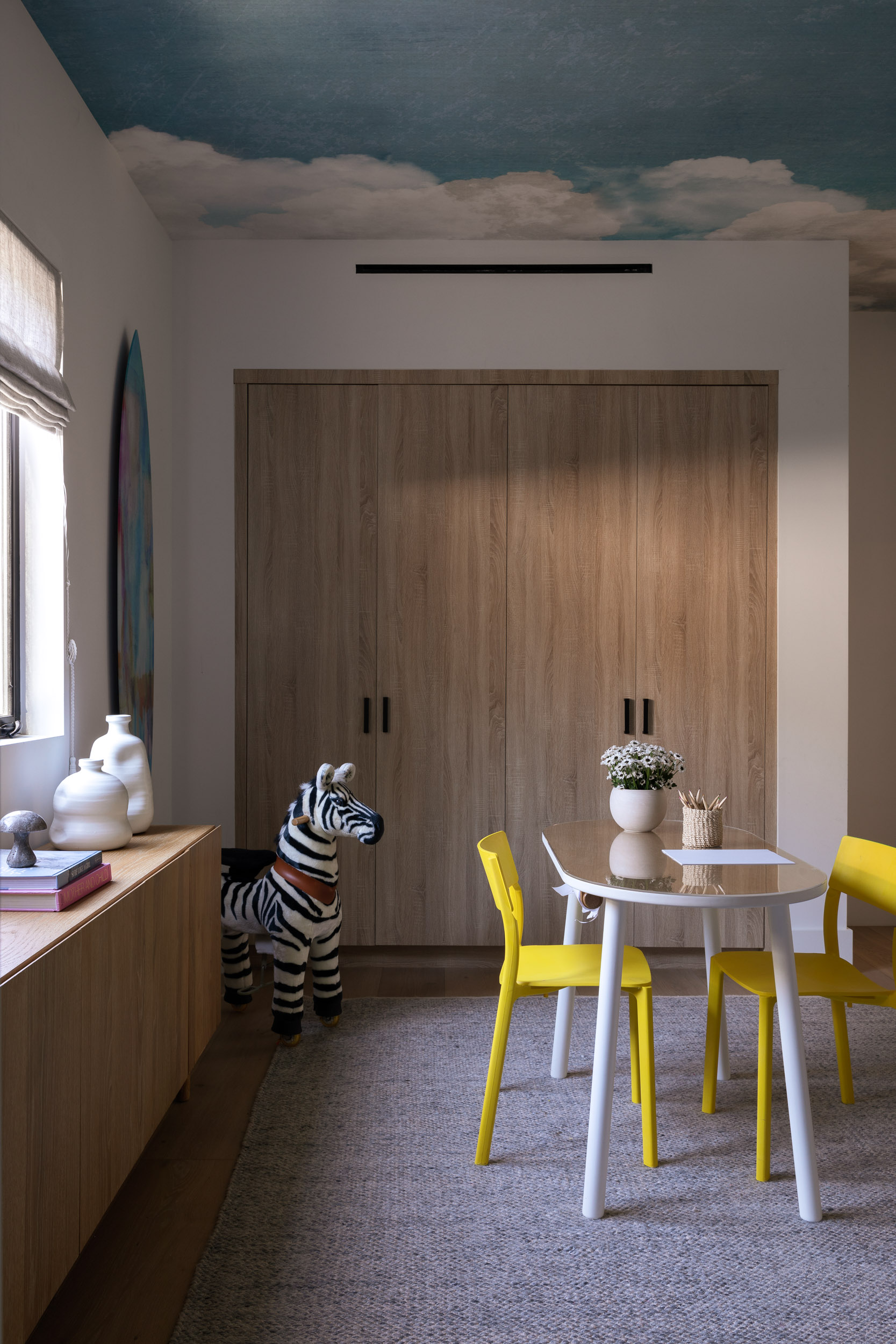 The Perfect Play Space
From the five things every playroom should have to how to keep it organized, you'll find tips from Jaimee Longo of The Layered House and Ashley La Fond of organization company Of Space + Mind!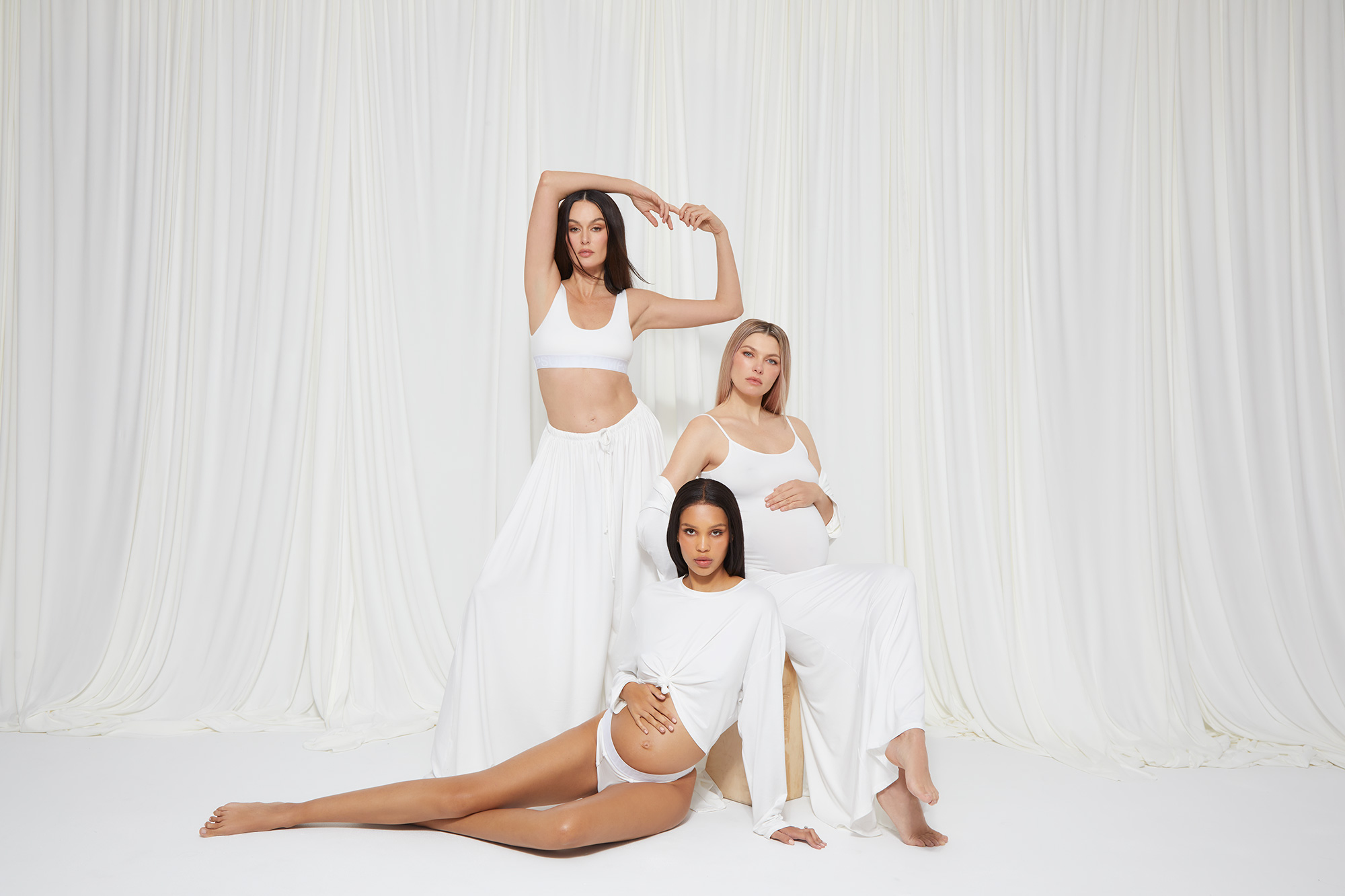 Bump Talk
Founded by Nicole Trunfio, Bumpsuit is the most versatile style staple we've ever seen with its stretchy, buttery fabrics and neutral hues.
PLUS— On the Clock with Breegan Jane and Andrea Faulkner Williams, how to lessen the likelihood of postpartum depression, making your Mini's screen time count, and a peek inside mom of two Marina Larroude's Louis Vuitton bag!
Cover Photography: Lauren Dunn
---
Once you're finished reading our spring issue with Meghan Trainor, read our winter issue with Rocky Barnes or browse our fall issue with Ashley Tisdale!