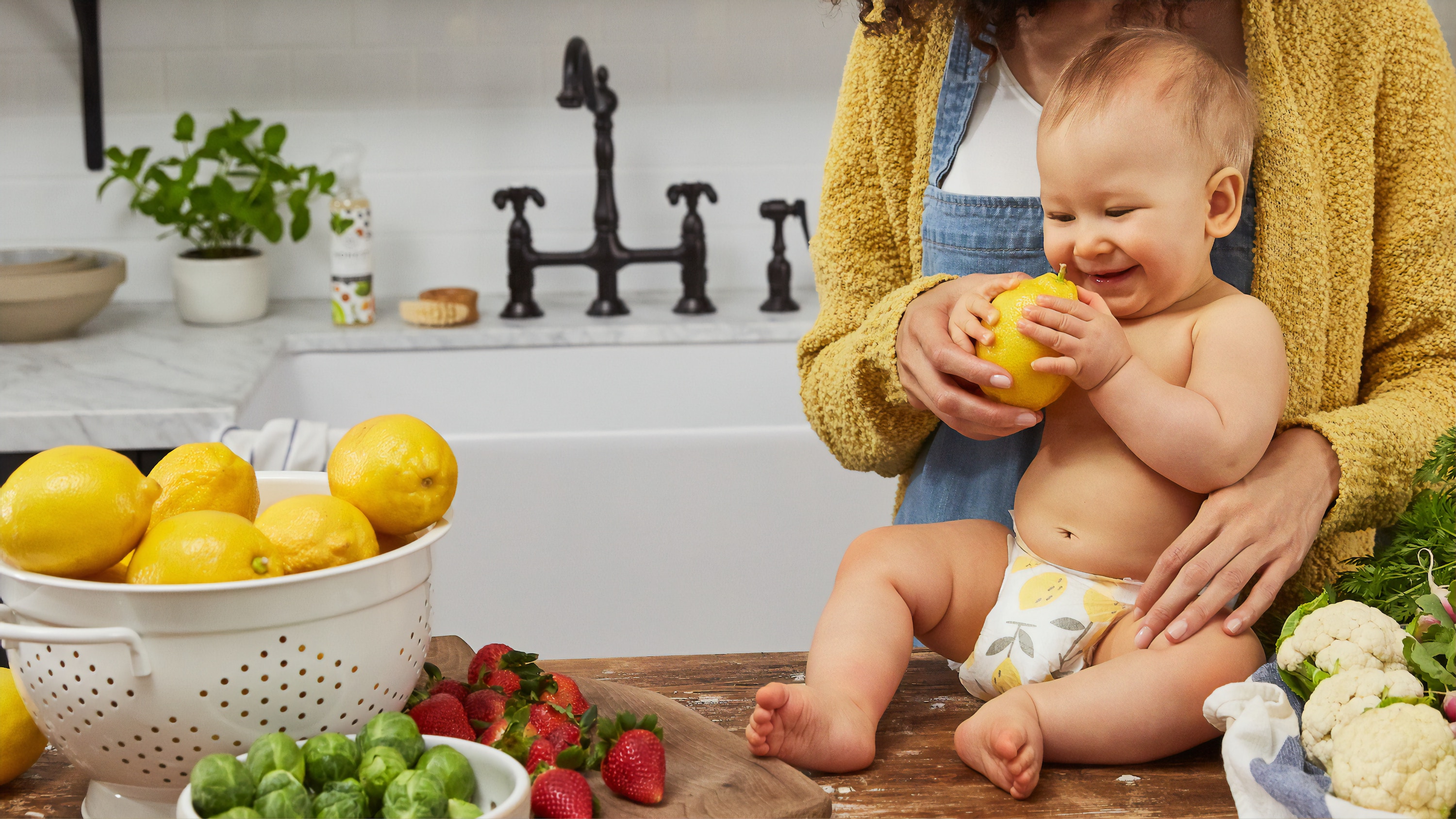 30 Adorable Australian Baby Names You'll Want to Steal
Whether you have a new little one on the way or are just adding to your list of baby names for future Minis, there are plenty of unique names to choose from— including these monikers from the Land Down Under.
These Australian baby names are classic enough to fit every style and stand the test of time, but just uncommon enough to have that edgy flair. You've likely heard of a few of them, from Matilda to Kylie, but we've added a handful of names to the list that aren't found in your neighborhood play groups.
So no matter if girl names or boy names are in your search queue, we don't think we'll be the only ones saving these Australian baby names for future use!
KEEP SCROLLING FOR 30 ADORABLE AUSTRALIAN BABY NAMES YOU'LL WANT TO STEAL.
Acacia
Adelaide
Aurora
Bayrum
Bindi
Billie
Bronte
Bodhi
Byron
Colbee
Darwin
Dianella
Evonne
Hugo
Imogen
Ivy
Kai
Kiara
Kylie
Lachlan
Lowan
Matilda
Melbourne
Millie
Quinn
Sydney
Talia
Victoria
Walken
Zara
Which are your favorite Australian baby names? Tell us in the comments below!
---
You'll also want to browse these 25 Irish Baby Names (No March Due Date Required!) or this list of Scandinavian Baby Names.