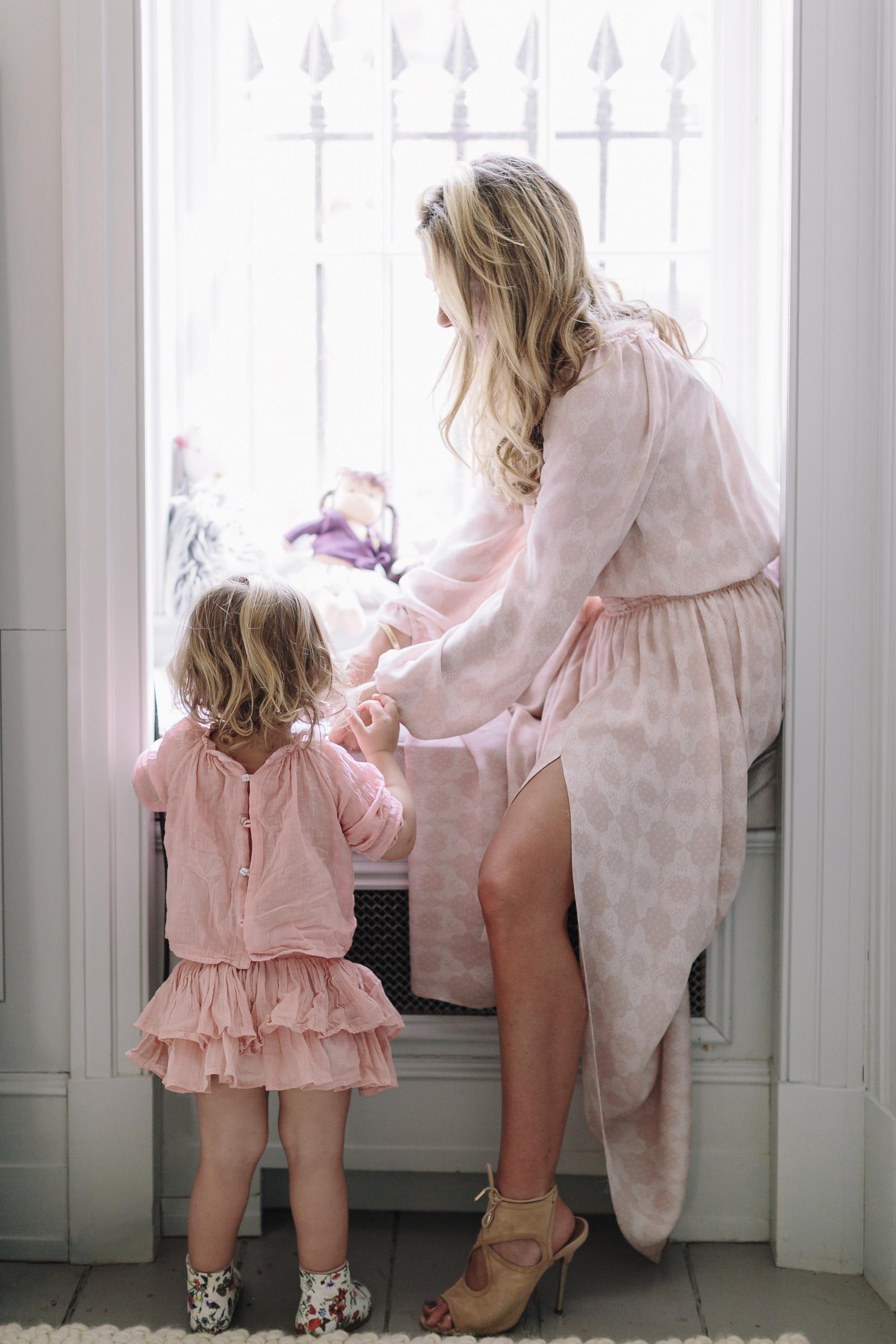 The Most Popular French Baby Names Right Now
There is no secret that Americans are fascinated by all things French— from the fashion to the food to the design and everything in between—so when it comes to parenting, it's only natural that we would take a page from their baby name book too. We've done it for years with Julie in the '60s, Stephanie, Nicole and Danielle in the '80s and now, the Mini moniker Charlotte.
But there are a whole list of French baby names that have yet to be discovered and as they begin to make an appearance on the popularity charts, we've taken the liberty of introducing you to them below!
Scroll down to see which French baby names are most popular right now.
Girls
Manon
Maelys
Juliette
Louise
Celeste
Coralie
Ines
Lola
Camille
Zoe
Lucie
Anais
Noemie
Maeva
Mathilde
Salome
Kenza
Thais
Ninon
Oceane
Violette
Boys
Gabriel
Raphaël
Jules
Léo
Jacques
Hugo
Sacha
Thierry
Pascal
Olivier
Henri
Sébastien
Gaspard
Laurent
Andre
Blaise
Louis
Philippe
Florian
Luc
---
Find more inspiration with these 25 French Baby Names You'll Want to Use This Year or these 30 Beautiful Baby Names Inspired by the Beach.
Opening Image: Lauren Kallen for Mini Magazine