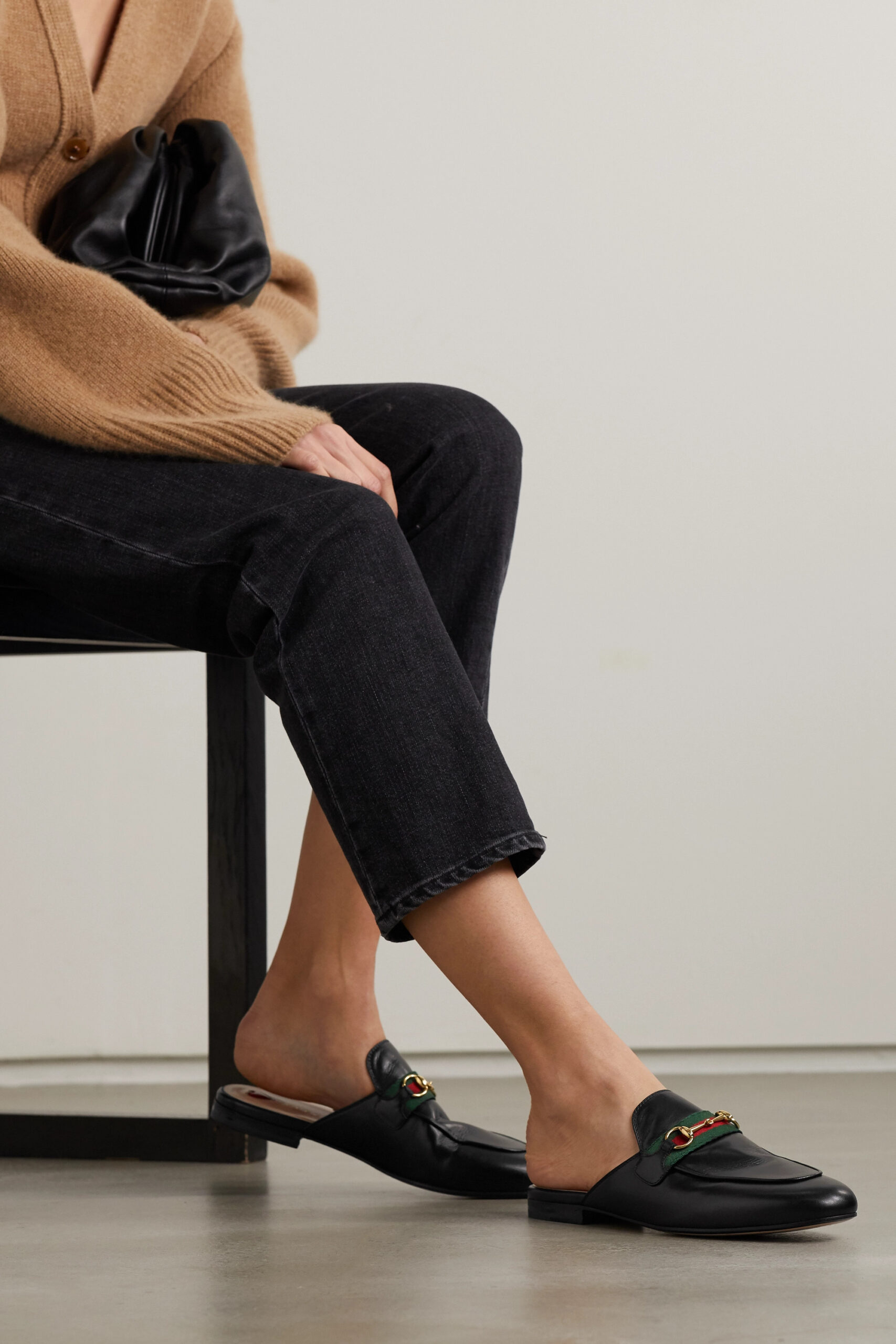 The Best Gucci Mule Loafer Dupes You Can Buy
Let's be honest, we've all had our eyes on the Gucci mule loafers— quite possibly, the hottest and most classic shoe of the last few years. But if you're not ready to splurge on these little beauties, there are dozens of look-a-likes for the Gucci mules that have been popping up everywhere from ASOS to Target.
Pick up one pair or twelve of these Gucci mule loafers look-a-likes and slip them on as you dash out the door to school pick-up, coffee with friends, or even date night out on the town! These Gucci mule loafer dupes are truly an easy accessory to dress up any ensemble, not to mention, easy on the wallet.
Keep scrolling to shop the Best Gucci Mule Loafer Dupes.
Amazon
ASOS
Madewell
H&M
Coach
Target
Shein
Tory Burch
Steve Madden
Sam Edelman
---
Choose your Gucci mule loafers dupes then read these Fall Baby Names Inspired by Nature or read How Hill House Home Founder Nell Diamond Gets Ready for Bed.
Opening Image: Neiman Marcus