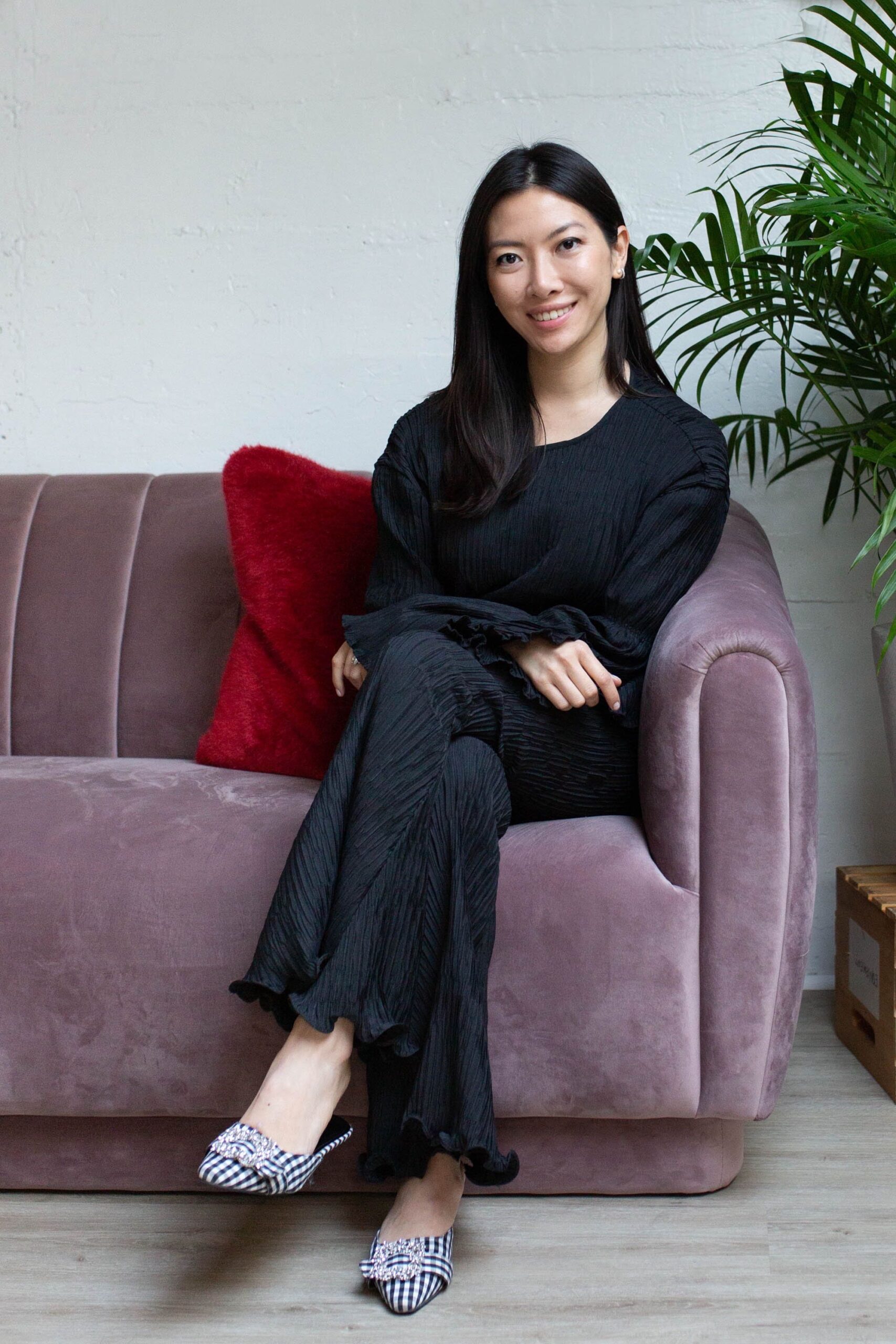 20 Questions with Cocokind Founder Priscilla Tsai
Cocokind founder Priscilla Tsai recently announced her pregnancy on Instagram—the former Wall Street investment banker is now expecting her first baby in February after saying 'I Do' in her virtual wedding earlier this year—and along with her bump, her wildly successful clean skincare brand has been doing a little growing too!
After struggling for years with her own skin sensitivities and committing to find better alternatives to traditional skincare, Tsai launched cocokind in November 2014. Grit, passion, and a strong belief in all-natural skincare fueled her first year of business, selling to retailers door to door. The brand gained its footing in retail before becoming popular online with its skincare sticks: beet, turmeric, and matcha.
Tsai has since expanded cocokind's line of plant-based products to include daily must-haves like the vegan Morning Mocha Latte and uber-hydrating Matcha Face Moisturizer, building upon the brand's sought-after favorites like the Oil to Milk Cleanser and Sea Kale Clay Mask (a collaboration with Shut the Kale Up founder Jeannette Ogden).
Inspired by all that she's accomplished to catapult cocokind into clean beauty fame, we put the San Francisco based entrepreneur on the clock with twenty questions, ranging from her typical coffee order (you know we love this question!) to the last book she read (also adding to our own must read lists!).
KEEP SCROLLING FOR 20 QUESTIONS WITH COCOKIND FOUNDER PRISCILLA TSAI.
CHILDREN'S NAMES AND AGES
Expecting first baby in February!
IF THERE WERE MORE HOURS IN THE DAY, I WOULD
Sleep more.
BEFORE KIDS, I NEVER THOUGHT I WOULD
Read product reviews for hours and hours.
FAVORITE KIDS MOVIE
Home Alone.
ON MY NIGHTSTAND
MyMatcha All-Over Moisture Stick.

FAVORITE KIDS BOOK
Goodnight, Moon.
ALWAYS IN MY FRIDGE
Some fizzy beverage.
IDEAL DATE NIGHT
Order in and movies!
FAVORITE LOCAL SHOP
Small Frys in Noe Valley, San Francisco.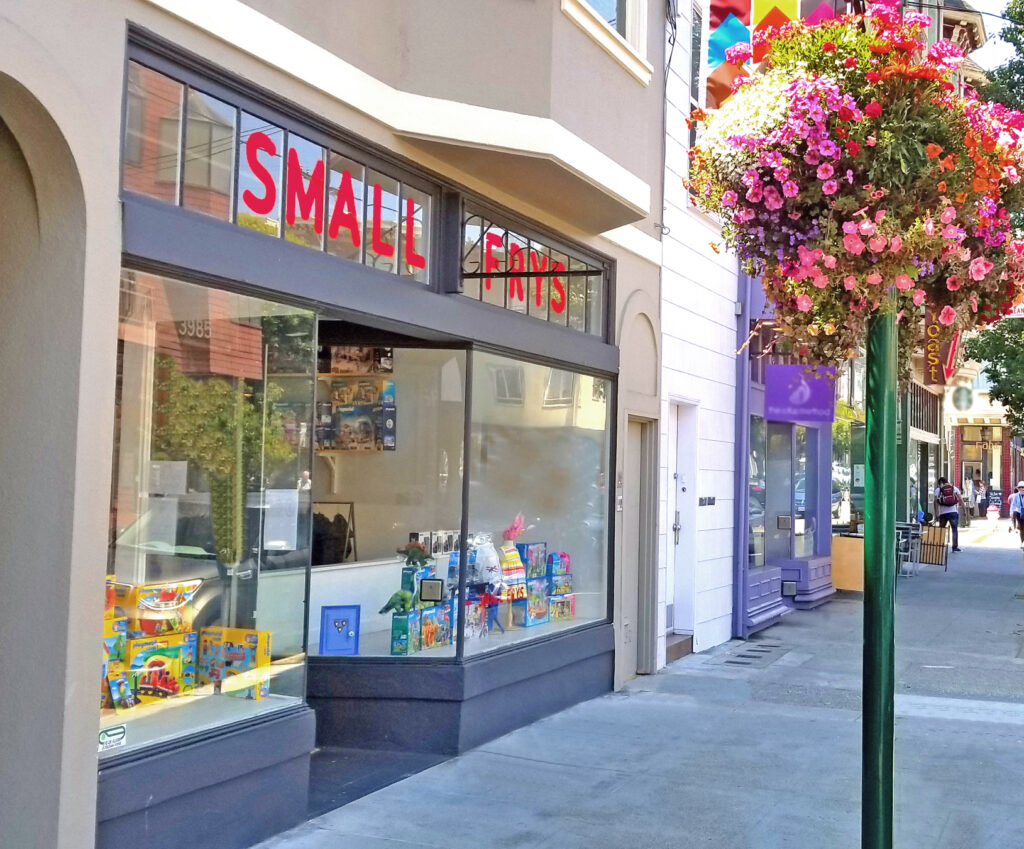 TYPICAL COFFEE ORDER
Coffee with a splash of almond milk!
CAN'T STOP LISTENING TO
2000s hip hop.
FAVORITE LOCAL RESTAURANT
Bacco in Noe Valley, San Francisco.
PREGNANCY CRAVINGS
Sparkling beverages and juice.
LAST BOOK I READ
A Promised Land by Barack Obama.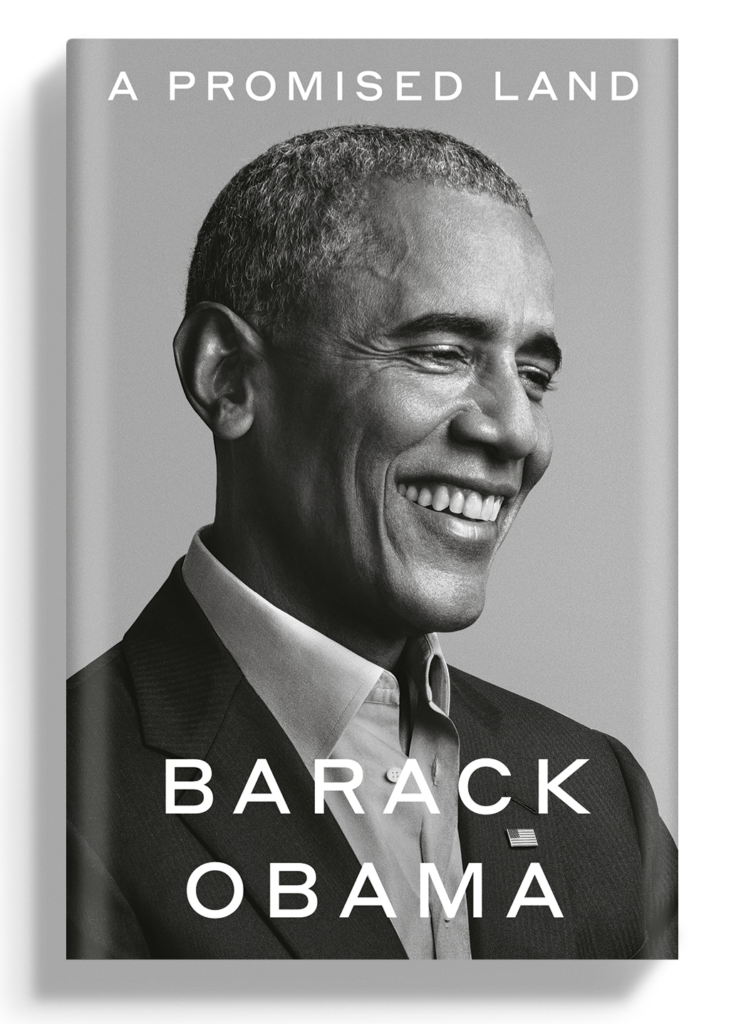 MY WARDROBE STAPLES
Blazers, leggings, sneakers.
GUILTY PLEASURE
Anything on Bravo.
FAVORITE CHILDHOOD MEMORY
Decorating the Christmas tree.
SIGNATURE SCENT
Not a scent person.
GROWING UP, I WANTED TO BE A
"Business lady."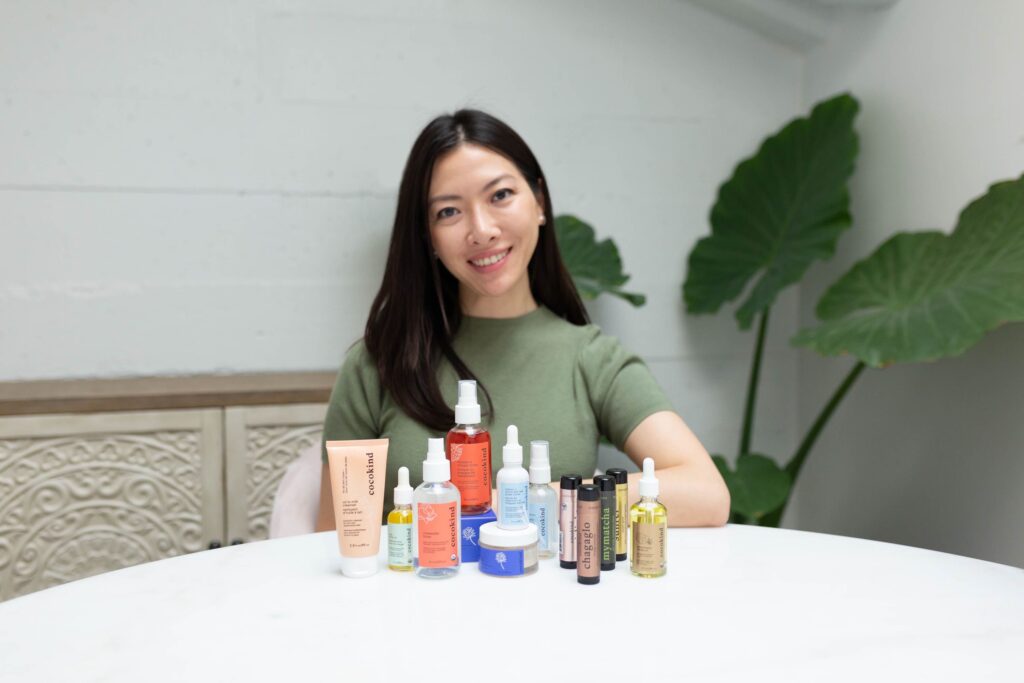 APP I USE MOST
Instagram.
SHOWS I'M WATCHING RIGHT NOW
The Americans.
---
You'll also want to browse these 50 Bridgerton Baby Names About to Be Huge or dive into this Nursery Makeover That Turned a Gray Space into a Woodland Oasis.