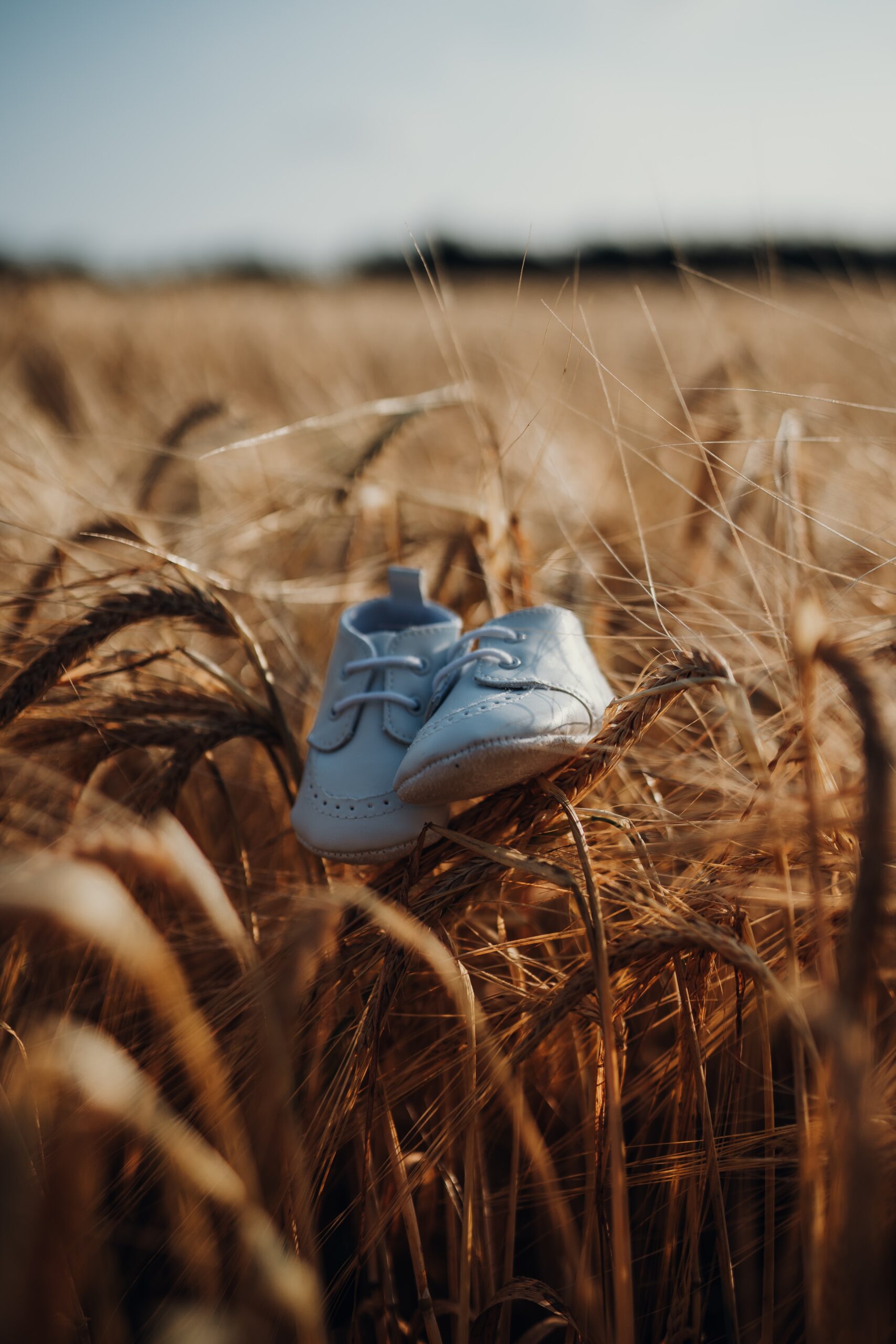 50 Cottagecore Baby Names Climbing the Charts
Move over, modern baby names. Cottagecore baby names are taking over! Just look at fashion brands like LoveShackFancy, Hill House Home, DOEN, and The Great with their love of intricate lace, eyelet, petite florals, and romantic ruffles. It's even becoming a hot trend in nursery wallpaper with prints that bring the outdoors in through natural garden elements and whimsical wildlife.
One of our favorite past Mini features with mom of four Bethany Ciotola (found here on Page 110!) offers a glimpse into this idyllic way of life, with her stunning 1870's Georgian home filled with sweeping murals and her iconic, dress-centric wardrobe.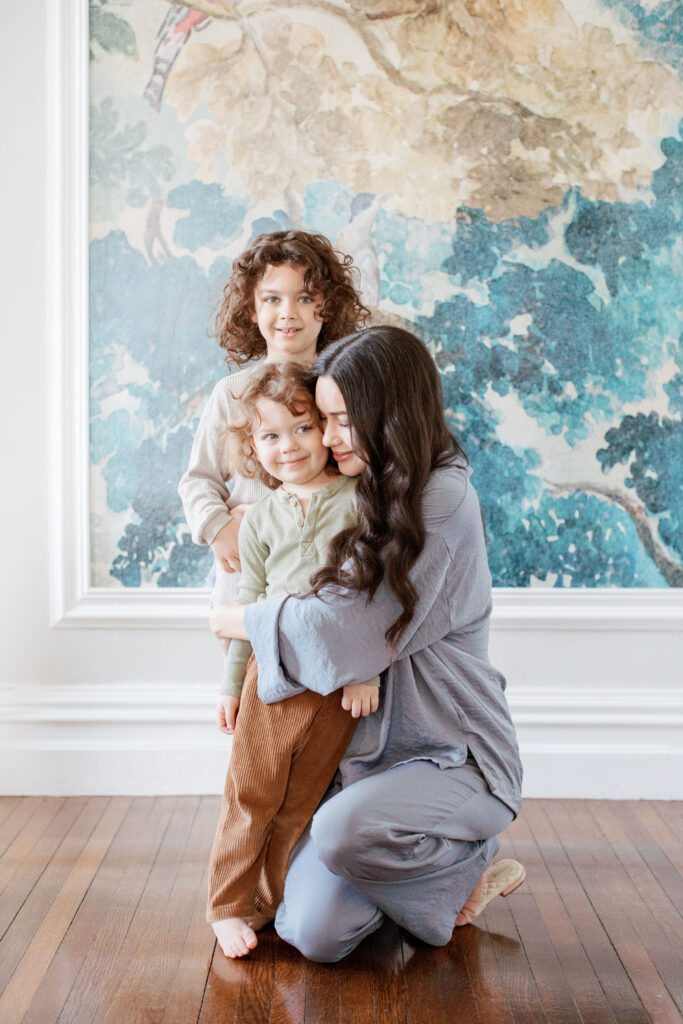 But what exactly is Cottagecore? The concept itself is rooted in rural English and European life, romanticizing a slower pace, with more time to quite literally, smell the roses. It's often nostalgic-ridden, with less of an emphasis on the digital age (no phone notifications here!) and more on finding joy in the little things (think, coffee in the garden).
It's no surprise that the vintage-inspired lifestyle—sometimes referred to as Urban Prairie—that's swept through both the fashion and interior design worlds has also entered the baby name space. In fact, these nature-loving names are moving their way up the charts even in 2023!
Keep scrolling to find 50 Cottagecore Baby Names you might just want to save for your Minis on the way.
Girls
Alice
Aurora
Birdie
Blythe
Briar
Clover
Dinah
Elsie
Felicity
Fern
Flora
Harriet
Hazel
Helen
Imogen
Ivy
June
Juniper
Lake
Lucy
Marigold
Olive
Opal
Ophelia
Polly
Boys
Ambrose
Amos
Ansel
Arthur
Bear
Cedar
Edmund
Field
Flynn
Gideon
Jasper
Linus
Moss
Oakley
Otis
Otis
Rhodes
River
Sage
Shepherd
Silas
Stone
Theodore
Wilder
Woods
---
If you loved this baby name list for your Minis on the way, you will also want to browse these Old Fashioned Baby Names Making a Comeback or these Baby Names Inspired by Nature.