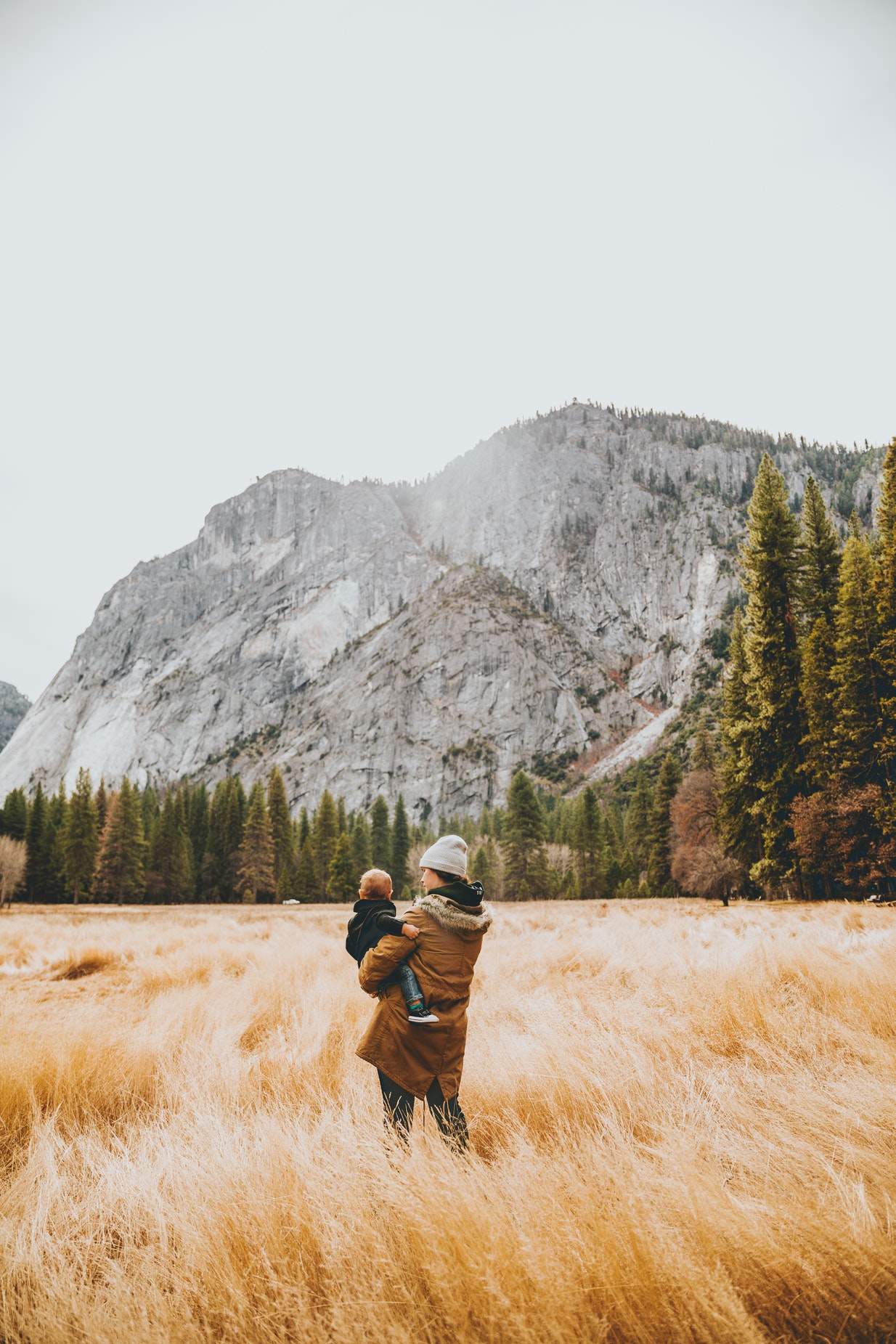 You'll Love These Fall Baby Names Inspired by Nature
When you're expecting a fall baby, where better to look for the right name than hiding in the colorful words that describe the season. Fall baby names that pay homage to the changing leaves, the crisp weather, the landscape, or foliage, are all fair game for Minis born over the next few months— or let's be honest, any time of year! For instance, the name "Autumn" itself has consistently ranked in the Top 100 names for the last 20 years!
But that doesn't mean you have to opt for the name Pumpkin, even though you harbor a deep love for all things Pumpkin Spice!
Unique baby names like Branch and Oak, even Orla which means "Golden Princess," are becoming more popular for Minis born in the last few years. In fact, the name Ember has risen up the baby name charts from #366 to #209 in the last five years, according to the Social Security Administration.
Keep scrolling for our list of Nature-Inspired Fall Baby Names You'll Love.
Apple
Ash
Aspen
Aster
Archer
Autumn
Birch
Branch
Briar
Canyon
Crispin
Forrest
Ember
Fox
Forrest
Hawk
Hazel
Ivy
Juniper
Kale
Laurel
Leif
Marigold
Oak
October
Olive
Opal
Persephone
Pine
Raven
Radley
River
Rowan
Sage
Scarlett
Sienna
Sparrow
Sorrell
Stone
Willow
---
You'll also love these 40 Old School Baby Names That are Making a Comeback or read How 5 Celebrity Moms Chose Their Unique Baby Names.