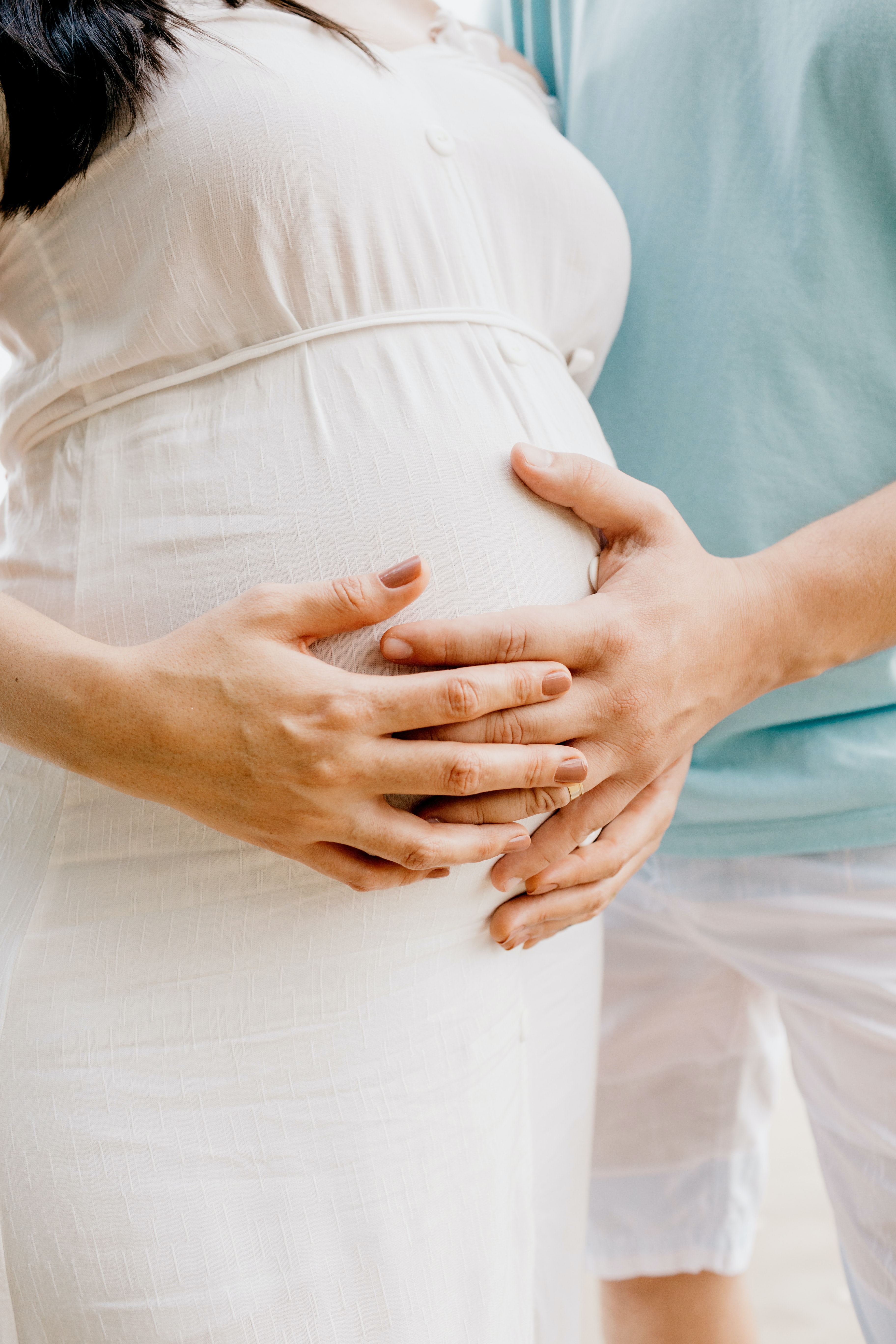 40 Old Fashioned Baby Names That Are Making a Comeback
Everything good comes around once again— including baby names! Monikers once owned by our grandparents may have skipped a generation or two, but we're glad to report old fashioned baby names are inching their way up the popular charts again.
According to baby name website Nameberry, baby names tend to follow the "Hundred Year Rule" which suggests that it takes "a century for most names to come back into fashion." If that's the case, names that spiked in popularity around 1919 and 1920 would be making their way up the charts again now.
So, is it true? Let's take a look!
Names of the 1920's era include the likes of Adeline, Beatrice, Clara, Eleanor, Elsie, June, Hazel, Ruby, Mabel, and Mae. Beatrice, for example, has climbed its way up the charts from #970 in 2000 to #559 as of 2017, per the Social Security Administration. The same goes for the name June— which rapidly rose in popularity from #872 in 2008 to #244 in 2017.
If you're looking for a uniquely classic baby name for your little one on the way, you have to browse this list of 40 old fashioned baby names that are making a serious comeback.
Keep scrolling for our list of 40 Old Fashioned Baby Names making a comeback.
Girls
Beatrice
Edith
Agnes
Helen
Jane
Astrid
Celeste
Daphne
Dotty
Eleanor
Evelyn
Frances
Florence
Imogen
Georgina
Lucille
Mabel
Millie
Rosie
Teddy
Vivian
Willa
Boys
Henry
Eli
Silas
Julian
Preston
Reid
Spencer
Whitney
Sebastian
Max
Edward
Louis
Archie
Oscar
Ezra
Gideon
Oliver
Rudy
Simon
Toby
Expecting a baby soon? You might like to take a look through some of our favorite baby essentials below— from swaddles to baby carriers to snot suckers and smart cribs!

---
Now browse our list of Scandinavian Baby Names You'll Want to Use This Year or these 25 Summer Baby Names for Every Style.