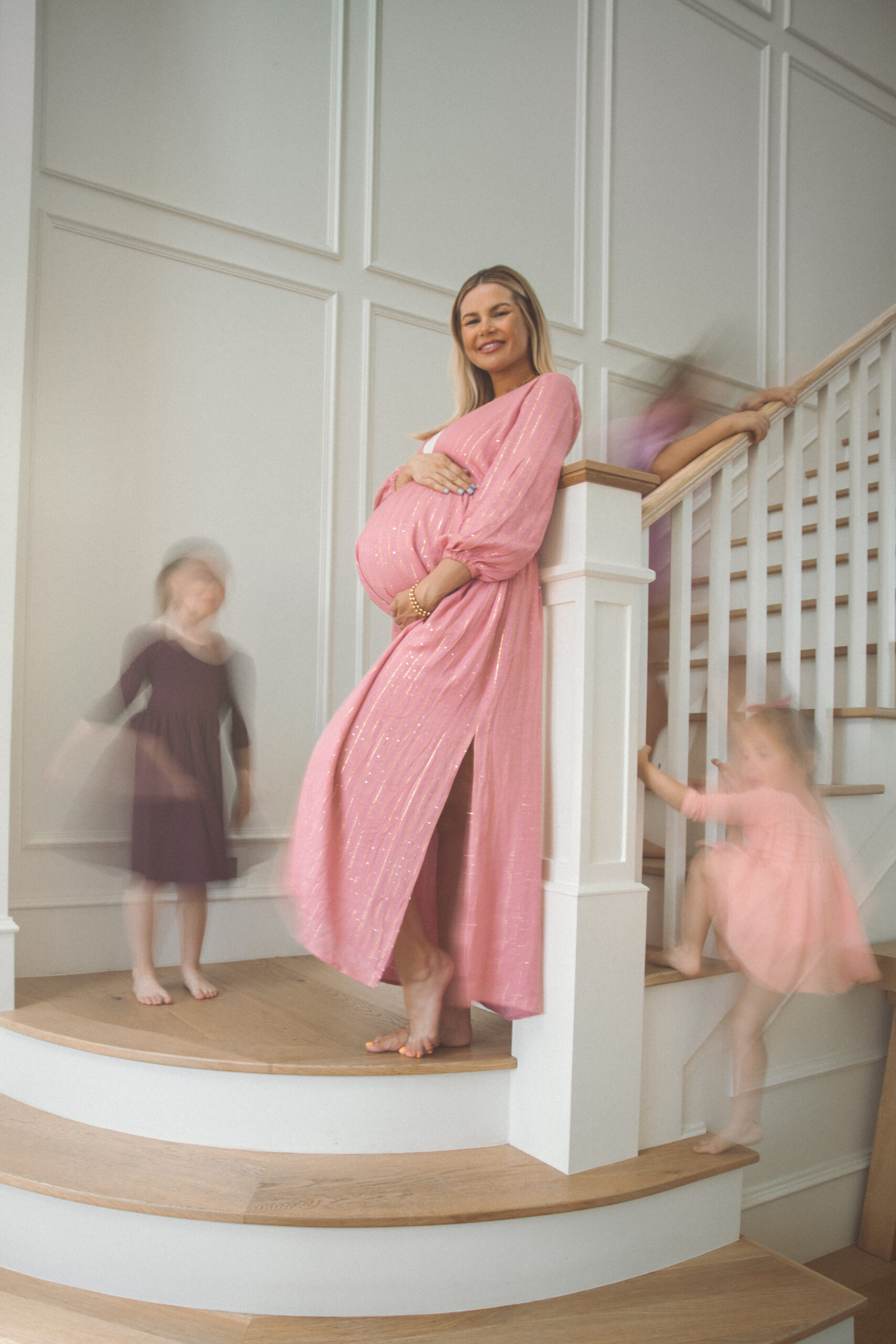 Spring 2022 Issue, Amber Fillerup Clark
In our new spring issue, founder of best-selling clean haircare brand dae and soon-to-be mother of four Amber Fillerup Clark talks preparing for baby and what sets her business apart from the rest.
BROWSE OUR SPRING ISSUE BELOW TO READ HOW AMBER FILLERUP CLARK IS PREPARING FOR BABY NUMBER FOUR, HER TAKE ON MOTHERHOOD, PLUS HER INSPIRATION BEHIND HER CLEAN HAIRCARE BRAND, DAE!
HERE'S WHO ELSE YOU'LL FIND IN THIS ISSUE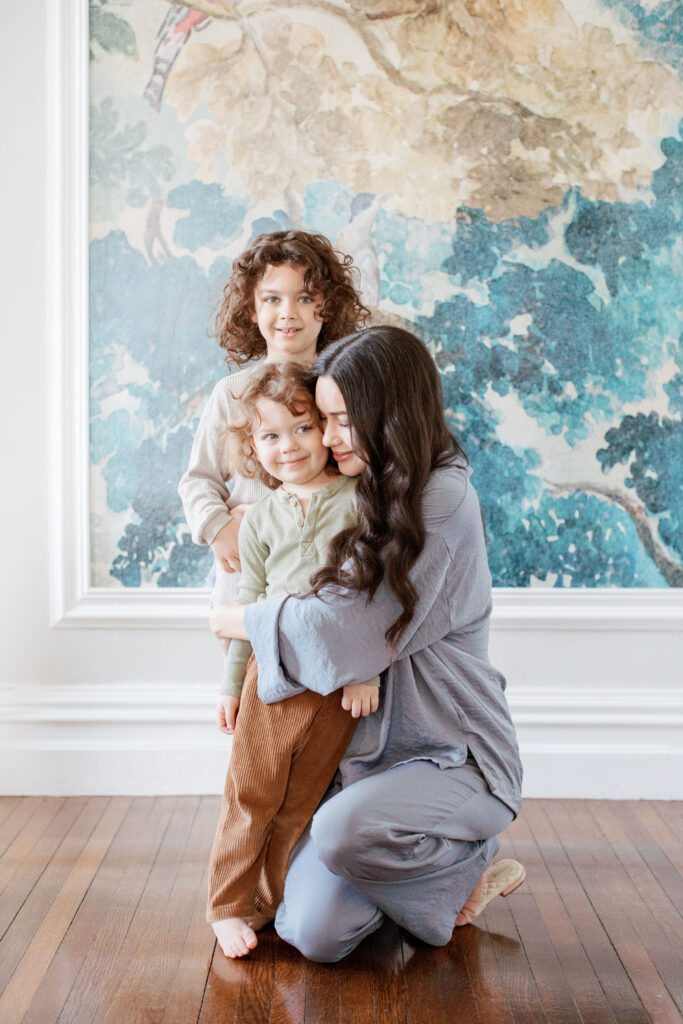 Bethany Ciotola
Mother of four Bethany Ciotola invites us into her stunning 1870's Georgian home to talk parenting and personal style.
Zara Terez Tisch
Mother of three and founder of high energy activewear line Terez, Zara Terez Tisch brings her boundless creativity and glass-half-full mentality to every aspect of her life, from her rainbow-colored office to raising her kids.
Witney Carson McAllister
Dancing with the Stars pro Witney Carson McAllister opens up about her incredible journey into motherhood after welcoming son Leo last year.
Babba Rivera
With brand-building prowess that's propeled such brands as Uber and Away, Babba Rivera returns to her roots with the launch of Ceremonia, a clean haircare label inspired by the Latinx traditions she was taught as a child.
Laney Crowell
Mother of two and Saie founder Laney Crowell shows us around her Sag Harbor home to chat growing a brand along with her babies.
PLUS— Katherine Schwarzenegger, a sweet shared nursery, the co-founders of Tenoverten, tips on starting solids, and more!
---
Once you're finished reading our spring issue with Amber Fillerup Clark, read our fall issue with Julia Berolzheimer or our summer issue with new mom Lea Michele!