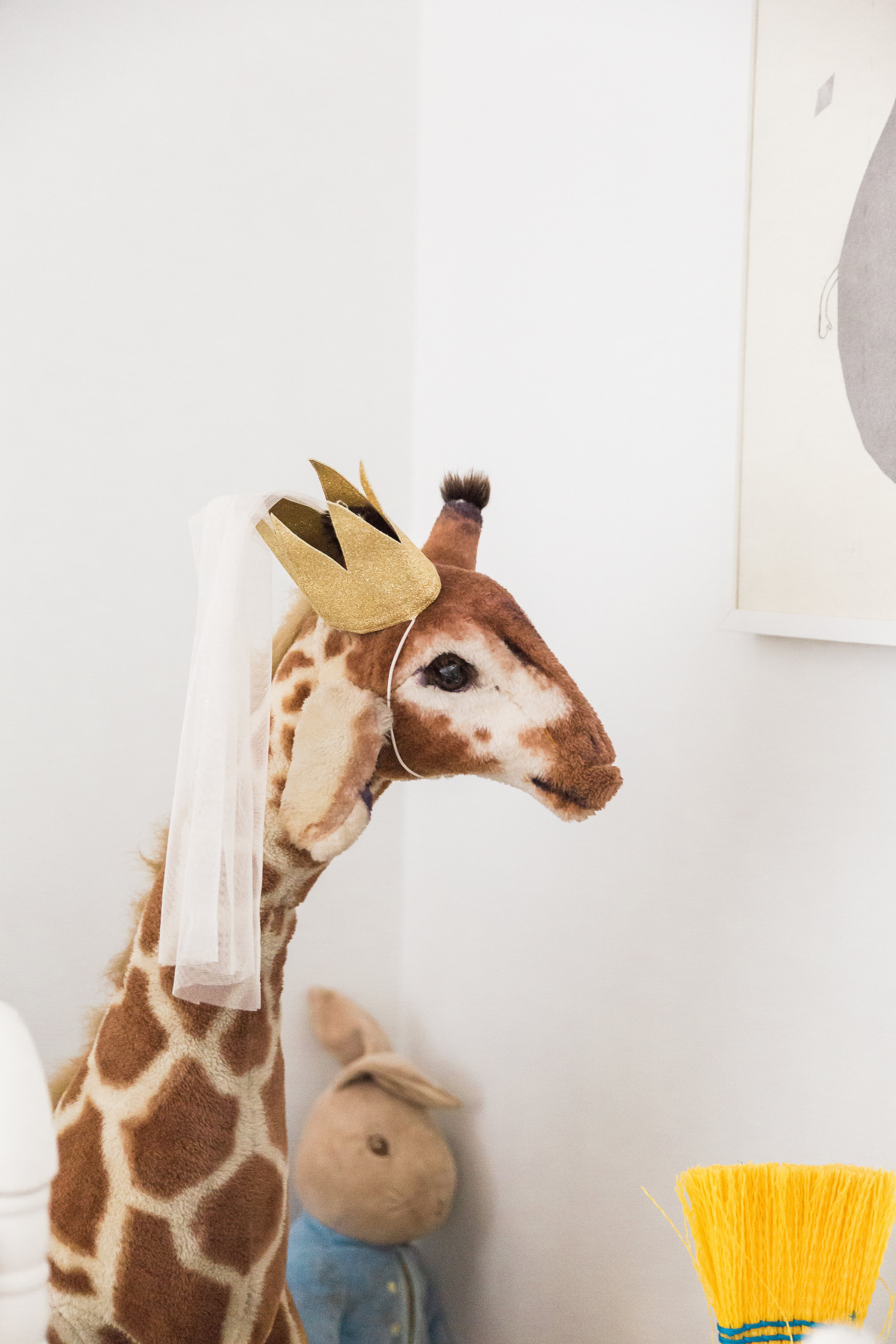 50 Gender Neutral Baby Names to Consider
When you're expecting a little one, the name game can seem daunting. So why not look to these unisex baby names to see if any suit your style?
We know how it goes. You love one name, your spouse loves another, you once knew someone by that name, or your aunt had a dog who went by that. It's serious business choosing what your Mini will be called for the rest of their life, through pre-school, through college, in their career— they might even be President one day!
But if you're not sold on a dedicated girl or boy name, or perhaps you're not finding out the gender of your baby until birth, a unisex moniker could be the way to go!
Blake Lively and Ryan Reynolds, Ashton Kutcher and Mila Kunis, Jessica Simpson, and the Kardashians are among hoards of celebrities that have chosen unisex names for their kids and called attention to those like James, Maxwell, and Wyatt.
According to Names.org, since 1880, only 9% of babies were born with a gender-neutral name in the year that they were born, but in 2016 (the most recent complete data set), that number reached a record 15%.
Keep scrolling to find the Most Popular Unisex Baby Names of All Time.
Alexis
Aubrey
Blake
Cameron
Carson
Charlie
Channing
Courtney
Drew
Dylan
Ellis
Ever
Everest
Finley
Francis
Grey
Hayden
Jamie
Jordan
Kai
Kelly
Kendall
Lane
Leslie
Lennox
Logan
Mackenzie
Marley
Mason
Micah
Morgan
Parker
Peyton
Quinn
Reagan
Reese
Remington
Riley
Robin
Rowan
Ryan
Sage
Sailor
Sawyer
Scout
Shannon
Shawn
Sydney
Taylor
Whitney
Wilder
---
You'll also want to read our list of Baby Names No One Is Using Anymore or the Most Popular Baby Names of 2018.
Opening Image: Vanessa Tierney for Mini Magazine