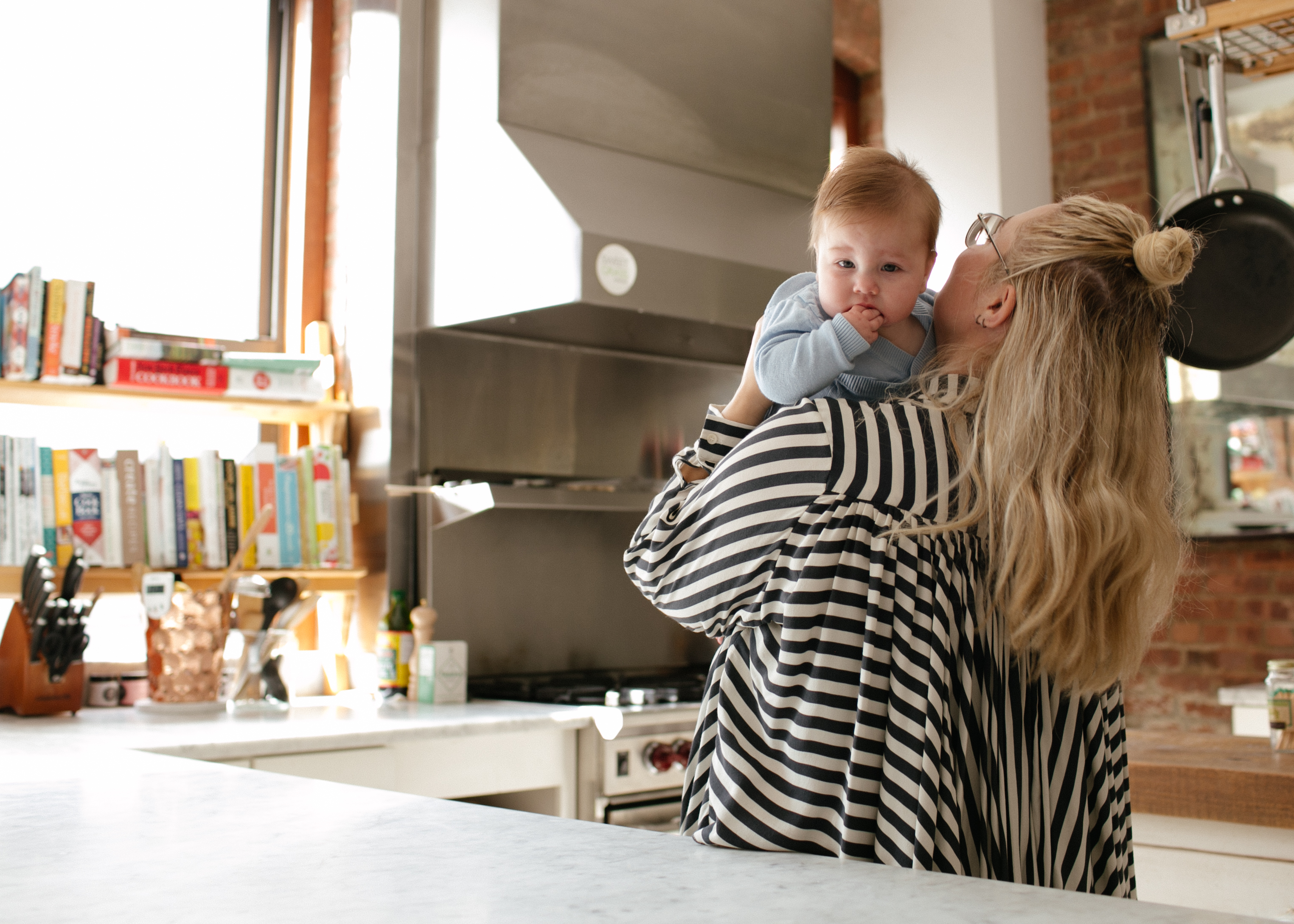 These are the Baby Names No One Is Using Anymore
We've recently shared everything from the 25 Summer Baby Names You Will Want to Use This Year to the Most Popular French Baby Names, but there is one more list we're intrigued by and that is the names no one is using anymore.
Parents today are looking for "names that feel fresh and interesting and will make a child stand out from the pack," author and baby name expert Laura Wattenberg tells Real Simple. "This list of potential names that 'nobody' uses is essentially infinite. Even among names that have appeared in the statistics in past years, there are more than 70,000 that are currently out of circulation."
To compile the list, Nameberry took the Social Security Administration's 2016 baby names and compared it with their complete baby name database.
Here are a few of the top contenders on the list of names nobody uses:
Girls
Acantha
Araminta
Artemesia
Bee
Bluebell
Branwen
Calico
Capucine
Ceil
Chandra
Christmas
Cia
Circe
Coralia
Daffodil
Dancer
Finola
Franny
Freesia
Frostine
Hester
Jericho
Jessamy
Minette
Morwenna
Puck
Rhonwen
Samoa
Tally
Thaddea
Whimsy
Winsome
Boys
Auberon
Averill
Bard
Basie
Beach
Cassio
Corentin
Drummer
Eleazer
Falconer
Florent
Gulliver
Humphrey
Kermit
Mingus
Moe
Nat
Nicholson
Pim
Roald
Roone
Rudyard
Spike
Story
Thibault
Thoreau
Umberto
Whistler
Expecting a baby soon? You might like to take a look through some of our favorite baby essentials below— from swaddles to baby carriers to snot suckers and smart cribs!

---
Once you've browsed these unique baby names, you'll want to read about the Baby Bed That Will Tackle All of Your Sleep Struggles.
Opening Image: Lindsay Brown for Mini Magazine