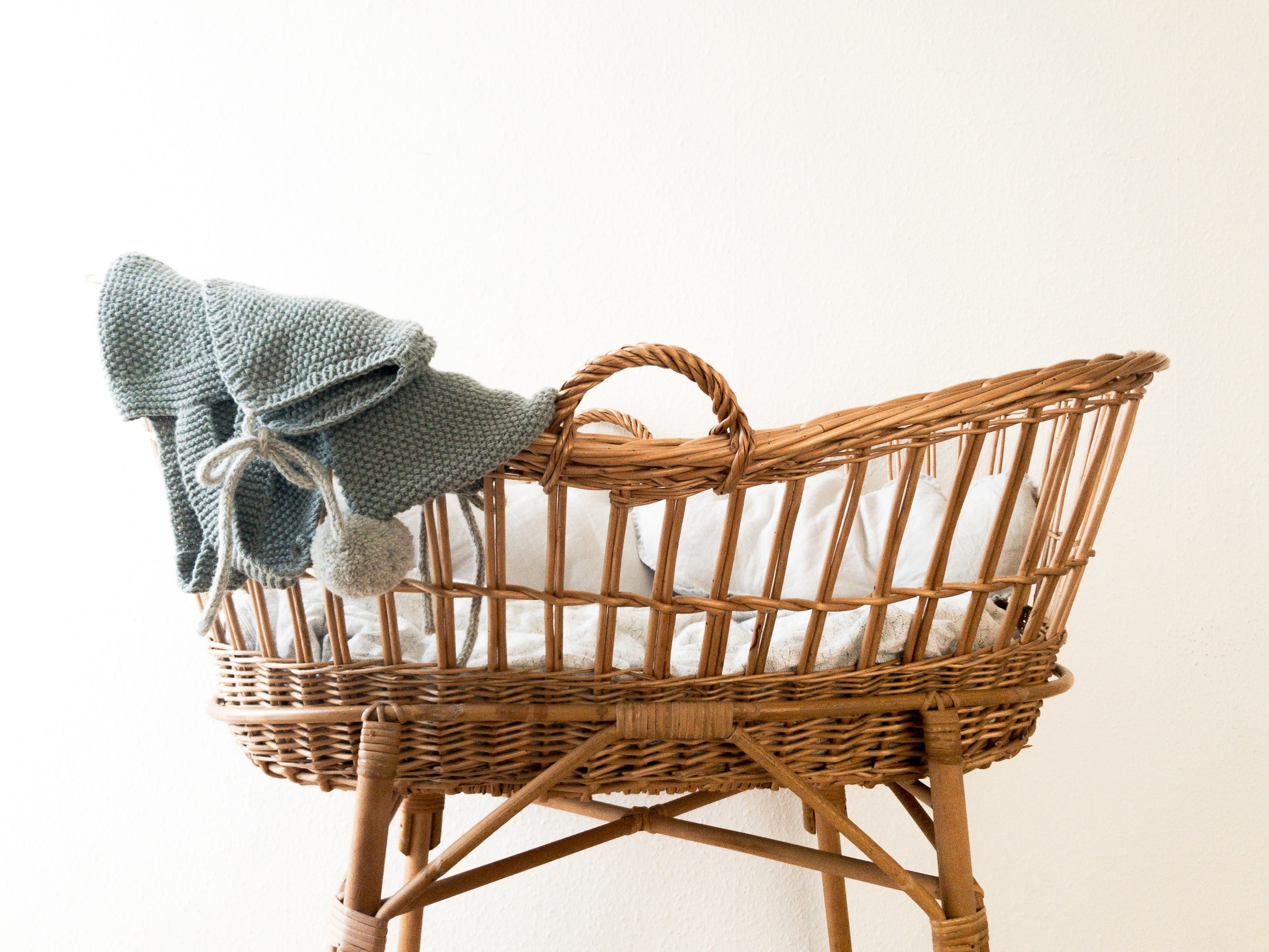 These Will Be the Most Popular Baby Names of 2018
It's a new year and if you're expecting a new baby, you might be pondering lists of 2018 baby names to find the perfect Mini moniker. According to Nameberry, the names given to the first babies born around the world this year include Logan, Herschel, Rex, Mya, Ariana, Lawson, Skylar, Chloe, Odette, Maxine, Maren, Harry, Nico, and Shiloh— but that doesn't necessarily mean we'll be seeing more of them as we push further into 2018.
Keep scrolling to find predictions for the Most Popular Baby Names of 2018.
Girls
Stella
Charlotte
Emma
Sadie
Violet
Kennedy
Penelope
Aurora
Nora
Scarlett
Hazel
Luna
Savannah
Rylie
Phoebe
Gemma
Zoe
Amelia
Boys
Jude
Kai
George
Jude
Jasper
Finn
Theodore
Dylan
Oliver
Atticus
Jack
Logan
Isaac
Reuben
Corin
Asher
Ezra
Felix
Silas
What is your favorite baby name of 2018? Tell us!
Expecting a baby soon? You might like to take a look through some of our favorite baby essentials below— from swaddles to baby carriers to snot suckers and smart cribs!
---
You'll also want to browse the Most Popular French Baby Names or these 35 Beautiful Baby Names Inspired by Spring.
Opening Image: Jen Jacobson for Mini Magazine