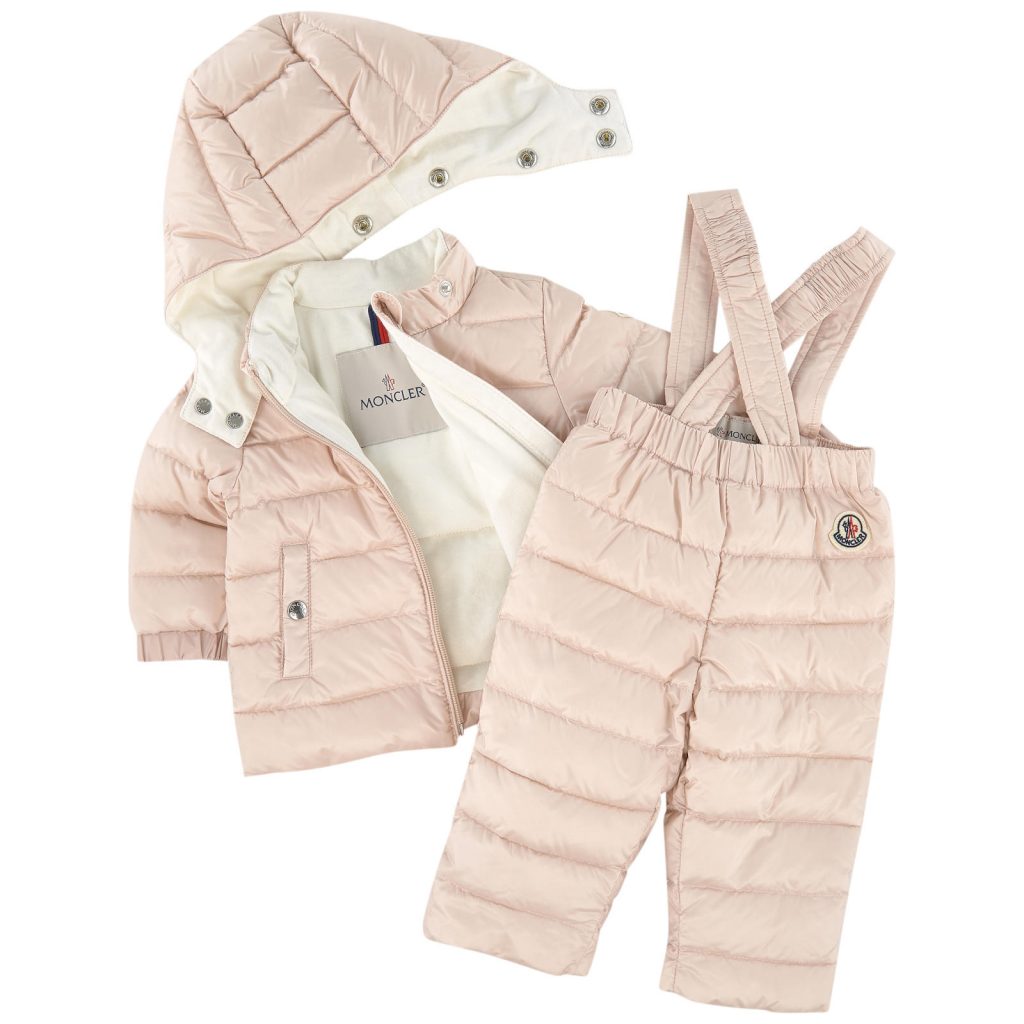 These are the Cutest Kids Ski Ensembles You Can Buy
Whether the temperatures are entering freezing territory where you live or you've planned a magical winter wonderland vacation, one thing is for certain— planning a warm wardrobe for the Minis takes a little more research and patience than when choosing gear for yourself.
You'll likely find yourself wondering, "What kids ski gear should make the cut?" "Which items are worthy of a splurge?" Regardless, you'll want to make sure your Minis have the coziest ski ensembles to warm their tiny toes while out and about and lucky for you, you no longer need to scour the internet to find the best.
From knit beanies with sweet pom poms and sherpa-lined booties for the babes to snow overalls and ski goggles for the big kids— this is exactly what every Mini needs for the cold winter ahead!
We've teamed up with our friends at Melijoe.com to round up the cutest kids ski wardrobes below, so you can navigate the cold in style!
KEEP SCROLLING FOR THE CUTEST KIDS SKI ENSEMBLES YOU CAN BUY RIGHT NOW.
For Baby
Tiny Cottons Snow Overall, $203
Mini Rodini Organic Cotton Hat with Bobbles, $41.30
For Girls
Stella McCartney Printed Ski Jacket, $360
Dolce & Gabbana Ski Jacket and Ski Pants, $1,195
Moncler Wool Gloves, $195
Moon Boot, $89
For Boys
Mini Rodini Snow Overall, $173.40
Izipizi Ski Goggles, $94
The weather outside is indeed frightful, but these kids ski boots, mittens, and coats are all so delightful (we had to!) they won't mind a bit! Visit Melijoe.com to pick up a few of these seasonal selects ahead of your next big chill!
---
You'll also want to read How 5 Moms Chose Their Kids' Names or 30 Beautiful Baby Names Inspired by Winter.