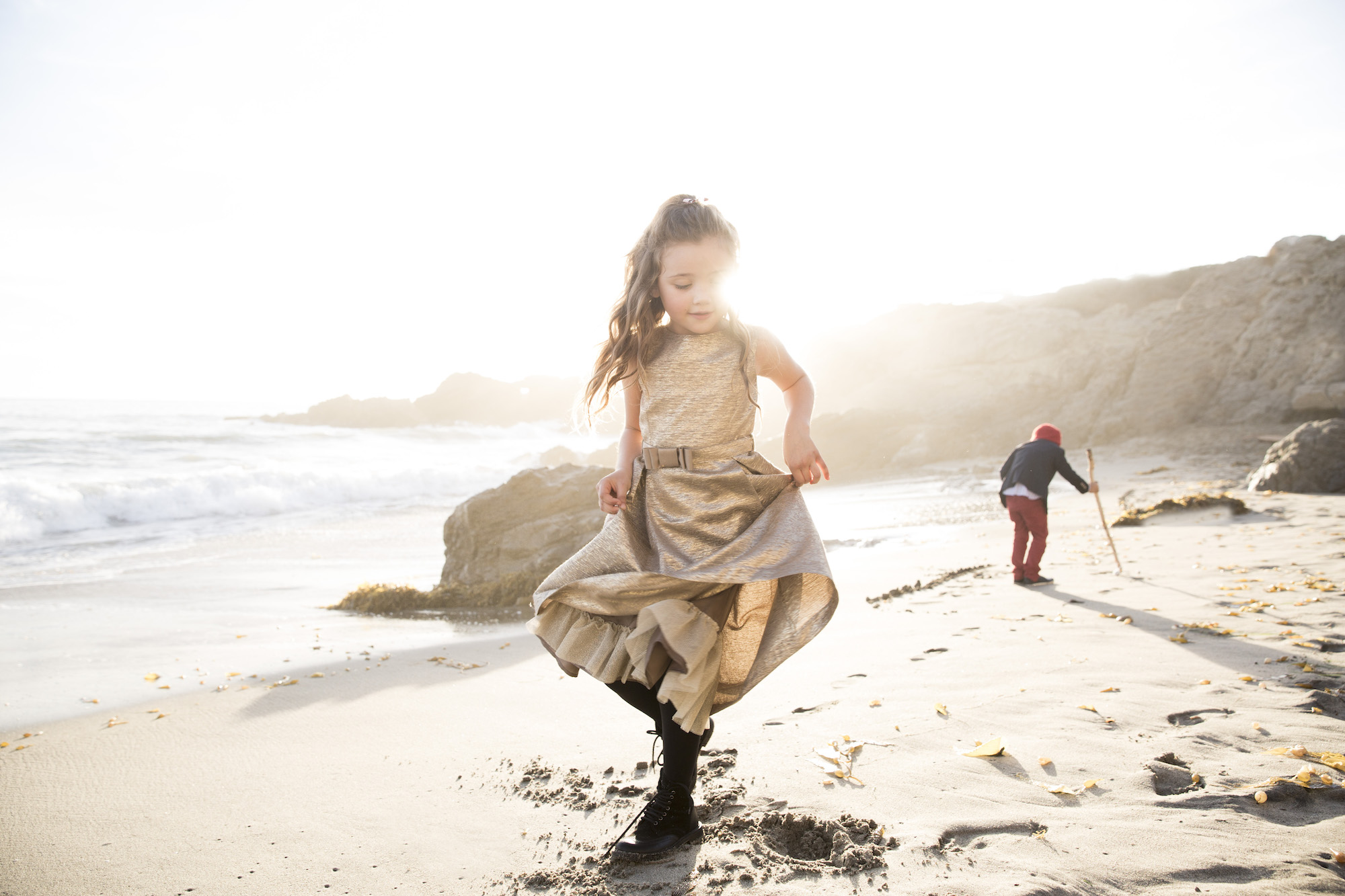 40 Beautiful Winter Baby Names to Save Right Now
Winter baby names will rise in popularity as we head into these chilly months and if you have a Mini set to arrive this season, you might find yourself looking to the snow and powder-dusted evergreens for baby name inspiration.
The name Winter itself is of course a go-to for expecting parents, especially in recent years-the Mini moniker was found most popular in 2015-while others like Ever, North, Neve, and even Amethyst could push right to the top of your list.
But even if you're keeping a list of both girl names and boy names (even gender-neutral names!), and your due date falls outside the season, you might just find that these are still a favorite!
So grab a mug of something steamy and settle in to browse the following Beautiful Baby Names Inspired by Winter below!
Girls
Amethyst
Aspen
Aster
Bianca
January
February
Elsa
Ember
Eira, Welsh for "Snow"
Neve, Latin for "Snow"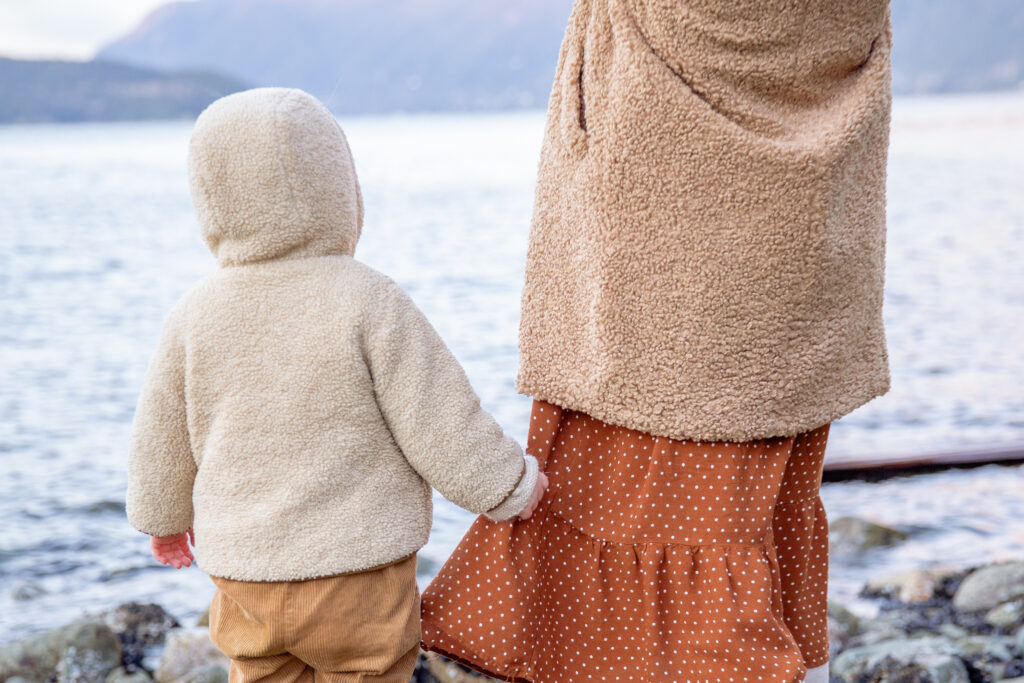 Ivy
Lucia
Merry
Noelle
North
Juniper
Snow
Vale
Wren
Winter
Boys
Alaska
Branch
Bodhi, Buddhist holiday in December
Colden
Cole
Crispin
Cypress
Ever, Form of Evergreen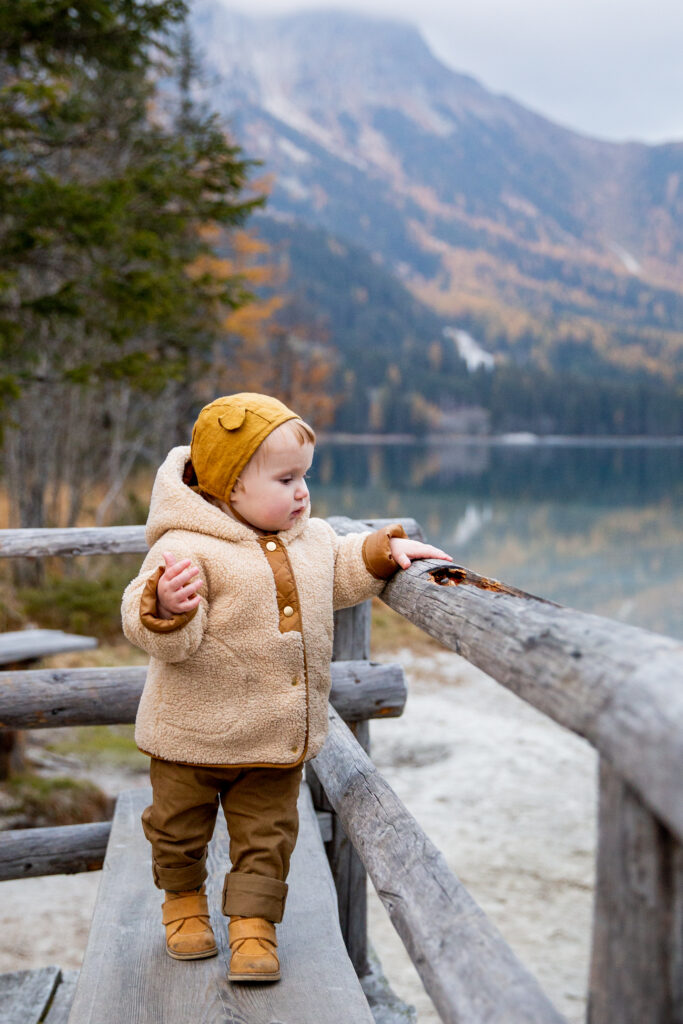 Eirwen, Meaning "White as snow"
Frost
Jack
Noel
Snowden
Robin, Common winter bird
Rudolph
Nicholas
Oak
Whittaker, Meaning "White field"
Yule
Zephyr
---
Read how Pokemon Go Has Officially Taken Over Baby Names or look ahead and pick one of these 35 Beautiful Baby Names Inspired by Spring.
Opening Image: Gretchen Easton