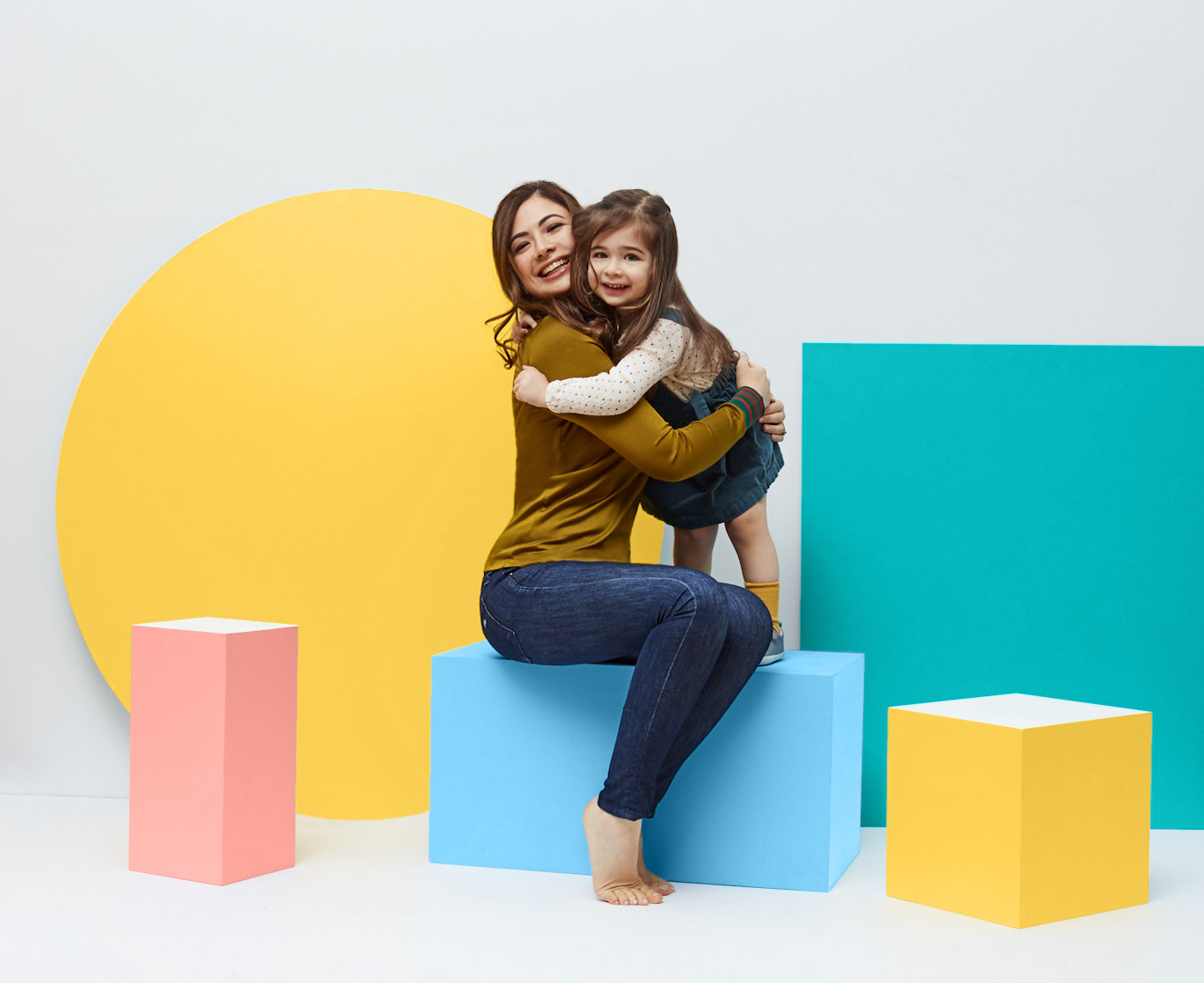 20 Questions with Ten Little Co-Founder Fatma Collins
You may have caught us raving about children's shoe brand Ten Little in a recent issue of Mini and we admit, this kids label is about as genius as it gets.
Ten Little was founded by moms Fatma Collins and Julie Rogers— indeed mothers of invention who set out to make buying the right size fitting shoe easier for every parent, something they struggled with while shopping for their own children.
The dynamic duo quickly realized that the majority of kids' shoes on the market are mini-me versions of adult shoes with raised heels, rigid soles, and narrow toe boxes. In fact, due to poorly fitting shoes, our children's feet development and movement are at risk! By age six, 60% of kids have lost some anatomical and functional health in their feet due to improper shoes.
So after dozens of prototypes, hundreds of fittings, and more playdates than they could count, Collins and Rogers founded Ten Little to help give your Minis everything they need to grow up big and strong—starting with their ten little toes!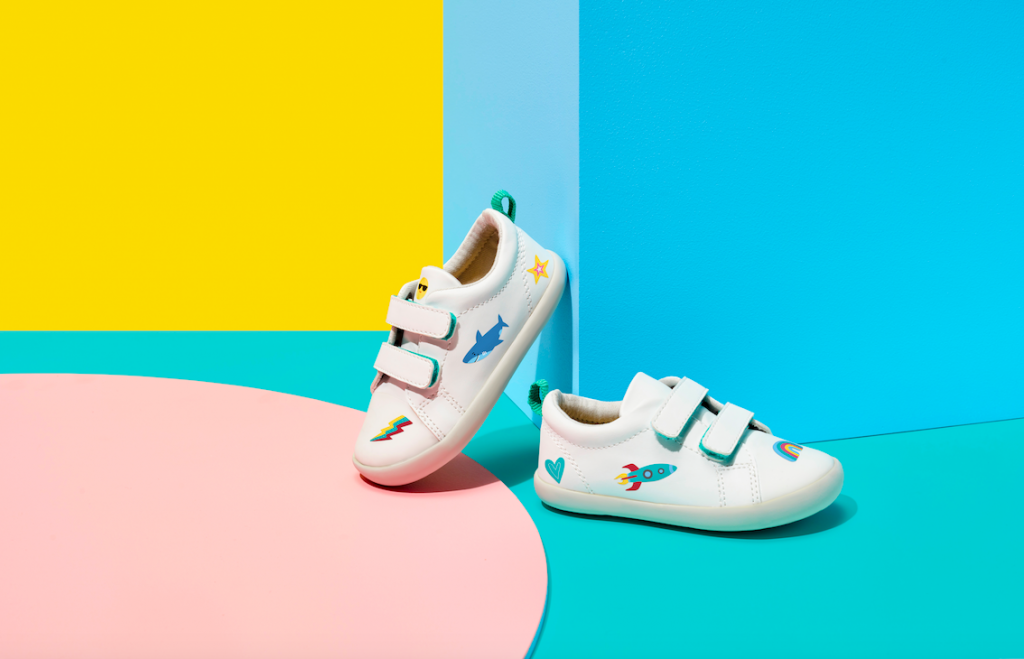 We sat down for a quick chat with Fatma, putting her on the clock for a fun series of 20 questions, including her favorite kids books, favorite local restaurant, and even the apps she uses most!
KEEP SCROLLING FOR 20 QUESTIONS WITH TEN LITTLE CO-FOUNDER FATMA COLLINS.
CHILDREN'S NAMES AND AGES
Daughter Gray, Age 3.5.
ON MY NIGHTSTAND
Lip balm, palo santo wood sticks, firewood scented candle, water, and iPhone.
IF THERE WERE MORE HOURS IN THE DAY, I WOULD
Read and sleep by myself in a quiet room— a mom can dream, right?
BEFORE KIDS, I NEVER THOUGHT I WOULD
Be able to nap.
FAVORITE KIDS MOVIE
Monsters, Inc.
FAVORITE KIDS BOOK
Mousetronaut by Mark Kelly.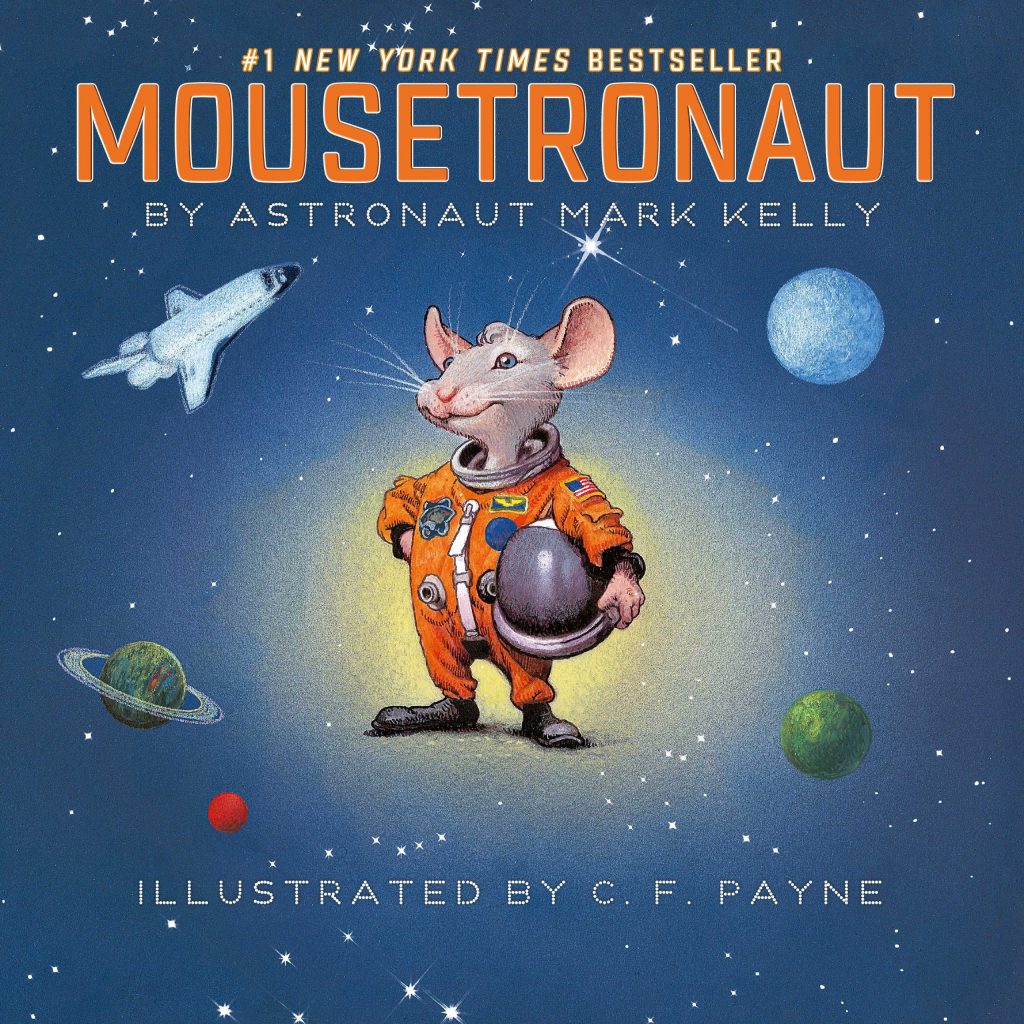 ALWAYS IN MY FRIDGE
Milk, cheese, bread, avocados, fresh fruits, and Spindrift Lemon.
IDEAL DATE NIGHT
Starts early evening and involves good food and wine.
FAVORITE LOCAL SHOP
Sprout Home.
MY COFFEE ORDER
Cortado in most places, except at Blue Bottle where I order a cappuccino.
CAN'T STOP LISTENING TO
Kids' songs, not by choice.
FAVORITE LOCAL RESTAURANT
The Four Horsemen in Williamsburg, Brooklyn.
PREGNANCY CRAVINGS
Watermelon was the only thing I could eat while I was nauseous.
MY WARDROBE STAPLES
Solid T-shirt or sweater with jeans, a simple tunic dress.
GUILTY PLEASURE
Watching "bad" TV.
LAST BOOK I READ
Shoe Dog by Phil Knight. It was inspiring to read another entrepreneur's journey.
FAVORITE CHILDHOOD MEMORY
Summer vacations and Sunday family lunches by the Mediterranean (where I grew up).
GROWING UP I WANTED TO BE AN
An English teacher, filmmaker, and entrepreneur.
APPS I USE MOST
Prime Now, Zoom, Nest. Not very surprising right now.
SIGNATURE SCENT
I change it up a lot.
SHOWS I'M WATCHING RIGHT NOW
Killing Eve and Unorthodox.
---
You'll also want to read How Long to Wait Between Pregnancies or read these 20 Questions with Emilia Bechrakis Serhant.