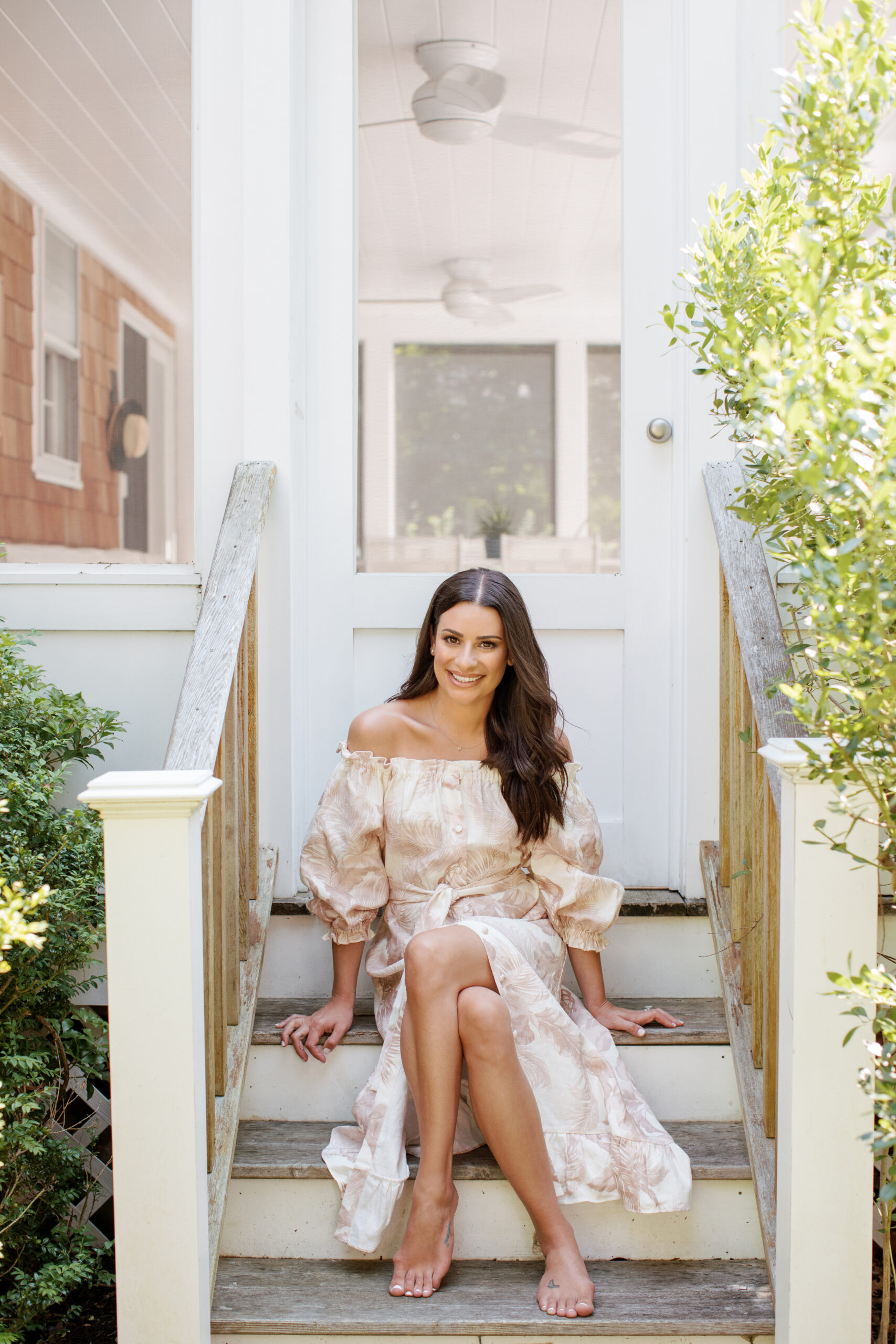 Summer 2021 Issue, Lea Michele
Actress and singer Lea Michele welcomed her sweet baby boy, Ever, last year after an intense pregnancy that ultimately led to an unexpected C-section delivery. Now the new mom shares how her whole world has changed upon her parenthood debut, including a career shift as she heads back into the recording studio for the release of her first-ever lullaby album, Forever, a compilation of reimagined pop songs and classics slated for this fall.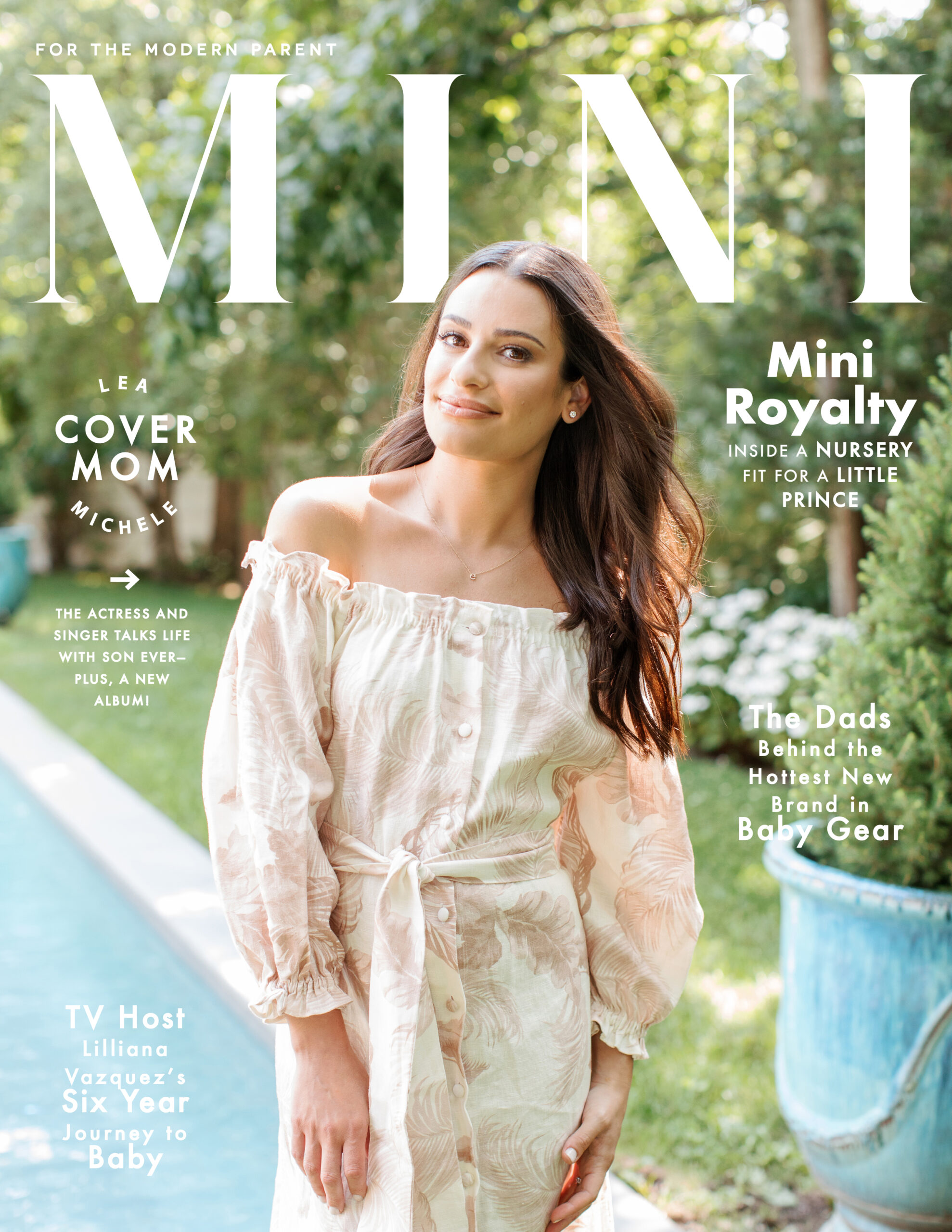 BROWSE OUR NEW SUMMER ISSUE BELOW TO READ WHAT LEA MICHELE HAS TO SAY ABOUT PREGNANCY, BIRTH, AND MOTHERHOOD WITH BABY EVER!
HERE'S WHO ELSE YOU'LL FIND IN THIS ISSUE
Jessie Loeffler Randall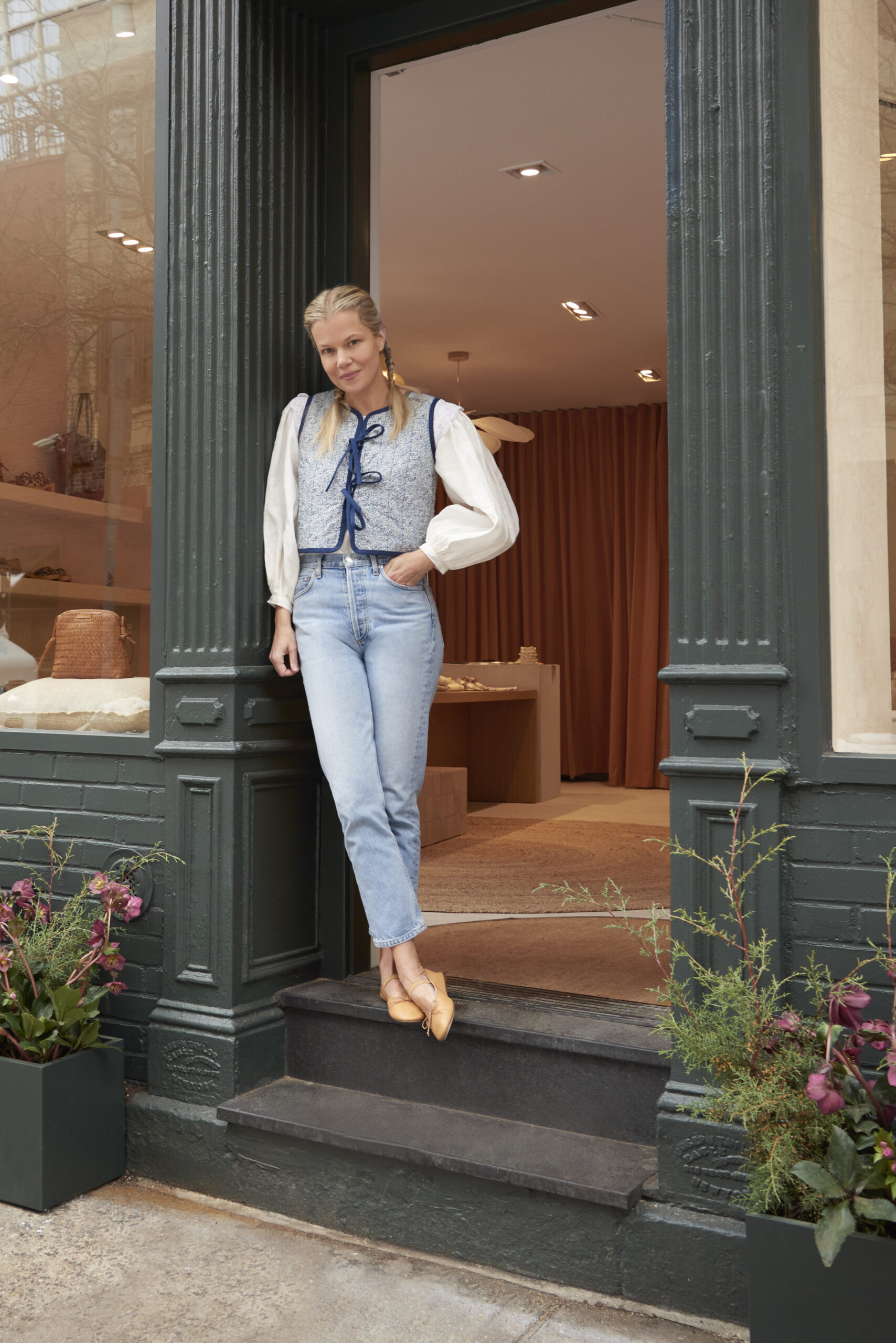 We caught up with the NYC mom of three and founder of the eponymous footwear brand in her first-ever retail store to talk design, business, and her most recent motherhood challenge.
Erin Fetherston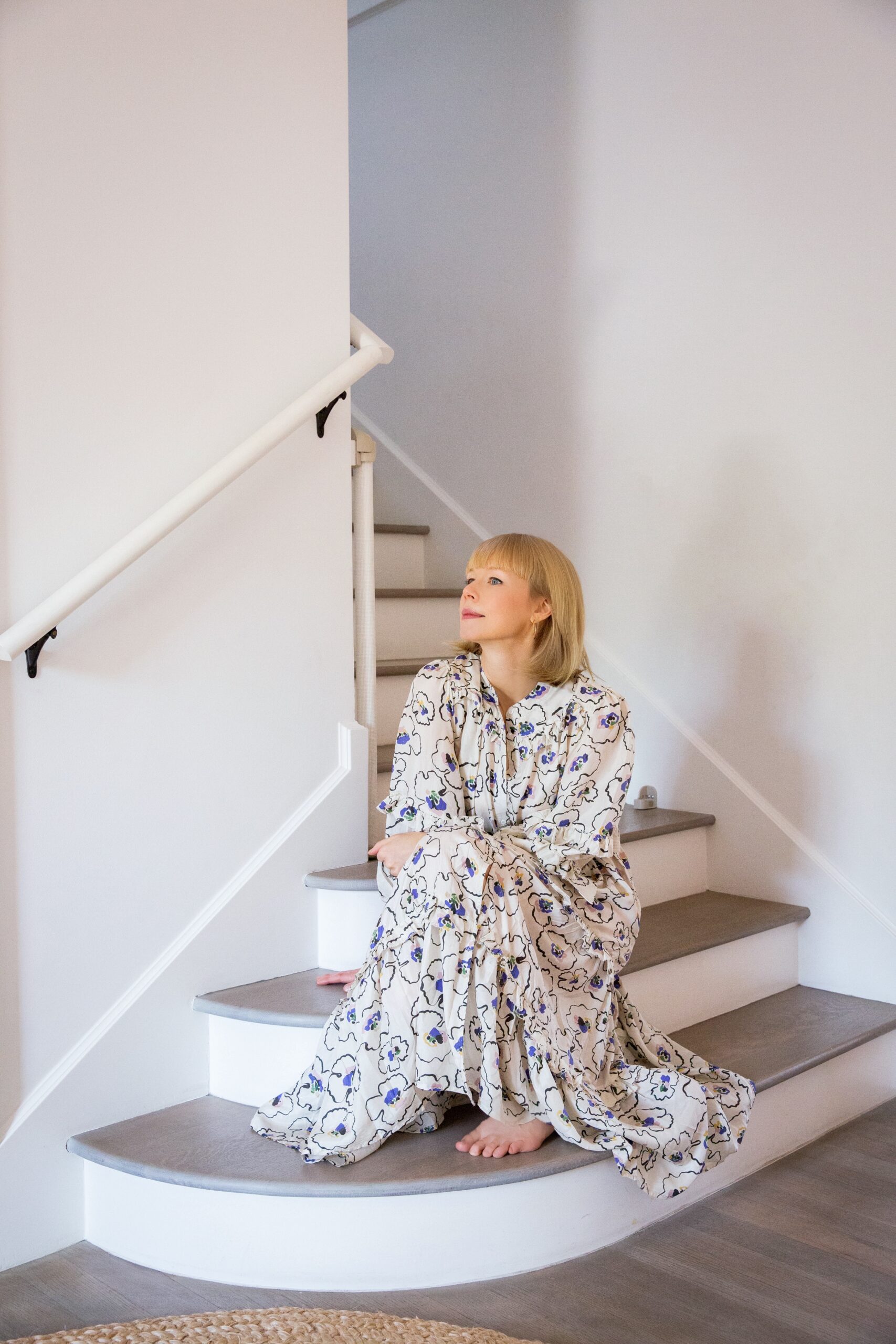 The LA-based mom of two gives Mini the inside scoop on putting together practical family spaces that satisfy the needs for comfort, organization, and style.
Kathleen Barnes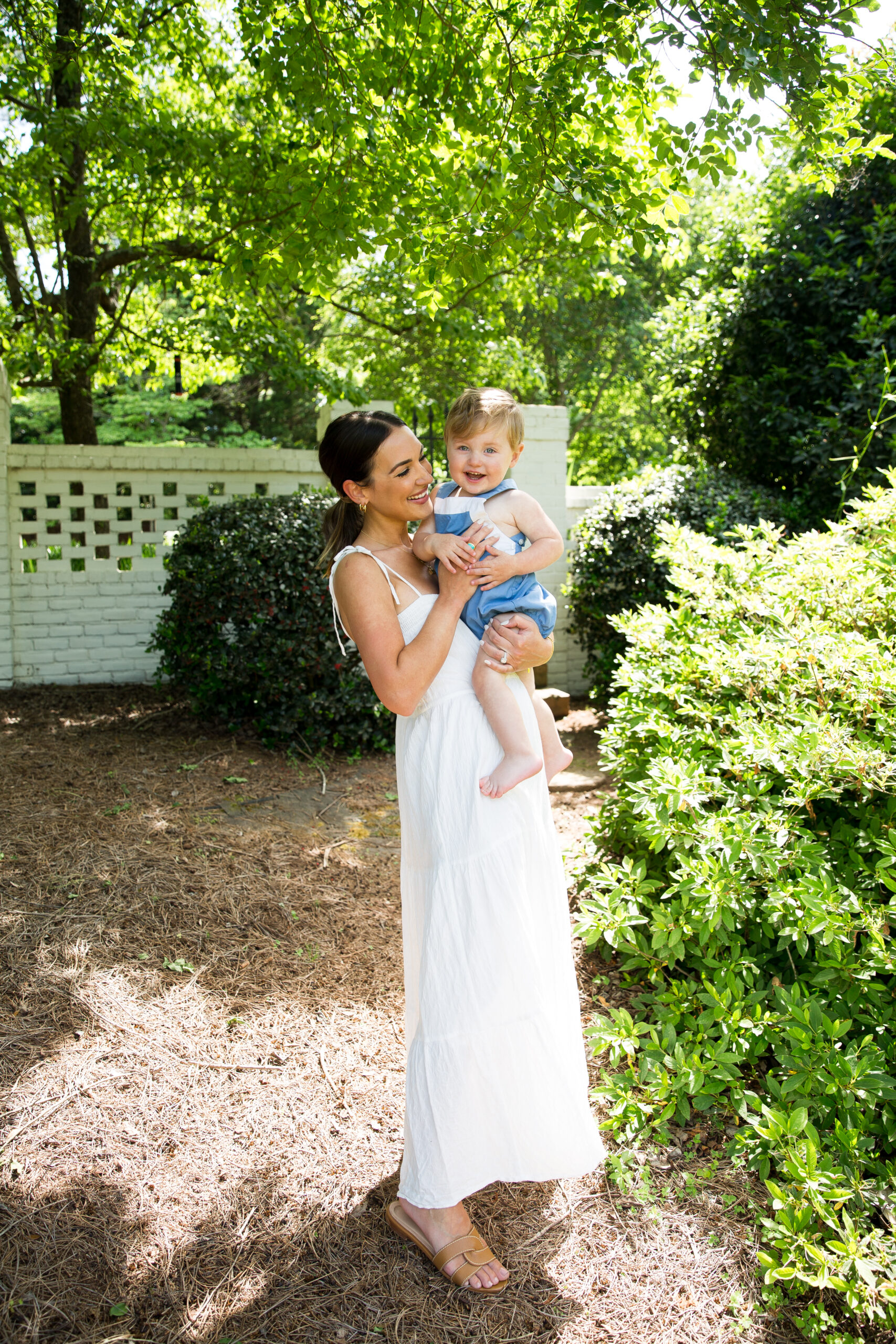 The new mom and Carrie Bradshaw Lied founder talks parenting style and the surprises of birth.
Lilliana Vazquez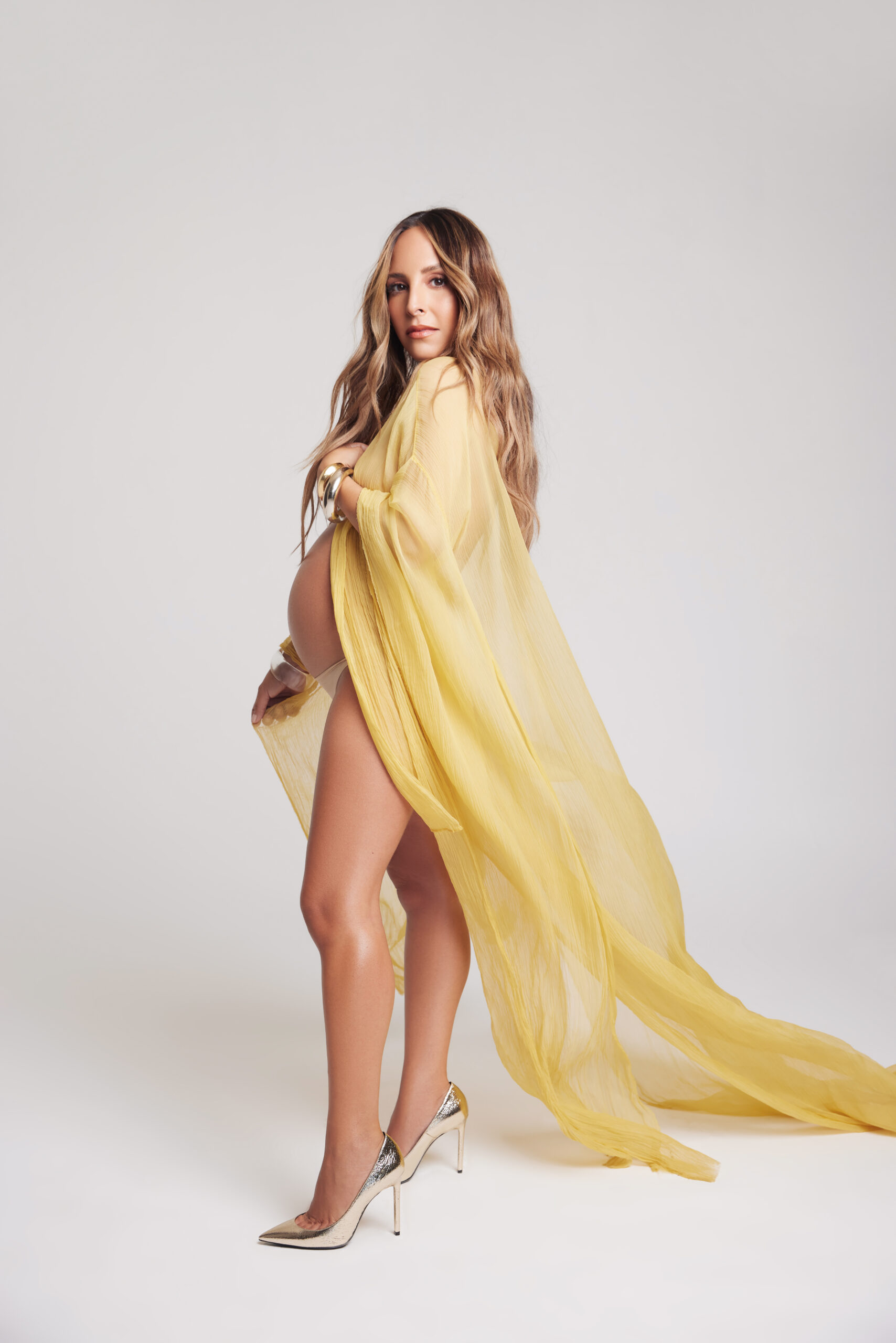 After a six year battle with infertility and IVF, the style expert and Emmy-winning TV host opens up about the long, winding road toward welcoming her first baby this summer.
PLUS— Fancy Peasant's Anastasia Ganias, Babiator's founder Molly Fienning, a nursery fit for a little prince, and more!
---
Stick around and read our spring issue with mom of three Jade Roper Tolbert or our winter issue with Damsel in Dior founder Jacey Duprie!