Spring 2021 Issue, Jade Roper
Mom of three Jade Roper Tolbert knows just how different each birth—and each subsequent rebirth of the mother—can be and now shares her experiences to help others along the way, from precipitous entrances into the world to the ups and downs of postpartum. The Bachelor in Paradise alum and co-host of podcast Mommies Tell All opens up to Mini on all motherhood has taught her.
"Pregnancy is talked about so much and people tend to put an emphasis on the care of pregnant mothers, but once a baby is born, we tend to only focus on the baby," Roper tells Mini. "Mothers are going through such a transformational period after a baby— our hormones dive, we are fatigued, sleep deprived, we may have experienced a significant amount of blood loss, among a hundred other things we are experiencing. I think there needs to be a better system set up to support new mothers mentally, emotionally, physically, and spiritually."
BROWSE OUR NEW SPRING ISSUE BELOW TO READ WHAT JADE ROPER HAS TO SAY ABOUT MOTHERHOOD, POSTPARTUM, AND RAISING KIDS WITH HUSBAND TANNER TOLBERT!
HERE'S WHO ELSE YOU'LL FIND IN THIS ISSUE
Ariane Goldman
The HATCH Collection CEO gives us a tour of her West Village apartment and talks building businesses, raising babies, and how she spends her free time at home.
Shea McGee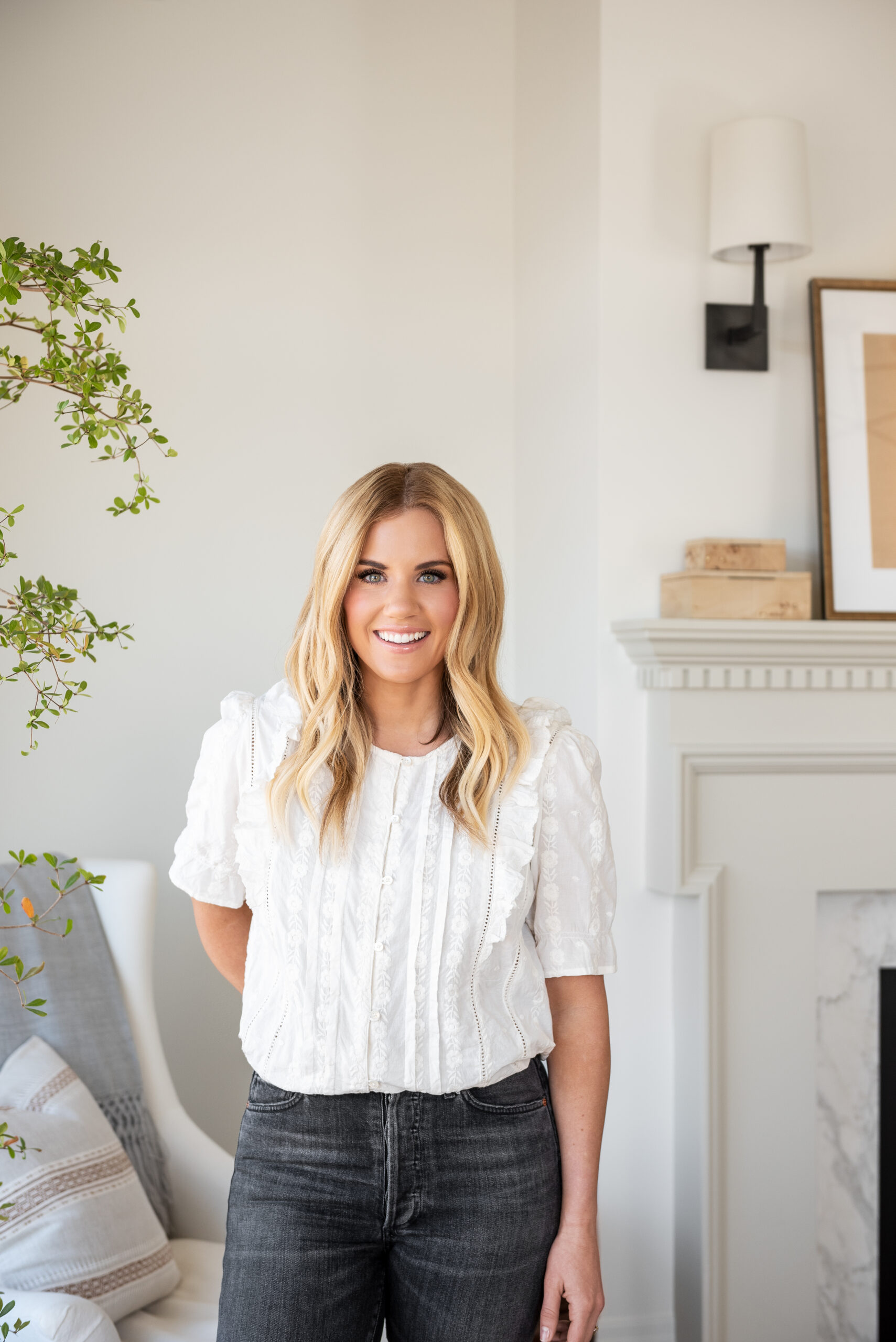 The Studio McGee (and McGee & Co!) founder goes on the clock and shares her favorite local restaurant, guilty pleasure (you have to try this!), pregnancy cravings, and more!
Simone Harouche and Jamie Mizrahi
The Kit Undergarments founders open up about lessons learned in motherhood, business, and their evolving personal styles.
PLUS— Nina Westbrook, an NYC apartment bedroom-turned-nursery transformation, and more!
---
Stick around and read our winter issue with Jacey Duprie, summer issue with Nikki Bella, or our fall issue with Allison Holker and Stephen 'tWitch' Boss.