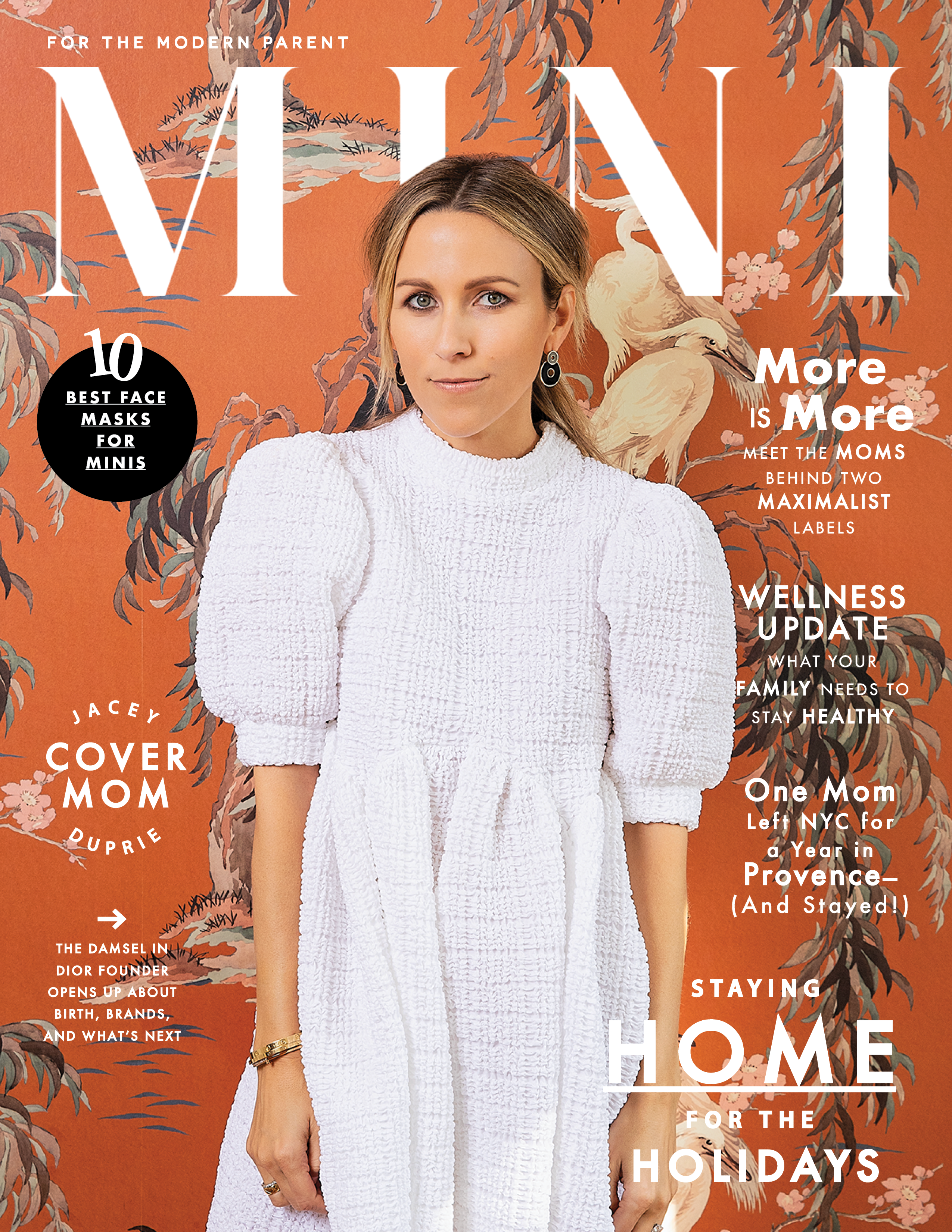 Holiday 2020 Issue, Jacey Duprie
Jacey Duprie, the Damsel in Dior founder, covers Mini Magazine's Holiday Issue and opens up about her postpartum experience following her daughter June's birth, her parenting style, and the exciting ventures she has on the horizon (trust us, you'll be excited about this one!).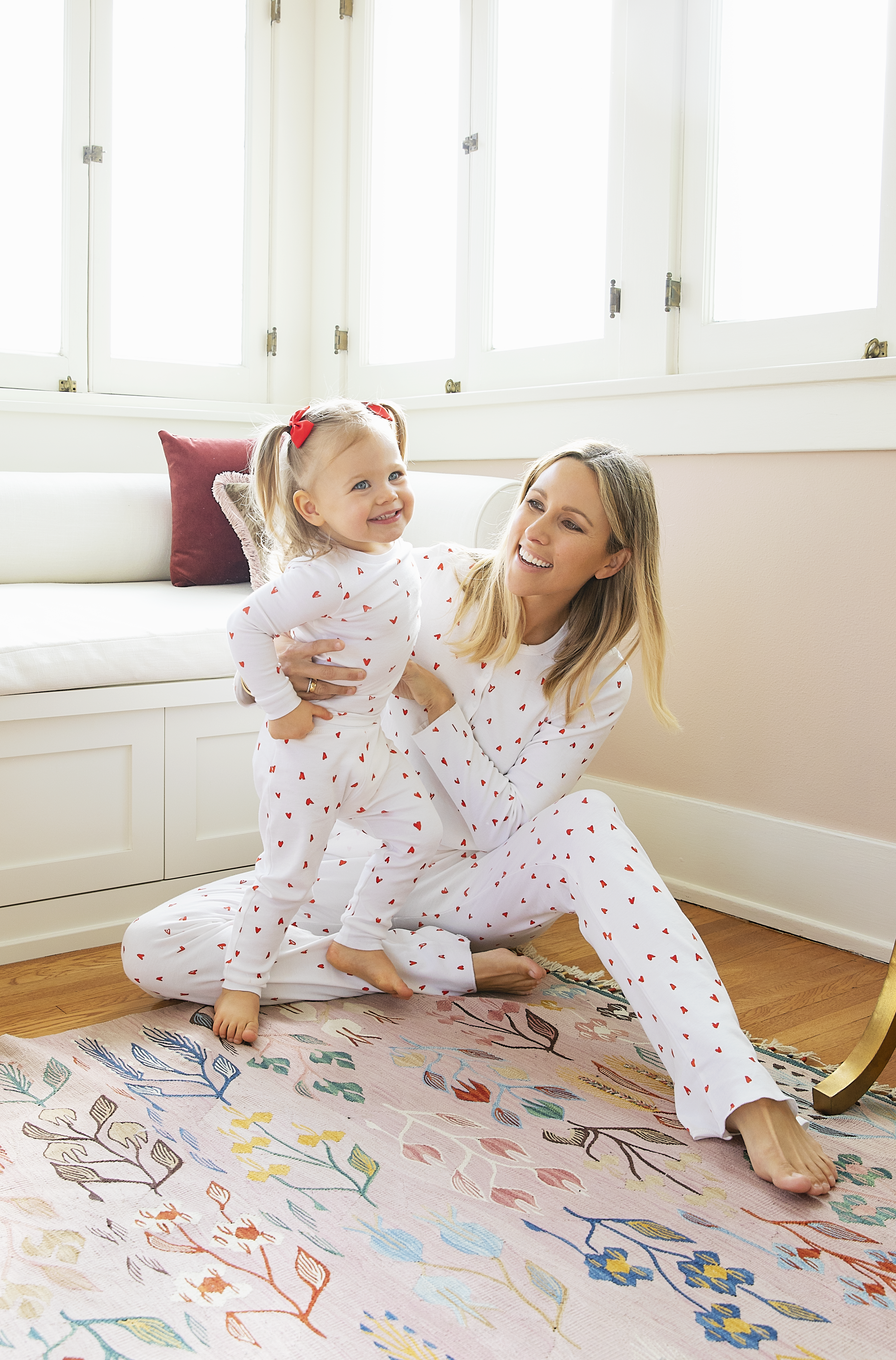 Photo: Kimberly Genevieve for Mini Magazine
CLICK THROUGH OUR NEW HOLIDAY ISSUE BELOW TO READ WHAT JACEY DUPRIE HAS TO SAY ABOUT MOTHERHOOD, POSTPARTUM, AND HER EXCITING VENTURE COMING UP!
HERE'S WHO ELSE YOU'LL FIND IN THIS ISSUE
Jane Keltner de Valle
Photo: Charlie Juliet Photography for Mini Magazine
Meet the mom of two behind the hottest new children's skincare line, Paloroma, and tour her stunning Manhattan home!
Lisa "Lele" Sadoughi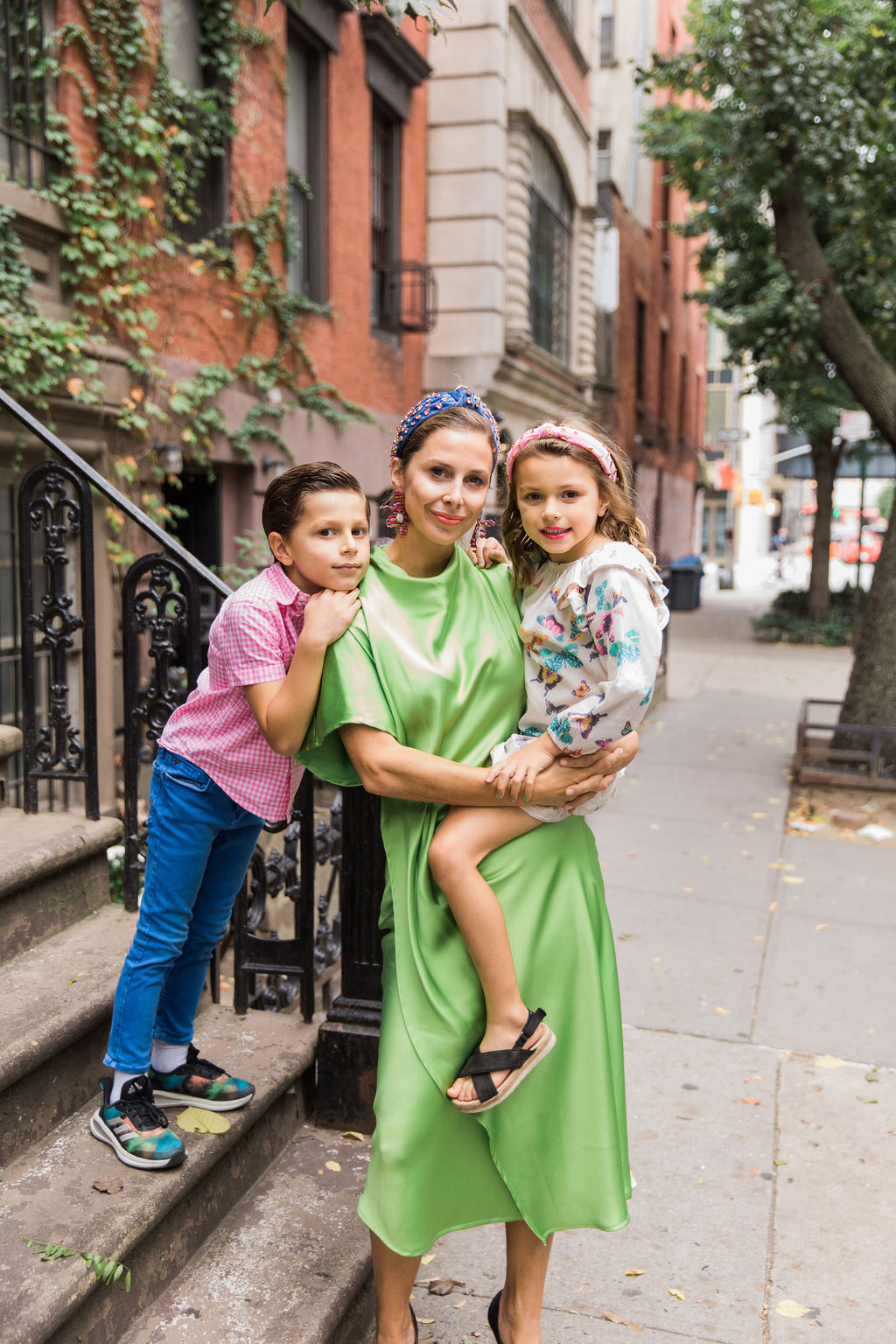 Photo: Ana Gambuto for Mini Magazine
The Queen of Bling gives us an inside peek into her fantastically frosted life with her two kids in New York City.
Maria Duenas Jacobs
The Super Smalls founder shares how she started the children's accessory brand, inspired by her three daughters, plus gives us a peek at her magical playroom and kids' bedroom!
Jamie Beck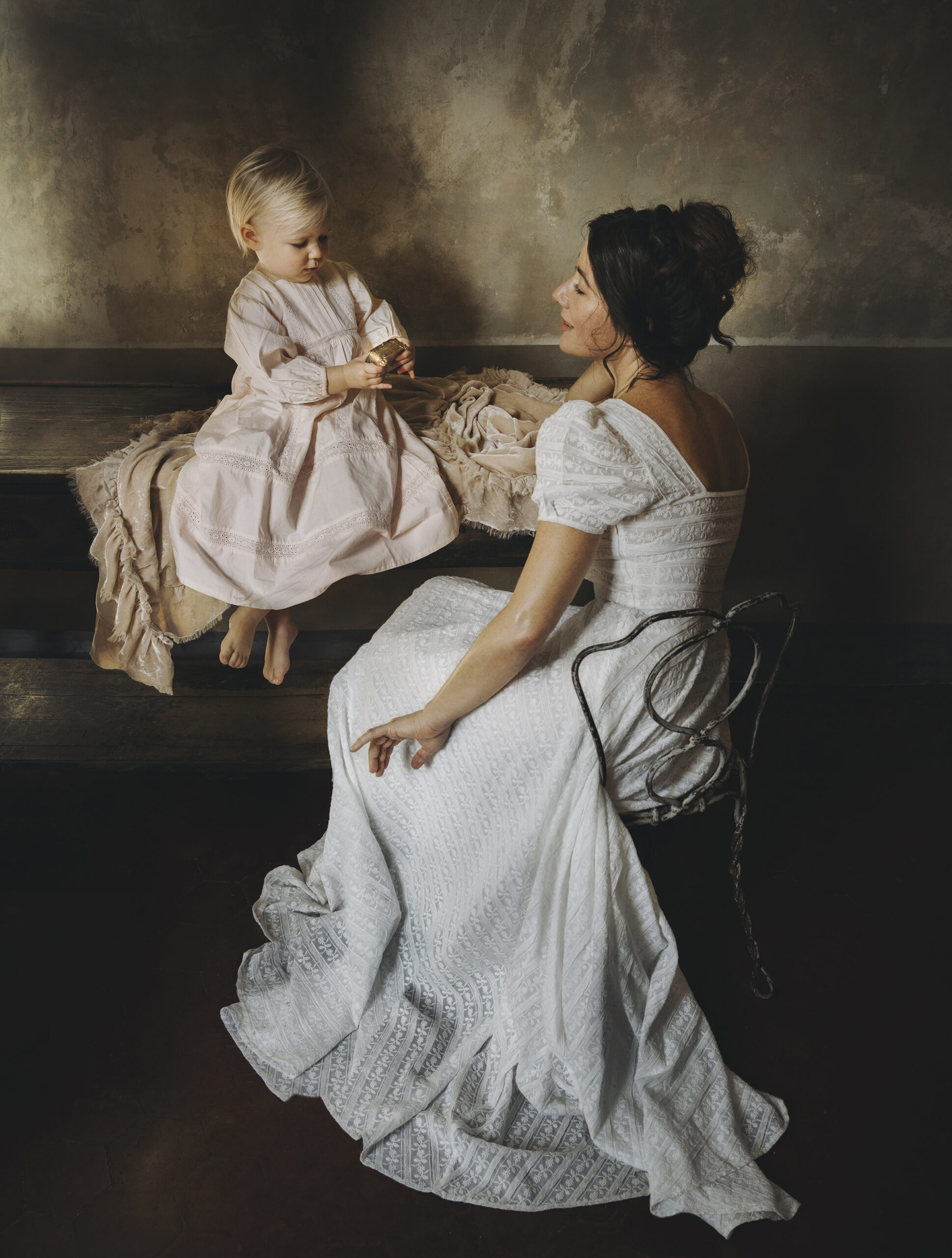 This former NYC-based artist set out to spend a year in Provence— and never left! See how she spends her days as a mom in a little village in France, learn the aspects of French parenting she loves, plus inspire yourself with her story of leaving everything behind to chase a dream.
PLUS— Nicole Trunfio, Hillary Kerr, Tara Sowlaty, and more!
---
Stick around and read our fall issue with Daniella Monet, summer issue with Nikki Bella, or our issue with Allison Holker and Stephen 'tWitch' Boss.