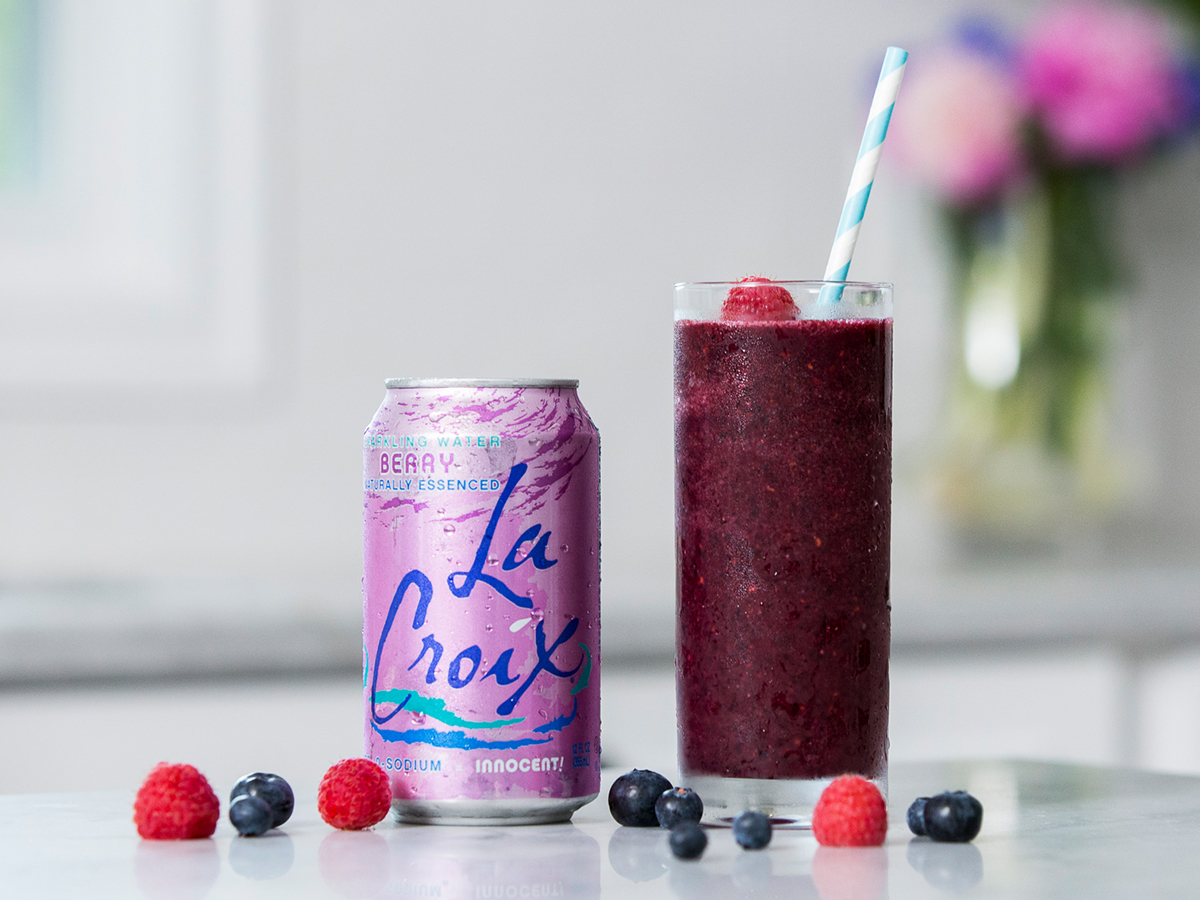 This LaCroix Slushy Will Be Your New Favorite Summer Drink
The world has gone LaCroix crazy or so it seems! LaCroix flavors like Pamplemousse, Key Lime, and Tangerine have become household staples and given us a new, more delicious reason to stay hydrated.
But why stop there? There are tons of LaCroix recipes using LaCroix water and various add-ins like fruit and even spinach for a healthy spin on the H20 sensation and nutritionist Joy Bauer—National Dietician for LaCroix—shared one of her favorites with us! This LaCroix slushy uses summer flavors like raspberry and blueberry and we're dreaming of sipping one by the pool!
"Slushies were one of my childhood favorites—sweet, frozen, and just pure fun," says Bauer. "Using a sparkling flavored water like LaCroix and nutrient-rich berries, I've created a version without any added sugar. Kids and adults alike will enjoy this refreshing treat, which is perfect for the warm spring and summer months. Slurp on!"
Keep scrolling for this LaCroix Raspberry Blueberry Slushy recipe.
LaCroix Raspberry Blueberry Slushy
Makes 3 heaping cups (2 servings of about 1 ½ cups each)
Prep Time: 5 minutes
Total Time: 5 minutes
INGREDIENTS
1 ½ cups blueberries, fresh or frozen
1 ½ cups raspberries, fresh or frozen
1 can (12 ounces) LaCroix Berry Sparkling Water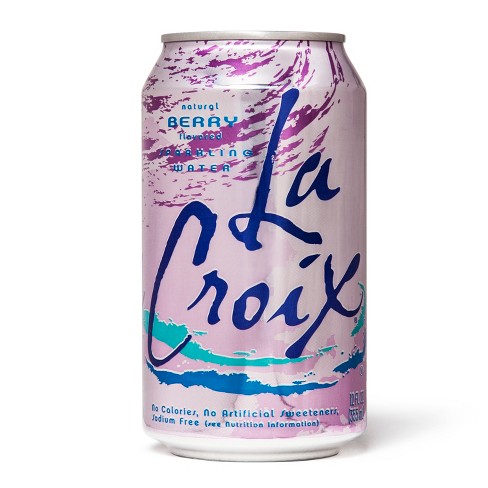 DIRECTIONS
Place all ingredients in a blender and puree until thick and smooth. Pour into 2 glasses and garnish with a few floating berries.
DO YOU HAVE ANY FAVORITE LACROIX RECIPES? TELL US BELOW!
---
You might also want to save this Postpartum Recovery Green Vegetable Soup Recipe or read more about the Cleanest Women's Vitamins on the Market.