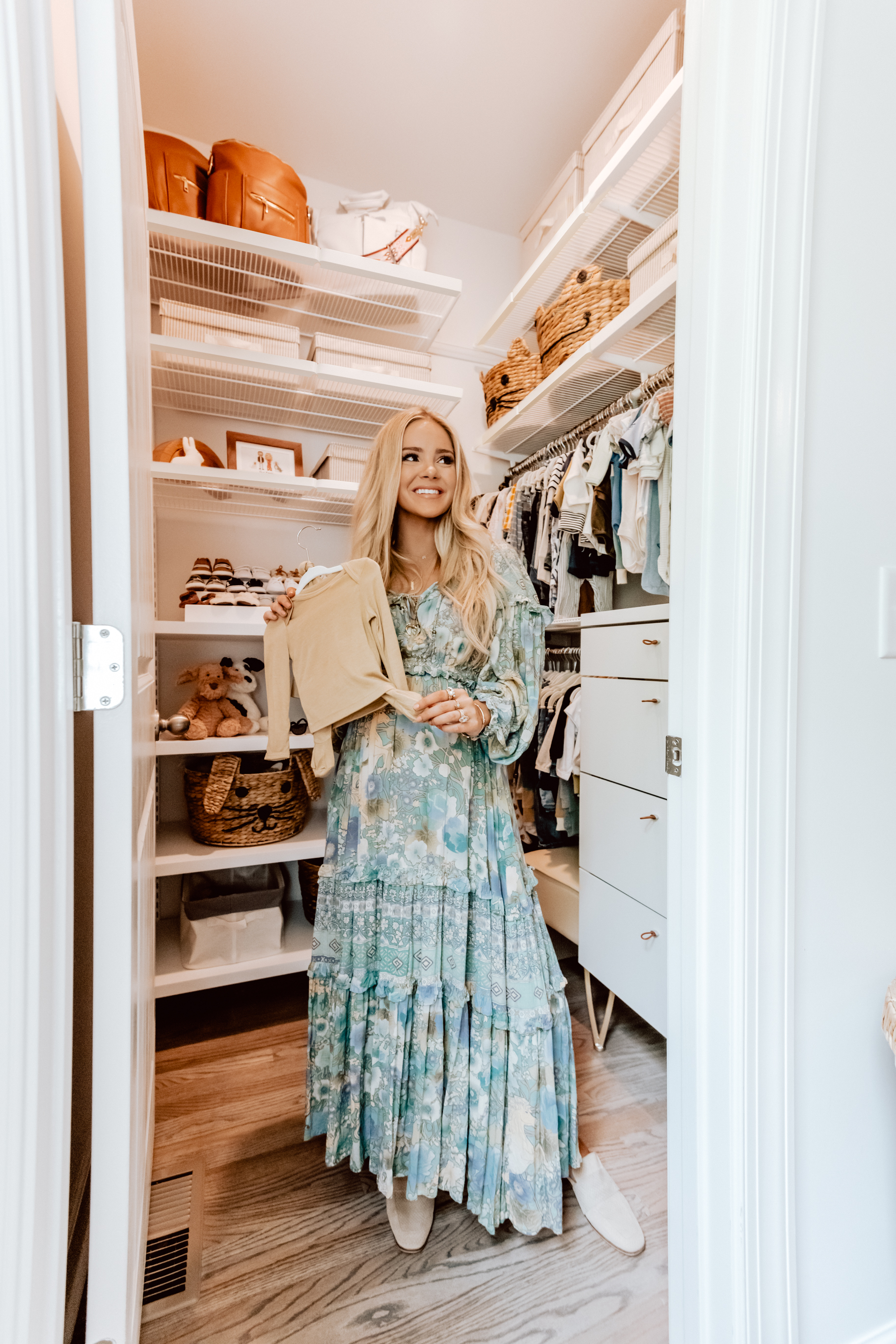 This Blogger's Nursery Closet Makeover Is Organization Goals
When blogger (and new mom!) Hunter Premo and her husband found out they were expecting, their goal was to create a nursery closet that efficiently stored their baby's growing wardrobe and included tons of extra space for odds and ends. And the best part? It only took a matter of hours to transform this nursery closet into the vision that nursery organization dreams are made of.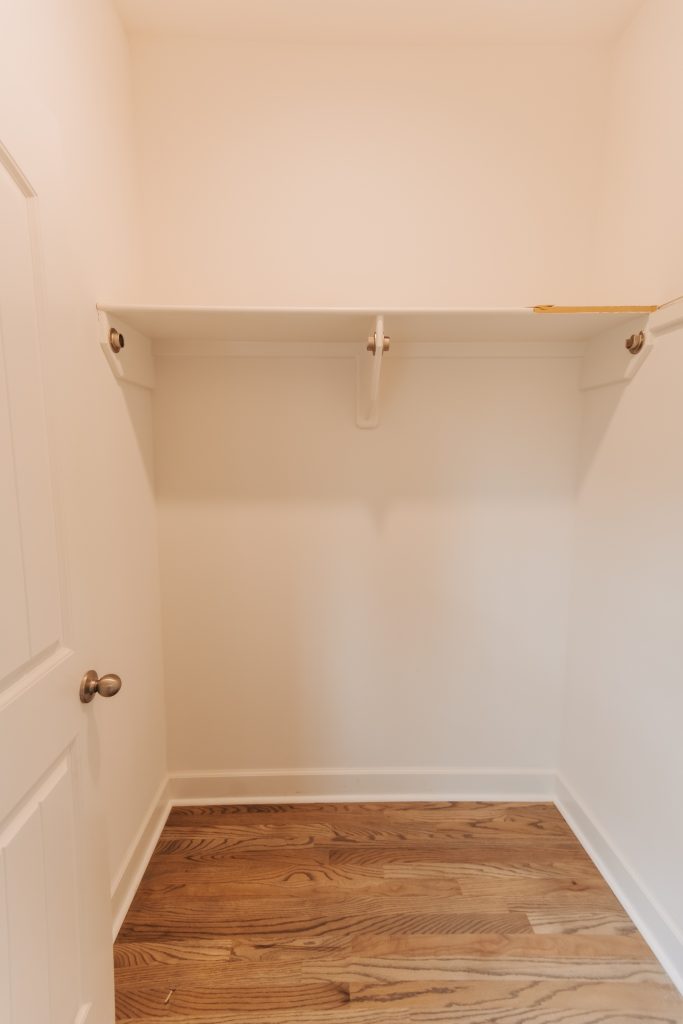 After working with The Container Store Custom Closet experts on an Elfa Décor Design, Premo's husband installed the entire system in one afternoon!
Premo chose the Elfa Décor in White with leather drawer pulls, as well as drawer systems to store socks and hats, short hang rods for baby clothes, and plenty of shelving to display items and accessories.
KEEP SCROLLING TO BROWSE HUNTER PREMO'S NURSERY CLOSET MAKEOVER.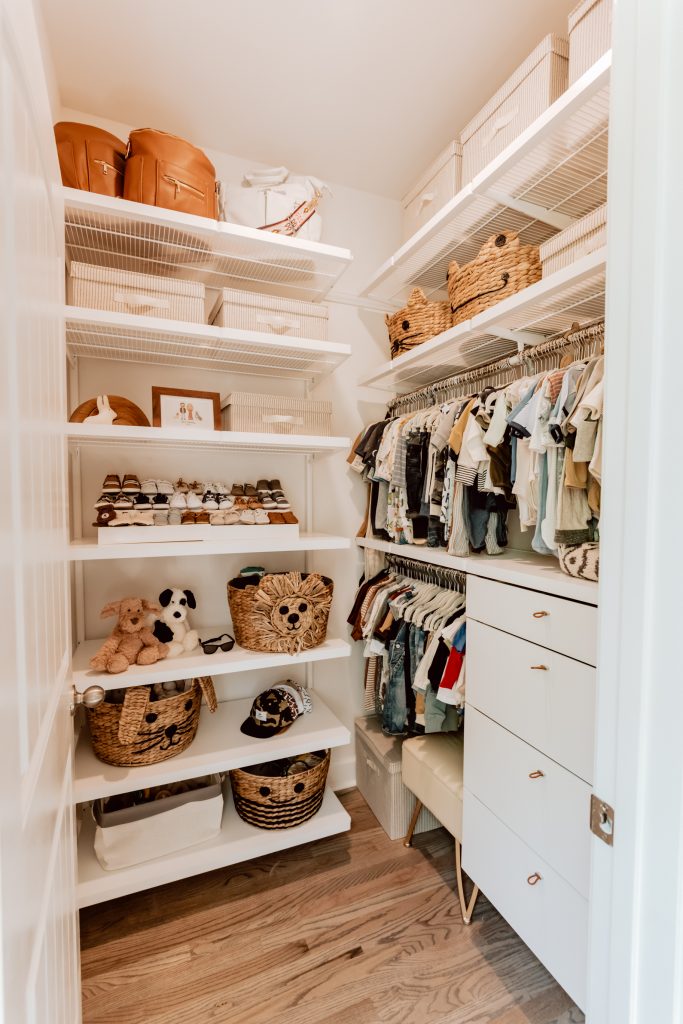 Premo also paired The Container Store's Expand-A-Shelf and Linen Drawer Organizer's to complete the space.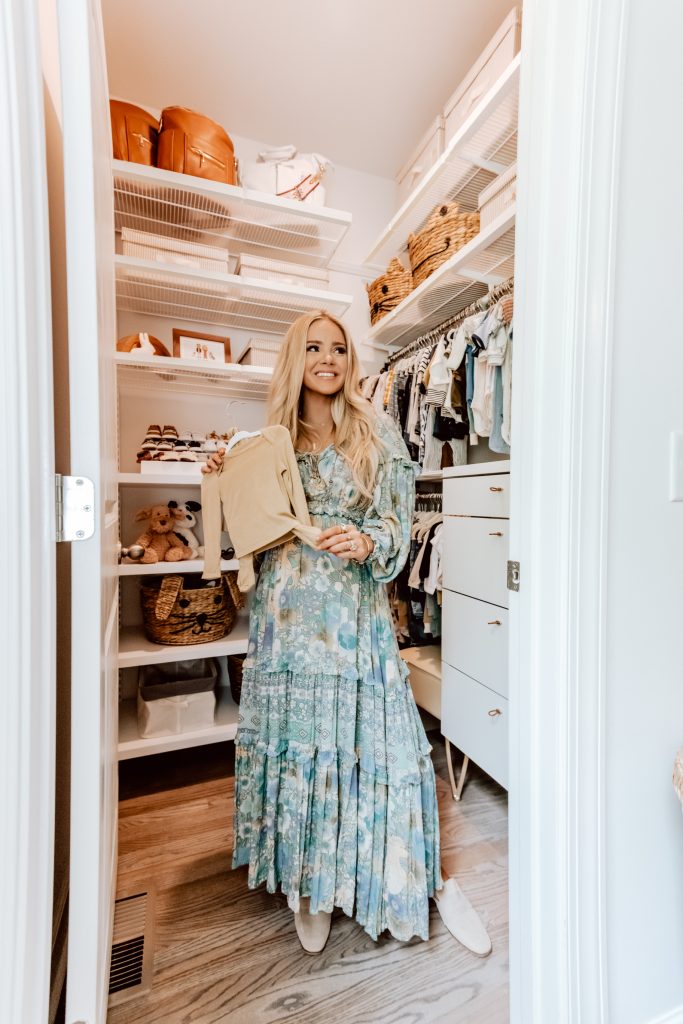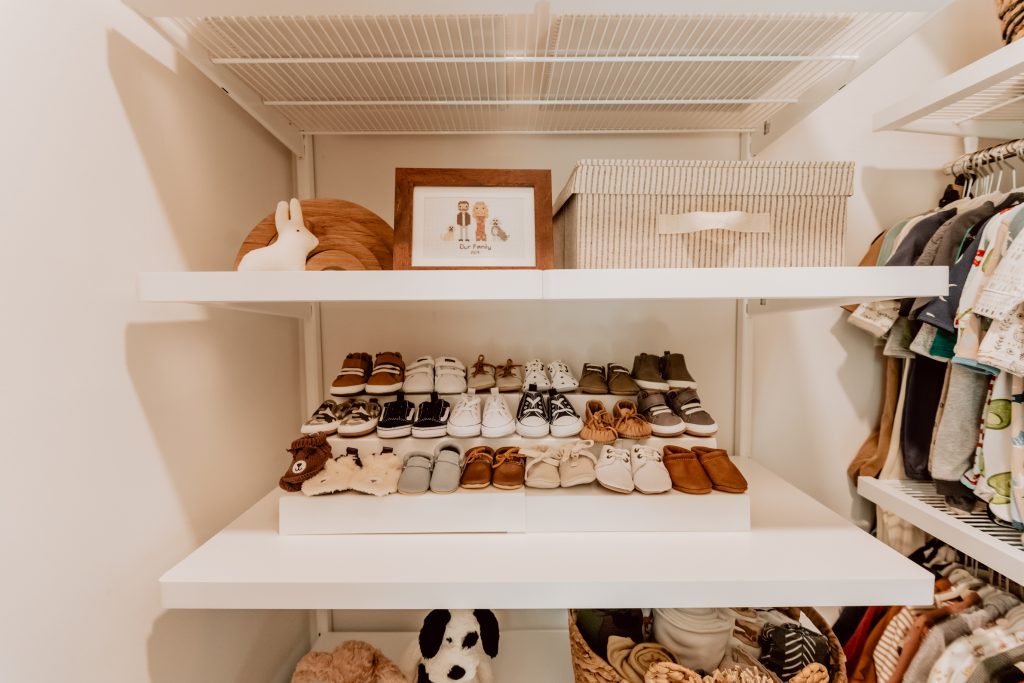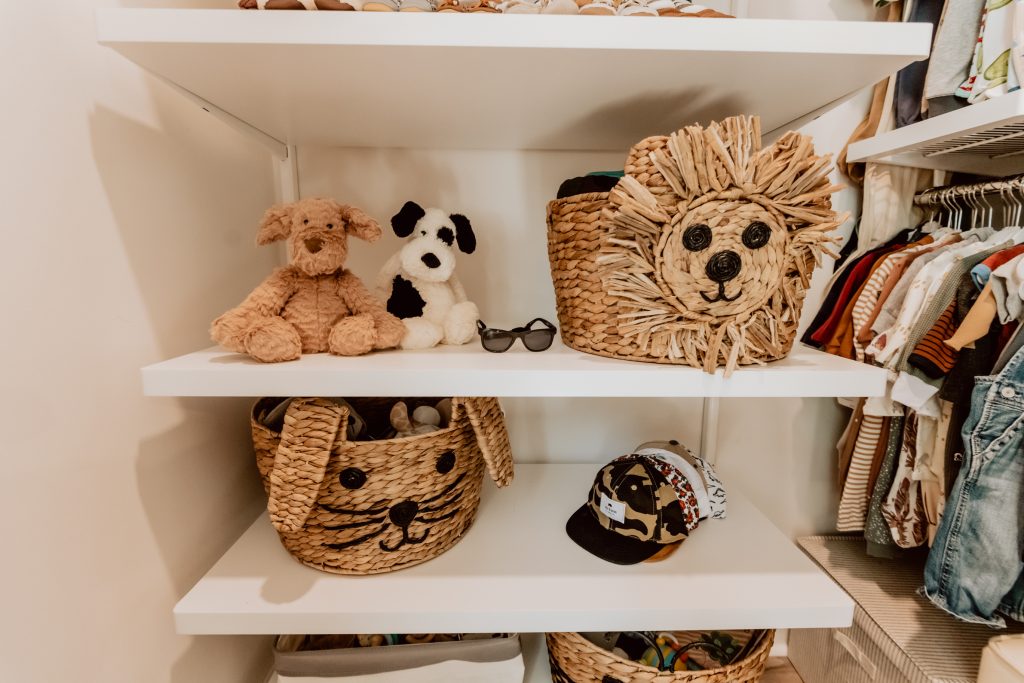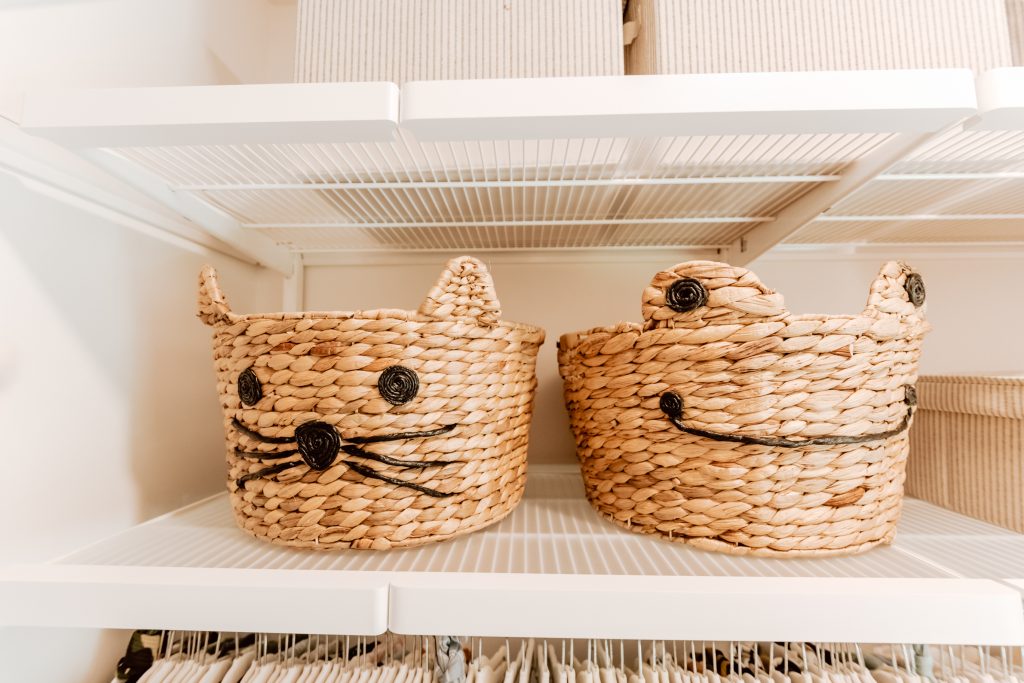 "It's so customizable and can easily be tailored to your needs!" the new mom says. "If we ever need more hanging space, we can simply swap out the shelves for a rod. I love that the closet can be changed to adapt his needs as he grows."
---
Now head over to read How Spring Cafe Founder Sabrina Rudin Raises a Clean-Eating Family or Go Inside DADA Daily Founder Claire Olshan's Nursery.