Holiday Gift Guide: 10 Gifts for the Homebody
We're all staying home much more now and honestly, what's better than giving the gift of cozy this holiday season? We may all consider ourselves homebodies now, even if you were a social butterfly, and we know you'll love every gift we have in store for you in this holiday gift guide with 10 special gifts for the homebody in your life (we won't tell if you buy for yourself!).
KEEP SCROLLING FOR 10 GIFTS FOR THE HOMEBODY IN YOUR LIFE.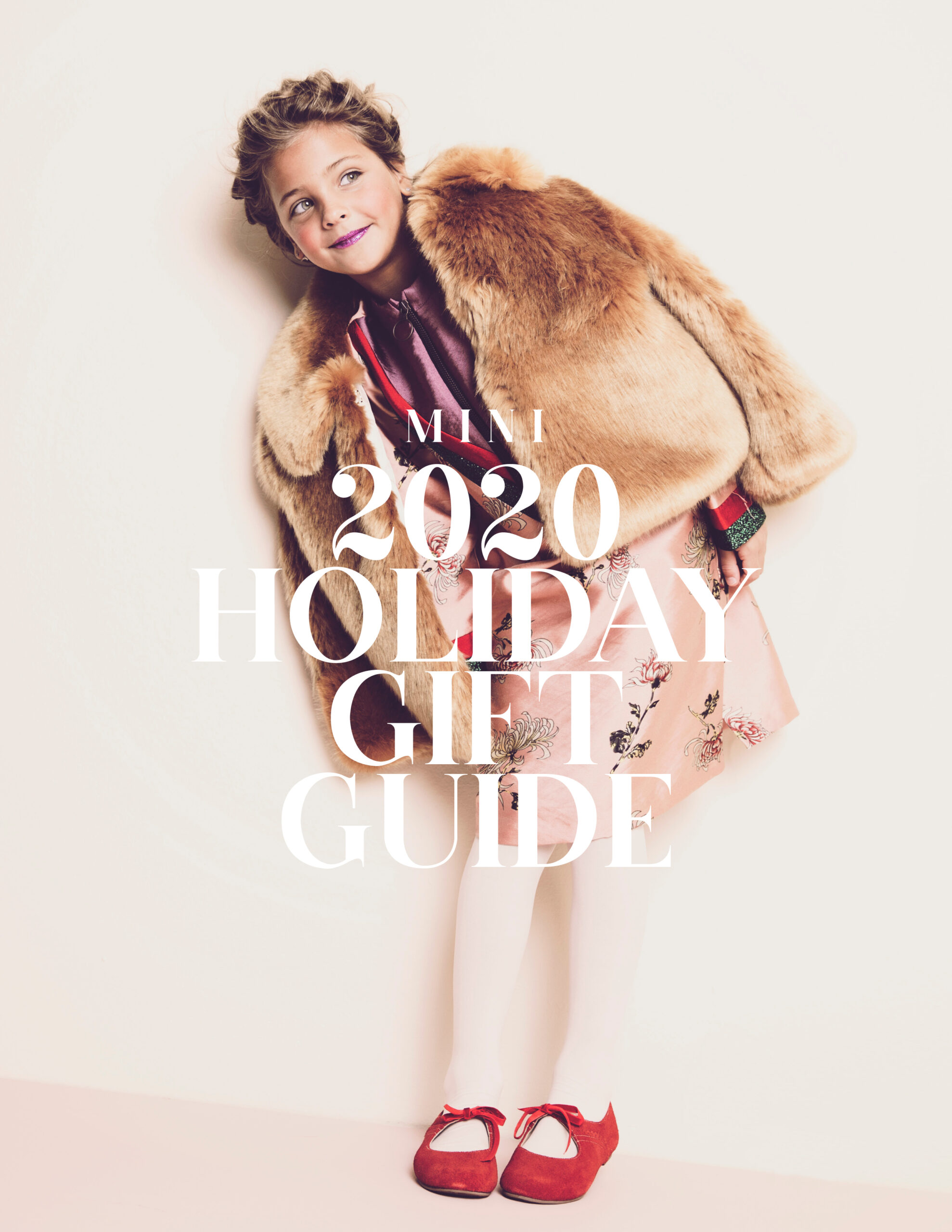 Gifts for the Homebody
The Dutchess Dutch Oven, Great Jones
Always Pan, Our Place
Cloud Cotton Robe, Parachute
Breville Barista Pro Espresso Machine, Williams-Sonoma
Reiki Infused Sage Bundle, SENA Lifestyle Studio
Reiki Infused Palo Santo Bundle, SENA Lifestyle Studio
Makeup Towels (Pair), Weezie
Ruffled Marble Bowl, Terrain
---
You'll also want to stick around and browse our 18 Holiday Gifts Every Mom Will Love or these 40 Beautiful Winter Baby Names to Save.
Opening Gift Guide Image: Gretchen Easton