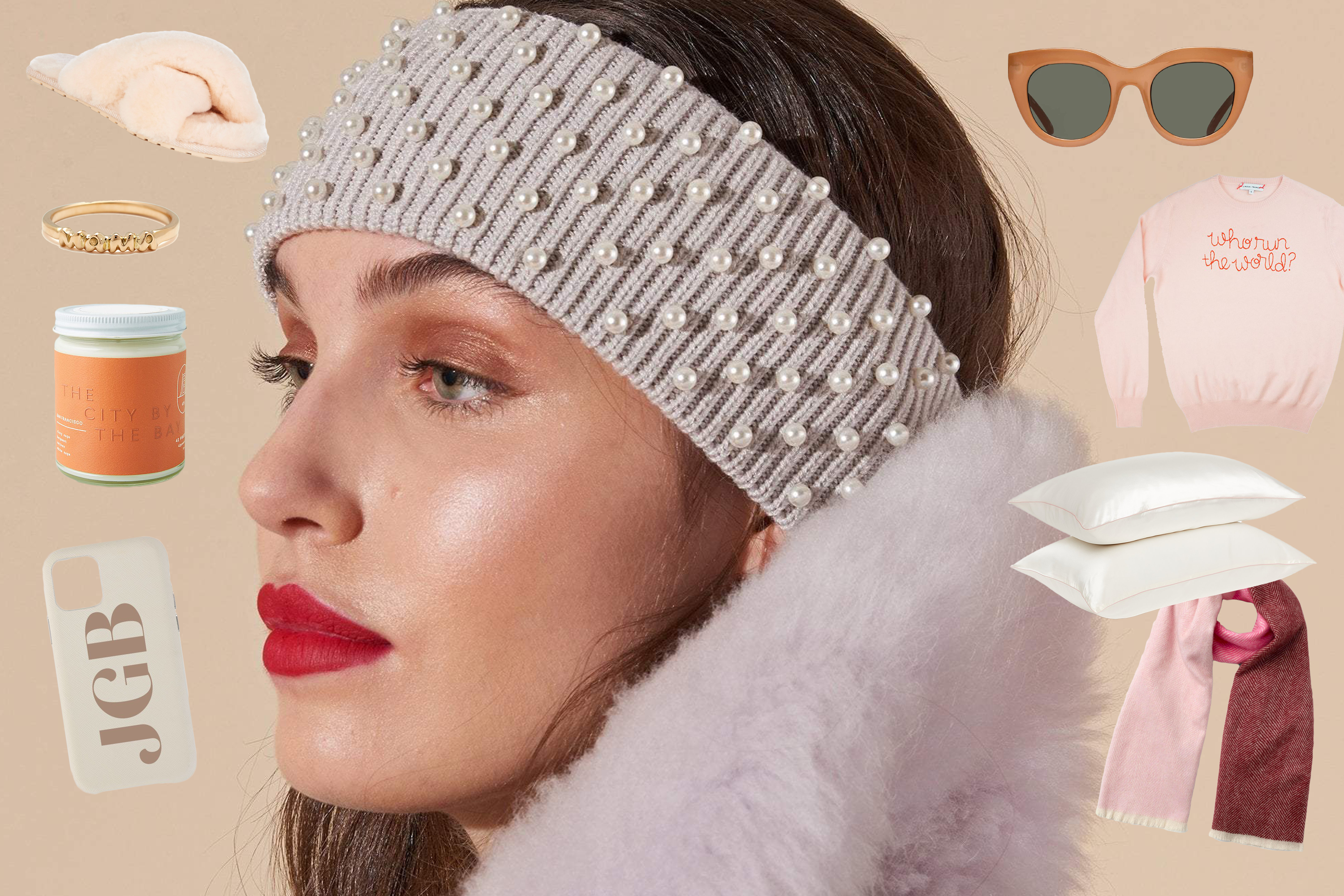 Holiday Gift Guide: 20 Gifts That Every Mom Will Love
We're kicking off the holiday season with our very first gift guide of 2020! We know it's not even Thanksgiving yet, but if you're gearing up for a coffee-fueled day of Black Friday shopping from your computer or simply getting a jump on your holiday gifts for mom this year, you'll want to know where to start!
We've rounded up our favorite holiday gifts for mom-or really, all holiday gifts for her-that every leading lady in your life would be glad to have! From comfy nap dresses and fuzzy slippers to coffee table books, mama jewelry, or even a bedazzled face mask (everybody needs one!), we just made your holiday shopping that much easier!
Gift guides are a great way to get your mind unstuck from what you are blanking on when you are looking for gifts for your nearest and dearest. Sometimes, something simple like a custom name necklace or a gift box can be a great thing to get, however, for some it can be seen as a little impersonal, especially if they are a close family member or a best friend, so it may be wise to take a good look around online and in-store so you can see if there is something that reaches out and grabs you attention. For instance, when you are buying for your mom, you want to get her something that she knows is from the heart, you can keep reading on to see what we've put together but you can also check out websites for yourself to see what they've got available, from seeing how you can design your own phone case to handcrafting your own piece of unique jewelry, there is so much to choose from.
Get that momma something special and she'll keep it and remember it forever.
KEEP SCROLLING FOR 18 GIFTS THAT EVERY MOM WILL LOVE.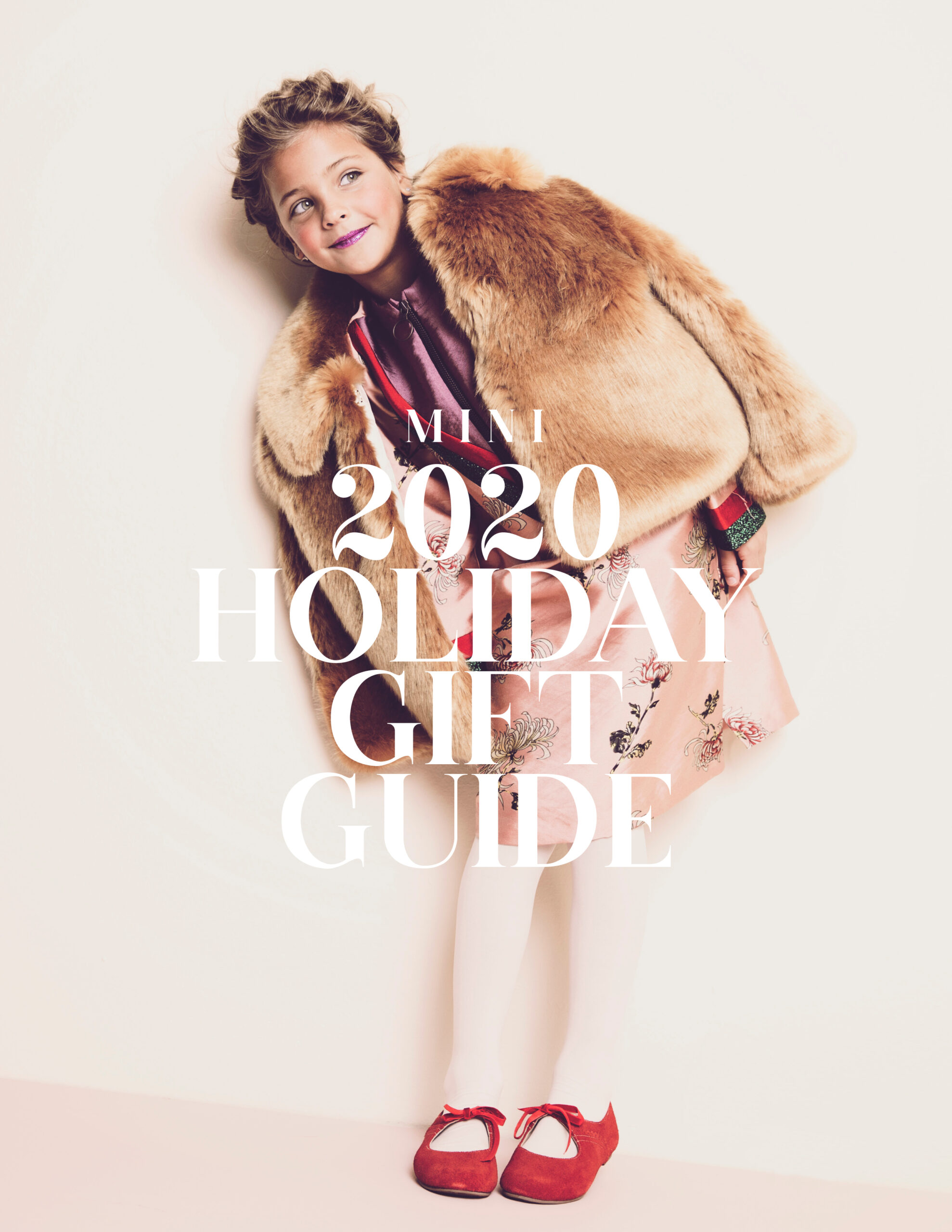 Gifts for Mom
---
You'll also want to stick around and browse these Best Prada Boot Dupes You Can Buy or these 40 Beautiful Winter Baby Names to Save.
Opening Gift Guide Image: Gretchen Easton