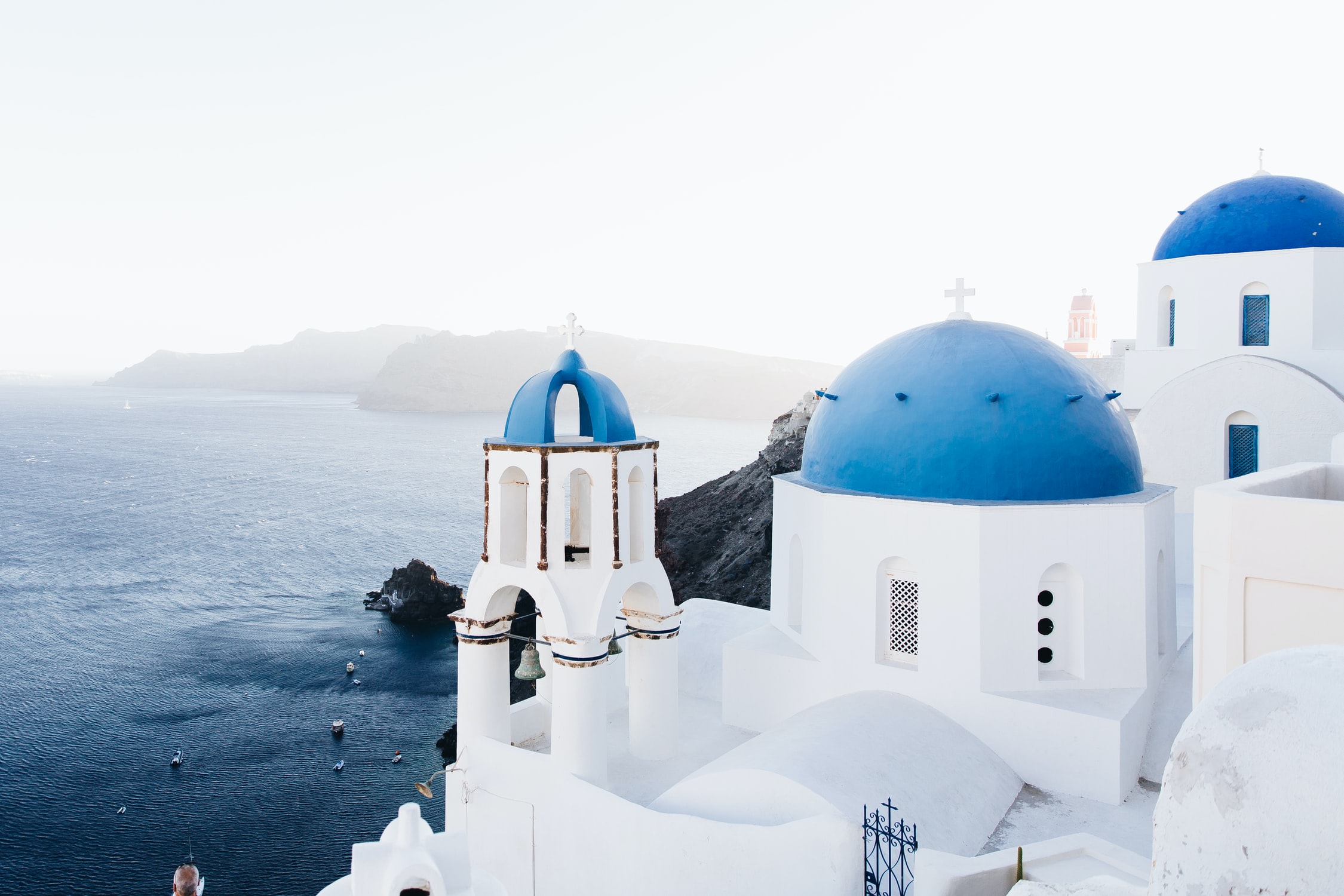 50 Greek Baby Names You'll Love This Year
Greek baby names are not just for those hailing from the enchanting coast of the Aegean Sea, the shores of Santorini, or the magical island of Mykonos. These Greek girl names and boy names will have you instantly falling in love with these monikers for your Mini on the way, no matter your heritage!
Many Greek names are derived from ancient gods and goddesses—think Apollo and Calliope—but there are dozens more of these classic baby names with deep Greek roots that are rising up the charts!
Some modern baby names found in the US Top 1000 include the likes of Daphne, Iris, Penelope, Matthias, Ophelia, and Sophia, according to Nameberry. Other classic Greek names that are now making a comeback include Agatha, Homer, Lois, and Cyril.
Greek mythology definitely your thing? You might fancy Mini monikers like Adonis, a Greek figure of masculine beauty, Apollo, the son of Zeus, Atlas, the Greek titan known for holding up the heavens, or Dionysus, the Greek God of the grape harvest, wine, fertility, and theater.
On the female front, you could consider names like Aphrodite, the Greek goddess of love, Artemis, the twin sister of Apollo, Calypso, the daughter of Atlas, or Selene, the Greek goddess of the moon.
If you're looking for baby name inspiration, you might look to the following list of Greek names that we have fallen in love with and we know you will too!
KEEP SCROLLING FOR 50 GREEK BABY NAMES WE KNOW YOU'LL LOVE THIS YEAR.
Girl Names
Acacia
Ariadne
Artemis
Anastasia
Andromeda
Athena
Aster
Clio
Cressida
Daphne
Echo
Elektra
Eleni
Helena
Iris
Isadora
Larissa
Nerissa
Pandora
Penelope
Persephone
Phoebe
Stasia
Thea
Ursa
Boy Names
Achilles
Adonis
Aries
Atlas
Atticus
Apollo
Balthazar
Basil
Cyprian
Eros
Homer
Jonas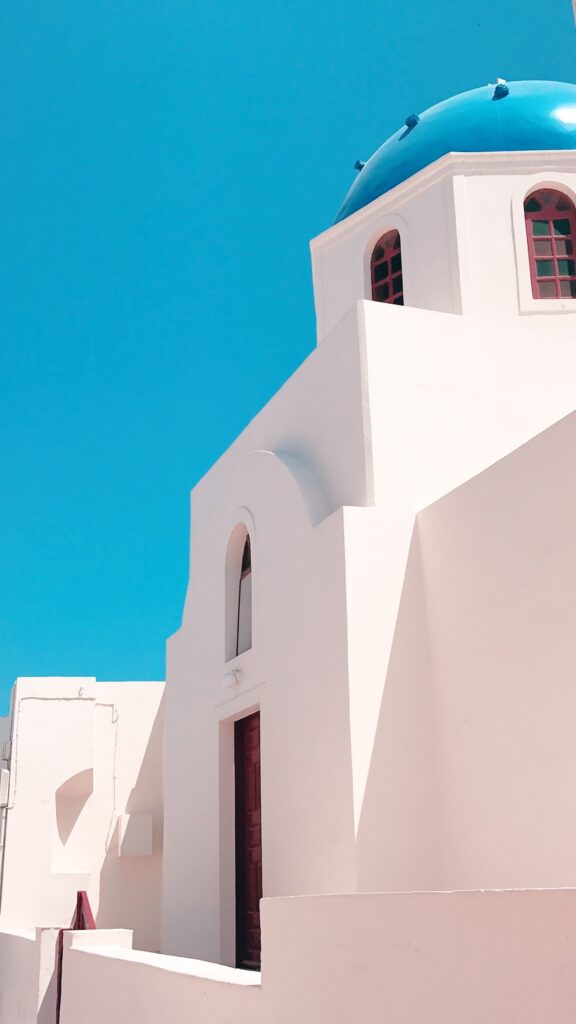 Kostas
Philip
Odysseus
Matthias
Niko
Tobias
Theo
Sebastian
Stavros
Xanthos
Xenos
Zeus
Zephyr
---
You'll also want to browse these Popular Gender Neutral Baby Names or these 50 Beautiful Italian Baby Names.