Holiday Gift Guide: 15 Awesome Gifts for Toddlers
Holiday gifts for toddlers can feel impossible when your Minis are all over the map with interests and tastes. You just never know what they'll love at any given moment! It's dinosaurs and Peppa Pig toys today, but only Frozen or Moana tomorrow. We get it!
But the current trend demands embellished customization. Be it a hand-knit sweater with engraved initials, or a simple greeting card with a photo printed, personalized items can add more value to the gift; they make the recipient feel that much more special. In that respect, a customized baby blanket could be an excellent choice for personalized gifts (or 'Cadeaux Personnalisés' as the French like to term it). When your toddler grows up, he will not only cherish the accessory but also feel more special. So, if you are interested in purchasing a custom-made blanket, then consider checking out webshops like MadeMine.
However, if you do not want to take the route of customization, then these holiday toddler gifts (which are mentioned below) will please any Mini this holiday season. This includes everything from cozy glow-in-the-dark pajamas to wooden gardening set and even a personalized denim jacket! Wrap these gifts for toddlers up right now, or just Add to Cart, and check shopping for your toddler gifts off your list! Now it's time to sit back and relax, turn on a holiday movie, and wait for Santa to show up- even though we know you did the heavy lifting… or clicking.
KEEP SCROLLING FOR 15 AWESOME GIFTS FOR TODDLERS.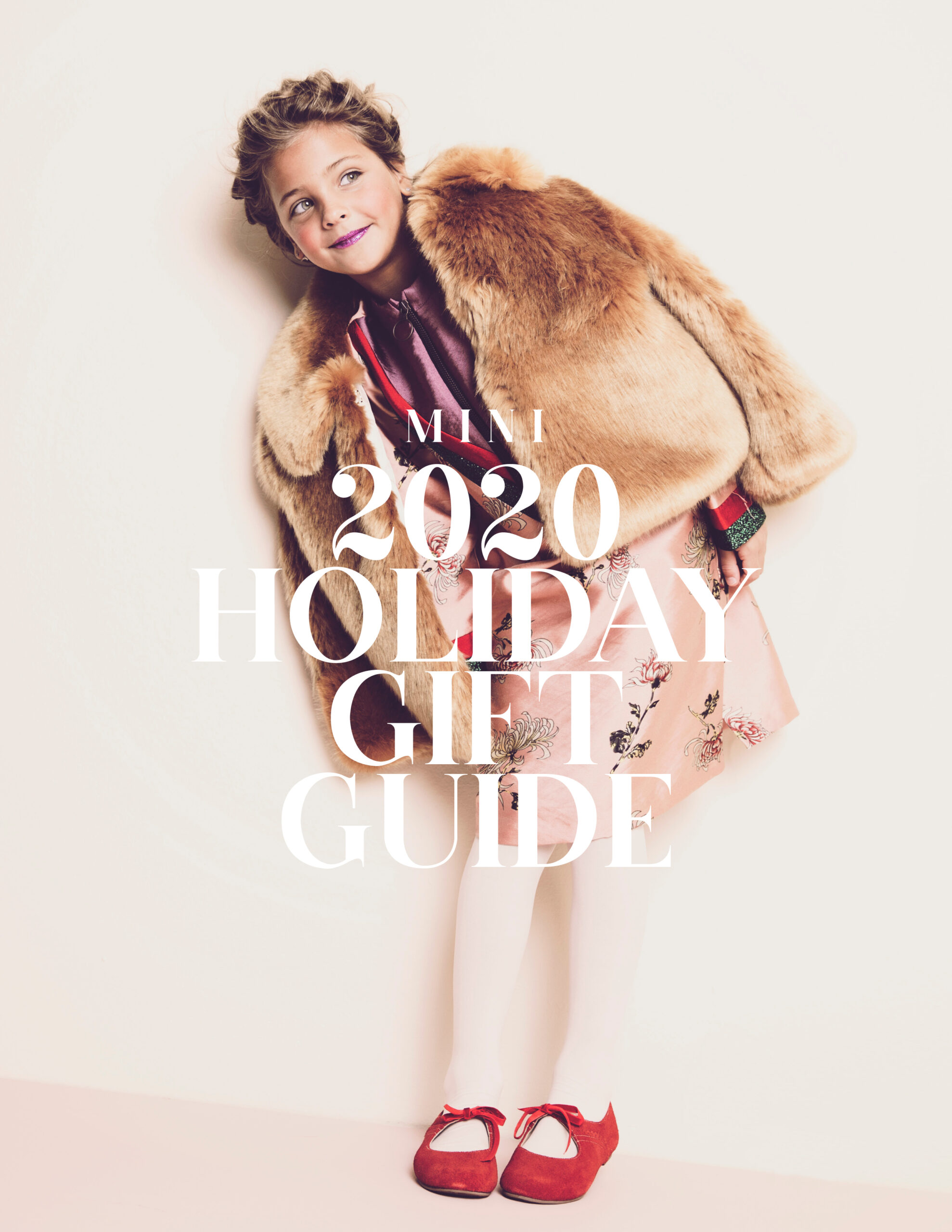 Gifts for Toddlers
---
You'll also want to continue your holiday shopping with these 18 Adorable Gifts for Baby or these 20 Gifts That Every Mom Will Love.
Opening Gift Guide Image: Gretchen Easton