Holiday Gift Guide: 18 Adorable Gifts for Baby
Let's keep the Holiday Gift Guide magic going this week with these holiday gifts for baby! Baby gifts might be the sweetest (and most fun!) to shop for during the holiday season and wrapping tiny presents is even better. But whether you're looking for something large or small, we're including a mix of them all from stocking stuffers (like chic scalloped pacifiers!) to a stand-up Push & Pull Walker!
We've got you covered on the baby gift ideas this holiday, so grab a mug of something hot, turn on those Christmas tunes, and start scrolling to shop the most adorable gifts for baby that any Mini would be delighted to find under the tree this year. If you want to buy something really special, why not get a hand and feet casting kit? This will let you take a cast of the baby's tiny hands or feet which makes for an amazing keepsake and will remind you how small they once were after they are all grown up!
KEEP SCROLLING FOR 18 ADORABLE GIFTS FOR BABY THIS HOLIDAY SEASON.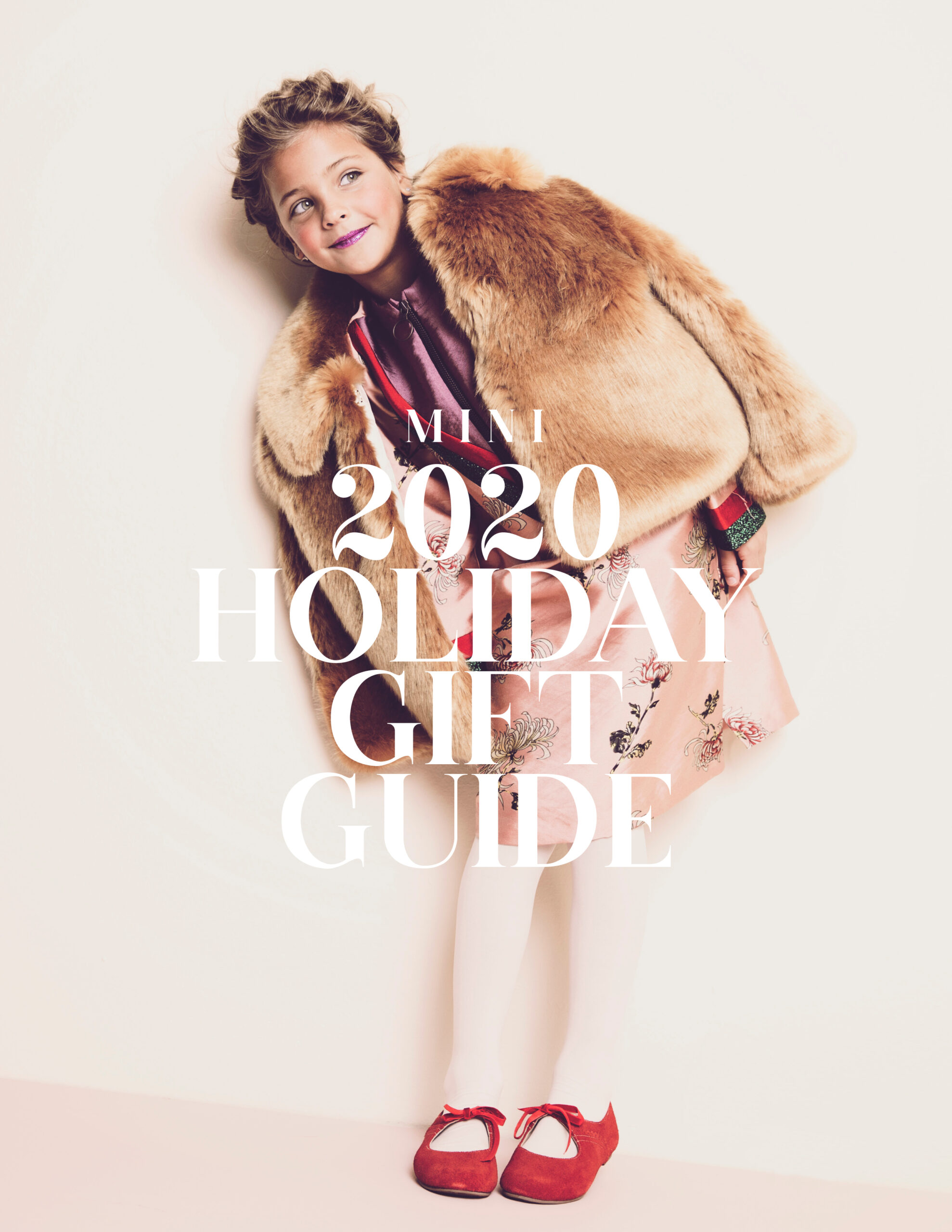 Gifts for Baby
---
You'll also want to continue your holiday shopping with these 20 Gifts That Every Mom Will Love or these 12 Gifts for the Dad of the Year.
Opening Gift Guide Image: Gretchen Easton