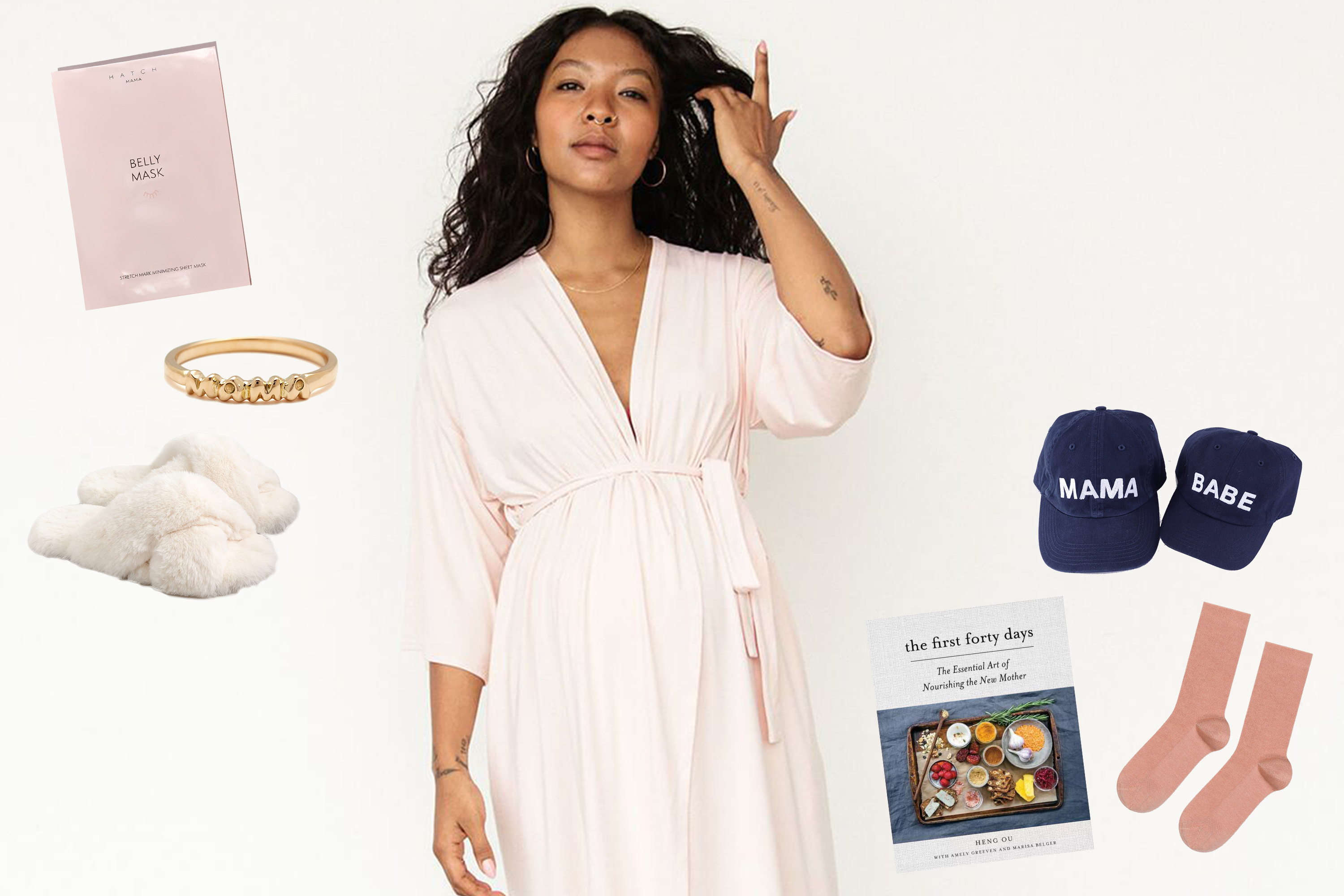 Holiday Gift Guide: 21 Gifts for Pregnant Women
Whether or not you're ready to jump on those Black Friday sales this year (they just come earlier and earlier, don't they?), that doesn't mean you can't get ahead on your holiday list-making or even pick up a few gifts right now! These gifts for pregnant women are among some of the coziest, most relaxing, and thoughtful holiday gifts you can snag for the special expecting mothers in your life!
With our Editor-in-Chief expecting Baby Number Two and a decade of curating the best baby gear and products for moms under our belts, we put together this list of our favorite holiday gifts for moms-to-be— but we won't tell if you grab a gift or two for yourself!
KEEP SCROLLING FOR 21 HOLIDAY GIFTS FOR PREGNANT WOMEN.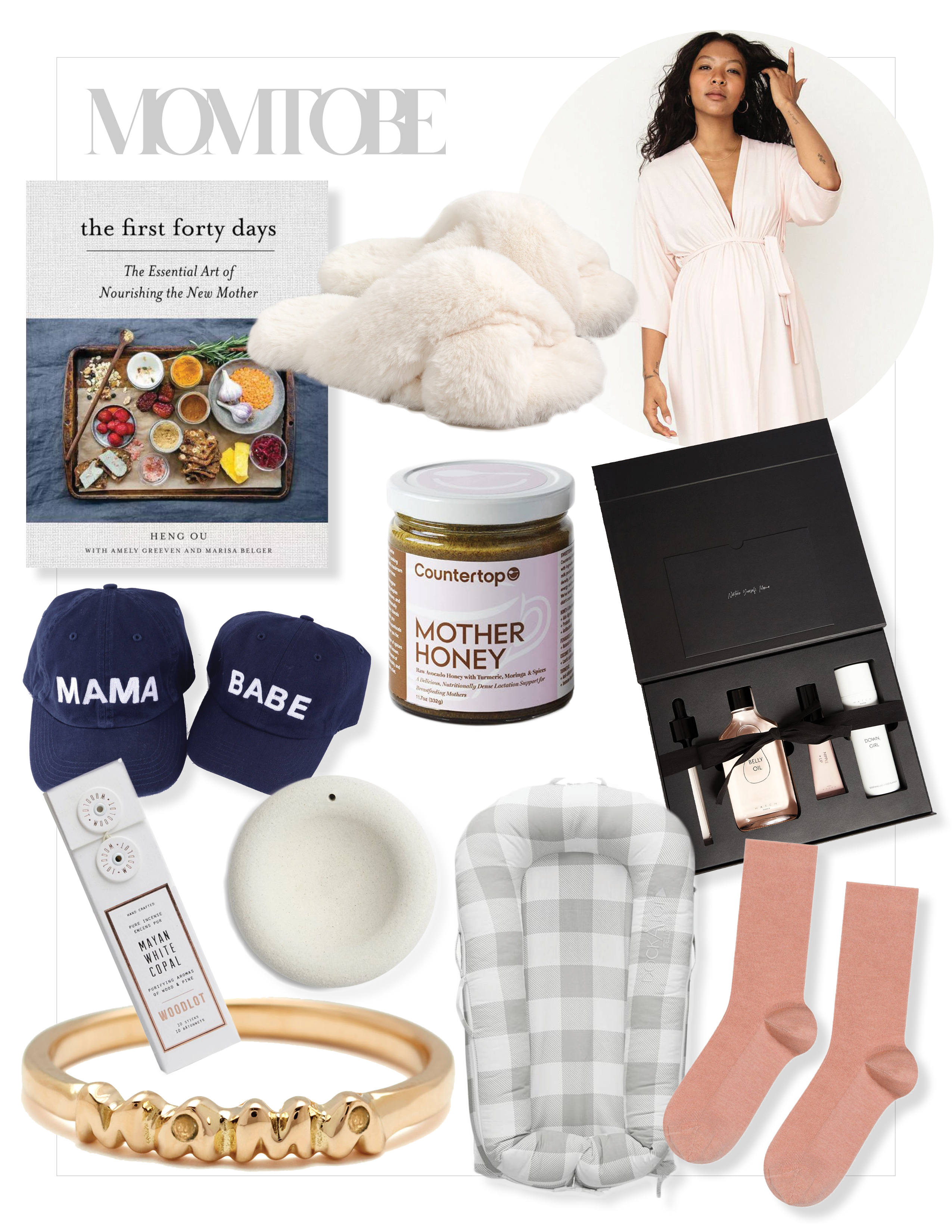 Gifts for Pregnant Women
---
You'll also want to stick around and browse these 30 Beautiful Winter Baby Names to Save Right Now or these Common Pregnancy Skin Changes and How to Fix Them.
Opening Gift Guide Image: Gretchen Easton