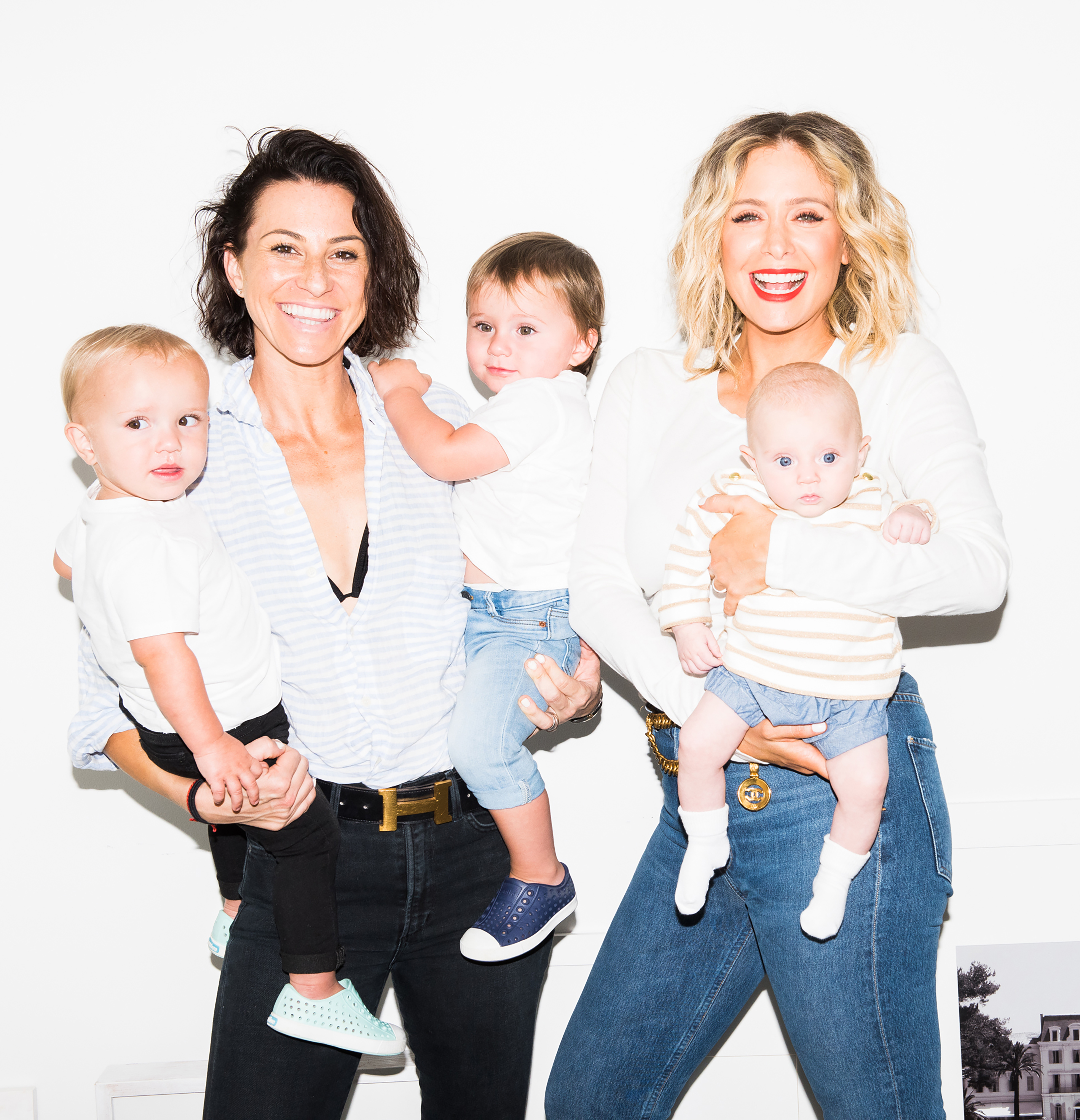 4 Common Pregnancy Skin Changes and How to Fix Them
From the moment you find out you're going to be a mom, both your body and life are in for a serious bout of change. Everything changes during pregnancy, including your skin, and we hate to say it, but it's not always for the better. From this moment, you start looking into products that will prevent any serious change to your body, skin and shape. Whether you're searching for the newest body oils or Matcha Body Butter products, we are all guilty of panicking and wanting to buy anything that will help our body preserve itself during pregnancy.
Pregnancy skin changes are beyond common and there are even Old Wives' Tales surrounding gender and the condition of your skin. For instance, it's been said that girls "steal their mother's beauty" (Yikes, right?) and if your skin becomes riddled with acne, you may have a little lady on the way. If your skin remains the same during pregnancy, it may be a bouncing baby boy for you!
But since those wacky myths don't often hold water when it comes to actually predicting a baby's gender, you'll be glad to know there are a few remedies you can try if your pregnancy skin has you grasping at straws for help.
Natalie Gee, mother of three and co-founder of Gee Beauty, gave Mini her take on the four most common pregnancy skin changes and how you can fix them. In many cases, it's as simple as reading something like these dermal repair complex independent reviews to see how particular products can help to slow down the aging process (which could happen during pregnancy), a trip to the kitchen or adding a few key products to your cart! You all know how the sleep cycle is all over the place during the pregnancy period. There might be days when you don't get enough sleep, which can have a physical impact. Moms having dark circles under their eyes is one of the most common things seen during the pregnancy period. There's no need to be worried, but if you're concerned about these minor changes, eye creams from beverly hills md might help.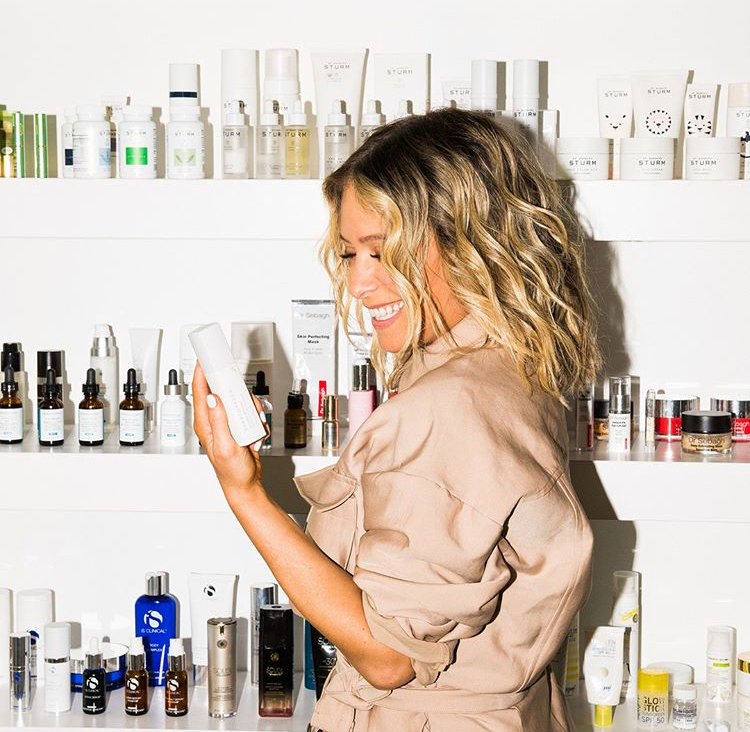 KEEP SCROLLING FOR 4 COMMON PREGNANCY SKIN CHANGES AND HOW TO FIX THEM.
Change: Acne
Acne during pregnancy is caused by excess sebum and hormone production. Oil can clog the pores and inflammation can occur. Most likely temporary and may not last all pregnancy.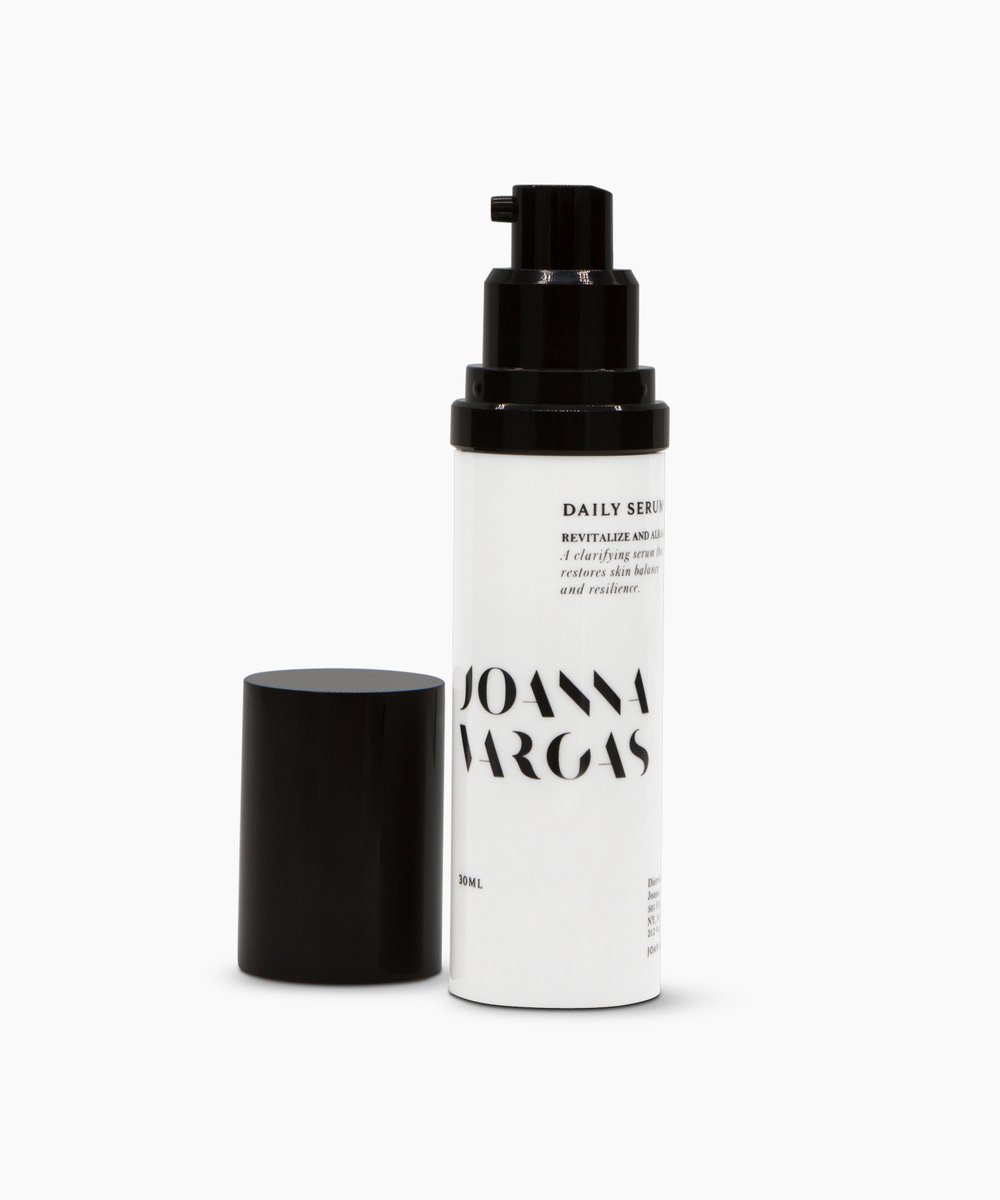 Remedy
I would recommend sticking to a very anti-inflammatory, gentle skin care routine focuses on calming and soothing the skin. I loved using the Joanna Vargas Daily Serum, it was amazing for hydration, and soothing with a combination only Hyaluronic Acid which is crucial for hydration and Chlorophyll for reducing redness. Like a green juice for the skin, it was a skin savior for me during my pregnancy.
Change: Pregnancy Mask
Increased Pigment caused by hormones. May appear on face, neck, or chest.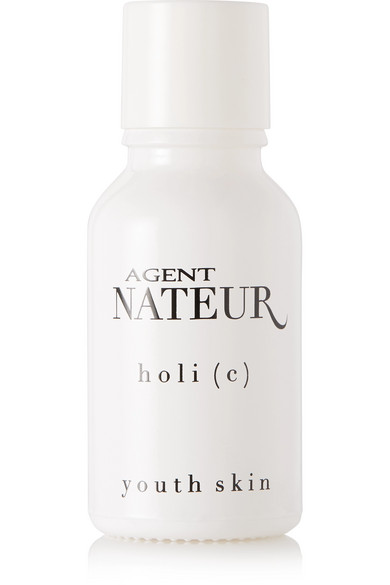 Remedy
Increased pigmentation is one of the pregnancy skin challenges that many many women face, some more severe and long lasting than others. I would recommend a vitamin C Serum almost immediately and continuing on forever! The benefits of Vitamin C are profound, when it comes to brightening and evening out skin tone. I love Agent Nateur Holi(C) Powder mixed with water. Agent Nateur uses non-GMO sodium ascorbyl phosphate, and a calcium that brighten the skin incredibly well. Follow with SPF.
Change: Stretch Marks
Naturally occurs when we gain weight at a fairly rapid pace. Most likely the stretch marks go away during postpartum.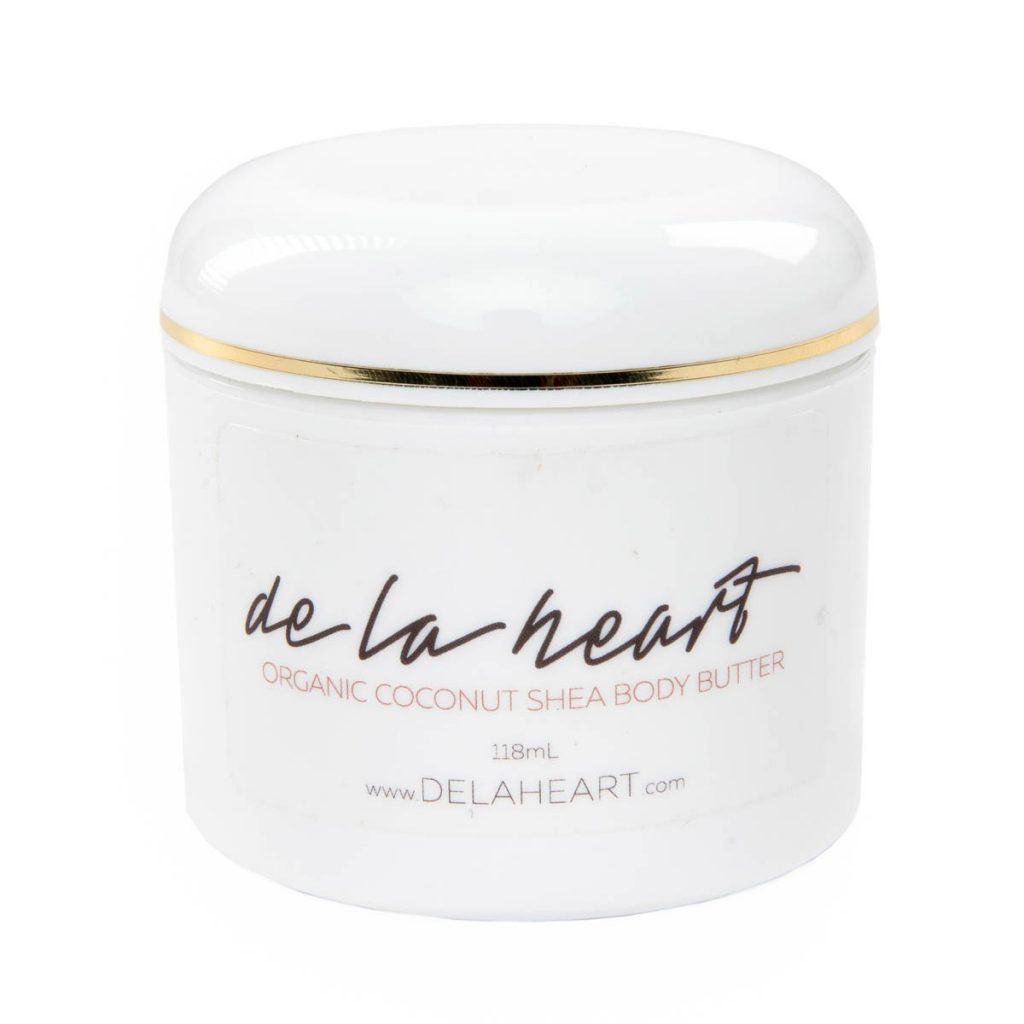 Remedy
Jojoba and Shea Butter are wonder products for the body. Applied daily, and massaged into the skin, you can be sure that the depth of the stretch mark will soon disappear. I loved using DelaHeart Organic Coconut Shea Body Butter. This is a superfood for the skin and will make you feel so soft.
Change: Swelling
Happens when you experience an increase of blood flow, most likely around the lips, face and lower body, toward the end of pregnancy.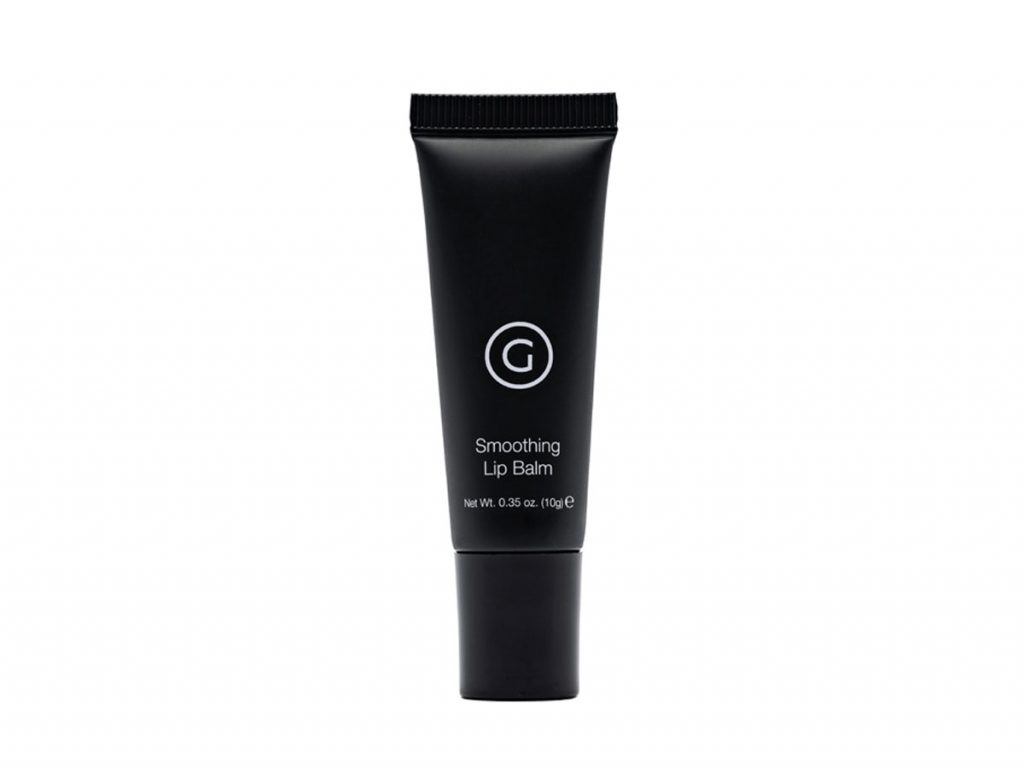 Remedy
Drinking lots of water and hydrating the skin on our face and body during pregnancy is essential. Our lips tend plump up naturally, so hydrating them is key. I love the Gee Beauty Smoothing Lip Balm, and had in about every single bag of mine for any moment my lips felt dry or chapped. It contains shea butter and vitamin E and it's a hospital bag must!
---
You'll also want to read Shani Darden's Simple Skincare Routine or browse these 8 Beauty Products to Kick Dry Skin and Dark Circles.