Holiday Gift Guide: 12 Gifts for the Dad of the Year
Thanksgiving is over and Black Friday sales are winding to a close, but the holiday season has only just begun! We're sharing our third holiday gift guide today— with holiday gifts for dad (any father figure in your life!) and better yet, if you're stumped on the perfect holiday gifts for him, we can guarantee any guy will be glad to receive these whether in the mail or under the tree!
We know shopping for him can be the trickiest this time of year, so we've rounded up our favorite holiday gifts for dad—from cozy joggers to super cool whiskey glasses with mountainscapes tucked inside. Take a big sigh of relief, Mini friends, because your shopping stress will soon be gone!
KEEP SCROLLING FOR 12 GIFTS THAT EVERY DAD WILL LOVE.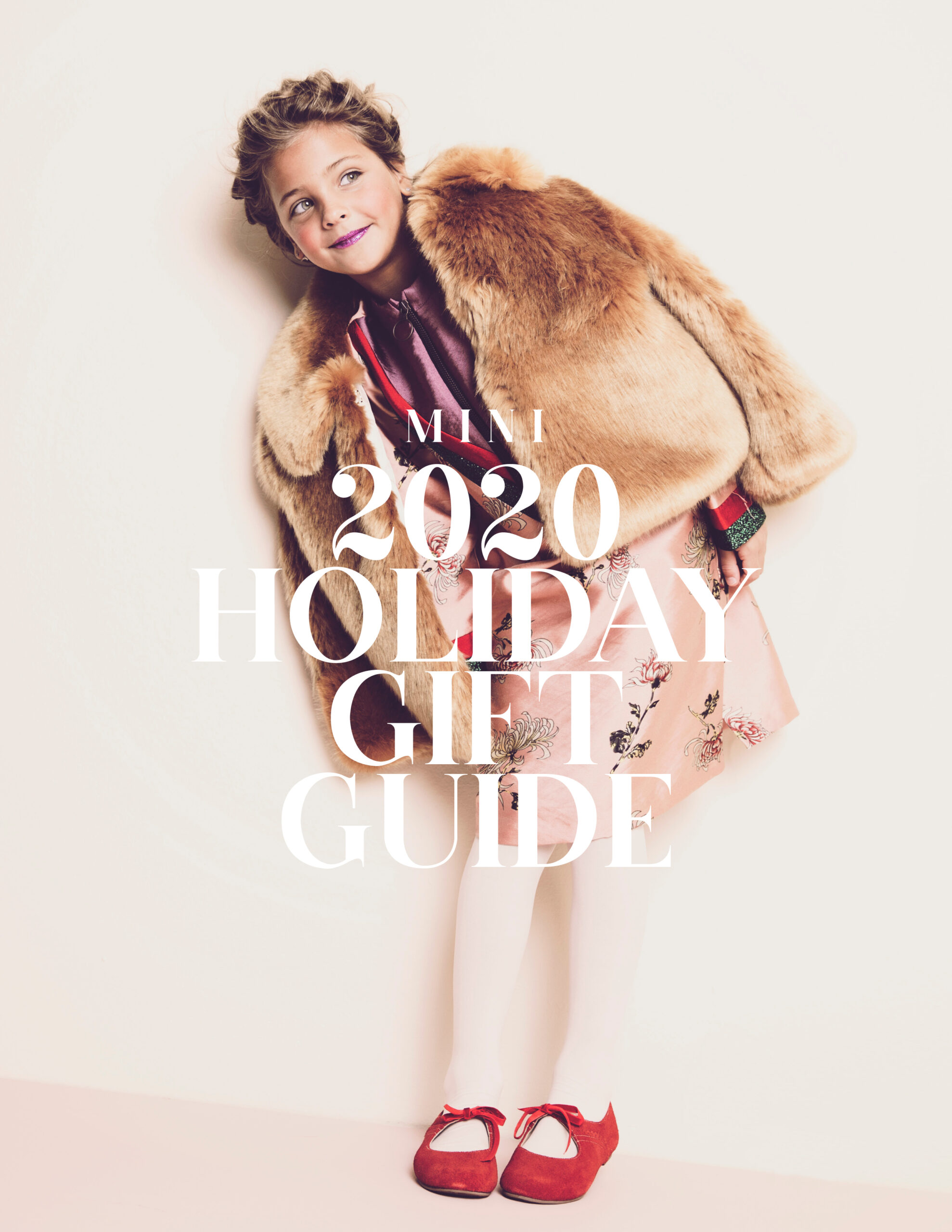 Gifts for Dad
---
You'll also want to continue your holiday shopping with these 20 Gifts That Every Mom Will Love or these 10 Perfect Gifts for the Homebody.
Opening Gift Guide Image: Gretchen Easton