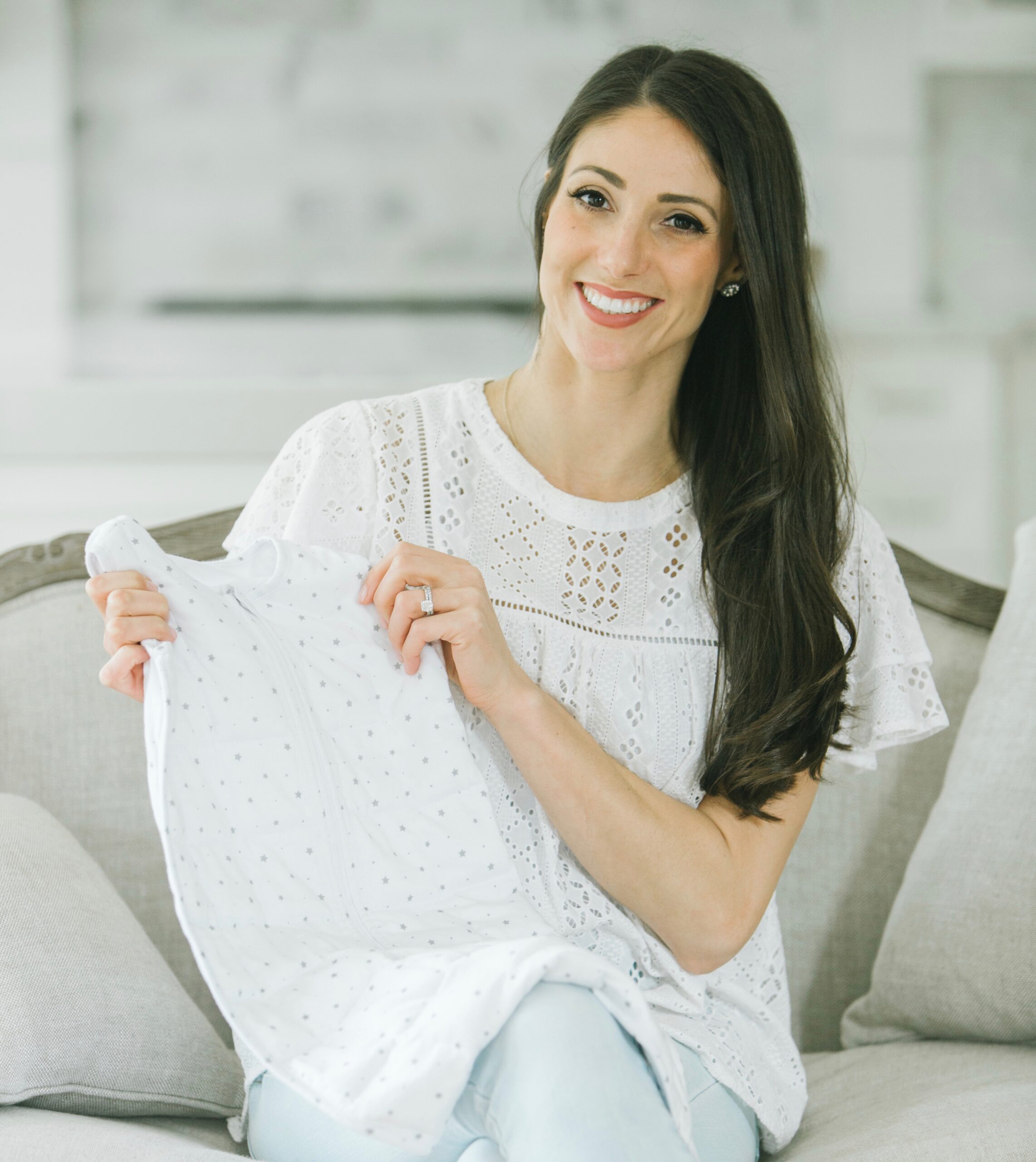 20 Questions with the Dreamland Baby Founder
The moment Dreamland Baby founder Tara Williams left the Shark Tank after making a deal with serial entrepreneur Lori Greiner, she told herself, "Don't ever forget this moment because your life is about to change."
And that it has.
Williams' story can only be described as tragedy to triumph.
Just before the birth of their fourth child, her husband was laid off from his job of 15 years, and just two months after baby Luke arrived, while still on maternity leave, Tara was also laid off from hers.
Overwhelmed with four children ages five and under, including a baby that just wouldn't sleep, Tara found herself in a desperate sleep struggle. During one effort to calm the ever-crying Luke, she placed a heavy throw blanket over his body and noticed its instant calming effect. The mother of four then got to work to bring her idea for a weighted sleep sack to life.
With just $14K of a maternity leave stipend, plus a lot of determination, Tara bootstrapped her startup and launched a Kickstart in May 2019 that was successfully funded at nearly 200%. In September 2019, she launched her e-commerce store and has sold out every single month since.
As of July 2020, this full-time mom of 4 was able to bring her family from the brink of bankruptcy to financial stability and put Dreamland Baby on track to help 25,000 babies and families get a better night's sleep this year.
KEEP SCROLLING FOR 20 QUESTIONS WITH DREAMLAND BABY FOUNDER TARA WILLIAMS.
CHILDREN'S NAMES AND AGES
Brooklyn, 8; Lydia, 7; Beckett, 5; Luke, 2
IF THERE WERE MORE HOURS IN THE DAY, I WOULD
Work more.
BEFORE KIDS, I NEVER THOUGHT I WOULD
Let them watch TV.
FAVORITE KIDS MOVIE
The Grinch.
ON MY NIGHTSTAND
Diffuser.
FAVORITE KIDS BOOK
Narah and the Unicorn: the Original Narwhal Story.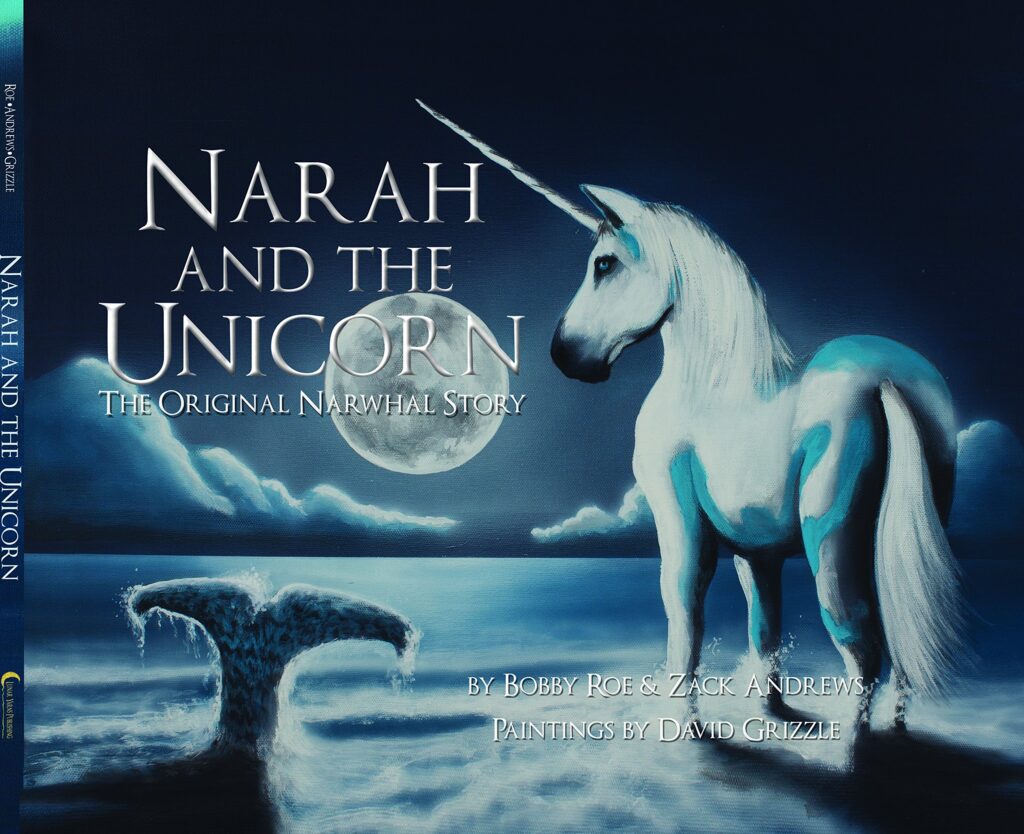 ALWAYS IN MY FRIDGE
Chocolate almond milk.
IDEAL DATE NIGHT
Walk on the beach.
FAVORITE LOCAL SHOP
Starbucks.
TYPICAL COFFEE ORDER
I don't drink coffee! Chai tea latte.
CAN'T STOP LISTENING TO
Taylor Swift.
FAVORITE LOCAL RESTAURANT
Locanda Ravello.
PREGNANCY CRAVINGS
Pickles.
LAST BOOK I READ
David and Goliath by Malcolm Gladwell.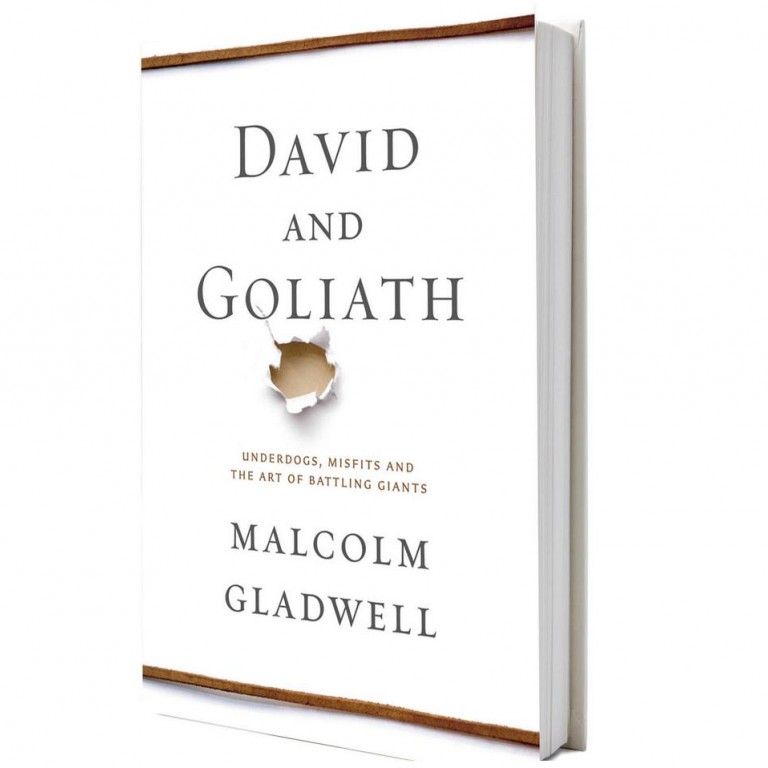 MY WARDROBE STAPLES
Jeans and a sweater.
GUILTY PLEASURE
Real Housewives.
FAVORITE CHILDHOOD MEMORY
Vacations to our favorite island, Aruba.
GROWING UP, I WANTED TO BE A
Movie star in Hollywood.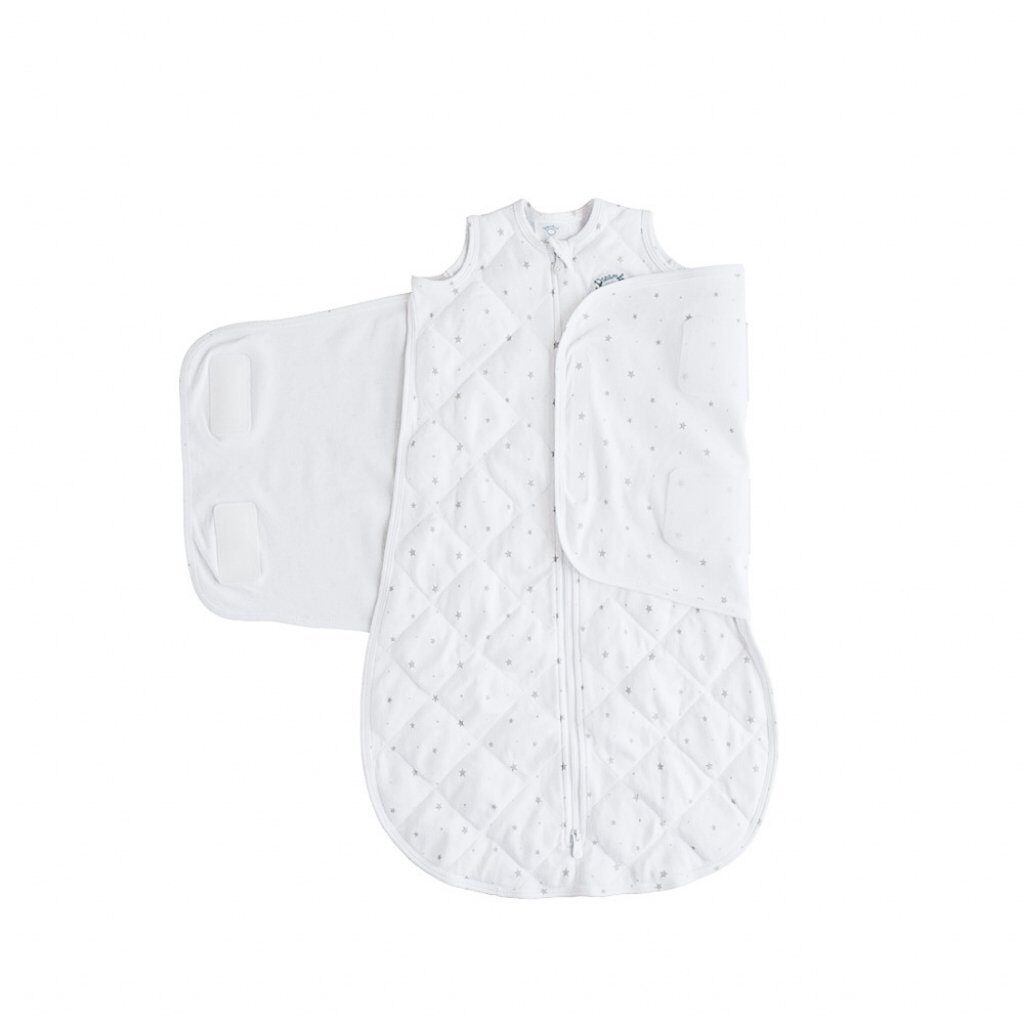 APP I USE MOST
Shopify.
SHOWS I'M WATCHING RIGHT NOW
Yellowstone.
---
You'll also want to read How to Stop Toddler Tantrums or these expert tips on How to Choose Nursery Window Treatments.