How to Stop Toddler Tantrums, Expert Says
Mom of two Jennie Monness has quickly become the go-to guru for all things child development and play.
The Chief Mom in Charge at NYC's Union Square Play and creator of Mo' Mommies often shares insightful tips and tricks for navigating your Mini's early years on her Instagram feed, but we wanted to take it a step further and really dive into what all parents should know about purposeful play, encouraging creativity, and most of all, how to deal with and stop toddler tantrums.
You are Chief Mom in Charge at Union Square Play. Tell us about this venture and your involvement with this awesome NYC resource.
I first started the blog, Mo' Mommies, at around 9 months pregnant with my first child. I realized that with all of my experience, there were going to be many things that would come more naturally to me. My friends were always reaching out for advice and I wanted to share my knowledge and guidance with other moms as a resource, while also going through it alongside them.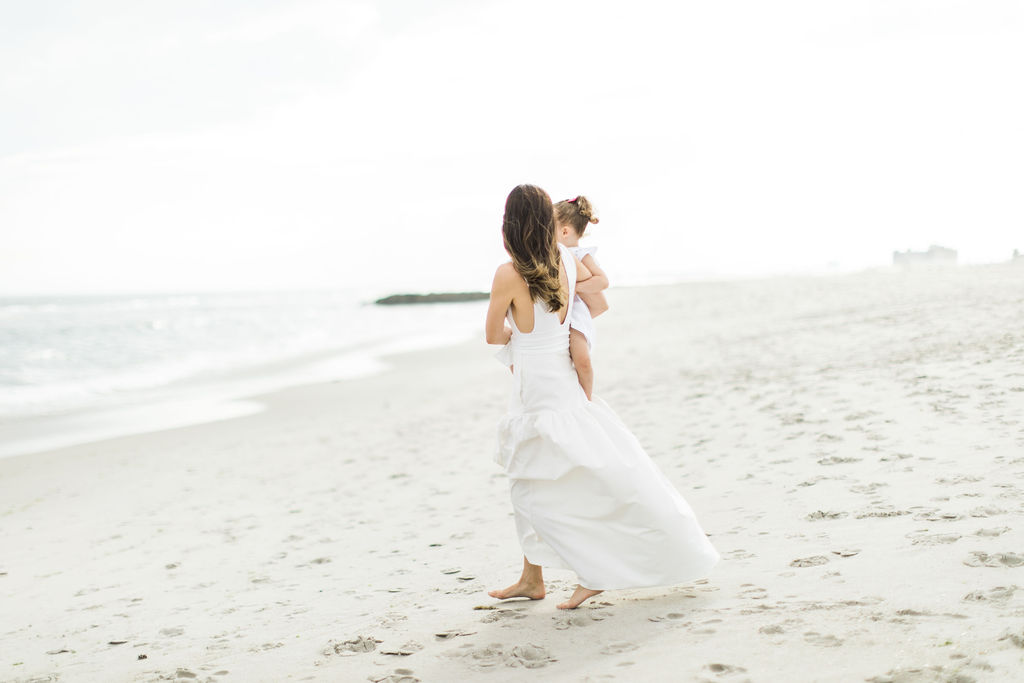 At first, the blog was going to be a way of showing what I was doing with my young baby to encourage curiosity and confidence through open ended play. Then, once I became a mom myself, I quickly realized how none of us are immune to the overwhelming feeling of becoming a mom and not knowing what to do at times. Even me, who thought I knew it all! So my blog turned into an honest and open account of motherhood in addition to being a resource on play and development. A community of "mo' moms" was formed via instagram, moms that all felt similarly about thoughtful, intentional play and just being real about motherhood.
I quickly discovered that I needed a physical space to truly bring all of this to life in person and to bring all of these moms together. So when I met a mom in one of the classes I was teaching at the time, and she said she was starting a play space under her restaurant, I knew it was meant to be. She asked me to come see it, and the rest is history. Union Square Play was born! The three of us are a family and have created a community that is meant to make the earliest years of parenthood easier, more communal, and fun!
We love following you on Instagram for all things child development and purposeful play! What do you think is the greatest misconception parents have about play or development?
The misconception is that, as parents, many think that you have to do so much in order for your child to develop and flourish. The truth is, the most work you have to do is on yourself. Putting your own expectations and agenda aside, letting your child develop in their own way, giving them a chance to show you who they are, and trusting them and their competence.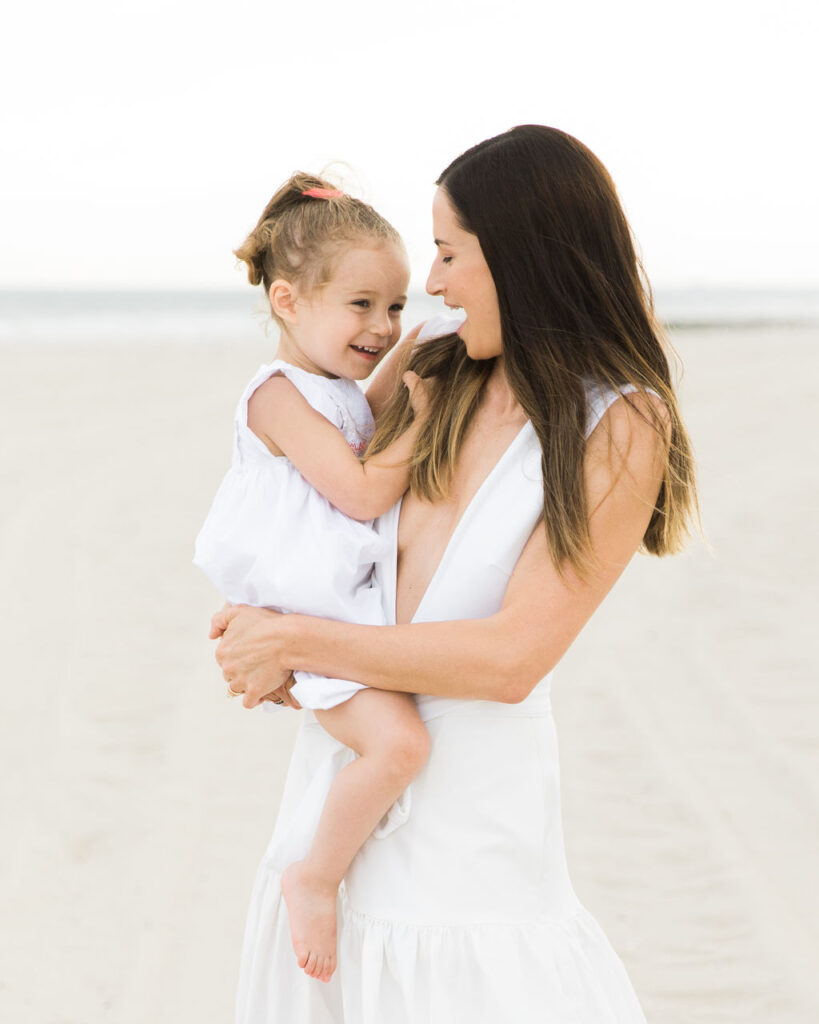 What is one thing you think all parents should know about play?
Play is a child's work. It's a window to see how your child "works." Finding out what interests your child, who they are, what frustrates them, what interests them, what motivates them, what they are curious about, where they are developmentally and cognitively speaking, and what they NEED is evident in their play. All of this is so valuable and is easily missed when we don't give our children the space and opportunity to just be and play.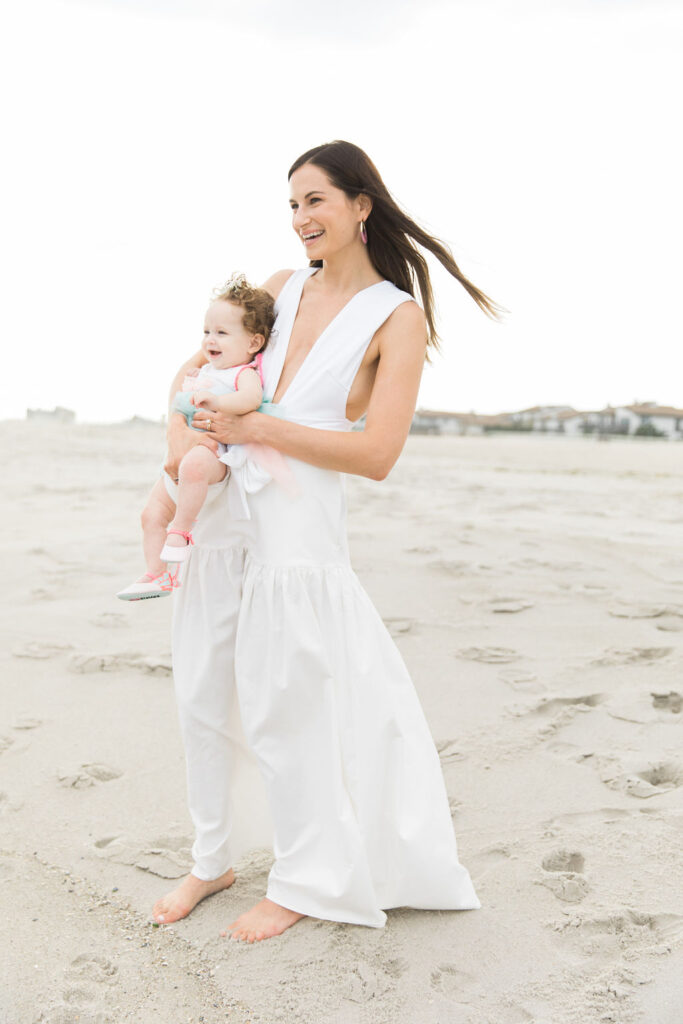 Better yet, what are the best ways to play with babies or toddlers?
Start by observing your child first. Noticing what interests them will allow you to find ways to connect with them during play. Start there and then you'll also discover what materials to get that will inspire the most play. Then, spend time watching them at play and organically let them invite you in to join them.
What do you think are the best ways to cultivate creativity and imagination?
One way is by choosing the right play materials. When I choose play materials, I think of the possibilities that each object has. "Toys" should be able to be manipulated in many ways and inspire creativity, imagination, and curiosity. They should encourage a child to be active rather than passive; to be engaged and involved rather than entertained and overstimulated. With the right environment and materials, children get lost in play that just flows.
The second way is to think about what you can do to help inspire curiosity. Curiosity is something I consider the most important thing to preserve from childhood— curiosity is a DRIVE to learn. When we stop being curious, we almost stop learning. Ask your child questions and talk to them about everything!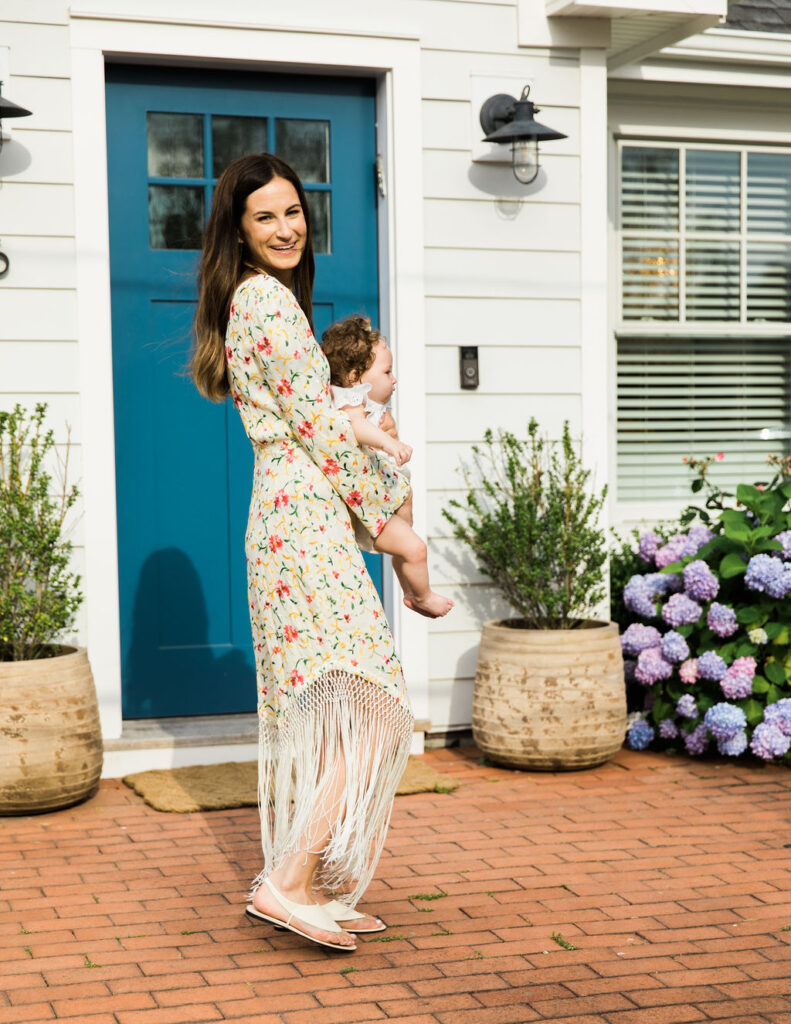 Let's talk toddler tantrums. What's your take on mitigating these daily outbursts?
They are cries for help. Children don't WANT to tantrum, remember that. Mitigating them starts with acknowledging feelings and validating them. In simple terms, ALLOWING the emotions, not fighting or distracting them from them.
You can read Jennie's complete interview in Mini Magazine here.
---
You'll also want to read the Three Most Important Rules in Danish Parenting or How Long Women Should Wait Between Pregnancies.
Photography by Ana Gambuto