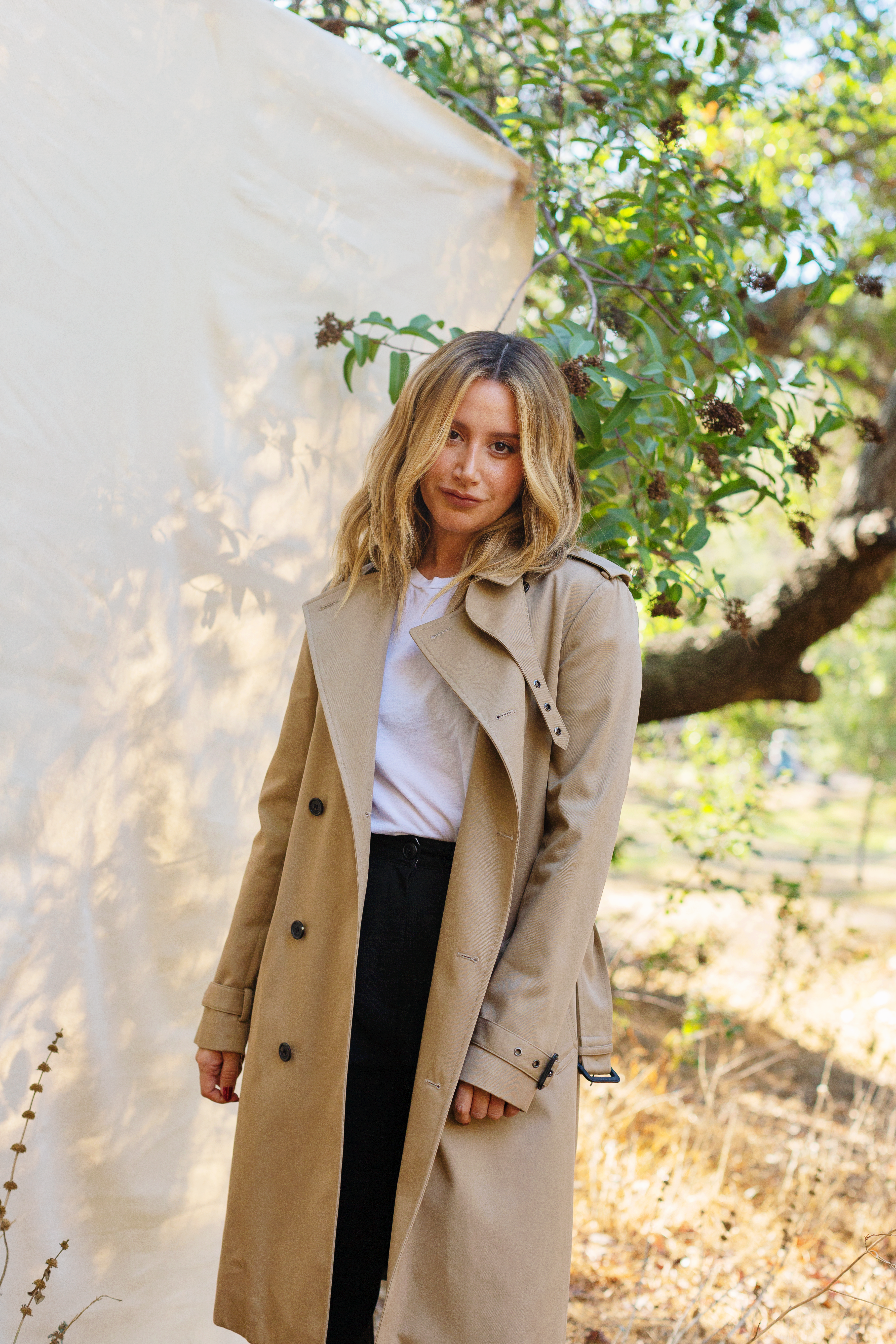 Fall 2022 Issue, Ashley Tisdale
In our NEW fall issue, new mom Ashley Tisdale talks life with 18-month-old daughter Jupiter, her blissful birth experience, surprising fourth trimester, and the wildly successful launch of her new wellness line, Being Frenshe.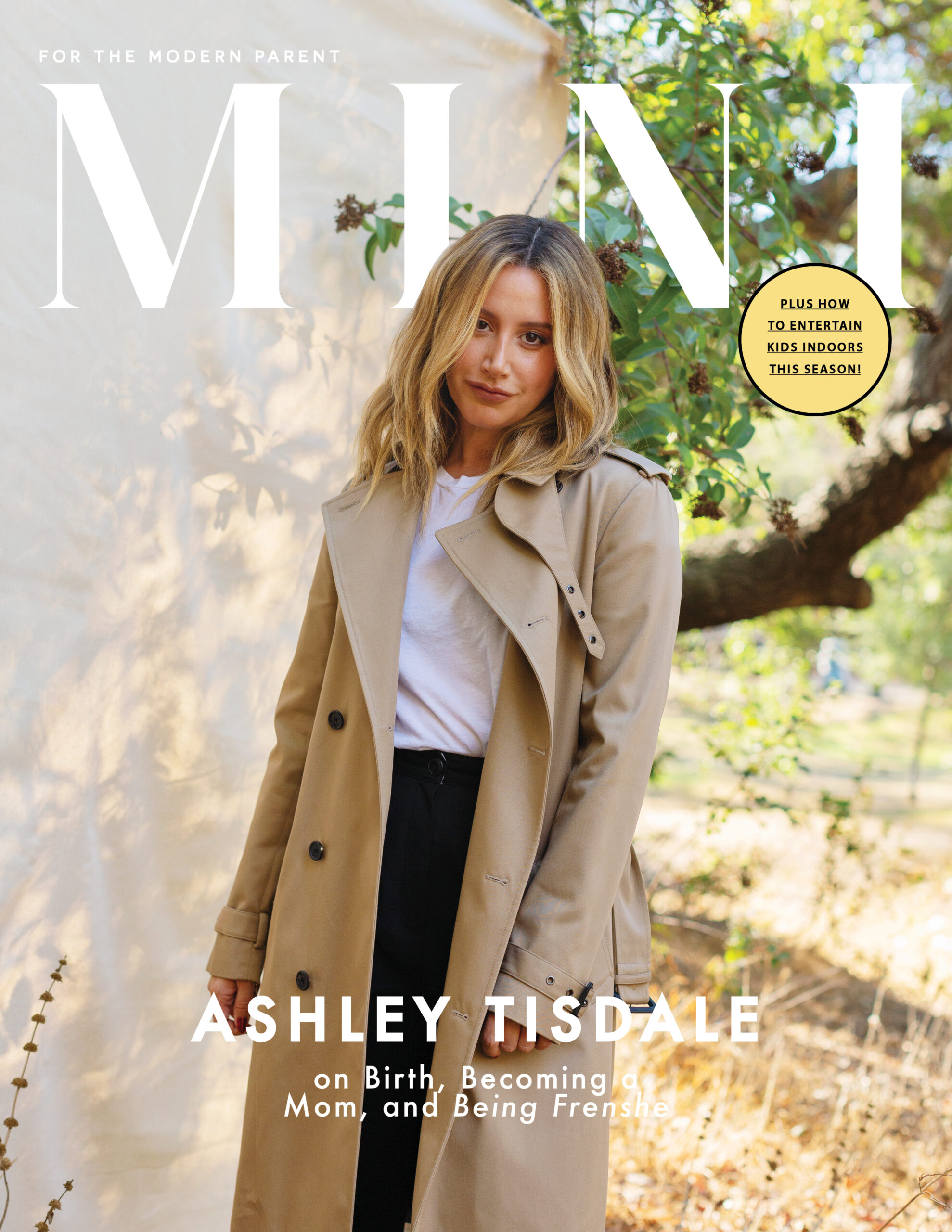 BROWSE OUR FALL ISSUE WITH ASHLEY TISDALE TO READ HOW SHE CREATED A ZEN-LIKE BIRTH, HER MORNING ROUTINE, FOURTH TRIMESTER, AND HOW BEING FRENSHE CAME TO BE!
HERE'S WHO ELSE YOU'LL FIND IN THIS ISSUE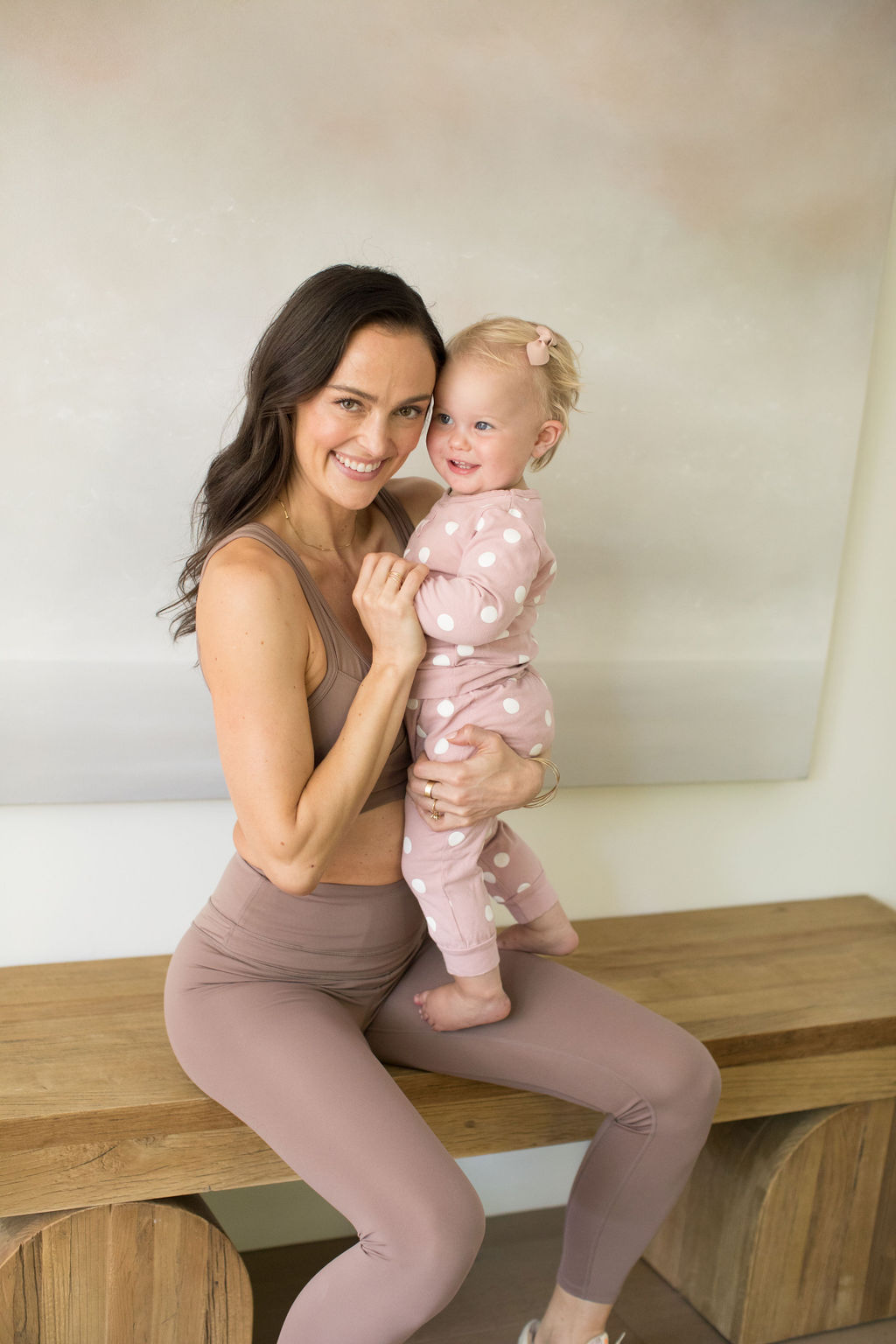 Megan Roup
Read how the celebrity fitness trainer and founder of The Sculpt Society continues to grow her sculpt and dance cardio community alongside her family, having welcomed her first child, daughter Harlow, last year.
Pamela Tick
The DJ and creative entrepreneur opens up about welcoming daughter Miller Delilah in perfect timing, from pregnancy through postpartum and into the magic of motherhood.
Lindsey Carter
The founder of SET Active and now mom of two invites us into her Beverly Hills home to chat pregnancy, design, and running one of the hottest activewear lines on the market.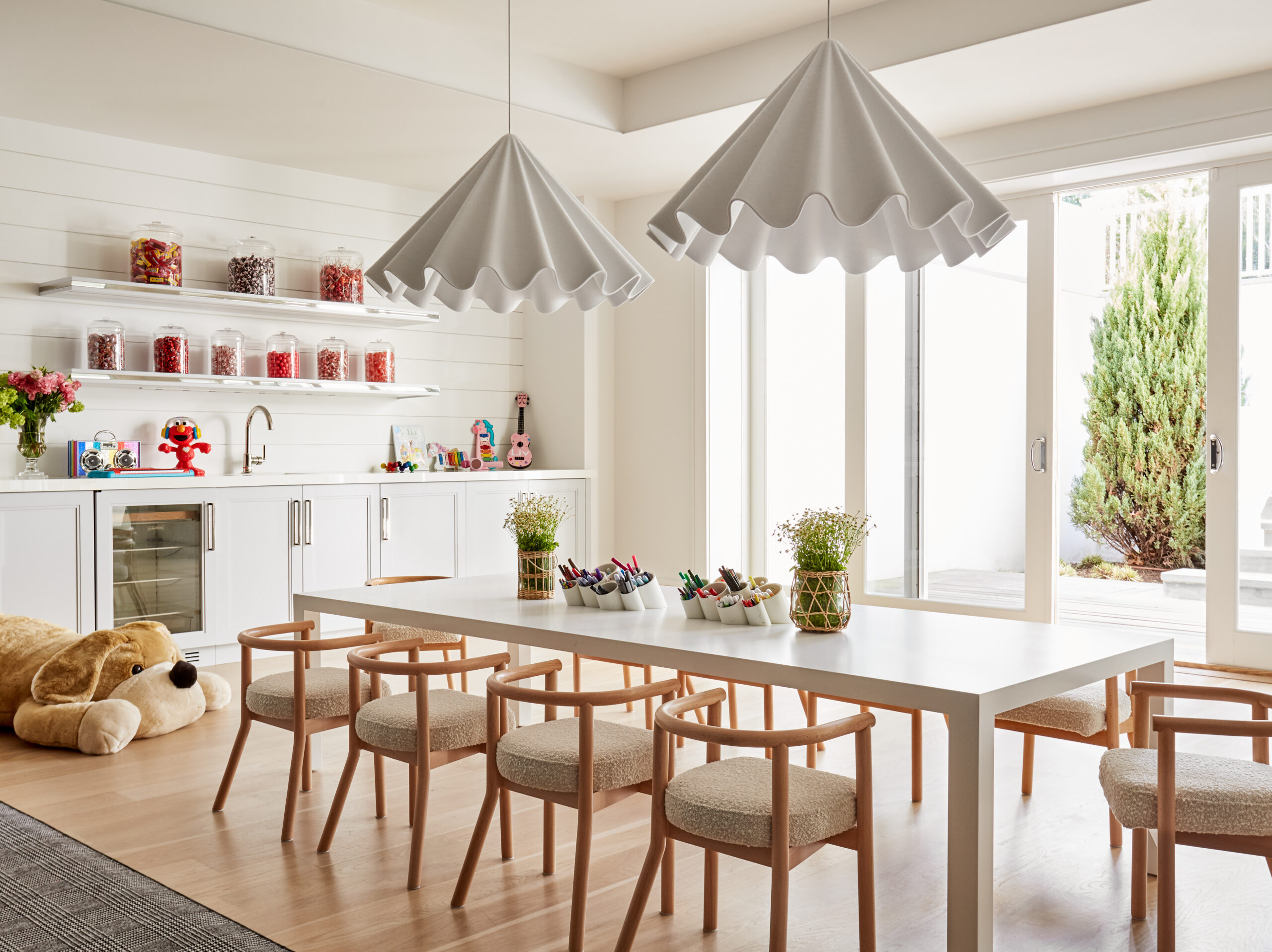 Family First
NYC-based interior designer (and mom of two) Hilary Matt shows off her Water Mill Project, a family home with smart elements to keep the spaces feeling both practical and polished.
PLUS— Jordan Salcito, Christina Bryant Herbert, Jenny Mollen's new book Dictator Lunches, Erica Domesek's P.S.—We Made This, a washable kids mattress, and more!
---
Once you're finished reading our fall issue with Ashley Tisdale, read our summer issue with Morgan Stewart McGraw or browse our spring issue with Amber Fillerup Clark!