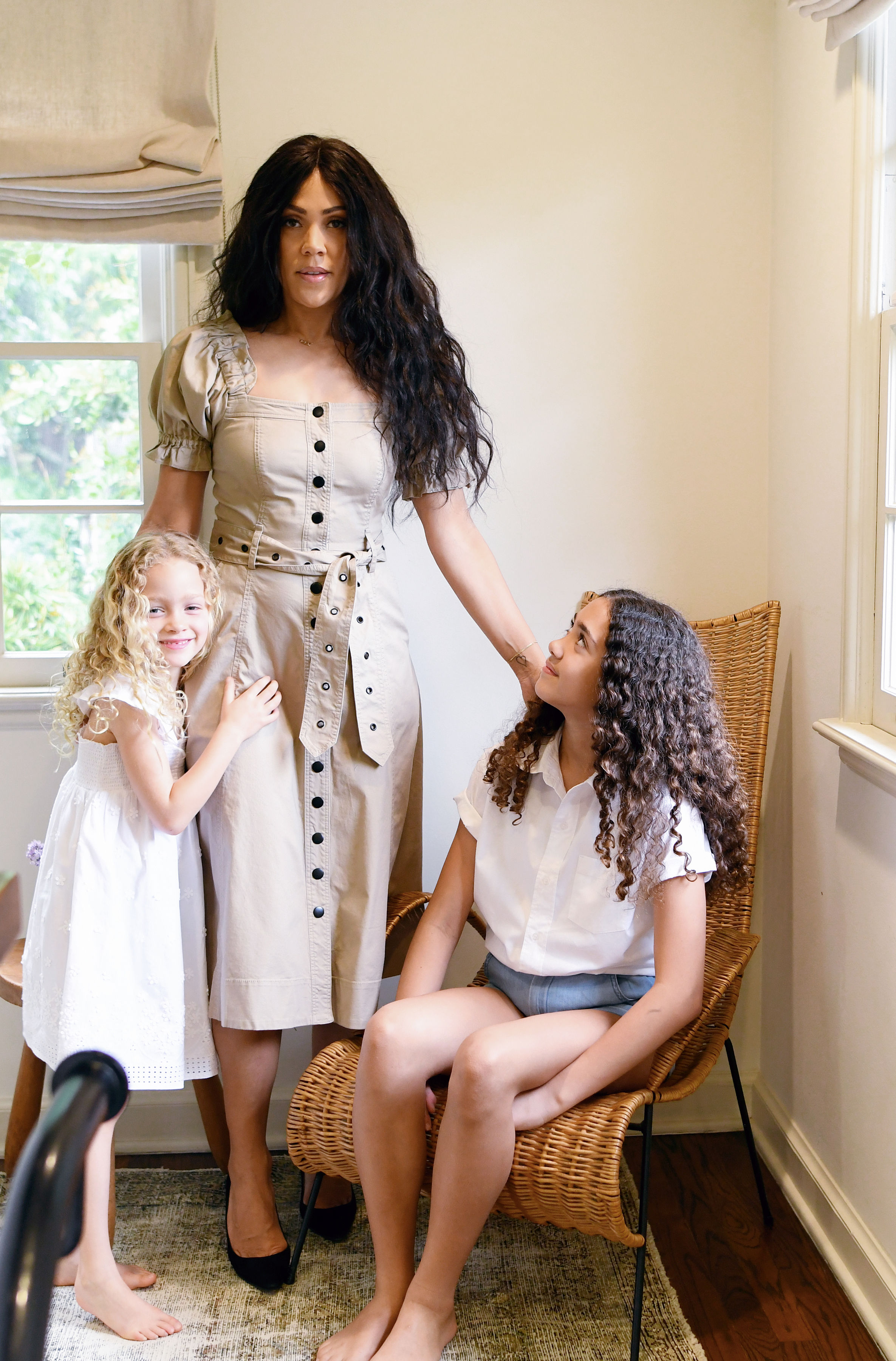 Shani Darden Shares Her Simple Step-by-Step Skincare Routine
As Hollywood's most sought-after esthetician, Shani Darden is considered the secret to achieving a flawless face. Her results-oriented approach to skincare and simple, yet effective solutions have both earned her clients' trust (Kelly Rowland, Emmy Rossum, and Suki Waterhouse, to name a few) and worldwide respect in an industry forever saturated with the "next best thing" and trends promising a coveted dewy glow.
We sat down with the skincare guru to discuss not only all things motherhood (Darden is the mother to two girls) and career, but also get an idea of her own personal skincare routine for morning and night.
KEEP SCROLLING FOR SHANI DARDEN'S STEP-BY-STEP SKINCARE ROUTINE.
Morning
"I cleanse with Daily Cleansing Serum, which is my gentle gel cleanser that doesn't strip your skin. It actually helps to add moisture back into your skin with Glycerin, Jojoba, and Sodium Hyaluronate," Darden tells Mini.
"After cleansing, I use my Deesse LED Mask for 20 minutes. LED light boosts collagen in the skin, minimizes fine lines and wrinkles, and improves circulation to give you a nice glow. Next up, I will apply a Vitamin C serum for antioxidant protection, eye cream, and sunscreen."Â
"I love Supergoop's Everyday Sunscreen. It's lightly hydrating yet doesn't cause congestion. I wear sunscreen every single day, no matter what."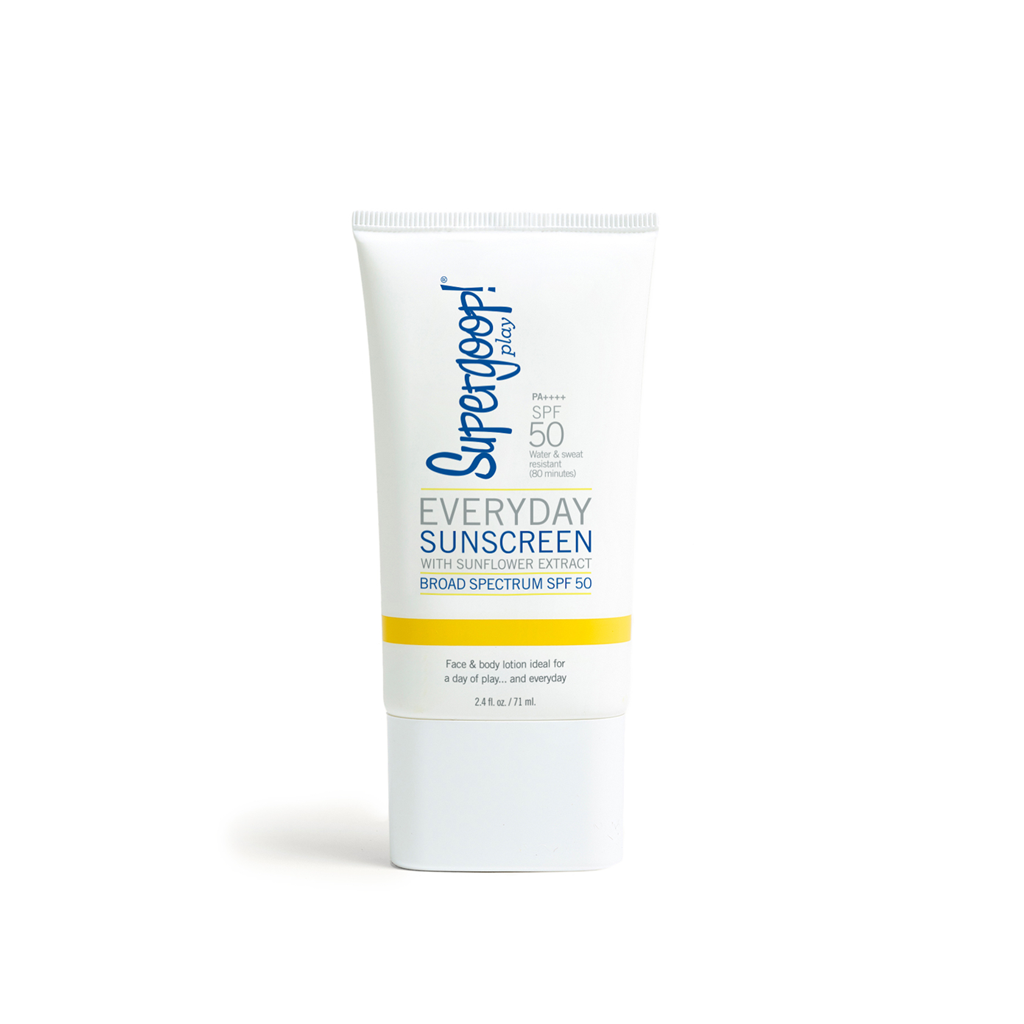 Night
"At night, I cleanse with Daily Cleansing Serum again, following up with my Daily Toning Essence which helps to regulate sebum production to keep pores clear," Darden continues.
"Next up is Retinol Reform. If my skin is a little more on the dry side, I like to use a hyaluronic acid serum like Dr. Nigma's Serum No 1 to plump up the skin. Following that is eye cream."
"I finish my routine with Daily Oil-Free Moisturizer, which provides lightweight hydration with natural extracts and light humectants. Twice a week, I exfoliate with the Dr. Dennis Gross Alpha Beta Peel Pads."
WHAT SHOULD BE IN YOUR SKINCARE ROUTINE
We also asked Darden about the elements of a great skincare line-up, or rather, what products everyone should be incorporating into their daily beauty rituals.
"Everyone's skin type is different, but the very basics are a great cleanser, moisturizer, sunscreen, antioxidant serum, and a treatment serum at night," she told Mini.
"From here, you can add in more specific products that suit your skin type best."
Photography: Emma Feil for Mini Magazine
---
You'll also want to read these 8 Beauty Products to Kick Dry Skin and Dark Circles or browse LEKFit Founder Lauren Kleban's Daily Skincare Routine.