20 Questions with Little Sleepies Founder Maradith Frenkel
We're all spending most of our time at home these days and you know what that means— jammies! We've stocked up on the coziest jammies as our new daily uniform and one of our go-to brands is the buttery soft label, Little Sleepies.
Founded by mom of two Maradith Frenkel, Little Sleepies has quickly garnered a loyal following (including celebrities like the Kardashians, Chrissy Teigen, Haylie Duff, and more!) in just two short years. The modern prints, delicious fabric, wide range sizing from preemie to big kid, and above all else, A+ functionality make this sleepwear brand one of the best on the market.
We sat down for a quick chat with Frenkel, putting her on the clock for a fun series of 20 questions, including her favorite kids movies, favorite local shop, and even the apps she uses most (hello, Postmates!).
KEEP SCROLLING FOR 20 QUESTIONS WITH LITTLE SLEEPIES FOUNDER MARADITH FRENKEL.
CHILDREN'S NAMES AND AGES
Sienna, 6, and Gavin, 4.
ON MY NIGHTSTAND
Water, LANEIGE Lip Sleeping Mask, and my Kindle.
IF THERE WERE MORE HOURS IN THE DAY, I WOULD
Probably work more, knowing me. But more sleep or exercise would be nice too.
BEFORE KIDS, I NEVER THOUGHT I WOULD
Cry at commercials.
FAVORITE KIDS MOVIE
It's a tie between Charlie & the Chocolate Factory and E.T.
FAVORITE KIDS BOOK
The Gruffalo or anything else by Julia Donaldson.
ALWAYS IN MY FRIDGE
Avocados, peaches, and cookie dough.
IDEAL DATE NIGHT
Sushi and Pinkberry.
FAVORITE LOCAL SHOP
Soto in Studio City, CA.
MY COFFEE ORDER
Chai latte with oat milk.
CAN'T STOP LISTENING TO
Exile by Taylor Swift and Bon Iver.
FAVORITE LOCAL RESTAURANT
Katsu-Ya.
PREGNANCY CRAVINGS
Chipotle burritos. But it was just an excuse; I crave them not pregnant too.
MY WARDROBE STAPLES
Black yoga pants and white T-shirts.
GUILTY PLEASURE
Delivery everything: Postmates, groceries, mobile car washes, etc.
LAST BOOK I READ
The Vanishing Half by Brit Bennett.
FAVORITE CHILDHOOD MEMORY
Summers in Vermont with my grandparents.
GROWING UP I WANTED TO BE AN
Astronaut. Not entirely over it.
APPS I USE MOST
Slack, Asana, Postmates.
SIGNATURE SCENT
Currently obsessed with Le Labo Santal 33.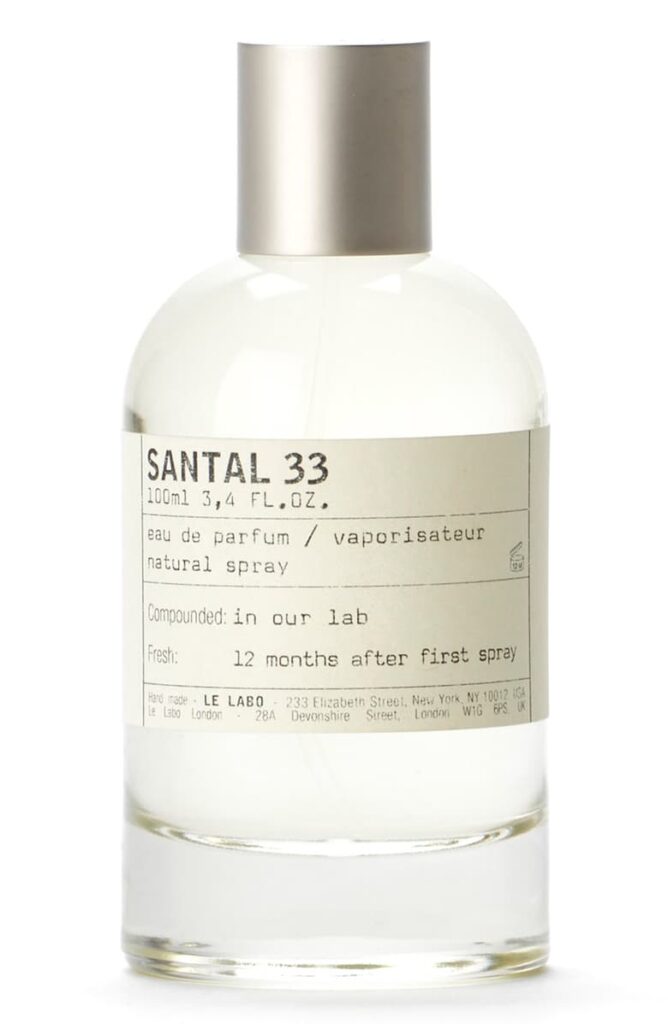 SHOWS I'M WATCHING RIGHT NOW
Late to the party, but Schitt's Creek!
---
You'll also want to read How to Stop Toddler Tantrums or browse the Best Prada Boot Dupes You Can Buy.