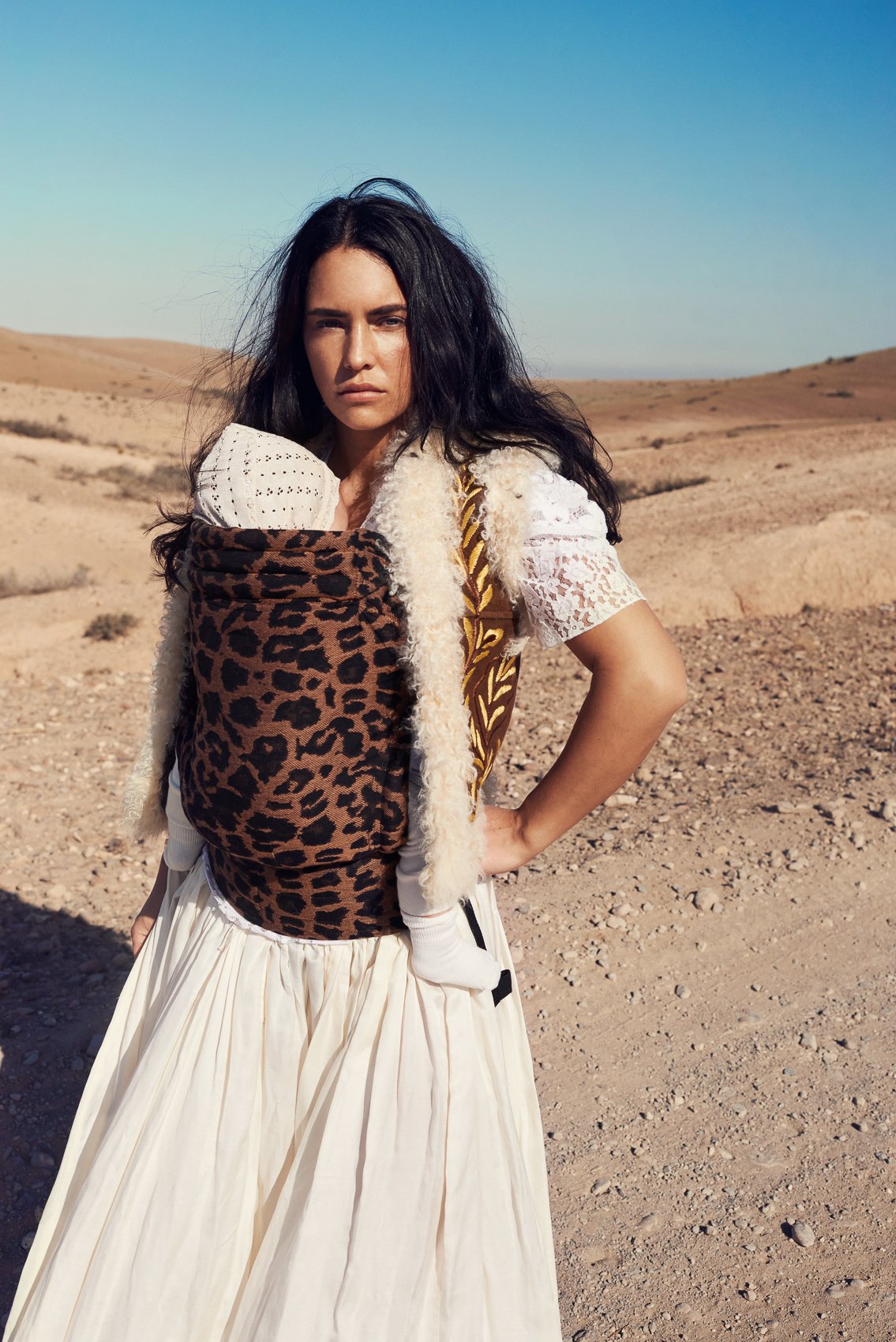 These are the Most Fashionable Baby Carriers on Earth
When you're a mom on the go, you need an easy solution to transport your tiny babe wherever your day takes you. Whether you're headed out for a few errands, school drop-off, an afternoon stroll or shopping trip, or simply need your hands free around the house, it's best to keep your Mini close to you so they can nap, snuggle, and coo in the ultimate comfort.
So how do you do it? You've likely already scoured the web for baby slings, wraps, you name it, but your search stops here. We've found the most fashionable baby carriers on Earth— and we're thrilled to share them with you!
Meet Artipoppe. Makers of chic baby wraps, ring slings, and the Zeitgeist baby carrier, the brand prides itself on allowing moms a way to stay mobile, demonstrate self-confidence, feel beautiful, and show the world they care (for instance, did you know babies that are worn often cry less?).
Artipoppe offers the most fashionable assortment of babywearing products we've seen— fitting every need from birth through toddlerhood. Their traditional woven baby wraps are famous for versatility, the ring slings popular for ease of use and style, as well as the Zeitgeist baby carrier for built-in support.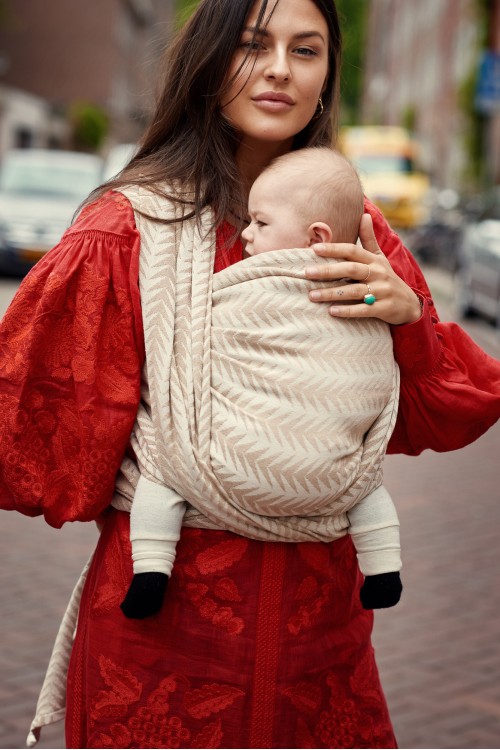 What's more, Artipoppe fabric is designed in the Netherlands and woven in Lithuania with the highest quality, and most durable yarn available in the world. Once the fabric is woven, each item is hand-finished and passed through a rigorous quality check. The brand even cares so much about the quality of your baby carrier, that they offer a Spa Service to repair hems, fabric pulls, wash, iron, and re-check your carrier's safety!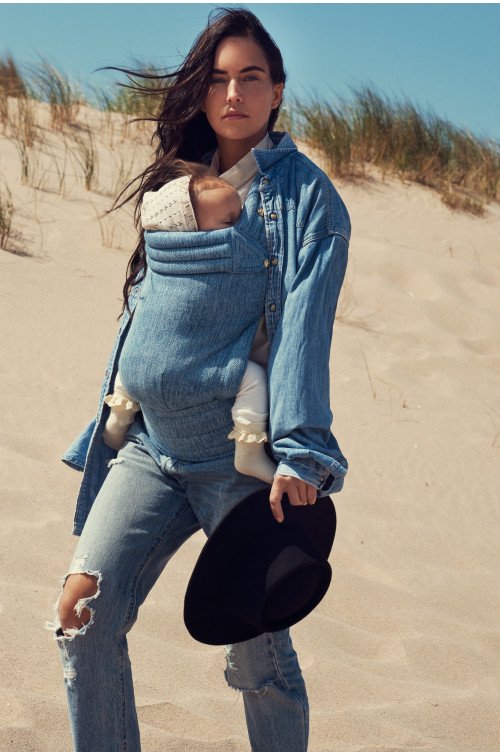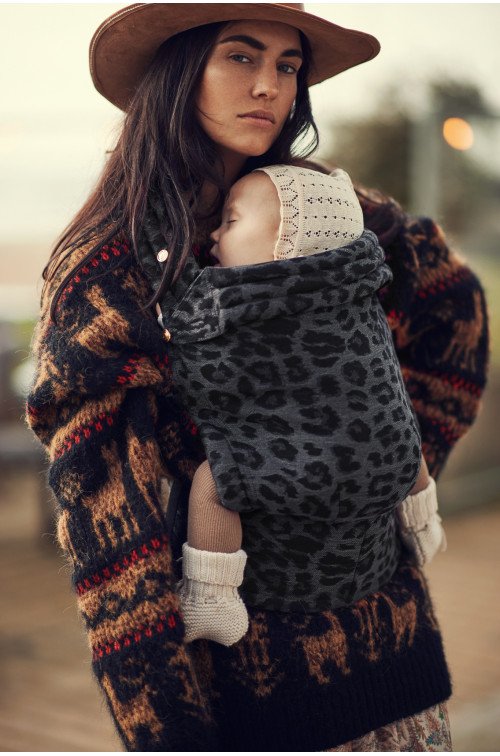 ---
You can shop all of the Artipoppe Baby Carriers here or stick around and read 20 Royal Baby Names Fit for a Mini Queen (or King!).