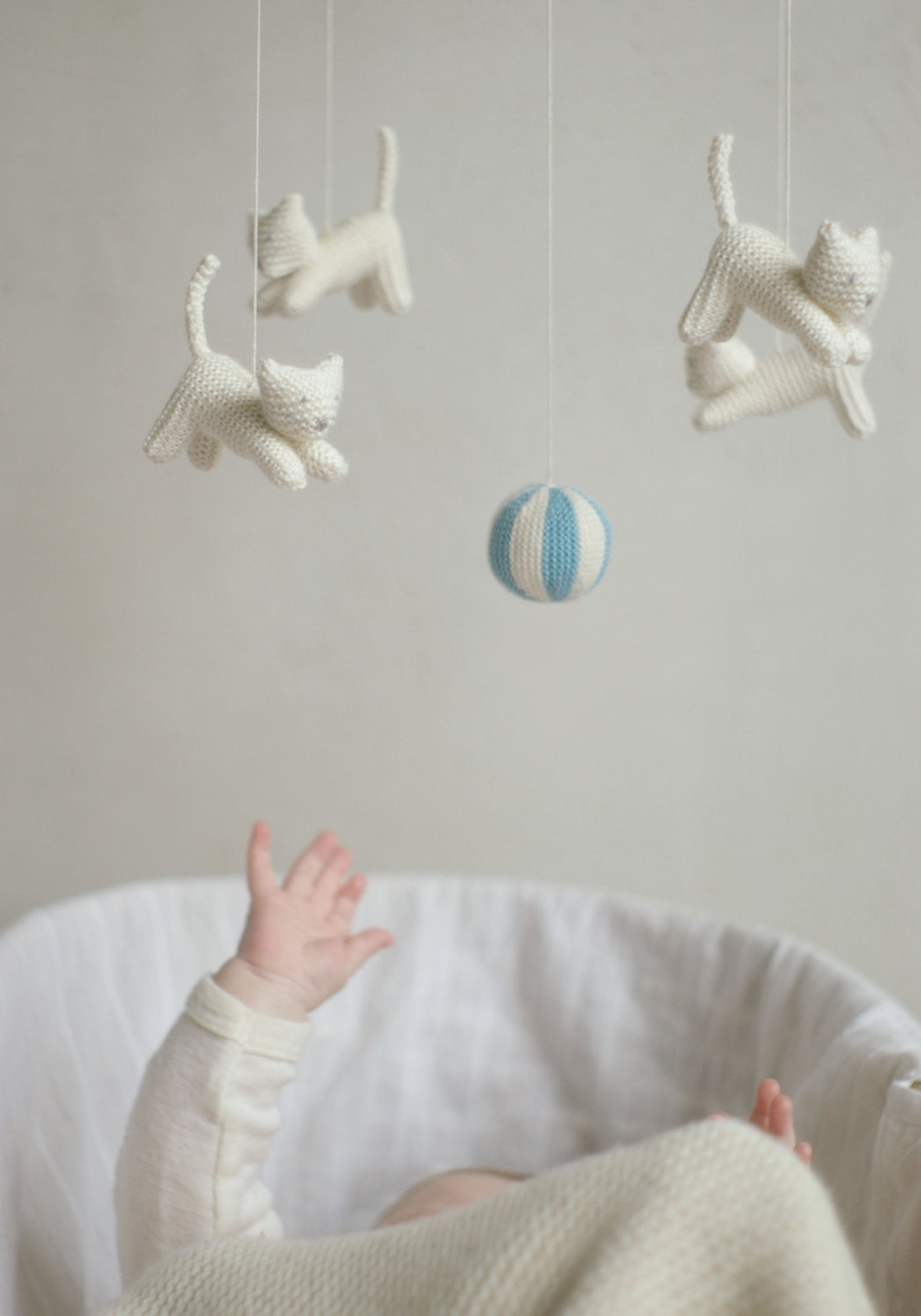 20 Beautiful Baby Mobiles for Your Nursery
So many decisions must be made when designing a nursery— from choosing a cozy glider to perusing printed crib sheets. But perhaps one of the smallest details that packs the biggest punch (and captures your little's attention!) is the baby mobile. Your Mini will stare at the bouncing balloons or spinning sheep until they are swept off to Dreamland each night, so finding one that combines both whimsy and style is essential.
We've scoured the web for those that fit the bill— whether your nursery is classic and traditional or leans more modern. There's something for everyone (and every Mini!) to love here!
Keep scrolling to browse our 20 Beautiful Baby Mobiles for Your Nursery. 
Luxe Star and Cloud Mobile, $105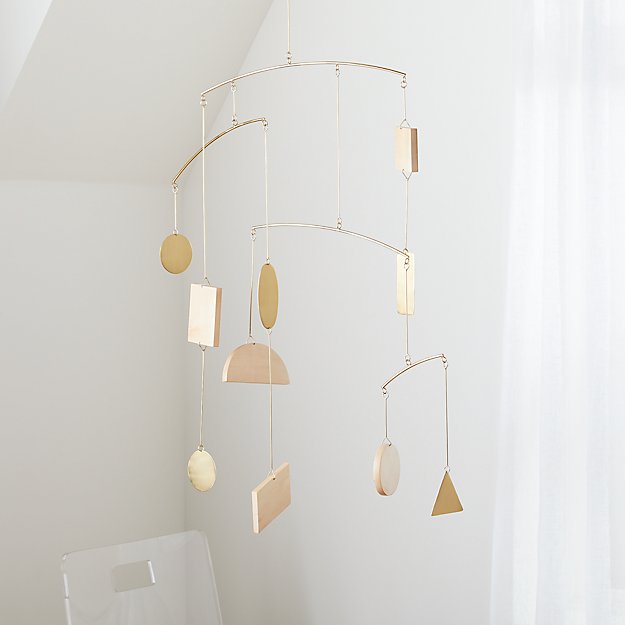 Simple Shapes Geometric Baby Mobile, $49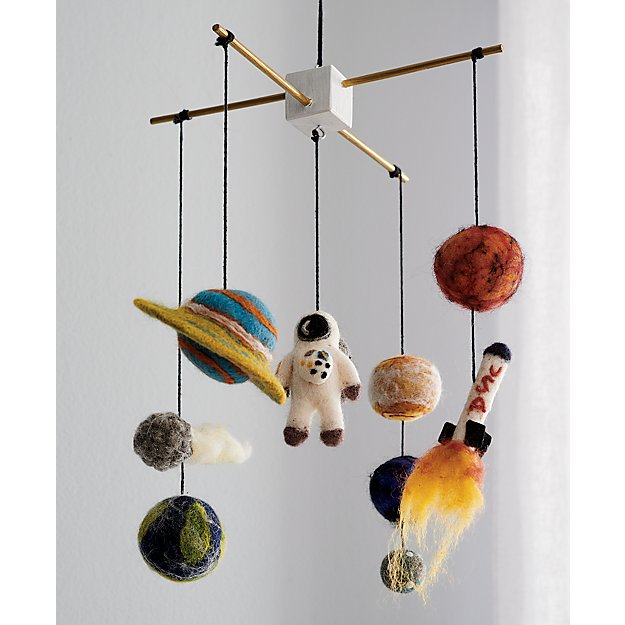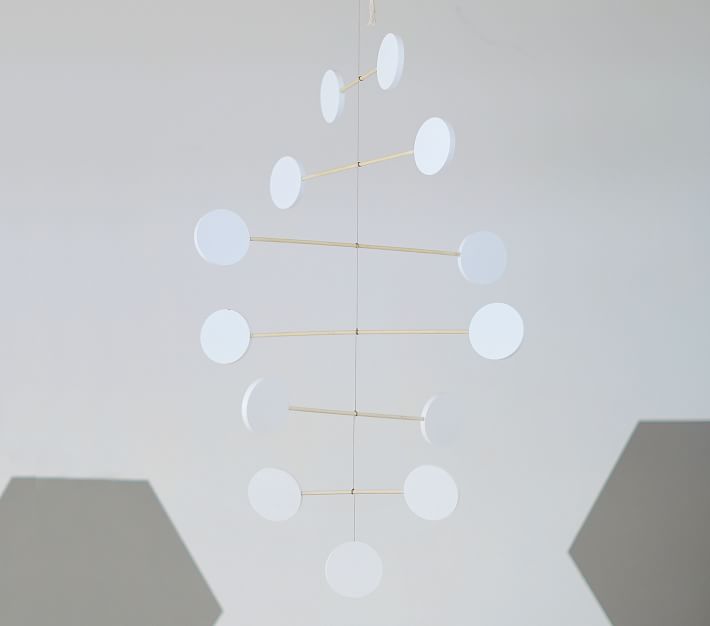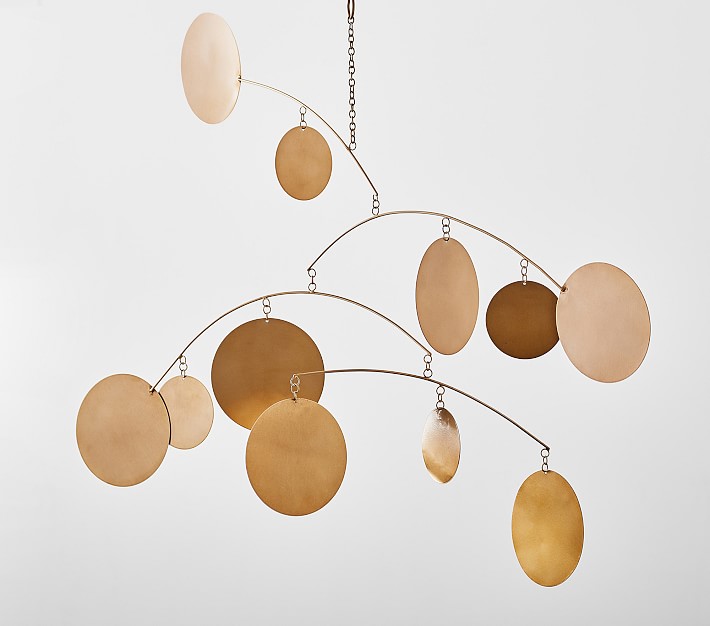 Hanging Brass Circles Mobile, $79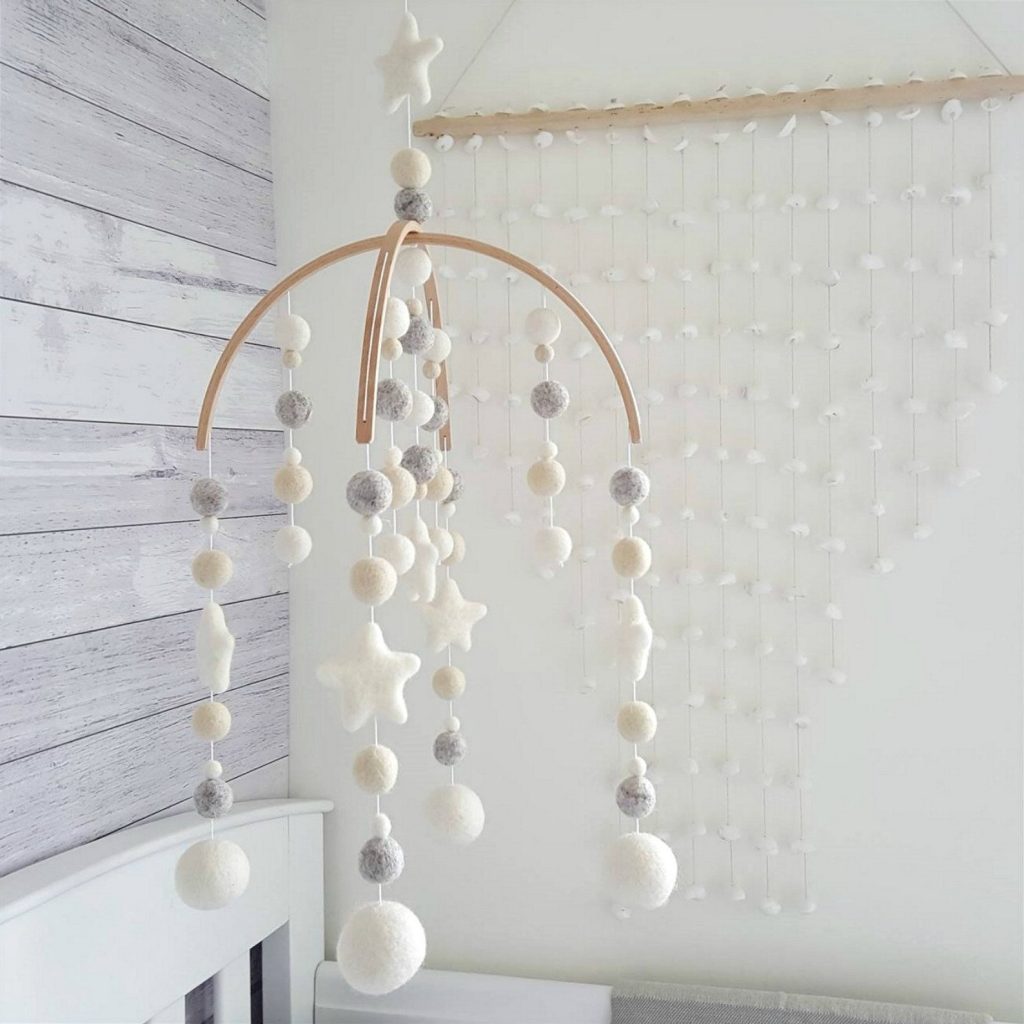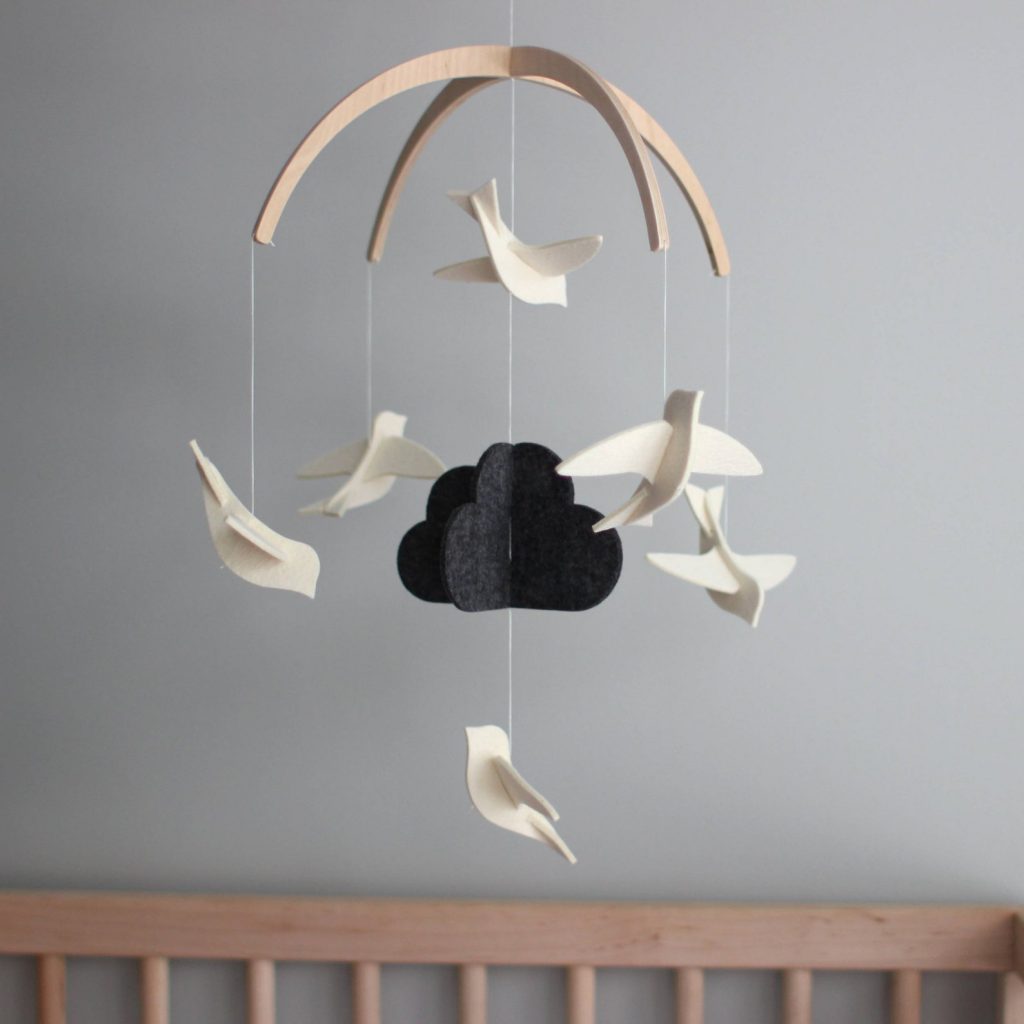 Monochrome Nursery Mobile, $58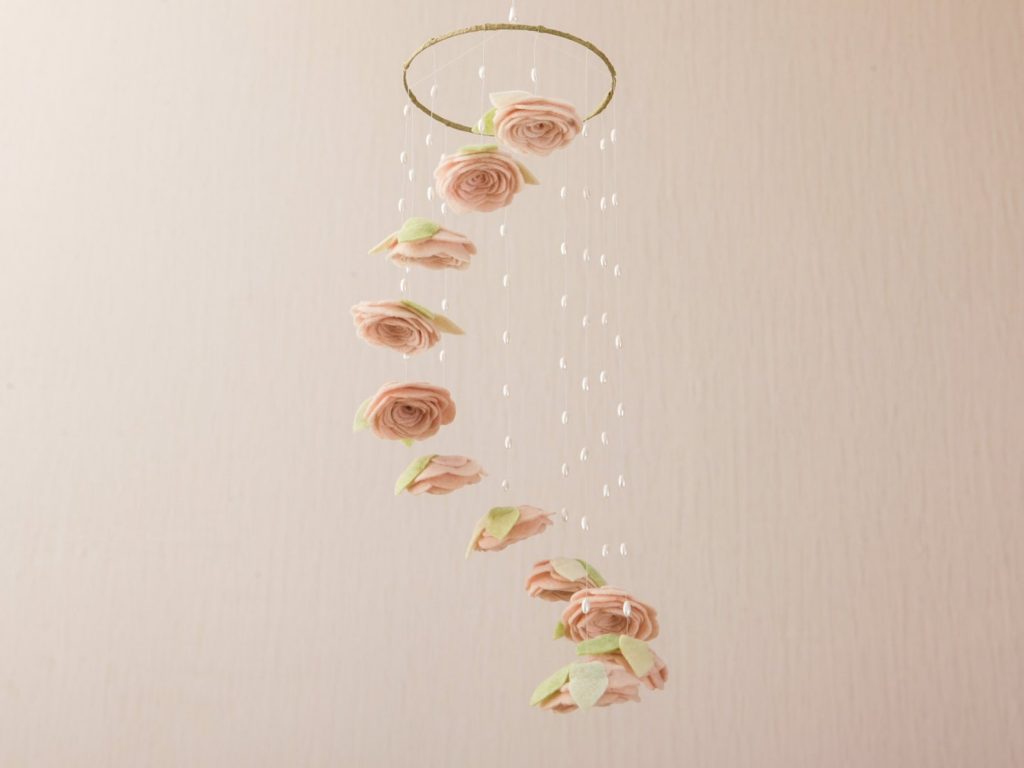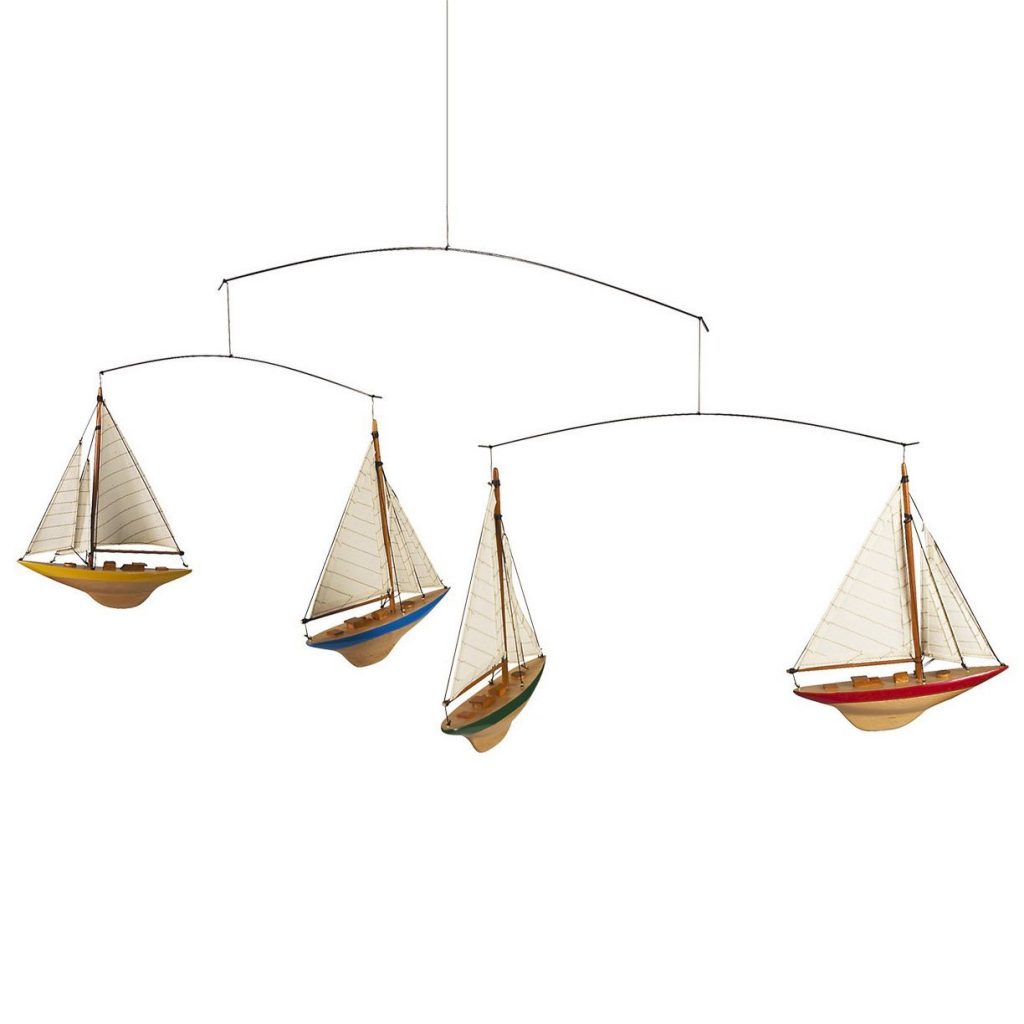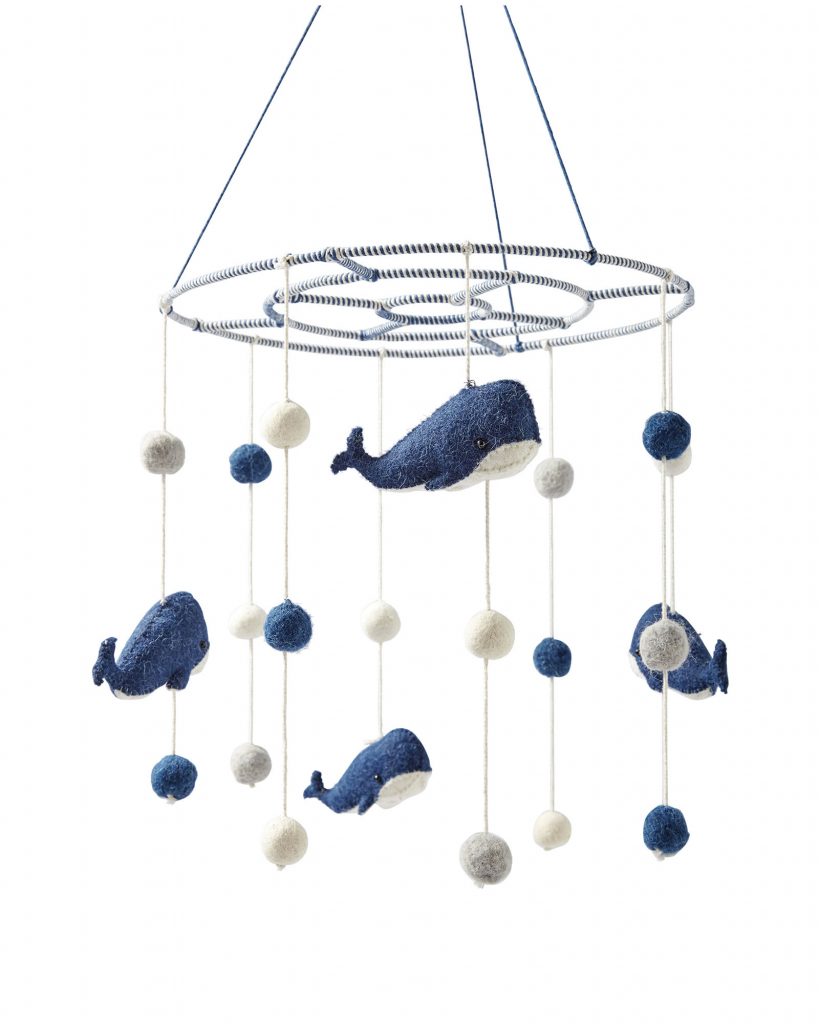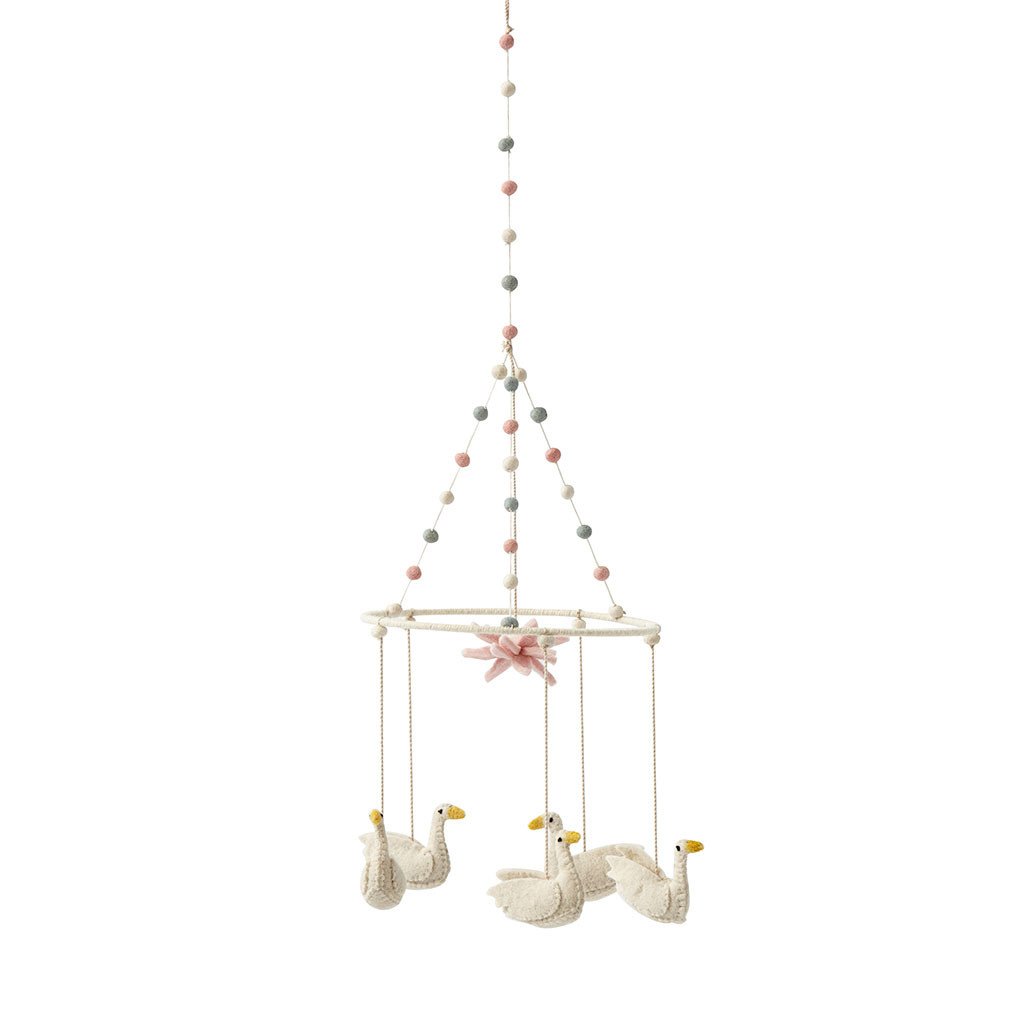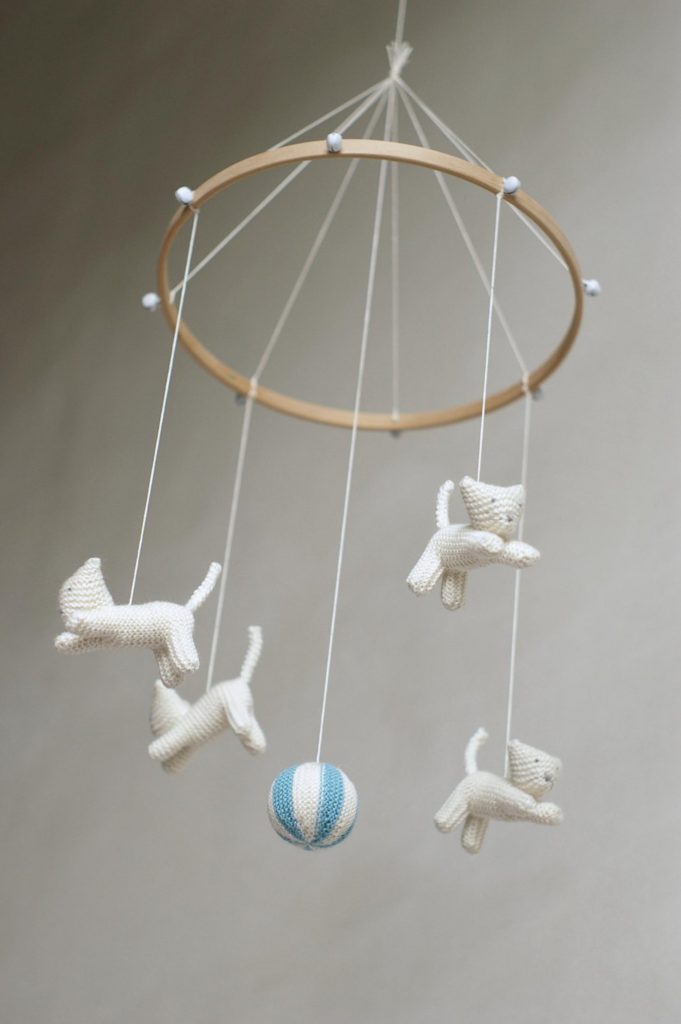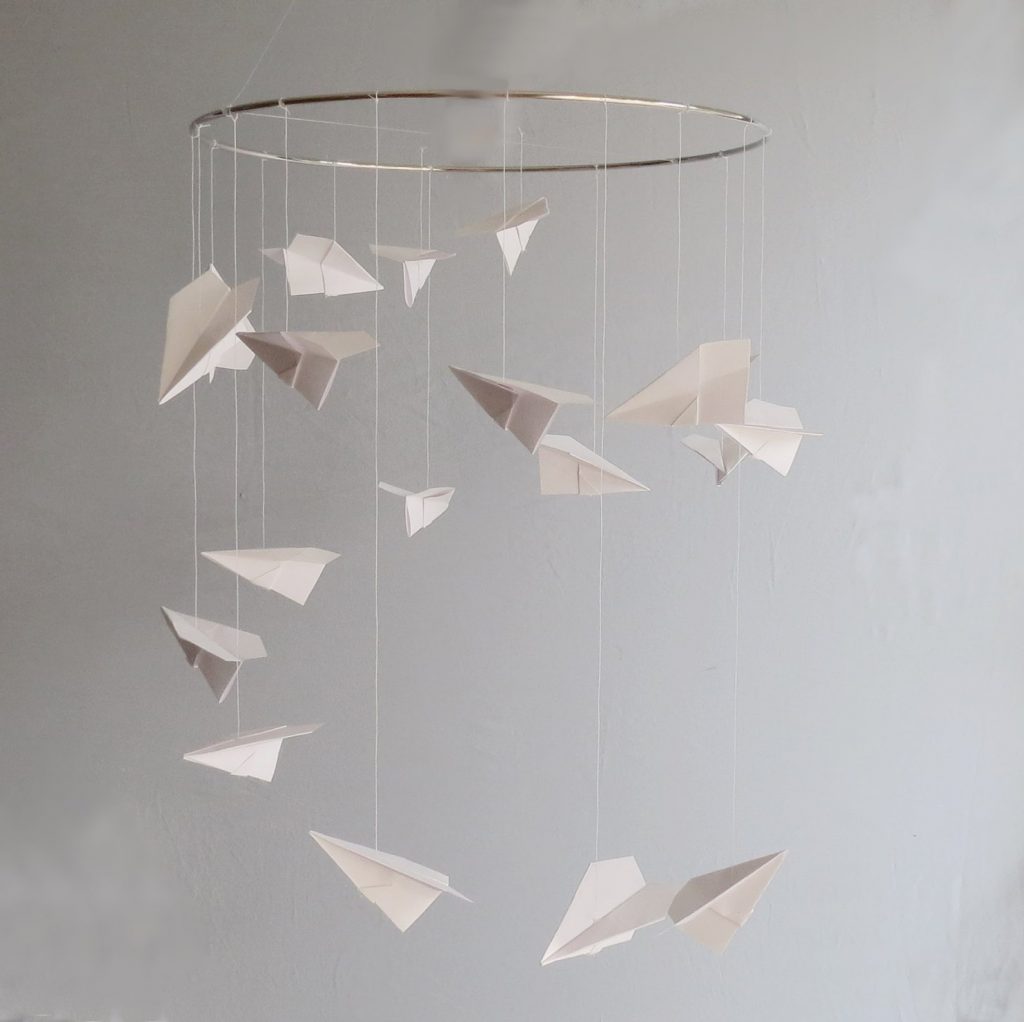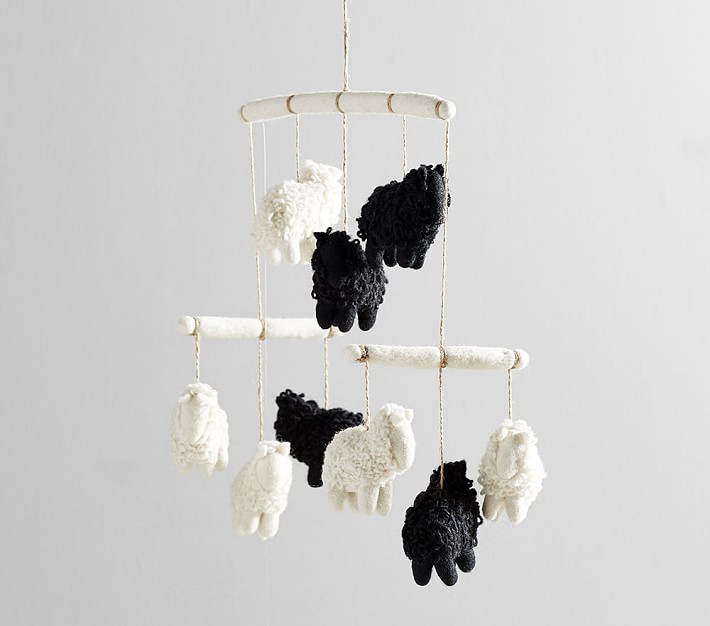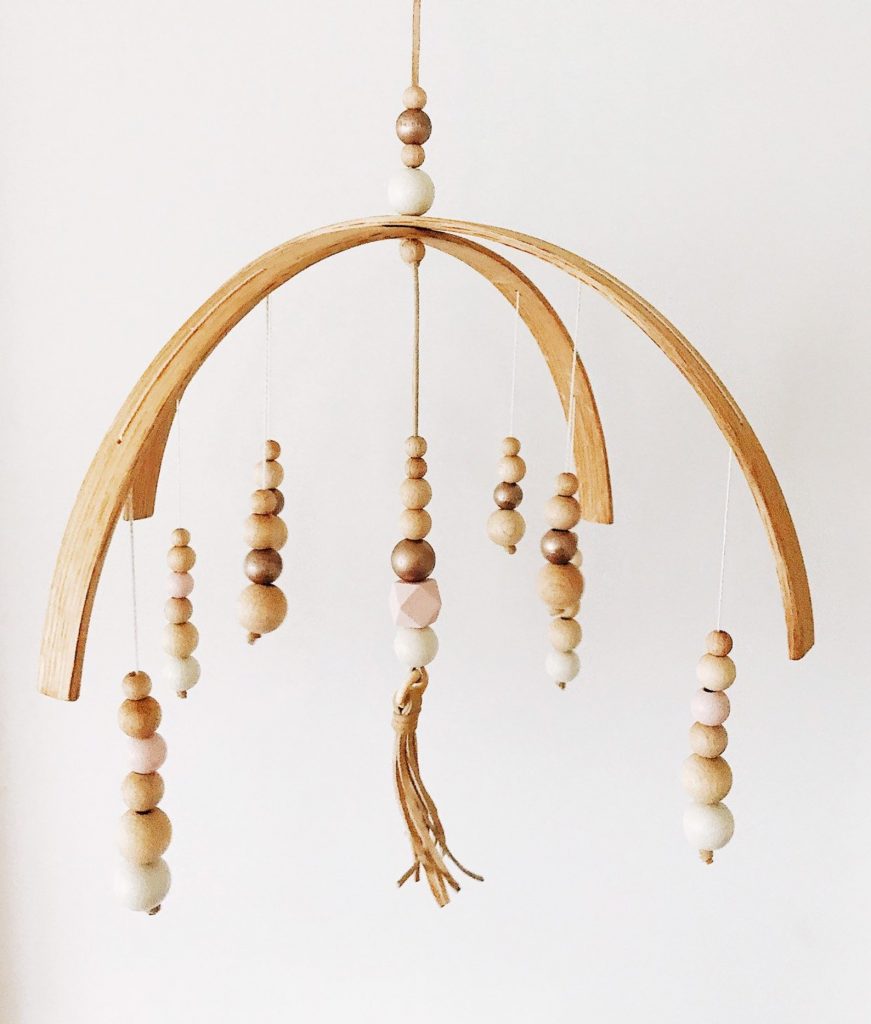 City Mobile, $50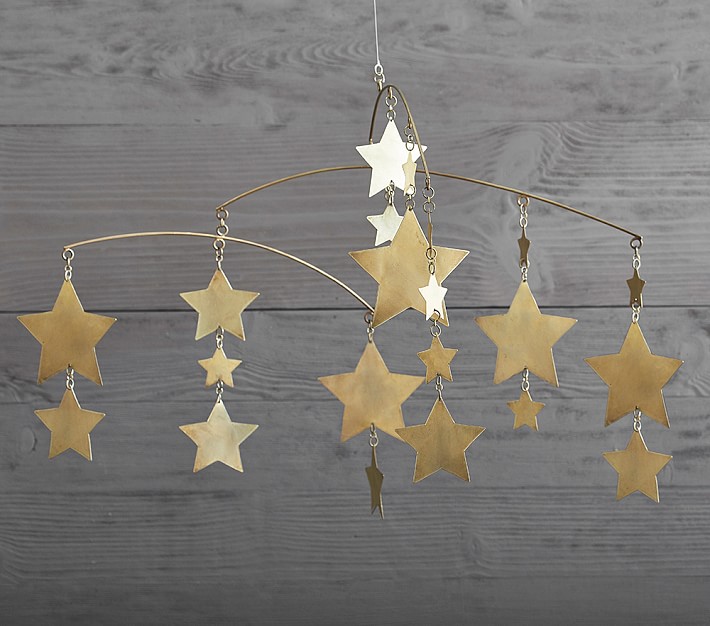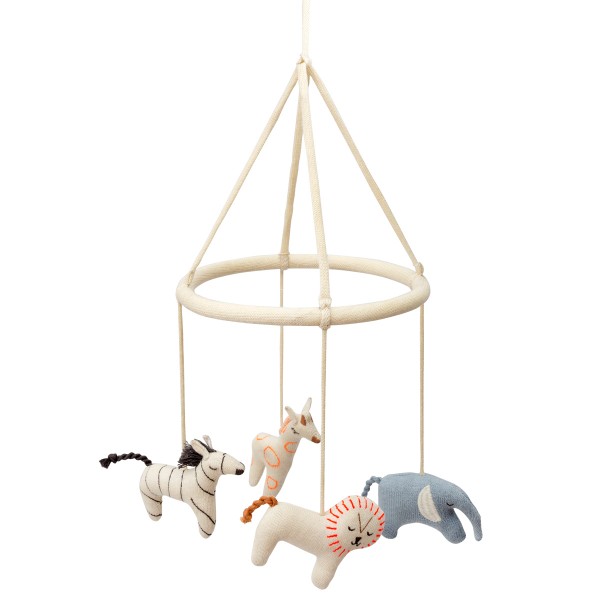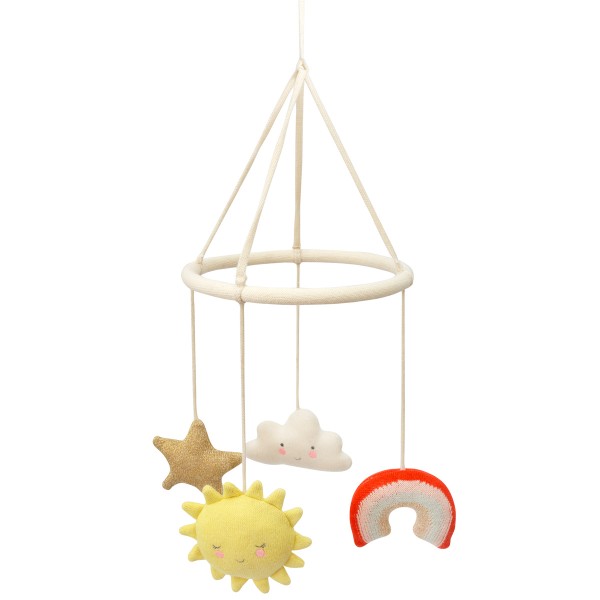 Organic Happy Weather Mobile, $55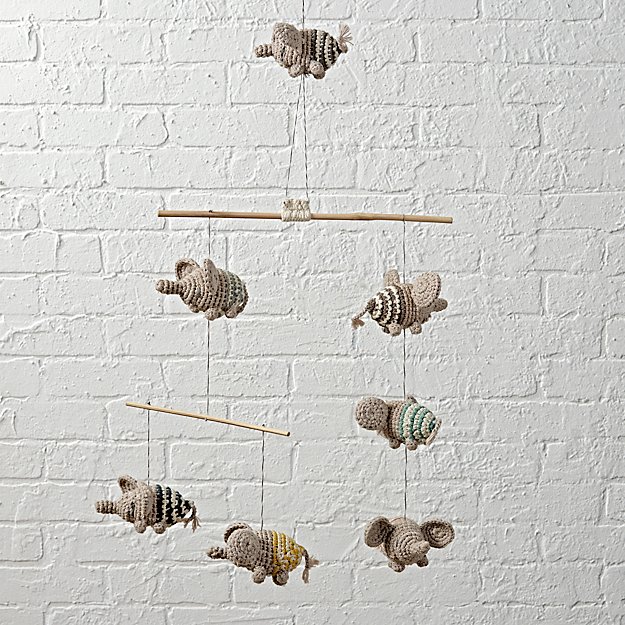 ---
You'll also want to shop these Baby Foam Play Mats That Look Just Like a Rug or browse these 12 Statement Cribs to Make Your Nursery Stand Out.