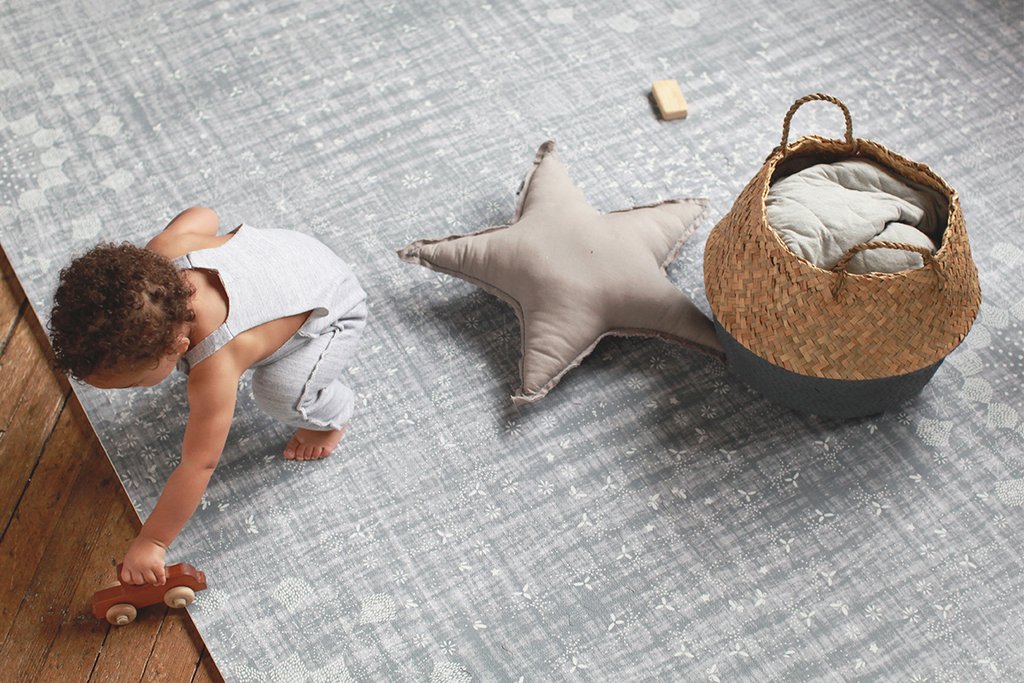 These Foam Baby Play Mats Look Just Like a Rug
If you're like us and swore you wouldn't fall into the trap of brightly-colored baby toys and outlandish kids gear taking over your home (but you did anyway!) before your Minis came along, then this gem of a parenting find is right up your alley. We all want to be able to let our kids play-or even design a kids play room-with the best baby play mats on the market and these, in our opinion, happen to be it.
We discovered House of Noa play mats and couldn't believe how much these foam baby play mats look just like a rug. They come in a variety of colors and patterns, making them incredibly easy to blend seamlessly into any home decor. Creating a safe, comfortable play space for your kids no longer has to mean including an eyesore for a play mat, nor does it mean you have to throw them away when they get dirty.
This A+ option for a baby foam play mat wipes clean, holds up to energetic little ones, is non-toxic, and is effortlessly expandable, meaning you can make your play mat area as small or as large as you'd like! The play mats simply fit together like a puzzle- with all of the vibes of a hand knotted rug!
KEEP SCROLLING TO BROWSE OUR FAVORITE HOUSE OF NOA PLAY MATS.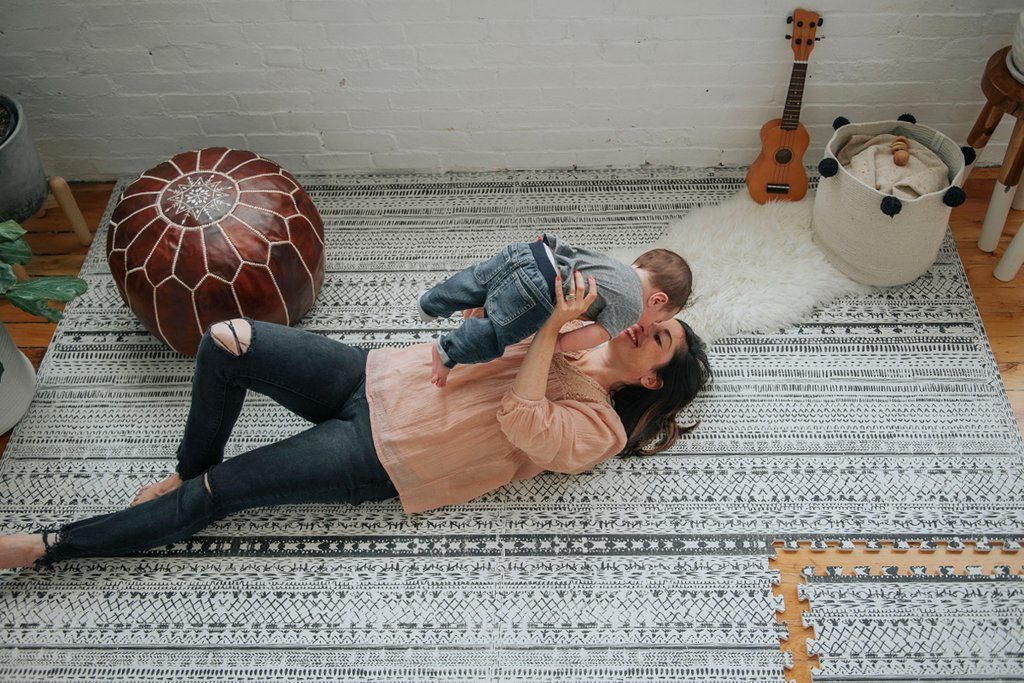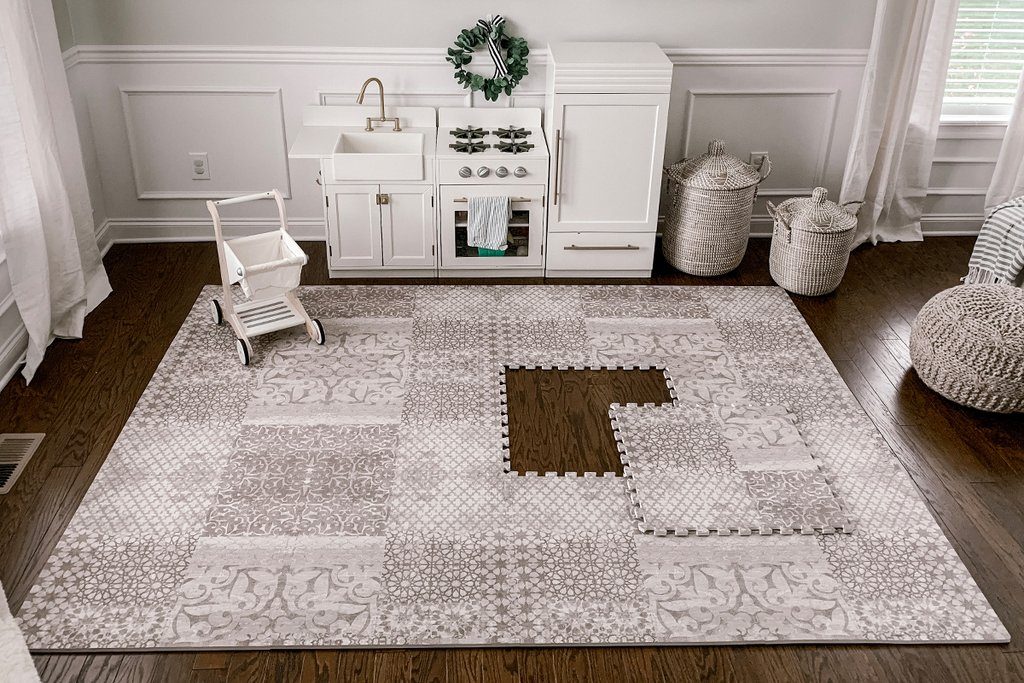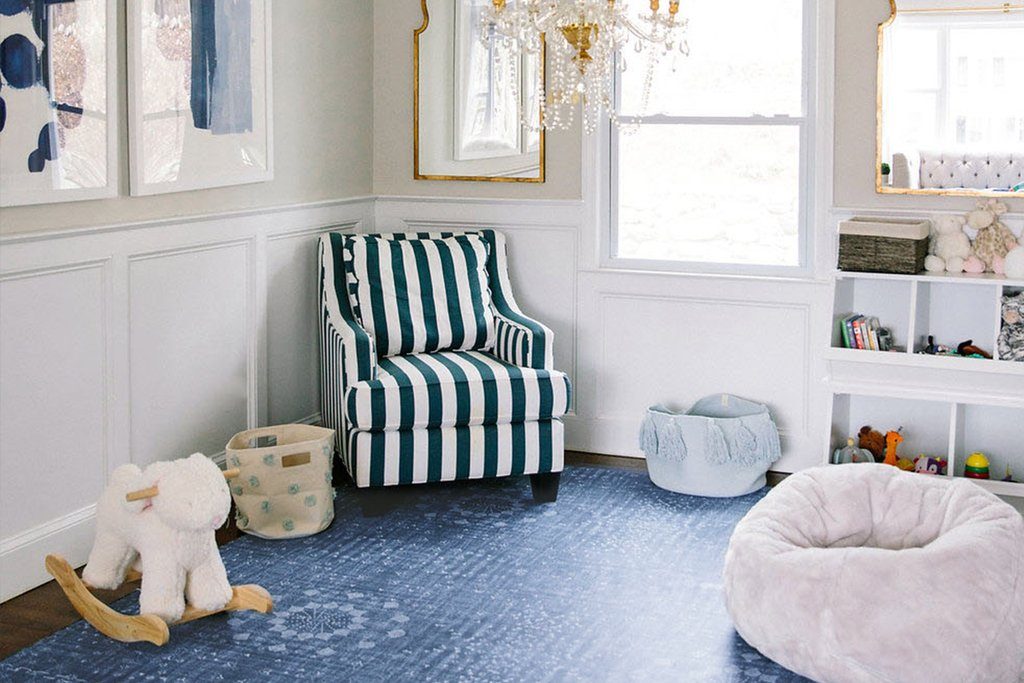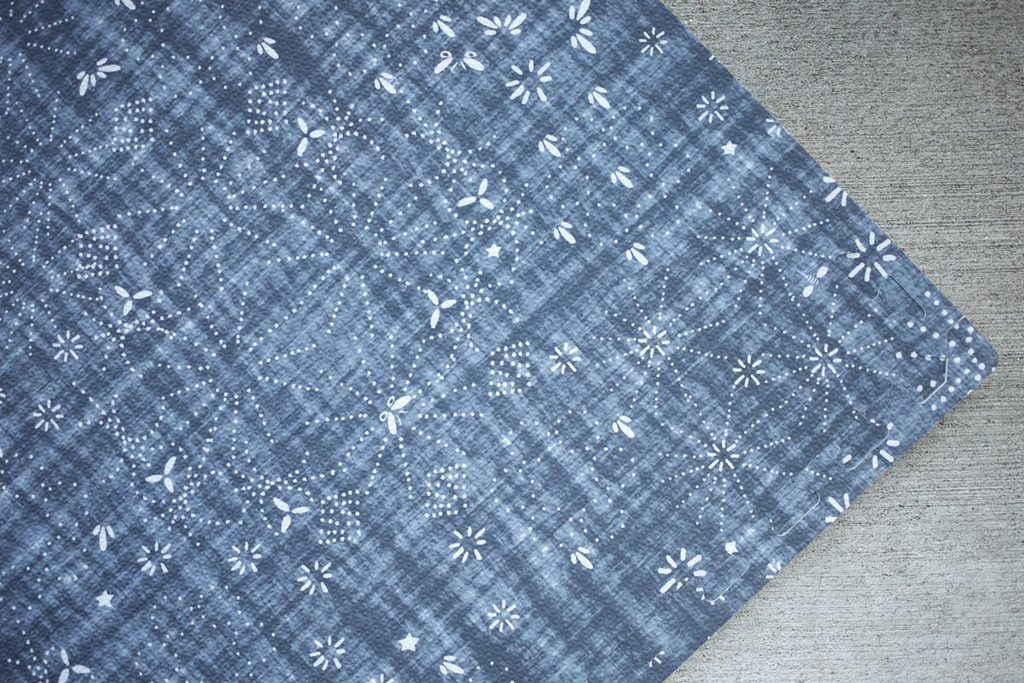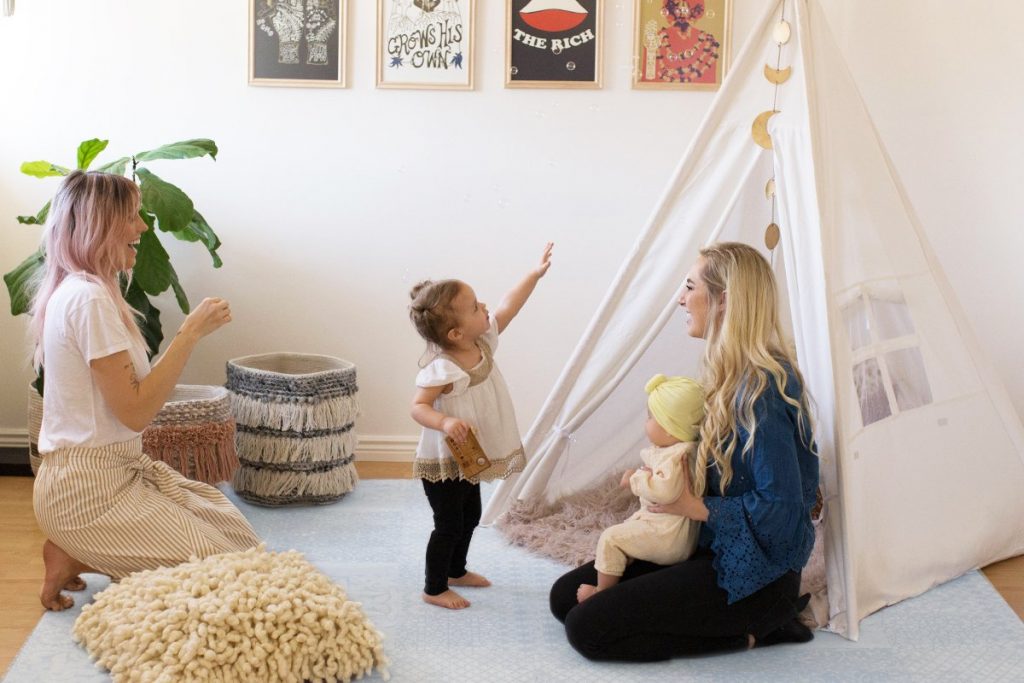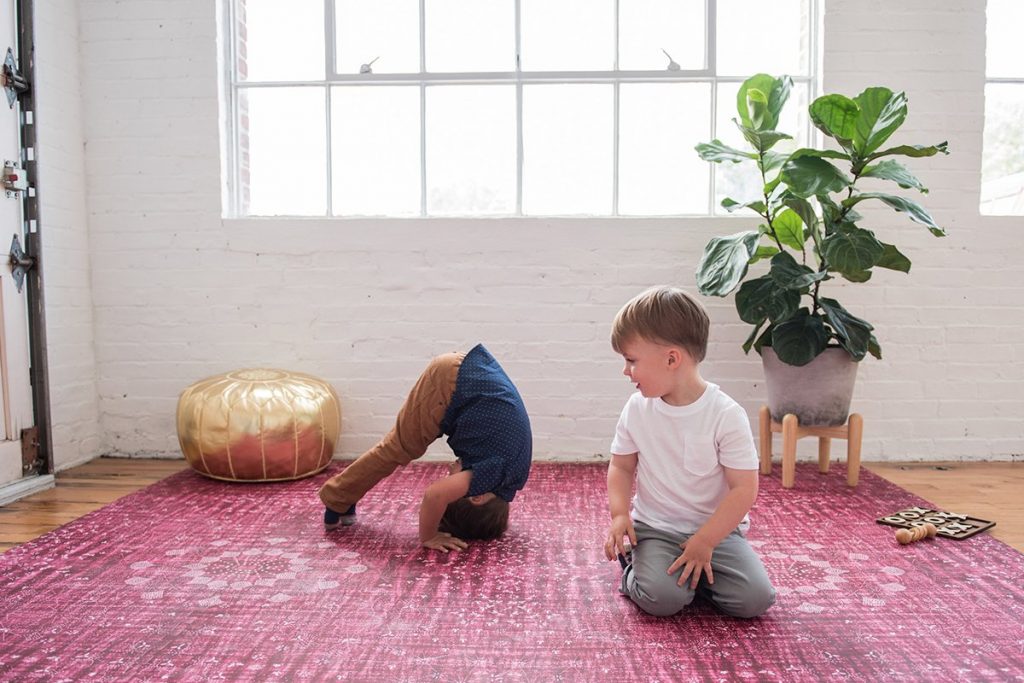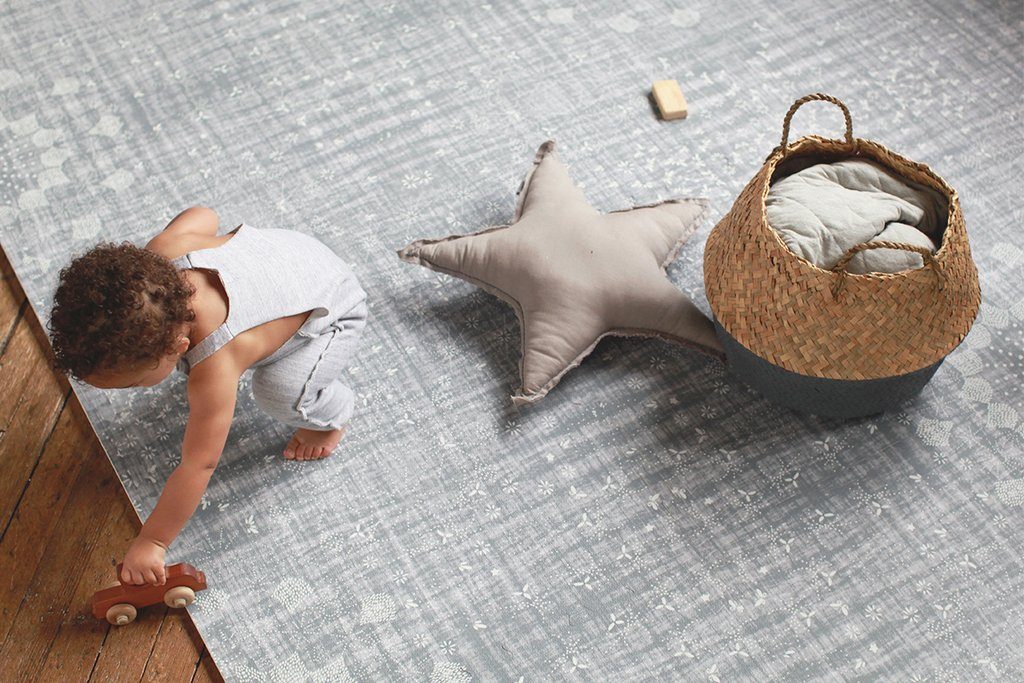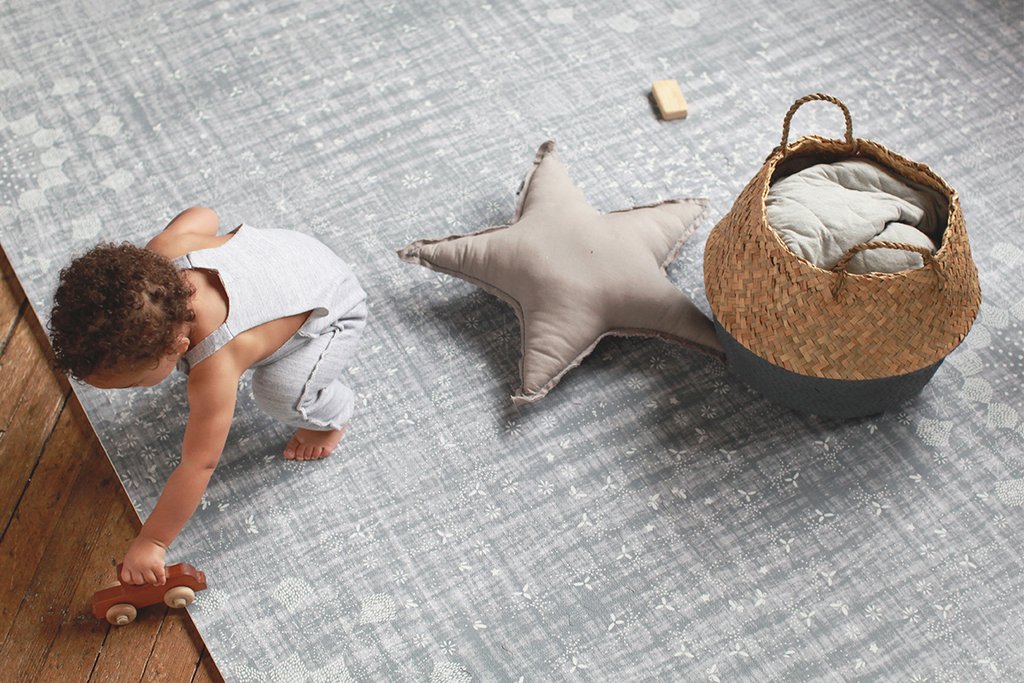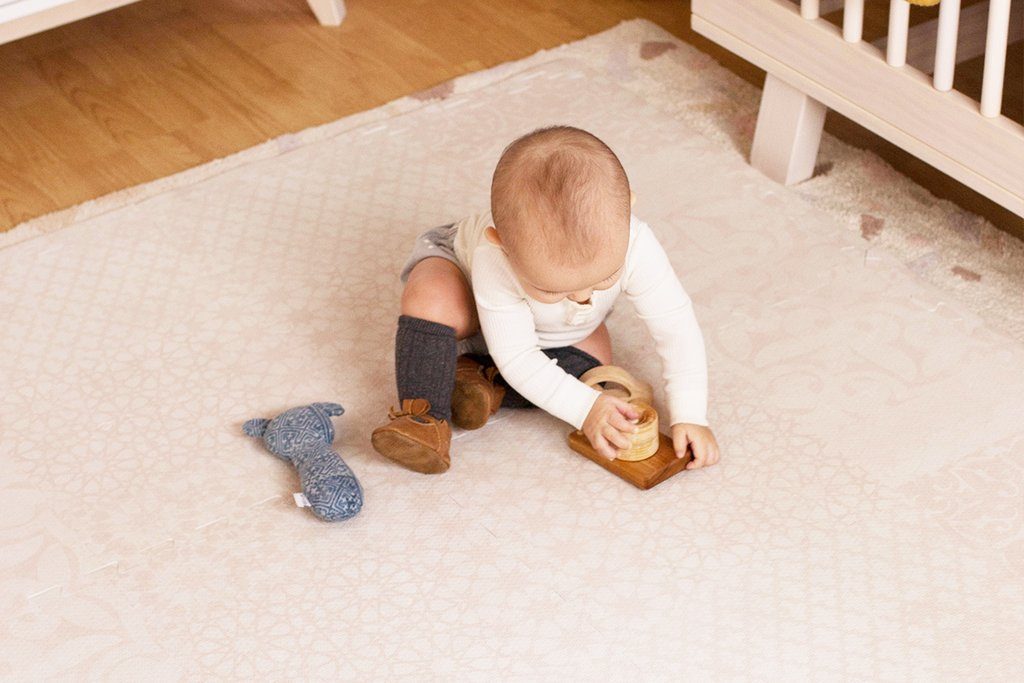 House of Noa play mats start at $99, so click here to start browsing and pop these adorable kids play mats in your home!
---
You'll also want to shop these 10 Parenting Books Every Family Should Own and these adorable Coachella Inspired Kids Outfits.