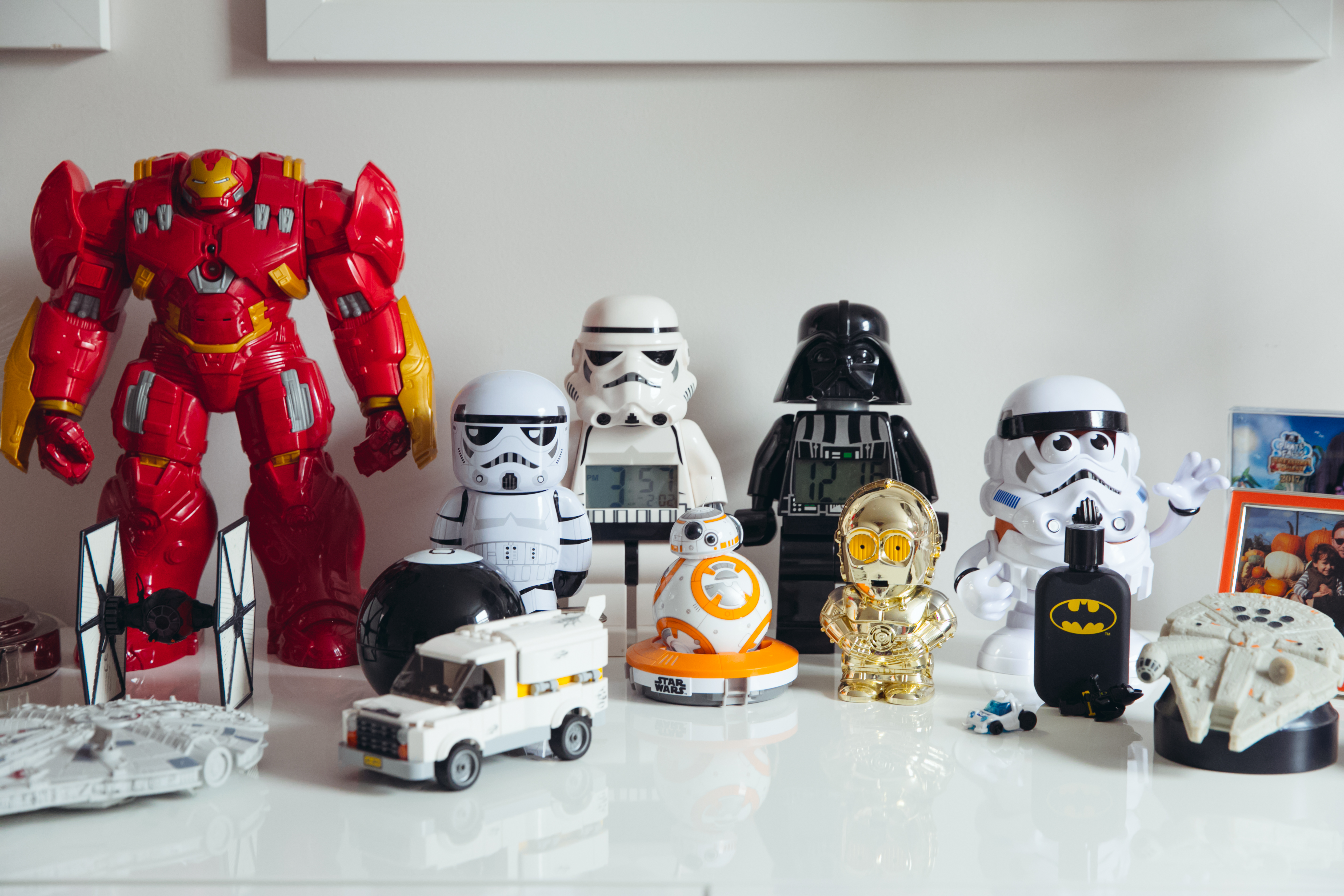 This Is How Much a Valentine's Day Babysitter Will Cost You
Just now started searching for your Valentine's Day babysitter? We get it.
If you've made Valentine's Day reservations or are trying to frantically put together a date night away from home around the 14th, the next question is— who's watching the kids? You might be interested to note that parents often book their Valentine's Day sitter at least 2 weeks in advance and they often find that babysitting rates for this love-centric holiday are about 10 percent higher than an average day.
It's true— Valentine's Day is one of the busiest (and more expensive!) nights of the year for babysitters, so before you book yours, you'll want to be sure you know how much to pay.
KEEP SCROLLING TO SEE HOW MUCH A VALENTINE'S DAY BABYSITTER MIGHT COST YOU.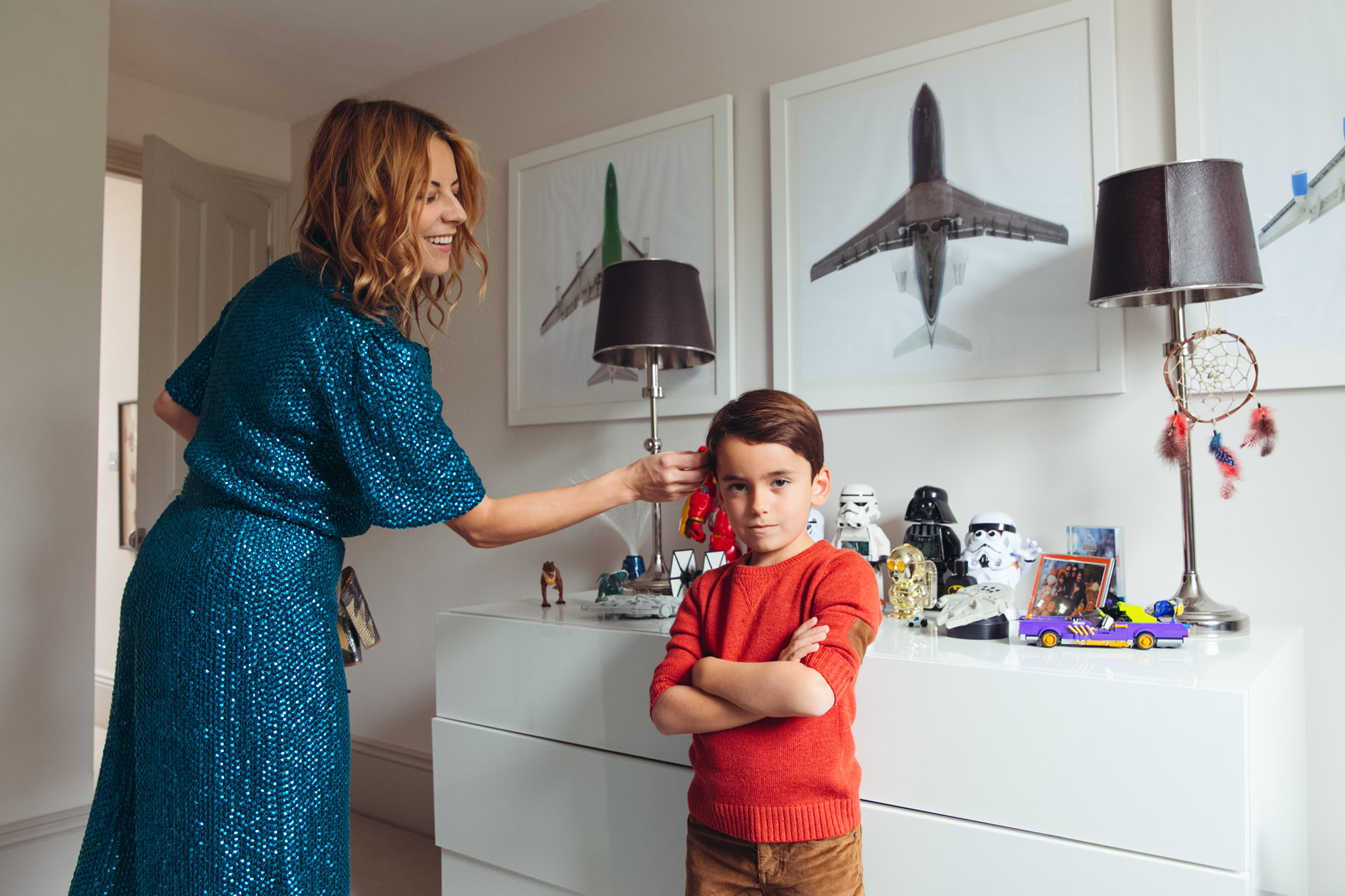 According to babysitting site, Urbansitter, here are the hourly rates you can expect to pay a babysitter on Valentine's Day:
1 Kid— $16.55/hour
2 Kids— $19.14/hour
3 Kids— $21.17/hour
What are babysitting rates like where you live? Share with us below!
---
You'll also want to read How to Make Your Minis More Comfortable with a Babysitter or stick around and read How to Avoid Spoiling Your Kids.
Photography: Margarita Karenko for Mini Magazine