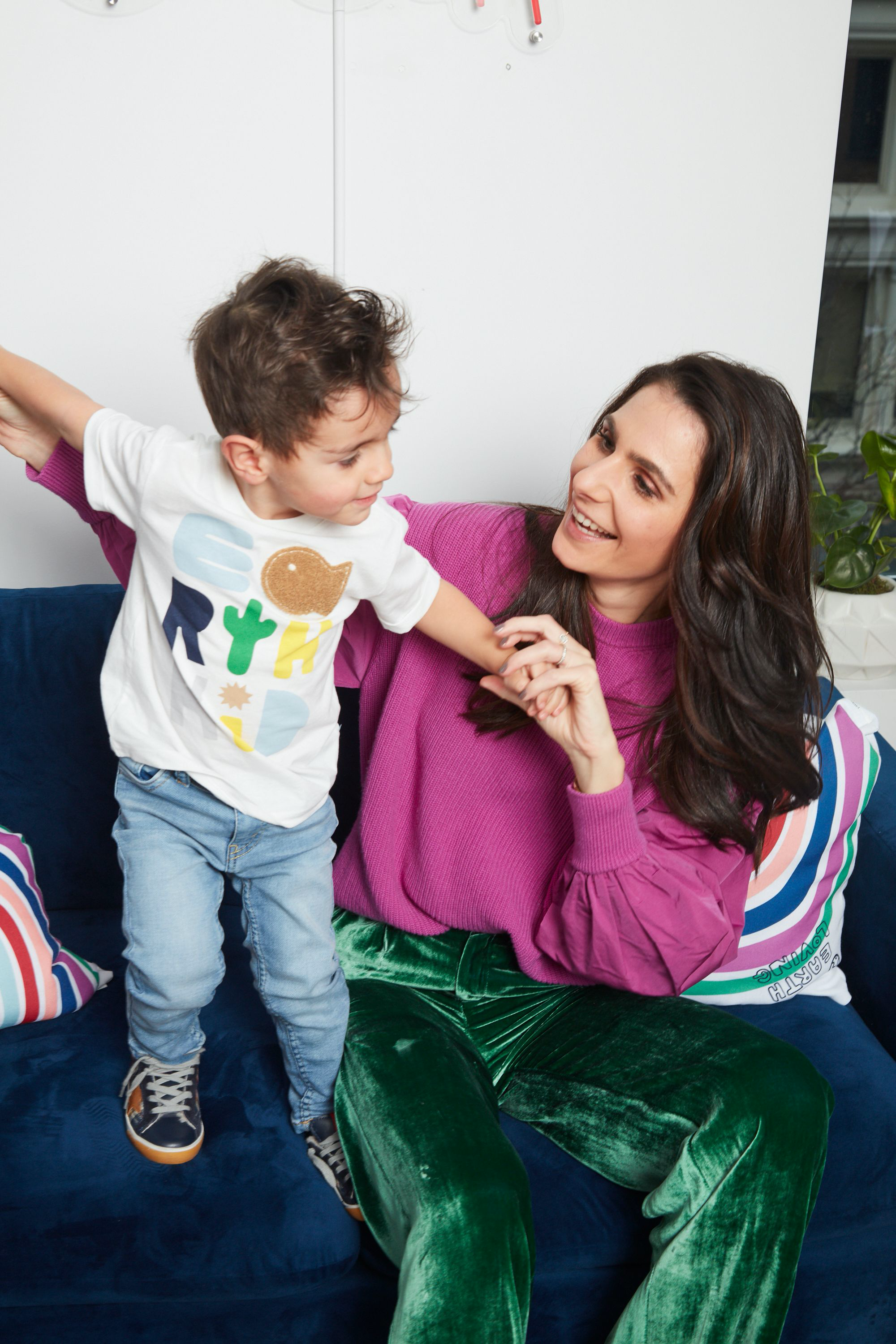 Meet the Founder of Sustainable Kids' Clothing Brand Mon Coeur
Born to imagine a world where the planet comes first, new children's lifestyle brand Mon Coeur is the brainchild of Louise Vongerichten Ulukaya, daughter of renowned Chef Jean-Georges of the highly regarded ABCV, ABC Kitchen, and Mercer Kitchen, to name a few.
Louise launched the brand this year after finding herself unable to source children's clothing for her son that both looked and felt good, but didn't harm the environment. The entire Mon Coeur collection is made from 100% reclaimed organic cotton fiber and recycled polyester, with all accessories and packaging produced from entirely recycled materials.
But that's not all— Mon Coeur also pledged 1% of sales to the preservation and restoration of the natural environment through its collaboration with 1% For the Planet and partnered with 5Gyres to combat plastic pollution. When you're searching for a children's brand where fun meets function, imagination meets ingenuity, with kind clothes that last so the planet can too, Mon Coeur is it!
KEEP SCROLLING FOR 20 QUESTIONS WITH MON COEUR FOUNDER LOUISE VONGERICHTEN ULUKAYA.
IF THERE WERE MORE HOURS IN THE DAY, I WOULD
Read more.
BEFORE KIDS, I NEVER THOUGHT I WOULD
Sleep before 10 PM and eat dinner before 7 PM.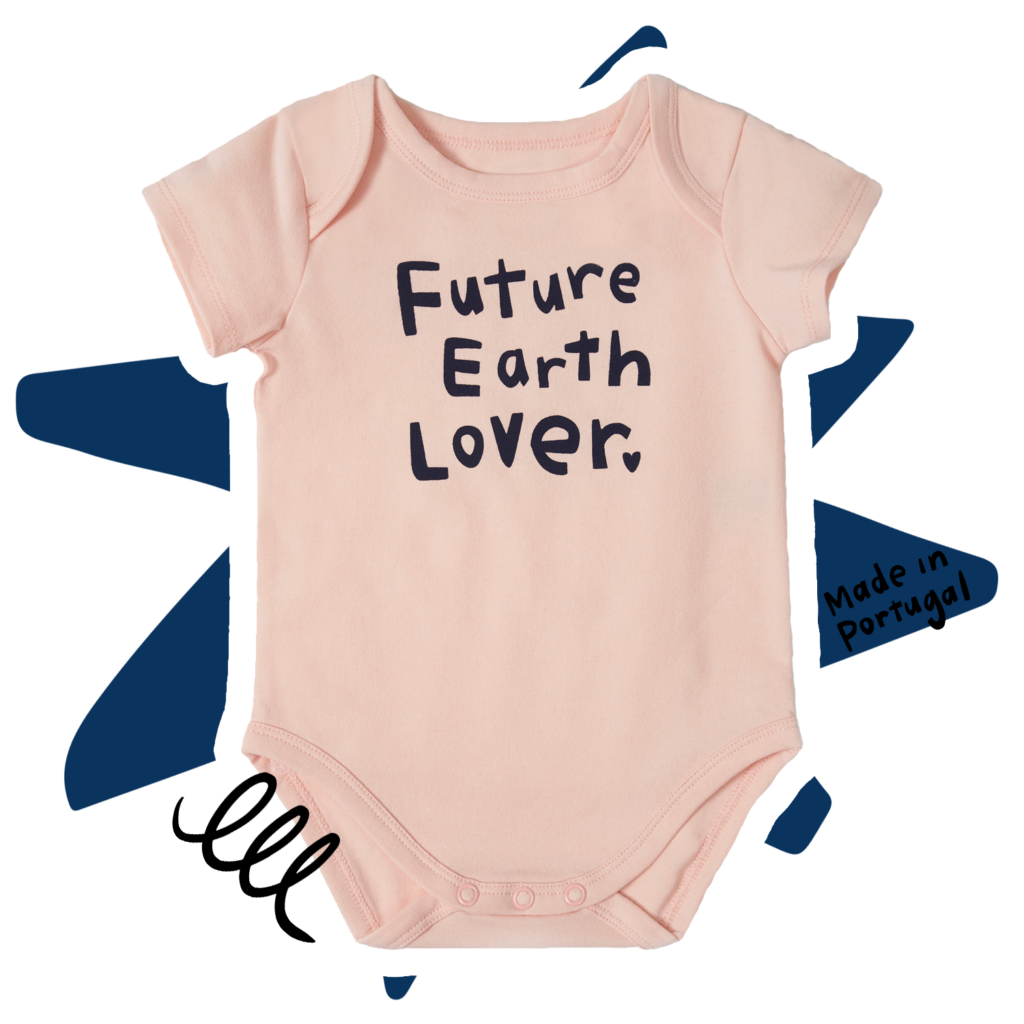 FAVORITE KIDS MOVIE
Polar Express. I have watched it with my son close to 50 times now and I love it, year-round!
ON MY NIGHTSTAND
Lip balm, hand cream, my glasses, a book, and a glass of water.
FAVORITE KIDS BOOK
Where Do Steam Trains Sleep at Night? My son Miran loves trains, so it is key before bedtime.
ALWAYS IN MY FRIDGE
Yogurt! My husband makes yogurt and it is beloved in our home.
IDEAL DATE NIGHT
Discovering a new restaurant, an unfamiliar neighborhood every time.
FAVORITE LOCAL SHOP
I love breads and croissants from Marie-Blachere, an amazing bakery downtown that reminds me of the baguettes we have in France.
TYPICAL COFFEE ORDER
Not a huge coffee drinker. I would rather enjoy a black or green tea, hot or cold.
CAN'T STOP LISTENING TO
Old Town Road by Lil Nas X— my son also loves it!
FAVORITE LOCAL RESTAURANT
Mercer Kitchen in Soho NYC. They have the best wood-fired pizzas, and an amazing shrimp salad that I am obsessed with.
PREGNANCY CRAVINGS
Spicy food, and mostly Asian cuisines.
LAST BOOK I READ
A Promised Land by Barack Obama.
MY WARDROBE STAPLES
A blouse or a shirt with a vegan leather pant or a jean with a little boot or sandals when it's warm out.
GUILTY PLEASURE
A delicious burger and fries.
FAVORITE CHILDHOOD MEMORY
Growing up in the South of France, I had the sea only a few minutes from my school, so an after-school swim was the best.
SIGNATURE SCENT
Her by Narciso Rodriguez and everything with musk.
GROWING UP, I WANTED TO BE A
A ballet dancer, which I then practiced for more than 20 years.
APP I USE MOST
Instagram.
SHOWS I'M WATCHING RIGHT NOW
Bridgerton, Firefly Lane, Behind her Eyes, and Emily in Paris— It brings me back to France!
---
You'll also want to read our 20 Questions with cocokind Founder Priscilla Tsai or browse these 50 Bridgerton Baby Names About to be Huge.