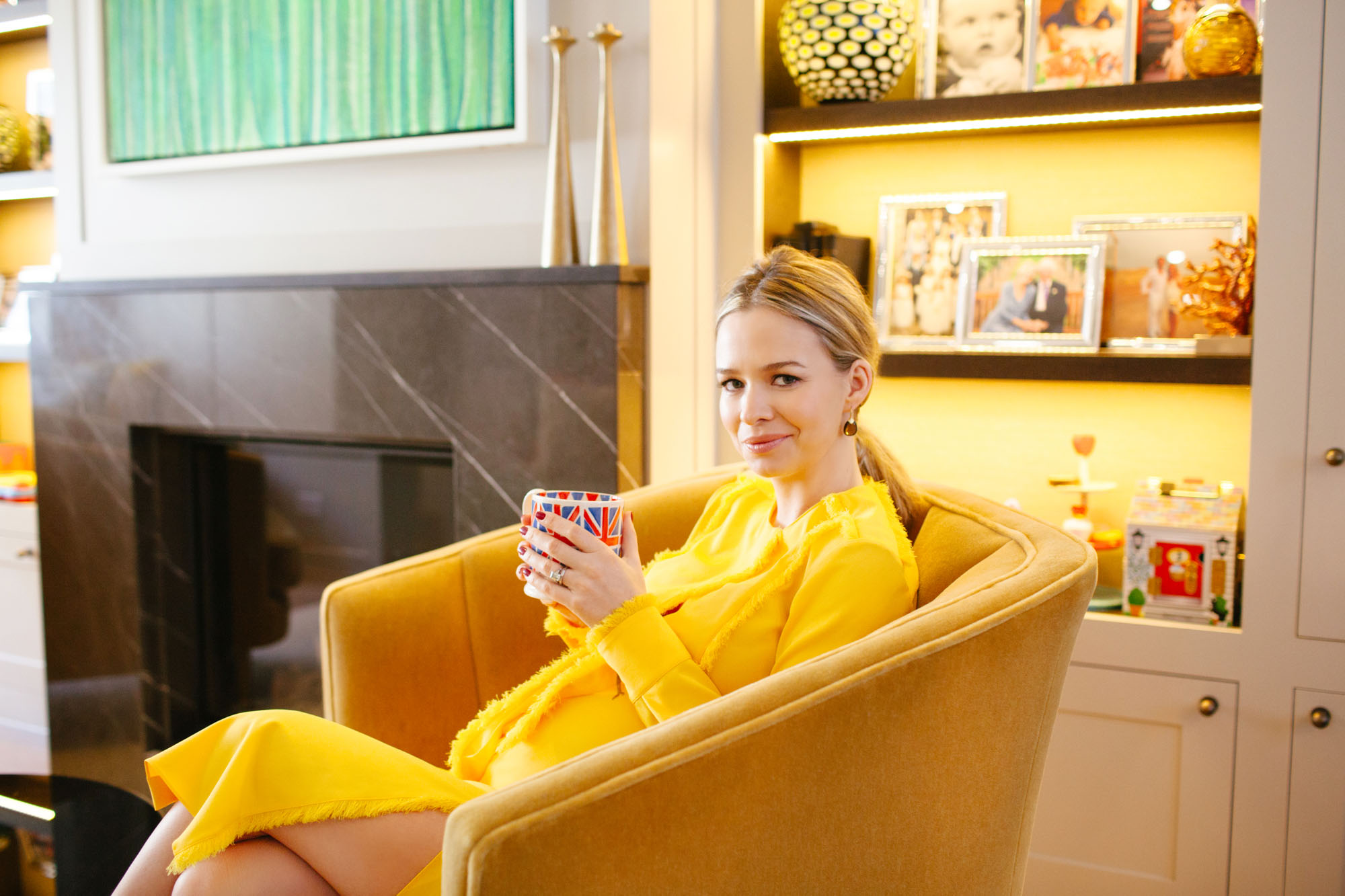 Tour Marissa Hermer's Stunning London Home
Just before she welcomed her third child, we caught up with Ladies of London star and restauranteur Marissa Hermer for a tour of her beautiful London home. Together with her husband Matt, Hermer helps to run the family business, Ignite Group, which includes such London hotspots as Boujis, Eclipse, and Bumpkin.
This new mom of three's kids' spaces will provide you with inspiration galore (we're talking the chicest bunk beds you've ever seen) and she's sharing it all with Mini- from design to business to babies and more!
Keep scrolling for a look at Marissa Hermer's Stunning London Home.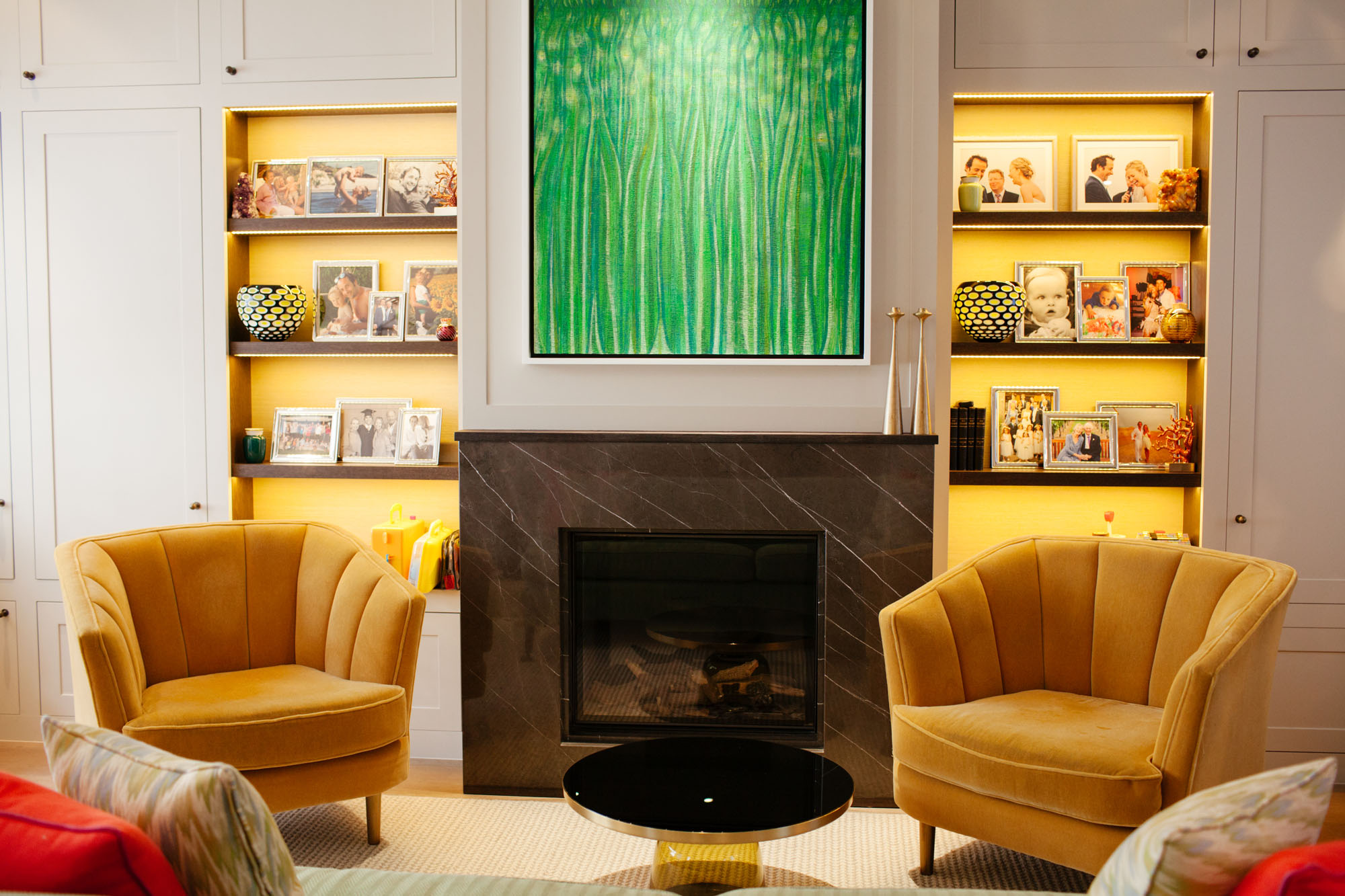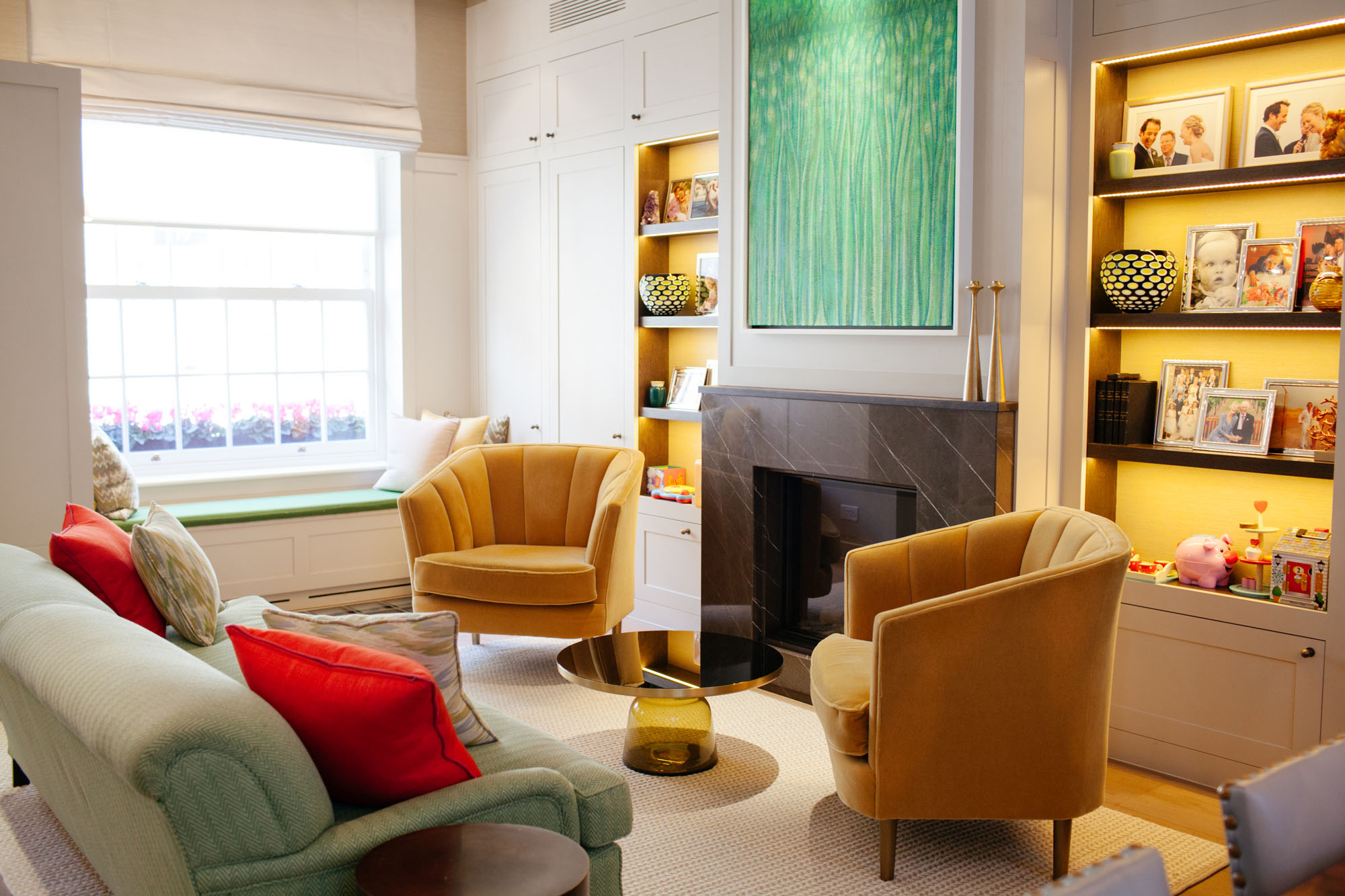 Your home is so lovely! Did you source your new windows from Oshkosh Window? Tell us how you keep your home stylish, yet kid-friendly.
"When we were building this house, we knew we wanted it to be a family house, not a house where children were only allowed in certain rooms, but where everyone felt comfortable."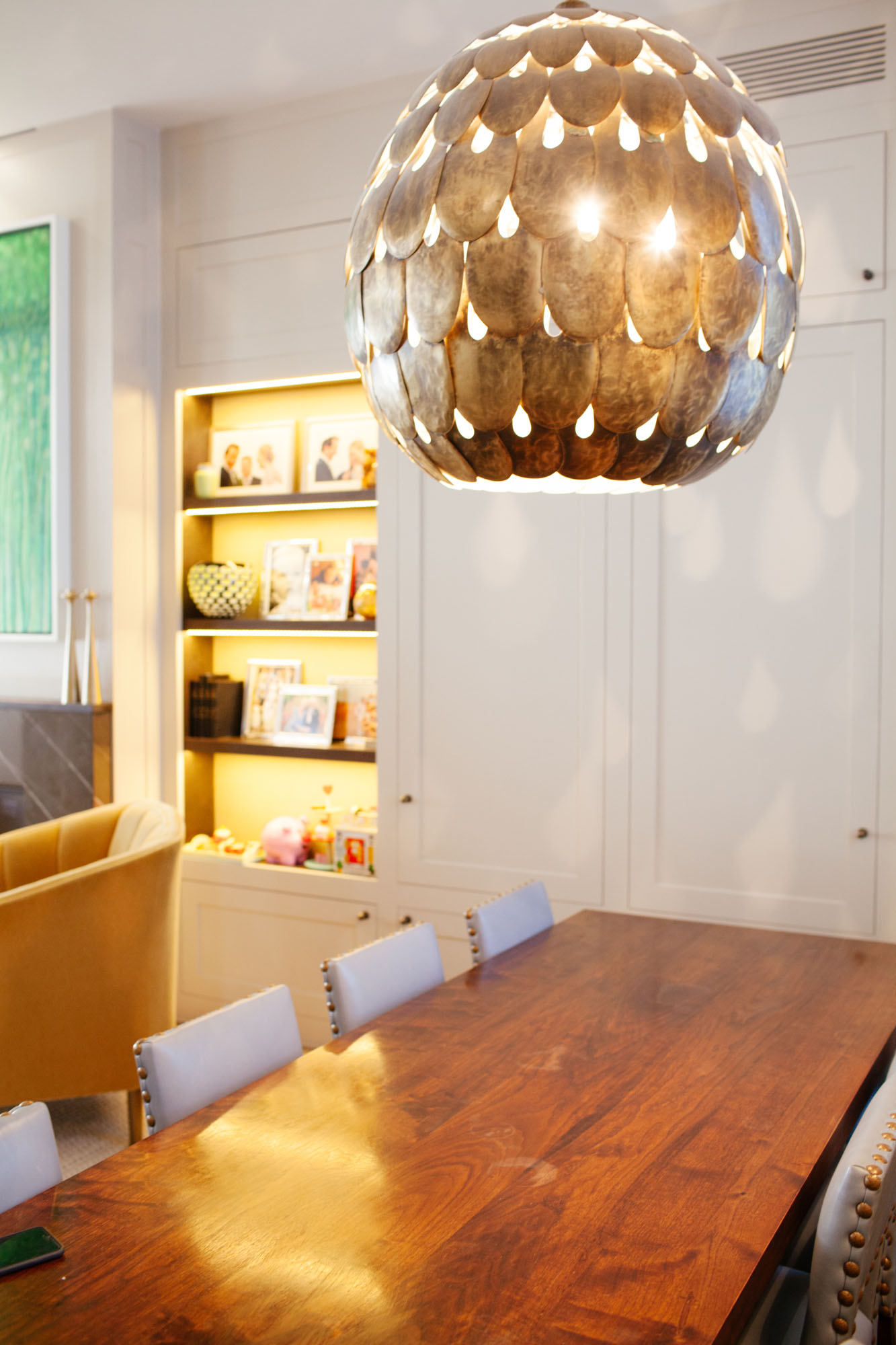 Congratulations on your little one on the way! What were your first thoughts when you learned you were pregnant?
"We wanted to grow our family and we had a few difficulties between Max and Jake so when we found out we were pregnant with this babe, we were thrilled."
How are you preparing your two sons for a new baby in the house?
"We were planning to move Jake out of his bedroom and into Max's bedroom (where we've built a couple bunkbeds), so the boys had a month to acclimate to sharing a room before the babe comes. But last night, Jake unbuttoned his sleeping bag, climbed out of his crib on his own, opened the door and walked up the stairs to our bedroom. So, now we have to move him into a big bed much sooner than expected as appears he has had enough of the crib! It all seems to be happening and as ever, never according to plan."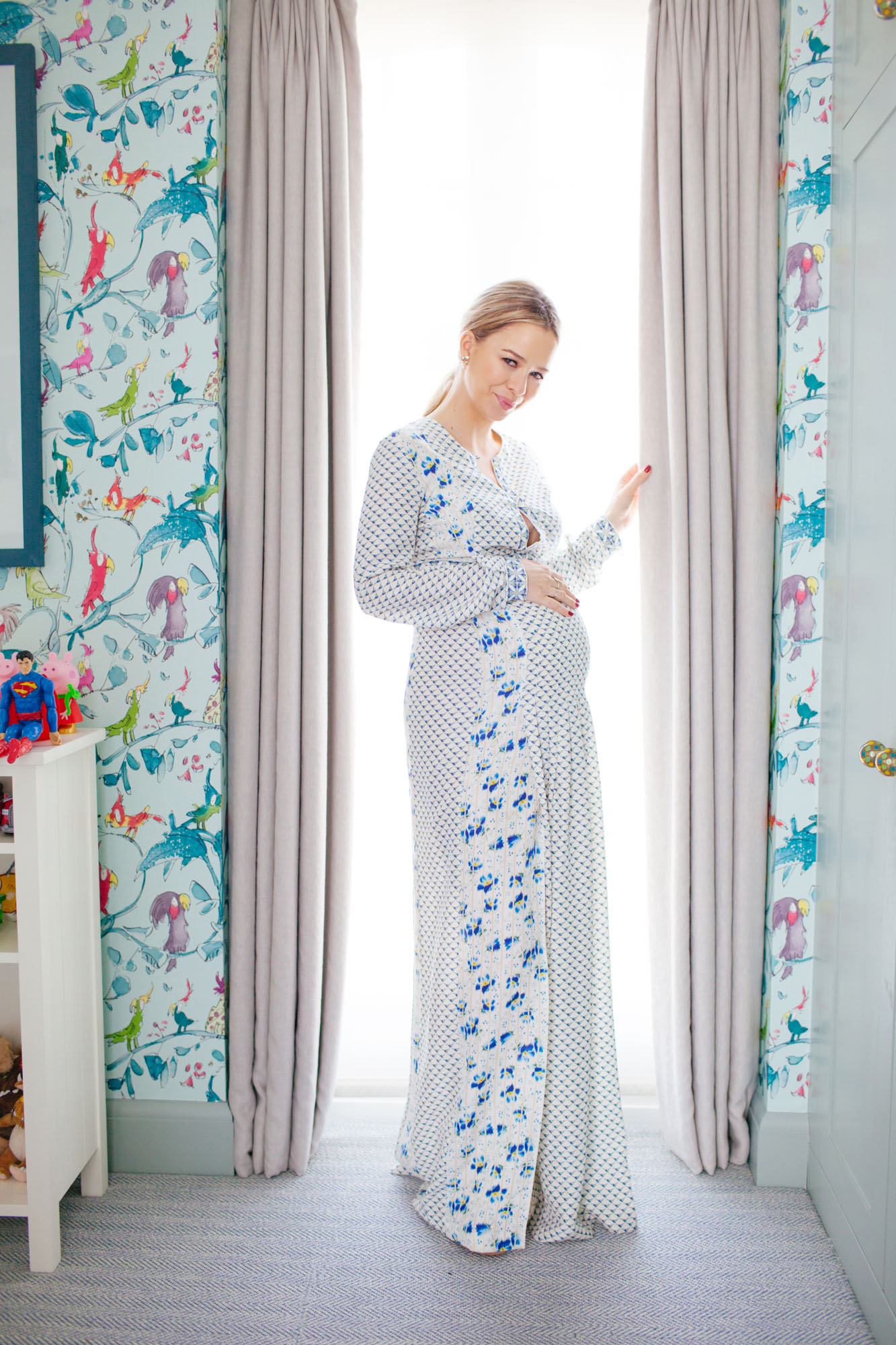 What is your favorite local kids shop?
"I love CdeC by Cordelia de Castellane."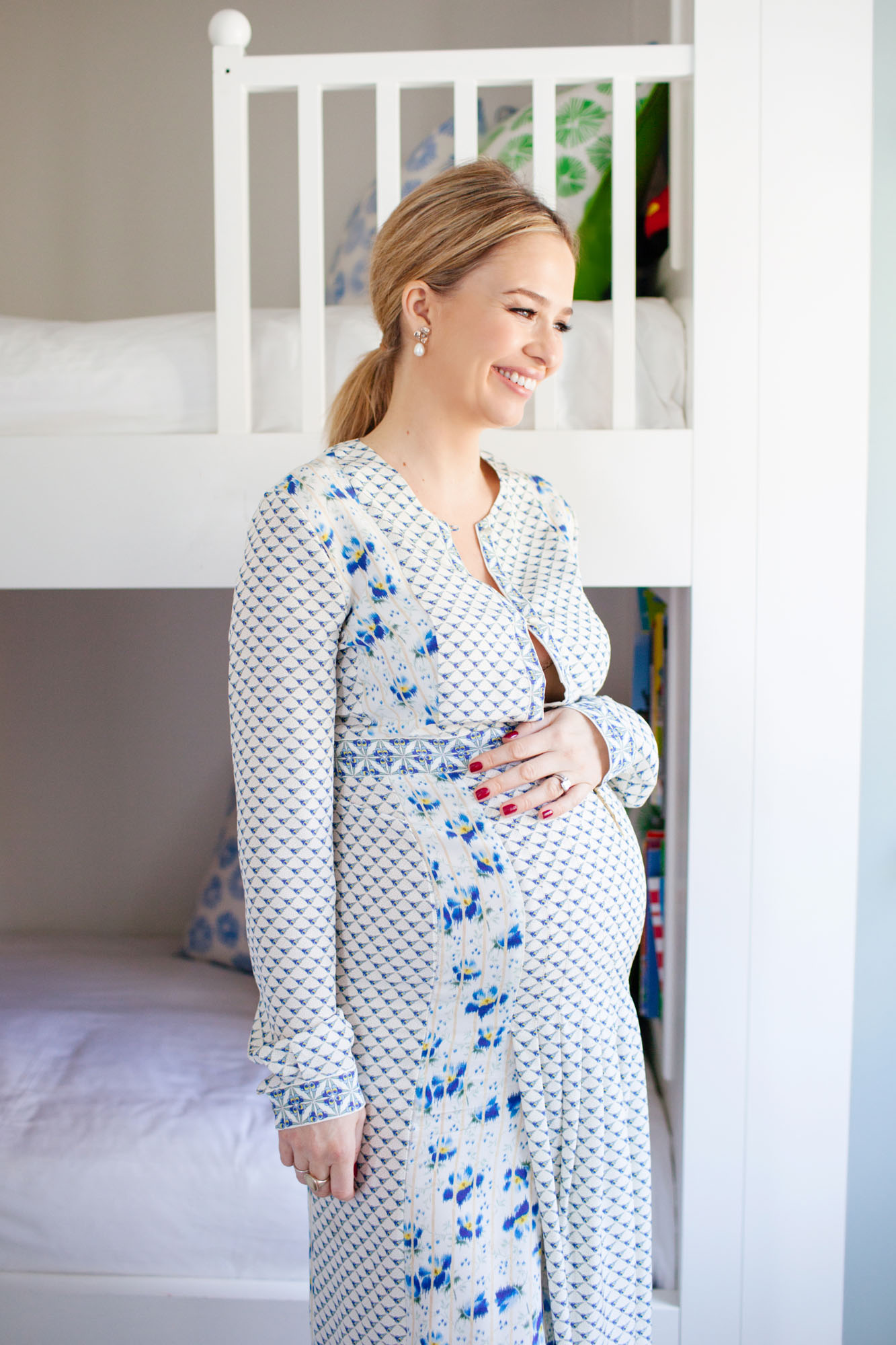 How are you designing this little one's nursery? What is currently inspiring you in creating a nursery space?
"We've just moved Jake out of the nursery (as he was climbing out of the cot!) and into Max's room, so now the nursery is ready for our babe. I'm getting the rocking chair's cushions cleaned and a few new accessories but otherwise, the room has been used as a nursery for both Max and Jake, so it is ready to go!"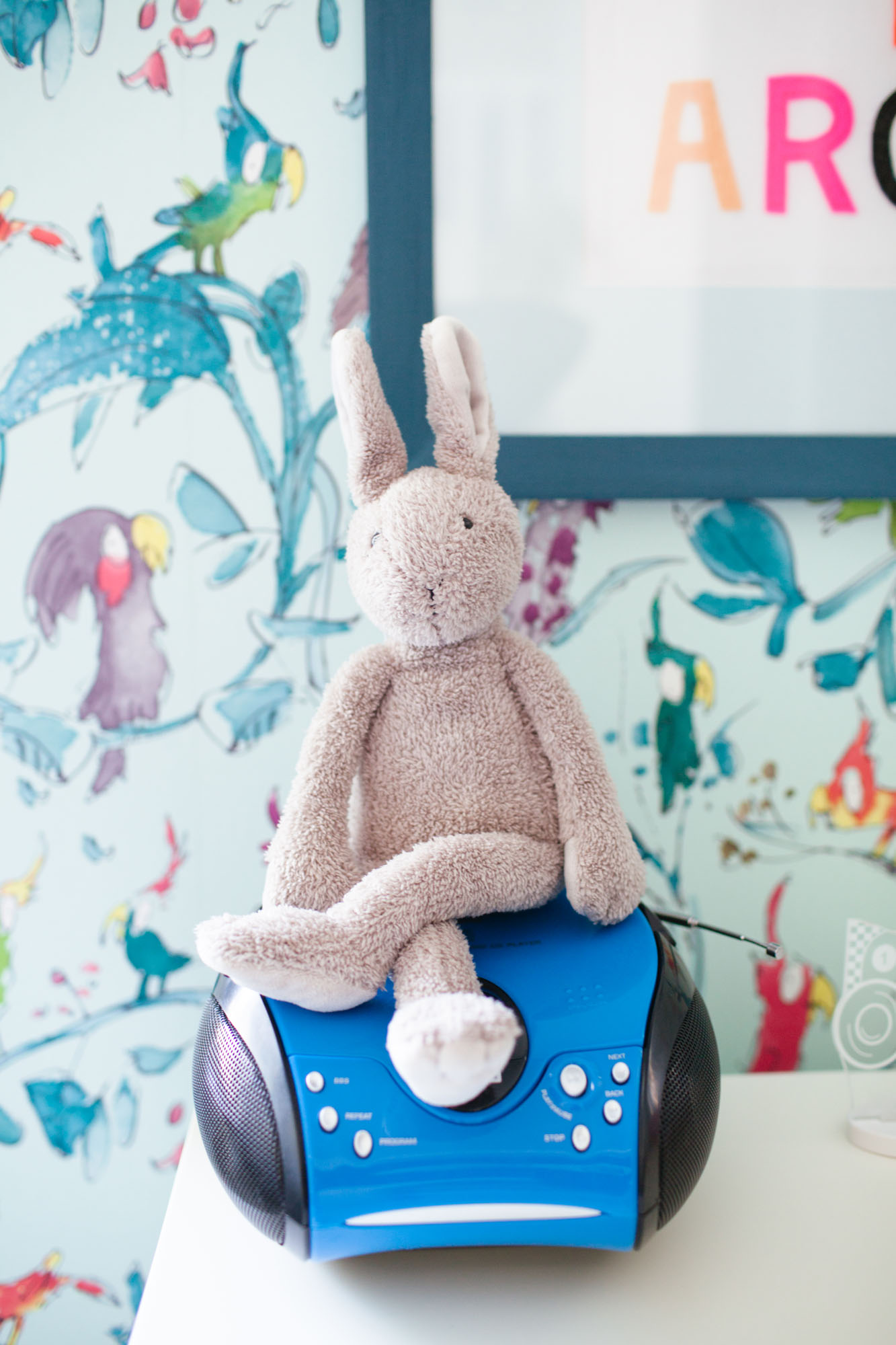 What are some of your favorite elements in your kids spaces?
"I've always loved Roald Dahl books as a child and Quentin Blake was my favorite illustrator, so I was thrilled to discover the Zagazoo wallpaper in Max and Jake's room. I also loved the F.S. Schumacher balloons in the nursery so much, so I had it shipped from the States."
As a soon-to-be mom of three, how do you manage the balance of career and motherhood?
"Balance is a tricky word as it means there is an equal amount given to career and motherhood in a scheduled format. I don't have balance at all- I just give time to what needs it the most at that moment. If I've got a big work project on, that is going to get my attention. When my kiddies need my attention, [they get it]."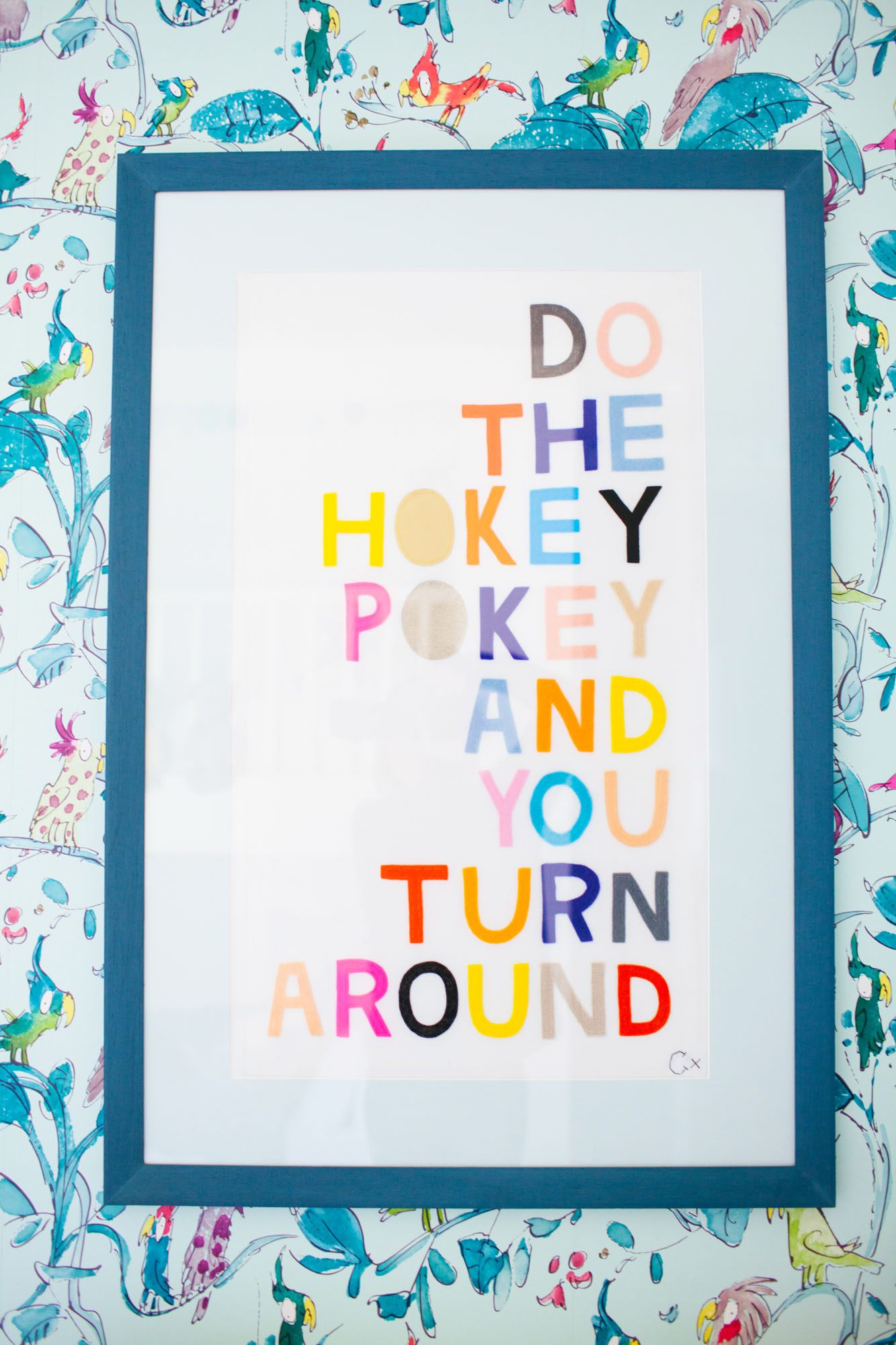 What is your favorite kids book?
"My favorite books are the ones that my parents read to me as a child, and that I now read to our own children. A Fish Out of Water by Helen Palmer and all of the Richard Scarry collections."
Have you started purchasing any new clothing for the baby? What are your go-to's for newborns?
"I have! I love MORI for the softest, cuddliest onesies and Madeleine Thompson makes the softest cashmere baby blankets."
You've shared that this pregnancy has been a bit of a rollercoaster. Tell us how this pregnancy has been different from your first two.
"This pregnancy has been complicated from the start. At about 6 weeks, I started bleeding and now have both placenta previa and placenta accreta. I'm now on bedrest in my final trimester and just counting down the days until we can meet our little munchkin."
What are your tips for staying chic while pregnant?
"Just because I'm pregnant, it isn't an excuse to wear active wear all day, every day (as hard as it is to resist). I feel better when I am dressed for the day, and not wearing leggings all the time."
How about baby gear? What have been your staple baby gear items in the past and are you purchasing any new gear for Baby #3?
"To be honest, I have kept everything, so it is on my list to get it taken out of the basement and brought out for round three. I do love the massive Bugaboo pram- it is enormous, but I can pile at least one other child on it as well as grocery shopping. It is like my own little Sherpa."
What is the best parenting advice you've received?
"Don't compare yourself to other parents. Everyone does it differently- one way isn't better than the other. Do what works for you."
How will your work schedule shift once the baby arrives?
"I imagine it will shift but not sure how. I've never been good at making baby plans as to be honest, I never know how it is going to be, what my baby will need at the time, and what I will need. We will just take it as it comes. That said, I've never been able to take a maternity leave as, with anyone who owns her own business, you can't really put an 'Out of Office' email on. Work continues as life does. it just is a case of finding time to do it all and having a very good support team in the office!"
What is your favorite kid-friendly spot in London?
"My kids love Maggie & Rose kids club and, of course, nothing beats feeding the ducks in Hyde Park."
---
Find our complete interview with Marissa in our spring issue here or browse more inspiring kids spaces with these 10 Stylish Nurseries That Will Make You Swoon.
Photography: Margarita Karenko for Mini Magazine