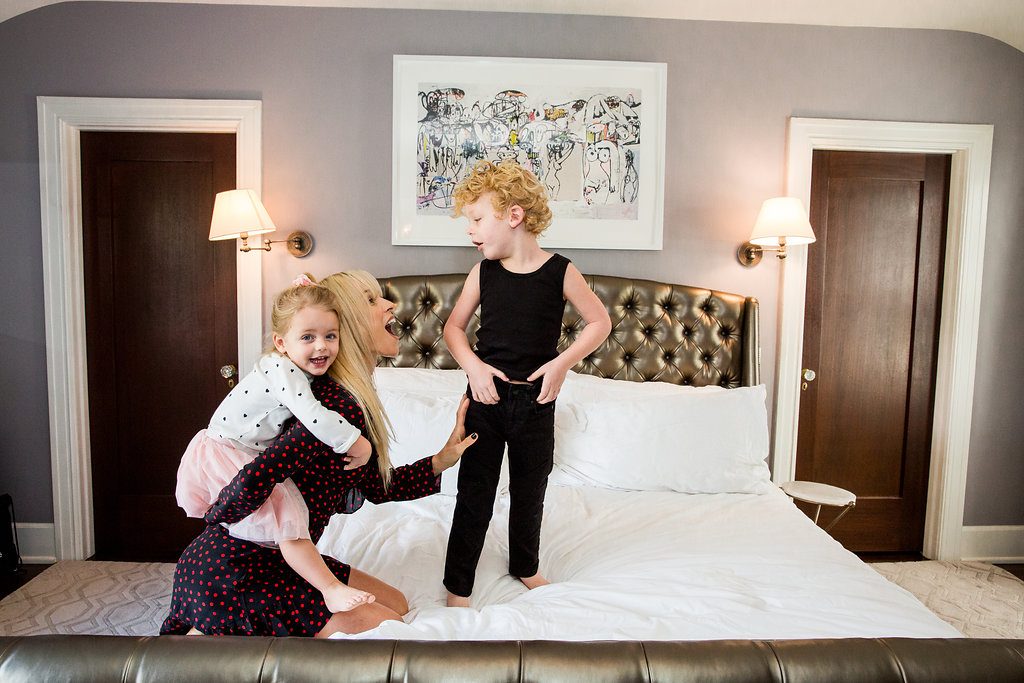 LEKfit Says This is How to Get Back in Your Workout Groove After Baby
The struggle to get back into your workout routine after baby is real. No matter if you're a first-time mom or learning to juggle your other little ones with a newborn, finding the time to squeeze in a workout can seem close to impossible. After all, you can barely carve out the time to shower! So where do you start? We tapped Lauren Kleban, creator of the celeb-loved dance-inspired fitness method LEKfit, for her suggestions on getting your fitness groove back. It is important to bear in mind that getting back 'into it' can be hard as your brain is not engaged in fitness mode after having a baby (maybe), so supporting your brain during this time may be the way to go. There are supplements that can encourage healthy cognitive function with things like an Alpha Brain coupon, for example, being made available to those who want to try something like this out, as well as other products, so they can get into the right mindset, however, this will need to be discussed first with a doctor to see if this is the best avenue to go down as you get back into your fitness groove.
Be realistic
Moms can be so hard on themselves, especially during postpartum. "Take it slow, be realistic, and don't stress," Kleban told Mini. Don't get down on yourself because you aren't able to jump right back into your pre-baby regimen. Ease yourself back into fitness by going for a walk or working out during nap times at home- you can even use Kleban's LEKfit on Demand to workout anytime, anywhere. You may want to change up your eating routine as well so you are taking in the best foods and supplements after having your baby. If you are breastfeeding you will need to check with a doctor first to see if you can take any supplements just in case they interact with your milk and go into your baby, but if you are not breastfeeding then you may want to check out things like Power Life as well as other products to see what can help you with your energy levels as you get your fitness back up.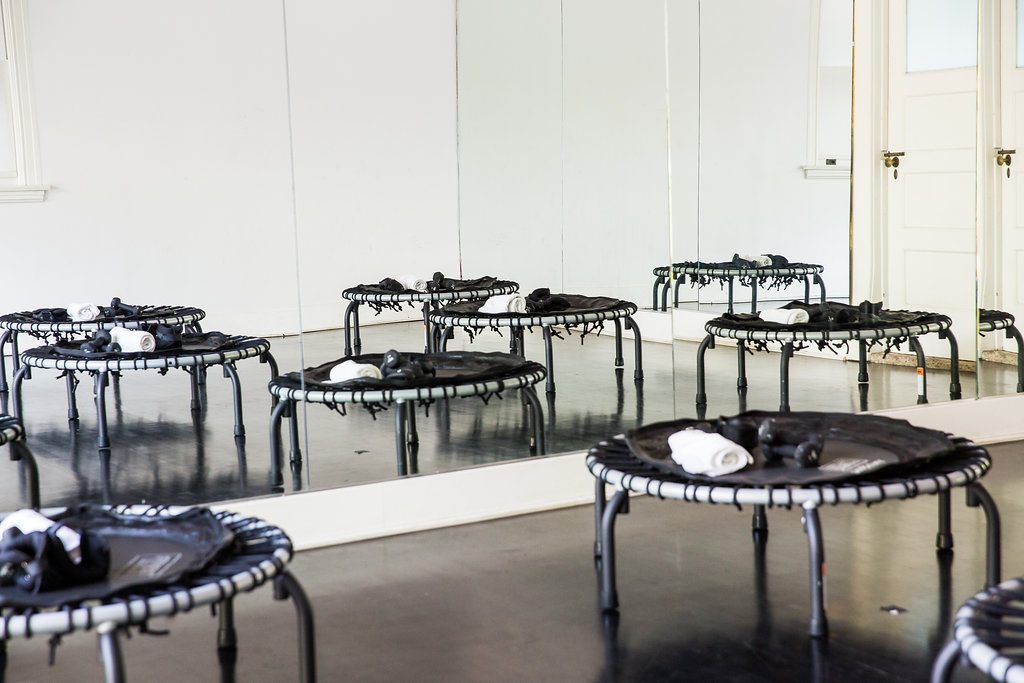 Find the right trainer
When you're given the all clear from your doctor to begin working out again, it is essential to honor the continued healing process and your post-baby body. "Be sure to workout with a trainer or an instructor who has had a baby or has a very clear understanding of the pre and postnatal body," said Kleban. Consult with potential trainers to see what they would recommend for you as you get back into your workout routine, especially during the different stages of postpartum.
Don't feel guilty
One of the hardest aspects of being a new mom is feeling guilty for taking a moment to yourself. Your littles ones do need you, but remember that self care is important too! "Make time for yourself and don't let mom guilt creep in," Kleban told Mini. "You can't take care of your family if you don't take care of you!"
What is your go-to workout? Share with us below!
---
Read our complete interview with LEKfit founder and mom of two Lauren Kleban (and tour her LA home!) here or walk through her Daily Skincare Routine.
Opening Image: Ivy Reynolds for Mini Magazine