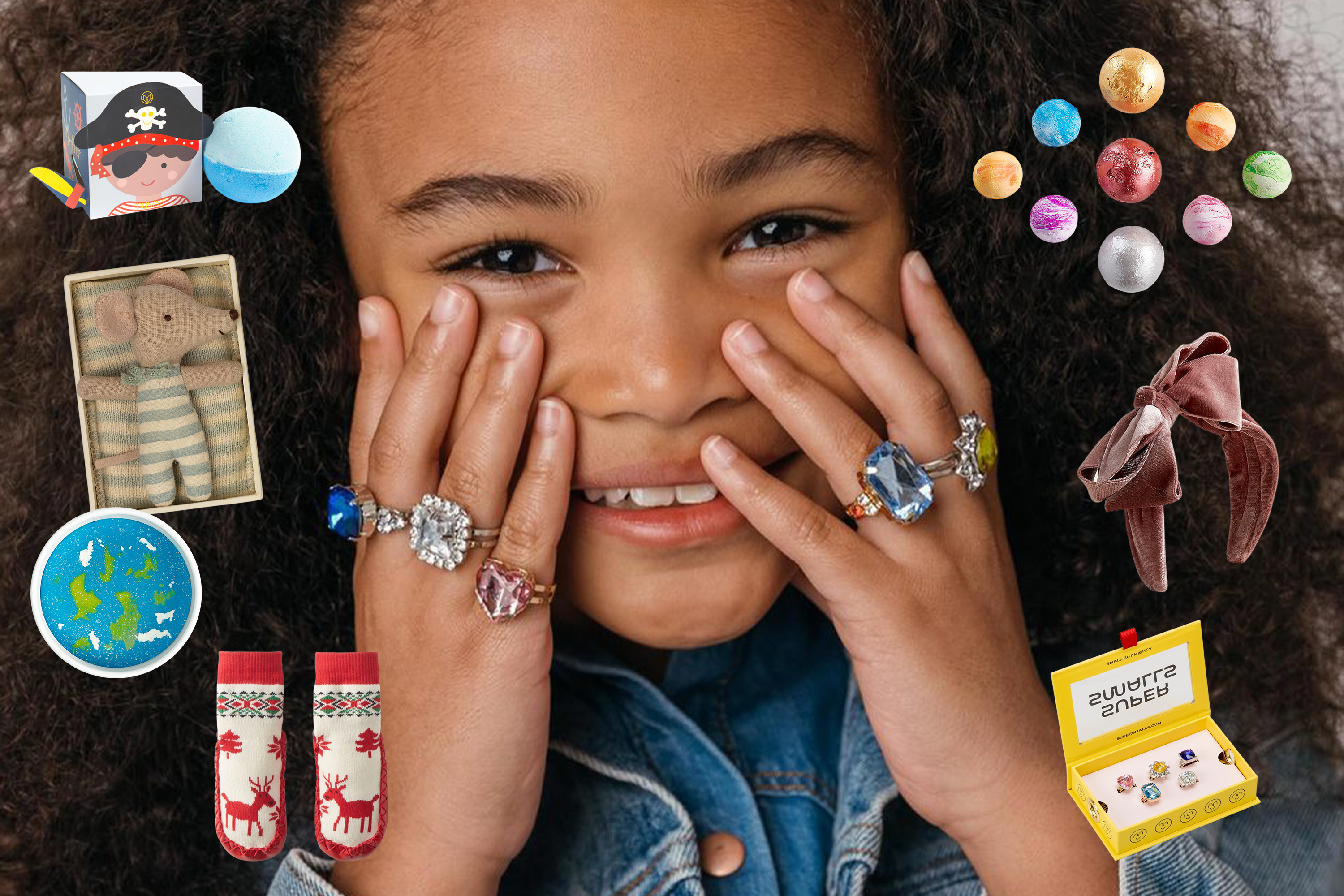 Holiday Gift Guide: 12 Cute Kids Stocking Stuffers
We're rounding out the holiday season this year with our final Gift Guide— Kids Stocking Stuffers for every Mini on your list!
We know it can be chaos during these final days before Christmas! But no matter if your gifts are all wrapped and placed under the tree or you're still shopping for the perfect gifts for your family (don't worry, we're not done either!), you can still grab a few of these stocking stuffers that will arrive before the Big Day if you order now! And we promise they won't break the bank either— most of these Kids Stocking Stuffers are under $30!
Enjoy our final holiday gift guide of 2021 from our Mini Magazine team, including fun stocking stuffers for kids like play jewelry, holiday themed books, all natural play dough, and more!
KEEP SCROLLING FOR 12 STOCKING STUFFERS THAT ARRIVE BEFORE CHRISTMAS.
Stocking Stuffers
---
You'll also want to continue your holiday shopping with these 19 Adorable Gifts for Baby or these 20 Awesome Gifts for Toddlers.