13 Kids Books for Mini Music Lovers
Are you an Elvis fan? Did you consider naming your kids John, Paul, George, or Ringo? Regardless of your taste in artists, there is no doubt you're passing on that passion in the hopes of molding Mini music lovers of your own. So why not start introducing them to the greats with a stack of new kids books about music?
These new kids books will have your heart singing from sweetness, with adorable illustrations on every page, and maybe even turn up the volume to show your Minis the musical way.
Keep scrolling to browse 13 Kids Books for Mini Music Lovers.
Footloose
Yellow Submarine
What the World Needs Now Is Love
One Love
A B to Jay-Z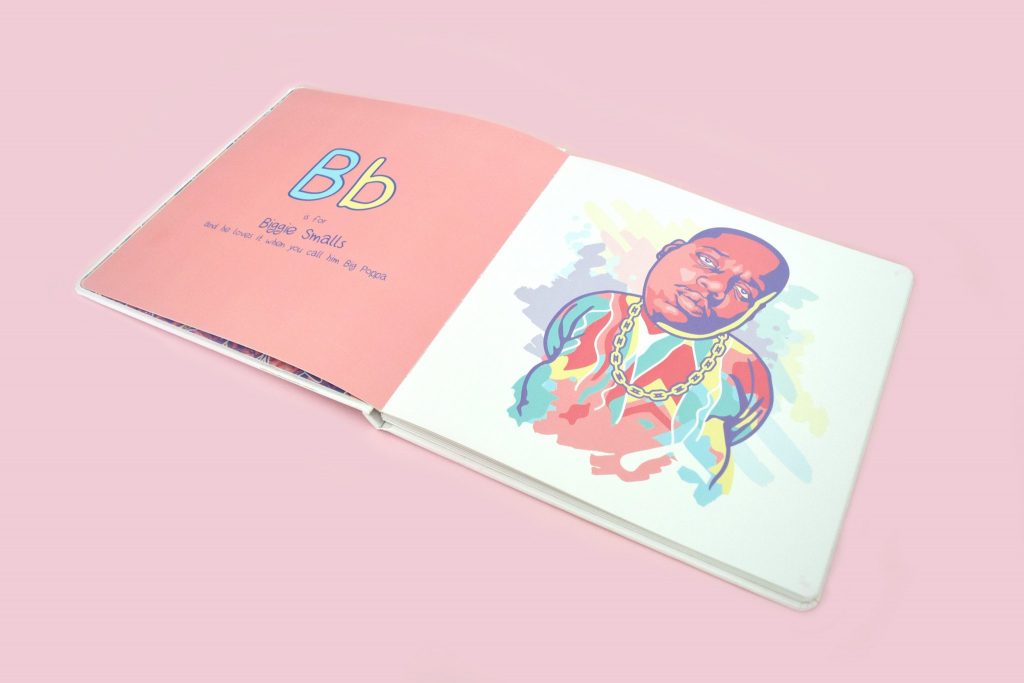 Forever Young
Every Little Thing
Happy
Singing in the Rain
What a Wonderful World
Imagine
Ella Fitzgerald
Love Me Tender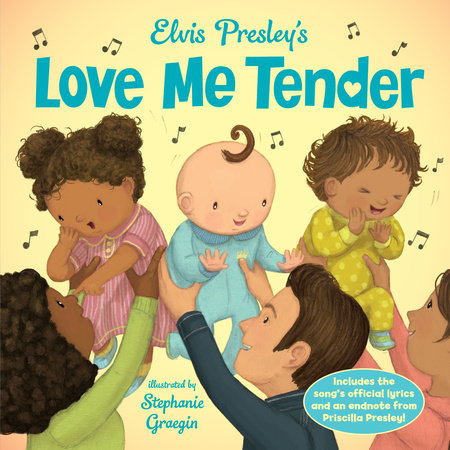 Which band or artist are you sharing with your kids these days? Tell us below!
---
You'll also want to pick up these 12 Kids Books with Strong Female Characters or browse the 10 Parenting Books Every Mom Should Own.