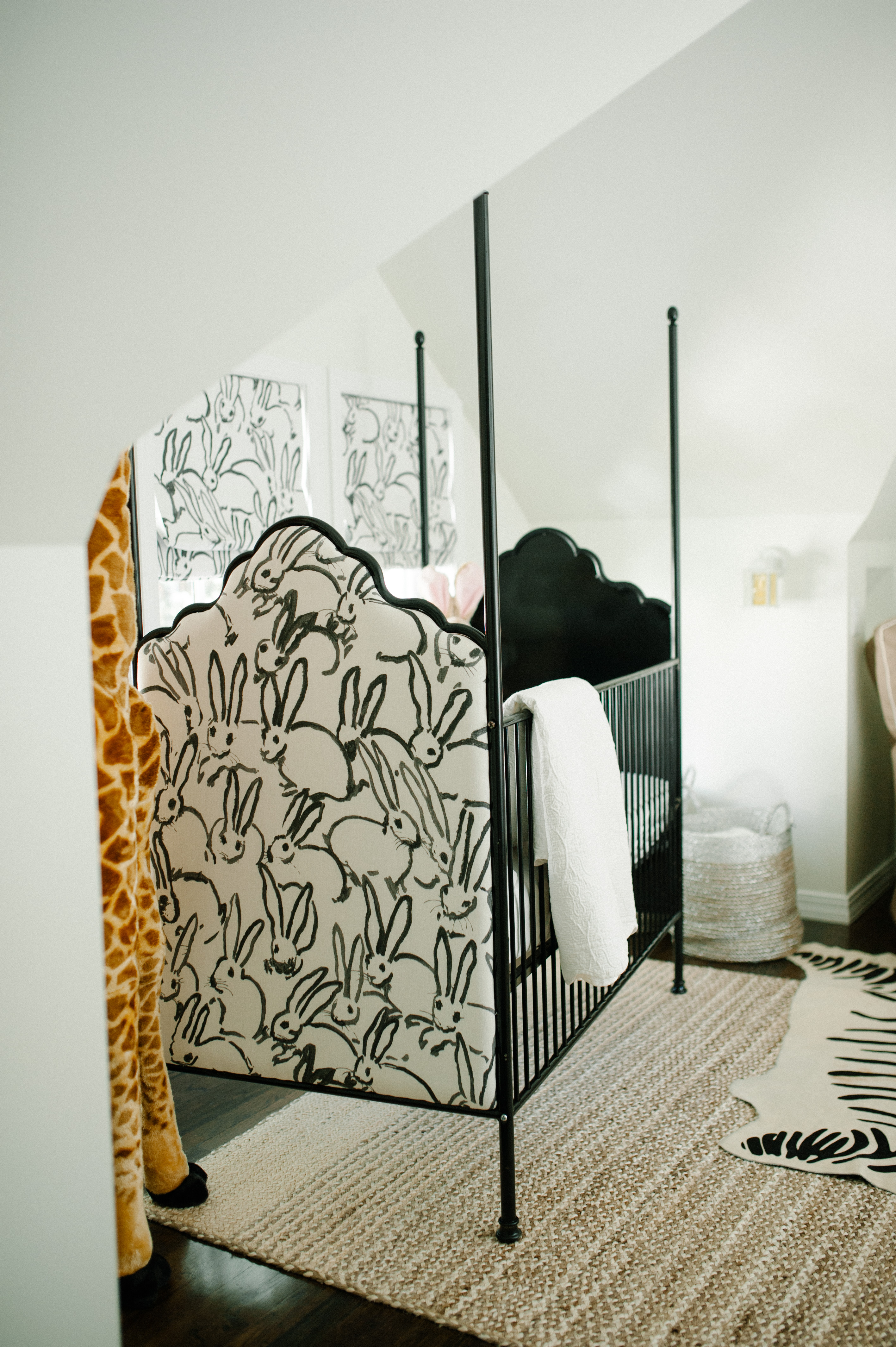 This Is How Much It Really Costs to Have a Baby
If your baby prep doesn't include diving deep into your finances and researching all of the costs to have a baby, you may want to re-think that plan. According to a new NerdWallet analysis, most of today's millennials (who currently make up the majority of new parents and parents-to-be) drastically underestimate how much they will spend on bringing a new baby into the world.
During the first year, the costs of having a baby in a two-parent household with a $40,000 annual income could reach a total of $21,248. In a household with an income of $200,000, that number could rise to $51,985, the analysis suggests. However, nearly half of millennials expect their baby-related expenses to total less than $5,000, according to a related Harris Poll.
Keep reading for a few ways to prepare your finances to welcome a new baby.
Set a budget. If you don't already have a budget in place, now is the time to make one. Look at your current finances, determine where expenses can be cut and how much extra you can save each month.
Decide where the money will go. Do you want the money you're saving to go toward diapers? How about childcare? College?
Research costs. If you are saving to offset childcare costs, research what those might be in your area. This will likely be your biggest expense with a baby, so plan accordingly.
Adjust your registry. When making your baby registry, consider asking for practical items like diapers and clothing. It's always fun to start building baby's library, but those first year costs can quickly add up and you'll be glad you have a stock of diapers in the closet at the ready.
Truthfully, starting a family can be expensive, but many of you will probably be surprised at just how much it can actually cost. Of course, there is no right or wrong answer about how to organize your finances before having a child, so you must do what is right for you and your significant other.
Did you save for your baby's first year or beyond? Share with us below!
---
Continue on your baby prep journey with these 25 Summer Baby Names You Will Want to Use This Year then read these 10 Baby-Proofing Tips to Get You Started.
Opening Image: Brooke Schultz for Mini Magazine