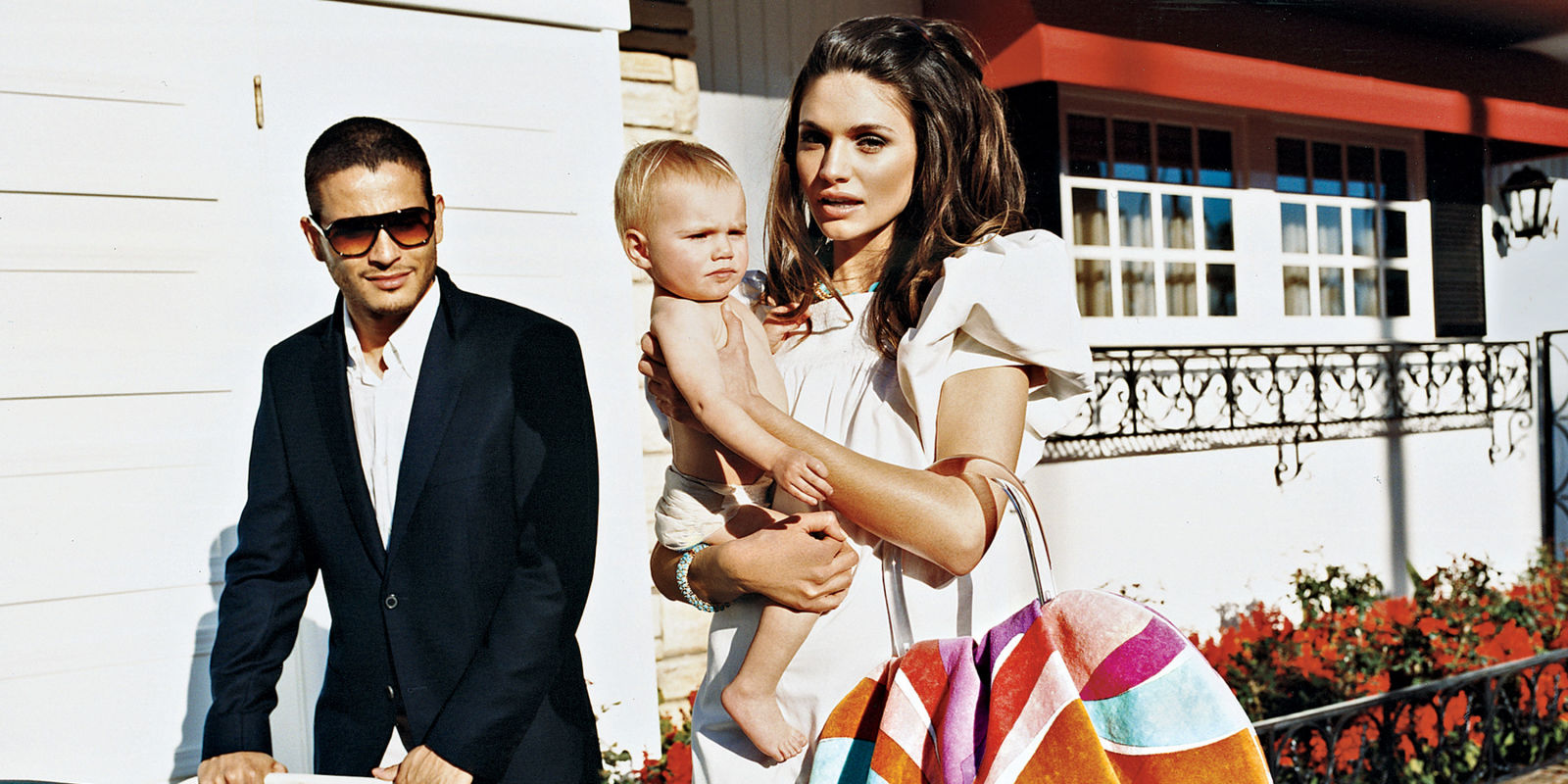 Hospital Bag List — Here's What You'll Actually Need for Delivery
In the weeks before your due date, your mind is racing with things to do, items to buy and rooms to prepare. Nesting mode is in full force and if your hospital bag list is still blank with your bags unpacked, that can be another headache in the making.
You may think it's necessary to pack as if you're headed off on a month-long vacation, but the truth is, there are only a certain number of items you will actually need.
Keep scrolling for the essentials you should be sure to pack in your hospital bag.
Fridababy Momwasher
Nipple + Lip Rescue Balm
Storq Everyday Bra
Extra Underwear
Baby's First Outfit
Nail Trimmer
Bluetooth Speaker
Delivery Robe
---
Still deciding on a name for your new little one? Consider these 25 French Baby Names You'll Want to Use This Year.
Opening Image: Elle