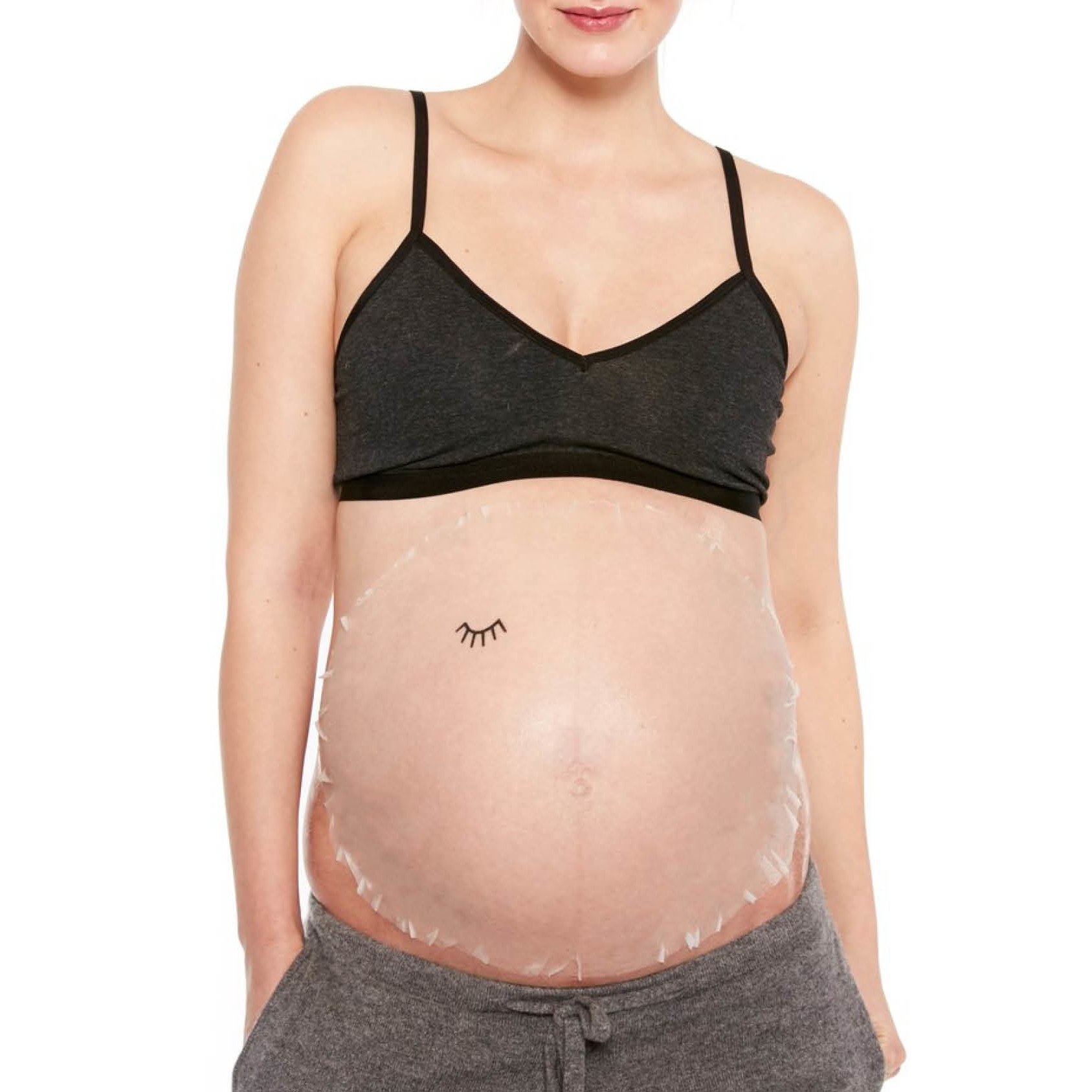 HATCH Collection Just Launched a Beauty Line and We Want It All
HATCH, the contemporary brand dedicated to chic clothing for before, during and after pregnancy, just launched their first maternity beauty collection, HATCH MAMA, and we have to say, we want it all! Formulated by chemists and herbalists using all natural, non-toxic ingredients, HATCH MAMA is 100% pregnancy safe and includes products like Belly Oil, a stretch mark minimizing Belly Mask, Hair Oil, Leg and Foot Relief Cream, and even a set of aromatherapy oils.
This 10 piece solution-based beauty and wellness collection ranges in price from $12 to $68, and was designed to help women throughout their nine months of pregnancy— and beyond! From the beautiful parts (glowing skin, long, luscious hair, mama boobs), to the admittedly not-so-pretty parts (like nausea, itchy bellies, cracked nipples, and swollen feet), HATCH MAMA covers it all.
Scroll down to find our must-have products in the new HATCH MAMA beauty line.
Belly Oil
Down, Girl
Down, Girl Leg + Foot Relief Cream, $42
Nipple + Lip
Strength + Shine Hair Oil
Strength + Shine Daily Fortifying Hair Oil, $38
Belly Mask
Rescue Roller Ball
Rescue Ginger Anti-Nausea Wellness Oil Roller, $26
---
Now shop the 5 Best Maternity Leggings to Buy for the Bump or read about LEKfit Founder Lauren Kleban's Daily Skincare Routine.