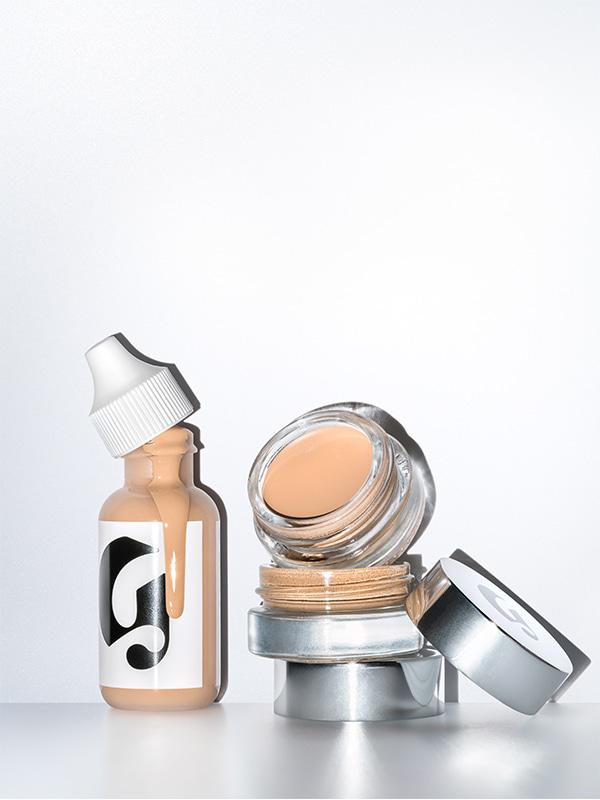 The New Glossier Makeup Line Is So Good
We are longtime fans of Glossier here at Mini (See this Face Wash That Will Kick Post-Baby Skin), so you can imagine our excitement when they recently rolled out Phase 2— makeup.
According to the beauty brand, you can expect pro-level formulas designed for newbie-level application. With their three staple products—Boy Brow, Stretch Concealer and Generation G Sheer Matte Lipstick—the results equal a finished look that's both pared down and turned up.
Keep scrolling to see the new Glossier makeup products.
You can shop Phase 2 from Glossier here or read how You've Been Washing Your Face All Wrong here.
Have you tried Glossier's latest makeup products? Which is your favorite?
Opening Image: Glossier